The Endangered Black Forest Horse Of Germany
The Black Forest Horse is an endangered breed of light draft horse hailing from the Black forest in the state of Baden-Wurttemberg, South Germany.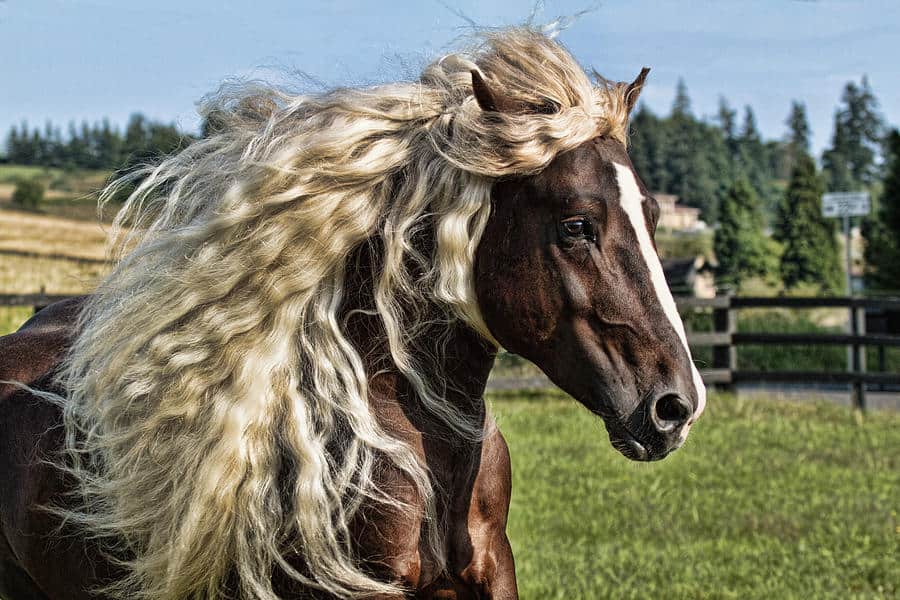 The Black Forest Horse is a well-muscled light to medium draft with a short, powerful neck and sloped shoulders with broad, strong hooves and un-feathered legs.

The Black Forest
dates back to before the 15th Century
when breeding records began.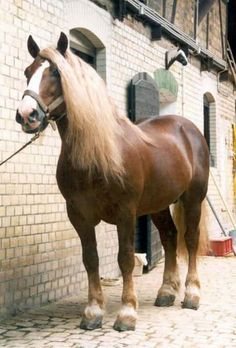 Like many draft breed they were originally used for farming and forestry work.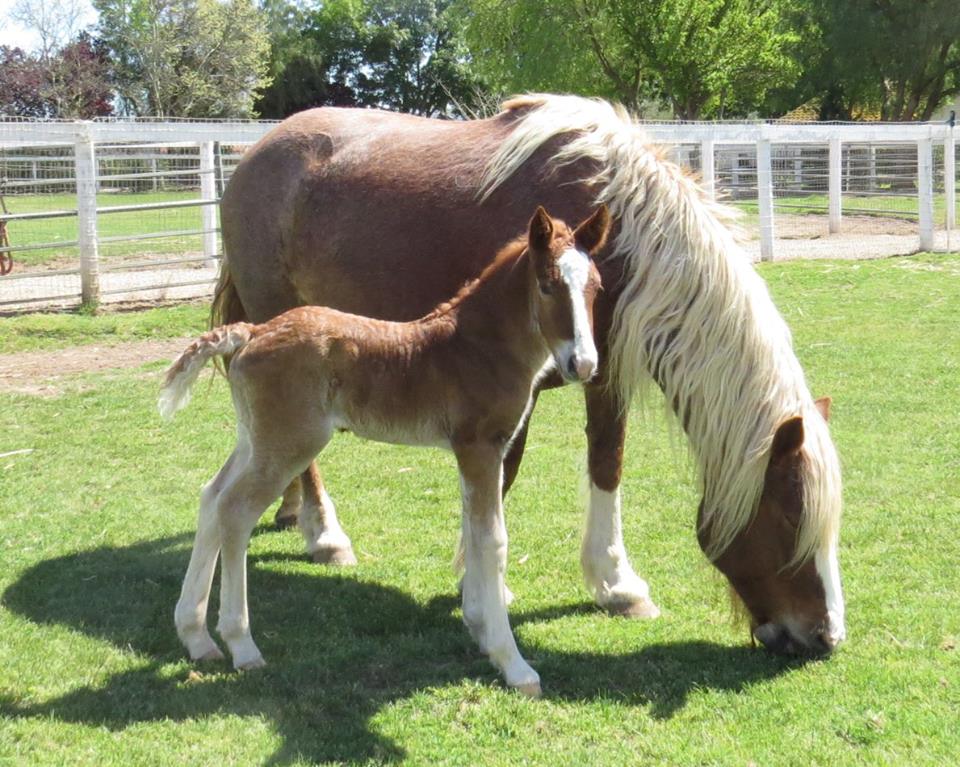 The Black Forest Breed Association was started in 1896 in Sankt Margen with the stud book beginning in the same year.
Rondo, A Black Forest Chestnut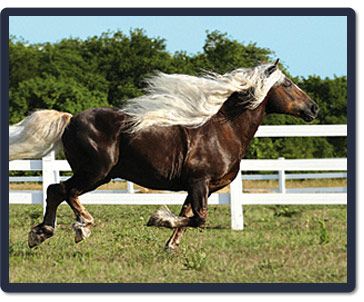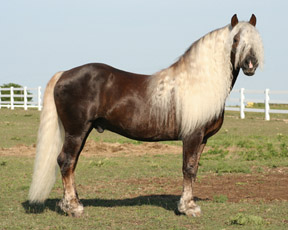 In 1945, the end of the Second World War there were over 1200 registered breeding mares but number declined from then on due to mechanisation dwindling to around 150 in 1977.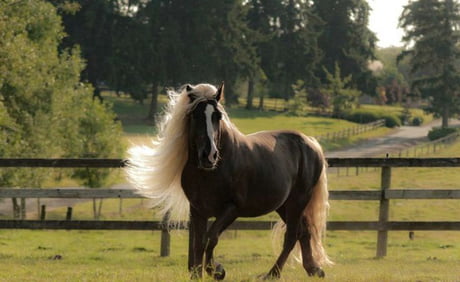 The Breed was listed as endangered in 2007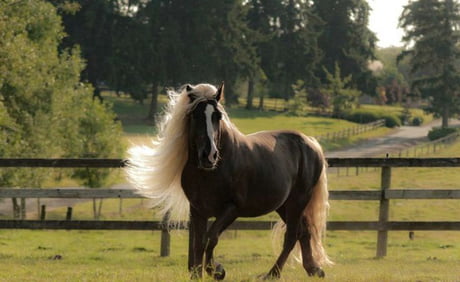 By 2017 number had grown to 1077 breeding mares and 88 Stallions.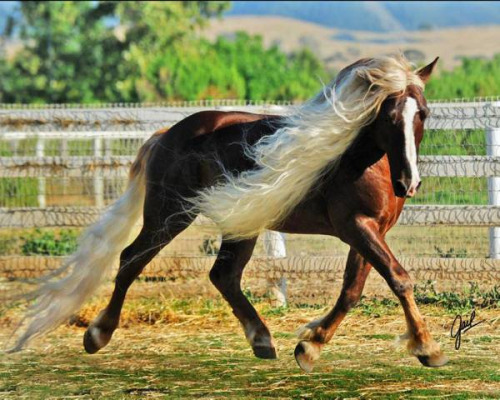 Black Forest Horses are always Chestnut in colour with a Flaxen Mane and tail, no other colours can be recognised as a Black Forest Horse although coats can vary from pale to dark.
The breed has a dense mane that hangs down both sides of the neck.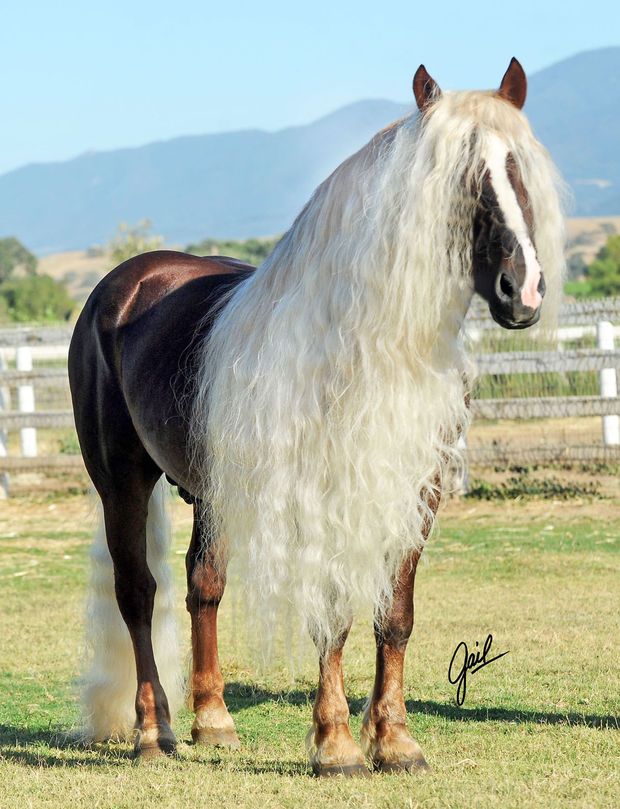 Black Forest horses are still used today for driving but also as pleasure drafts, their temperament makes them good companion horses.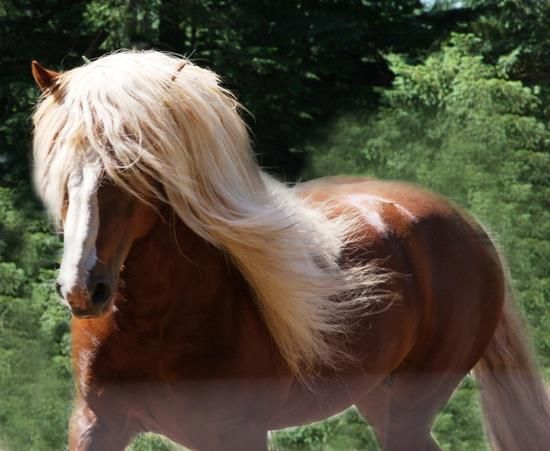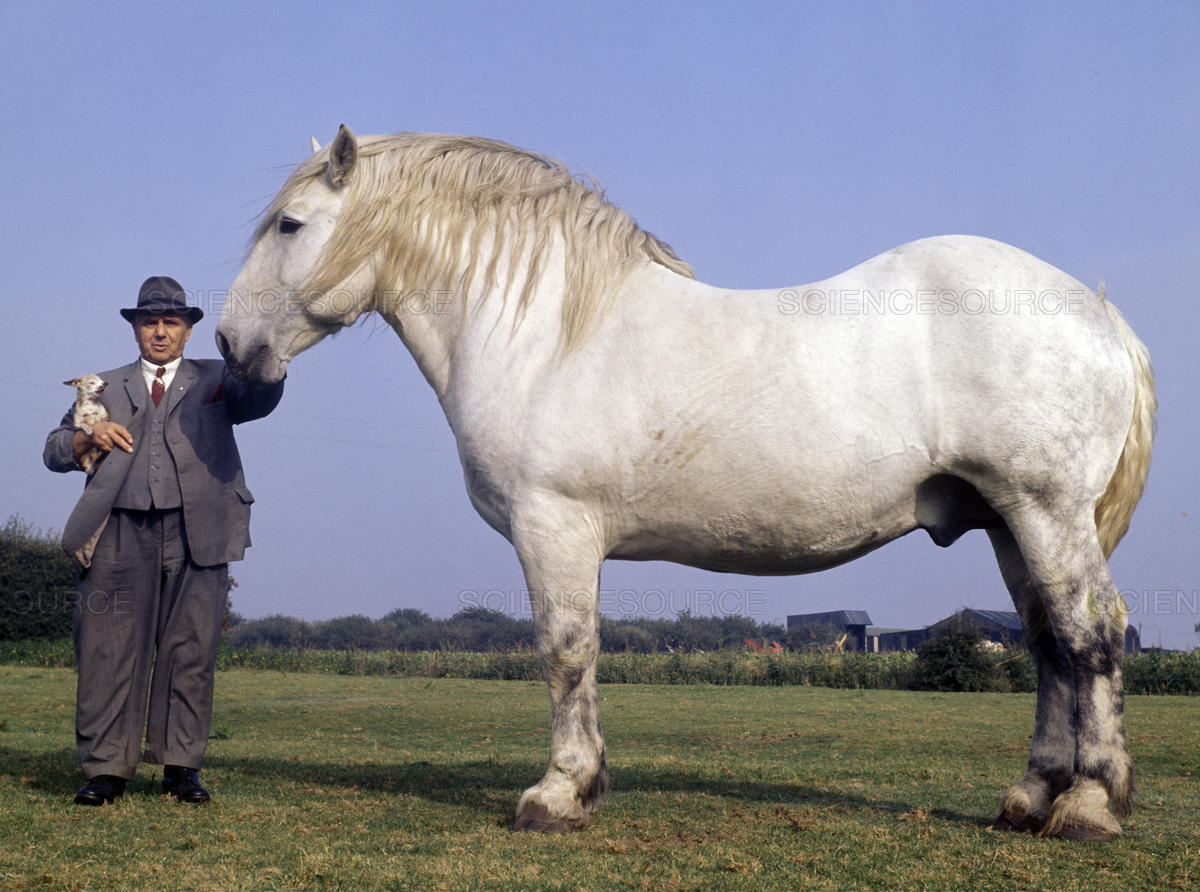 Beautiful And Powerful Draft Horse Breeds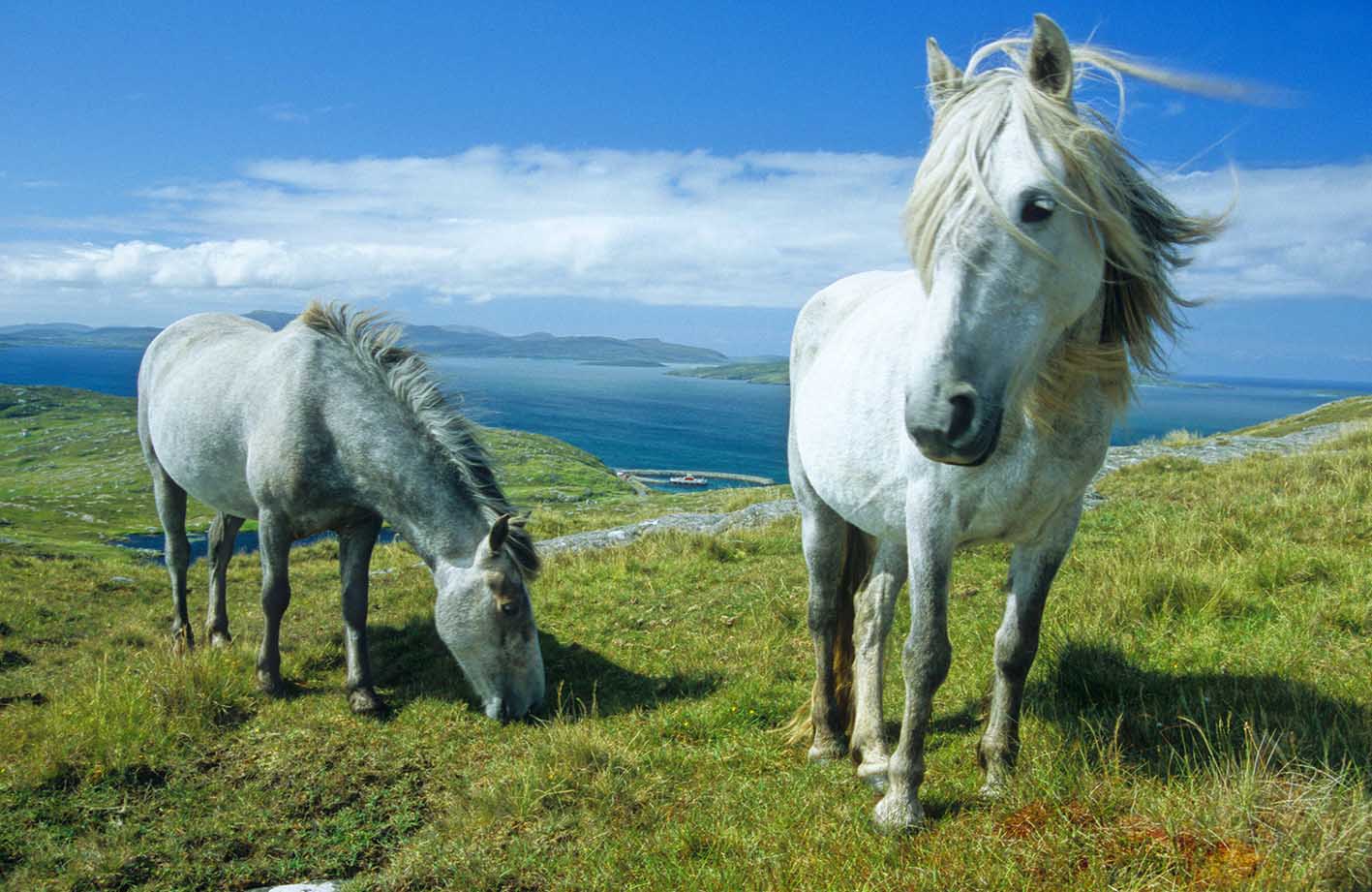 5 Critically Endangered British Horse and Pony Breeds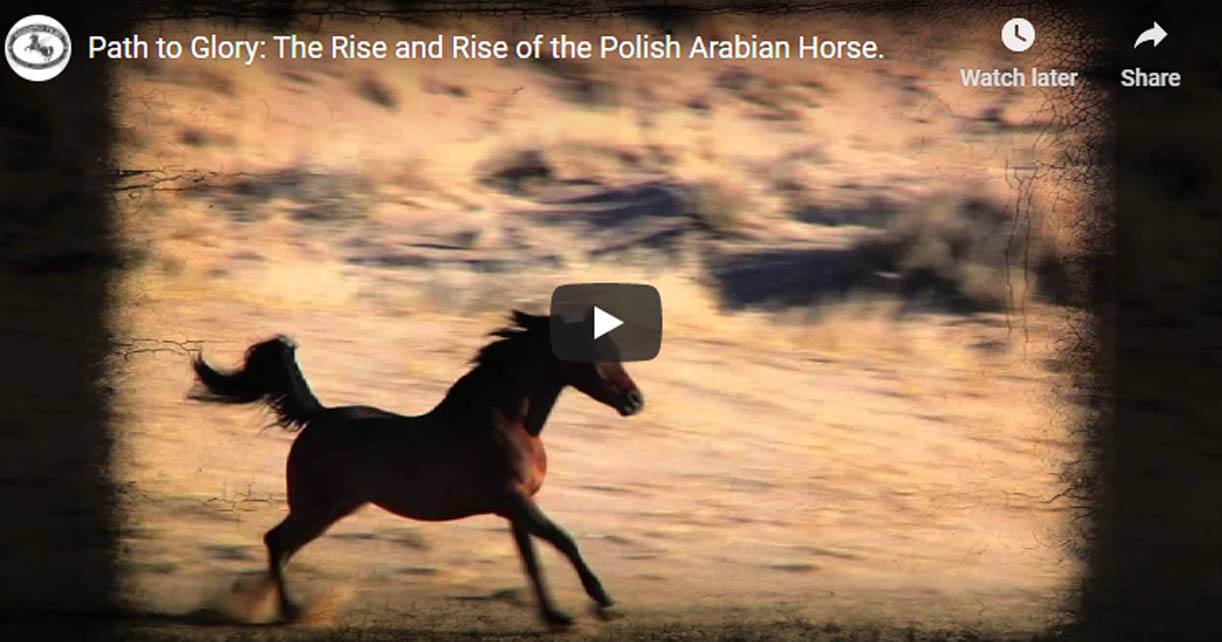 Watch video showcasing the beauty and grace of Polish Arabian Horses and telling the story of how Poland become one of the leading nations in the world of Arabian horse breeding.…
Read More