Taskmaster - Paint A Horse While Riding A Horse
Watch the contestants of American Taskmaster paint a picture of a horse whilst riding a horse, and it has to be in motion. Is a pretty difficult task, watch the video below to see how the paintings end up.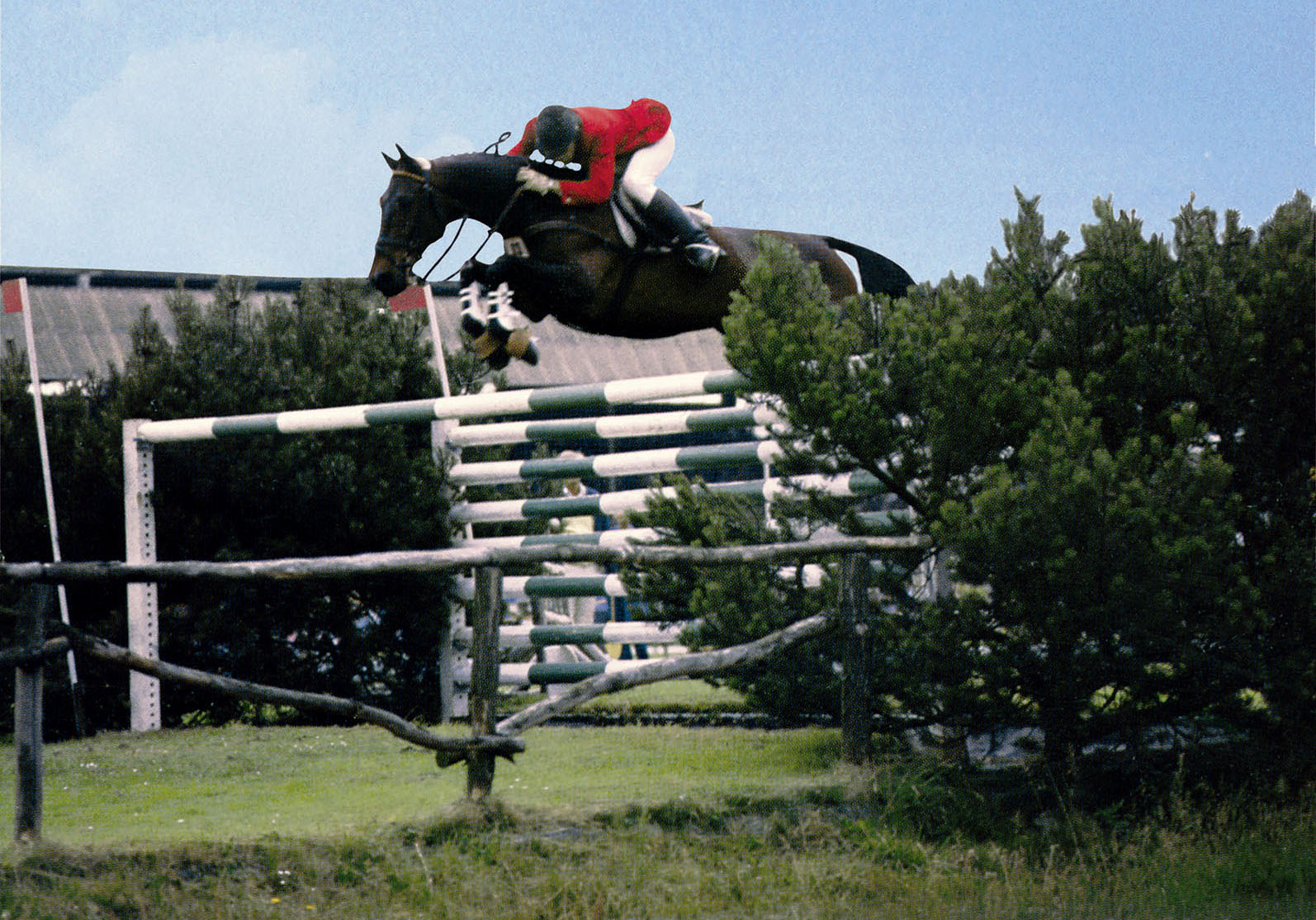 Watch Paul Schockemohle and Deister at the 1984 Olympic Games Los Angeles - Legendary German showjumping rider and horse breeder and dealer Paul Schockemohle…
Read More
Zoretta We

2004 KWPN mare Zoretta W.E. is a daughter of Ovidus out of the mare Loretta B who is a daughter of Zeddam
High Offley Fernando - Coloured Stallion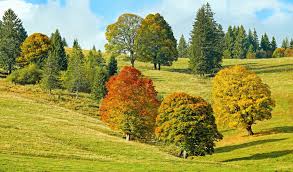 Horse Business Directory
- Once upon a time, the Internet was anchored to desktop computers. Now, people take the Internet with them. They take their laptops to coffee shops, use their handhelds on the bus and surf the Web on their cell phones. This new generation of Web surfers wants information, and they want it now. We`re here to give it to them. The development team at Stableexpress.com is committed to building a complete, comprehensive equestrian network. We`ll continue to update our listings with the latest business names, phone numbers, addresses and other relevant information. Using our service is fast, free and easy. Joining our network is, too. Welcome to the Stableexpress.com Era.