Tabatha Barnes
Tabatha Barnes - USA - Eventing | Tabatha Barnes is an eventer from America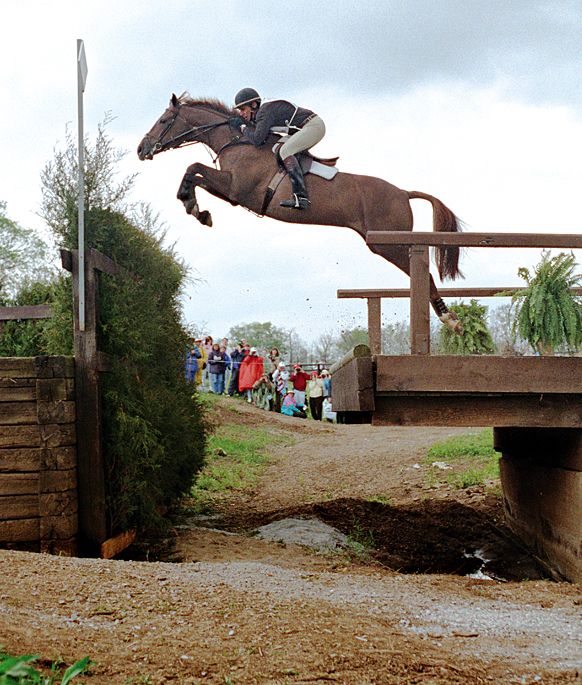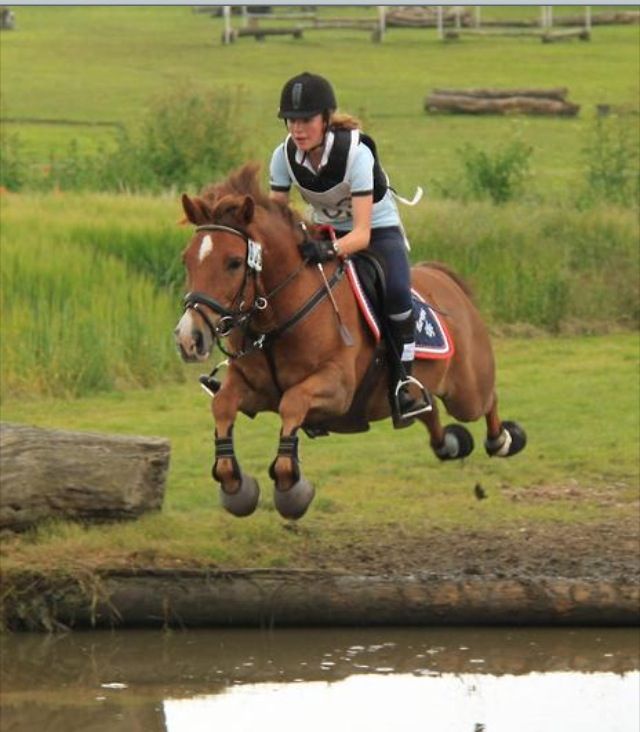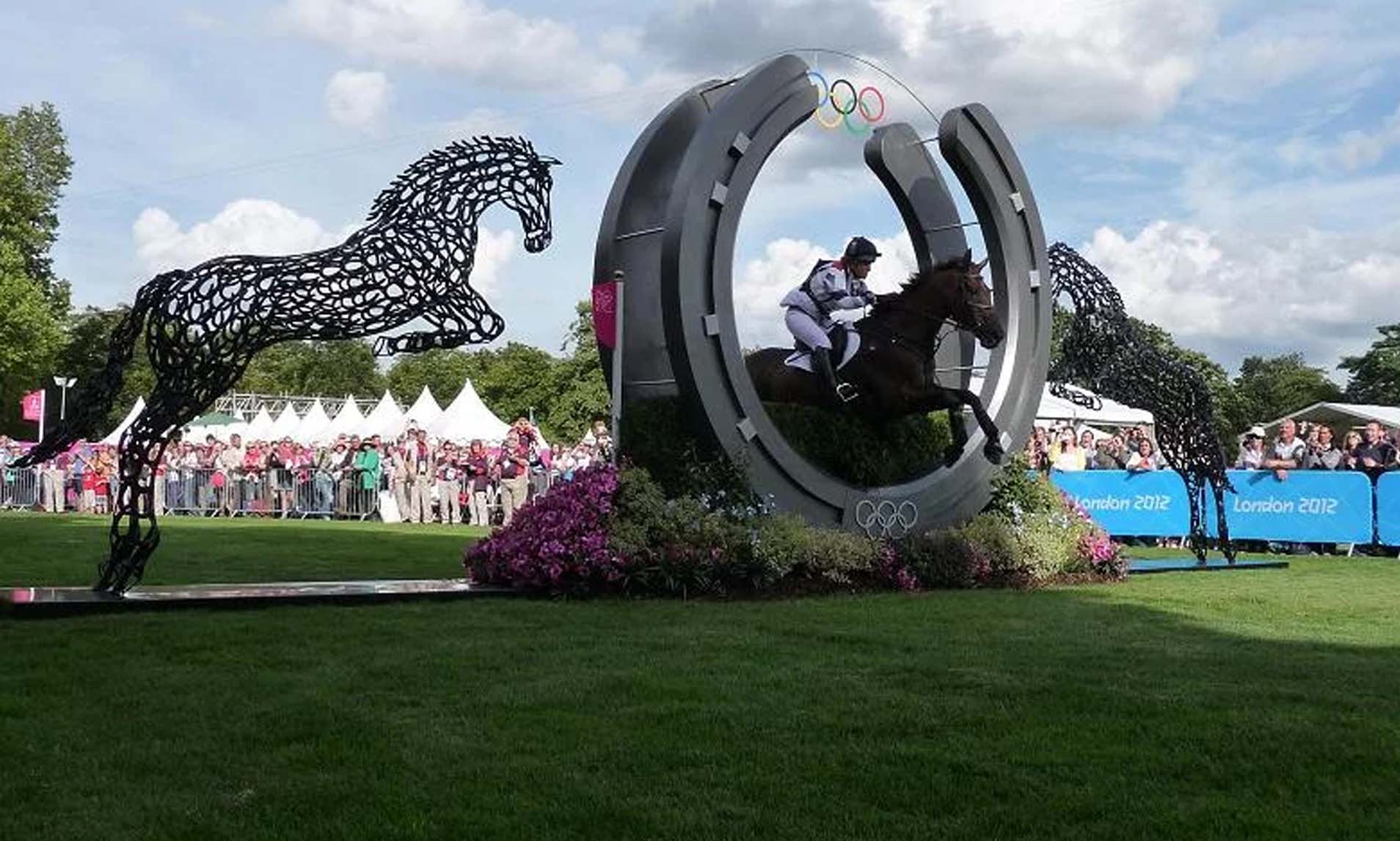 Explore Jour Horseshoe Furniture and Sculpture, see more ideas about horseshoe, horseshoe art. List your horseshow art on Stableexpress…
Read More
Anna Trzeciak

Anna Trzeciak is a showjumping rider from Poland, we need your help growing our equestrian rider database, please email us at info@stableexpress.com if you can help us grow our website.
Agathe Camboulives

French Show jumping rider Agathe Camboulives born 23rd February 1993, Stableexpress has detailed information on Agathe Camboulives as well as infomation on many other Famous Show Jumper Riders as well as riders from the many other equestrian sports.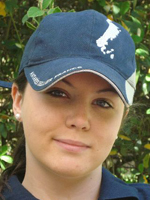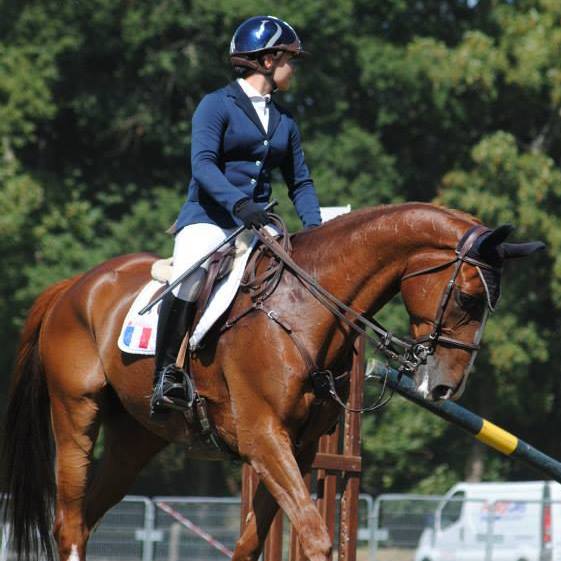 Sandra Longis

Sandra Longis - France - Showjumping Rider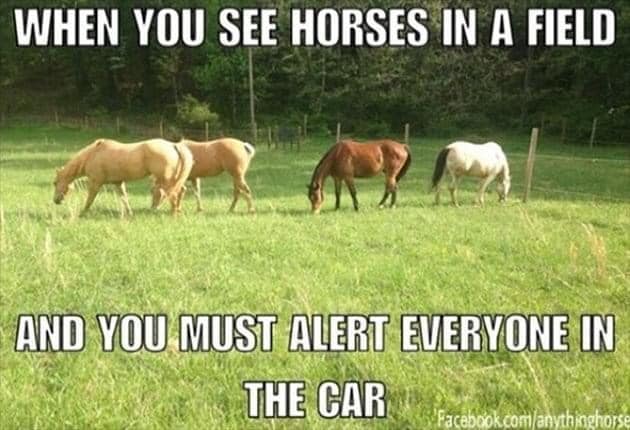 Sofia Matteoni

Sofia Matteoni - Sweden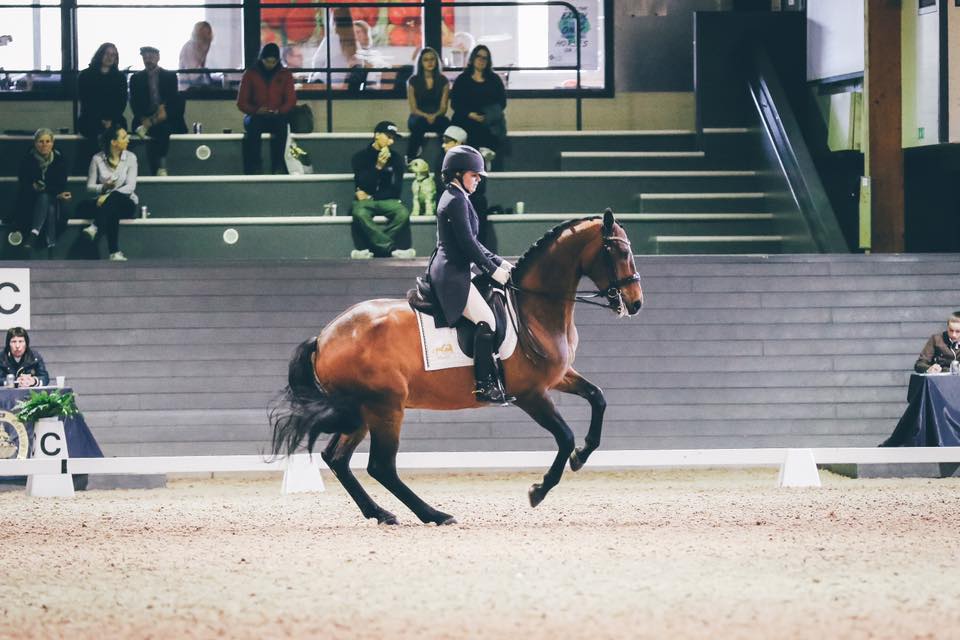 Tomas Konecny

Tomas Konecny - Czech - Eventing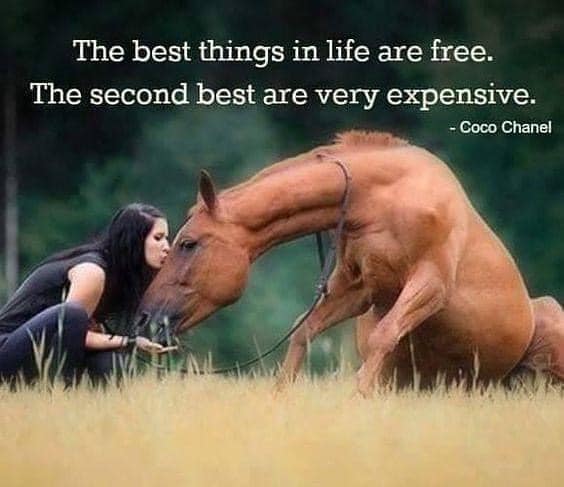 Anna Austin

Anna Austin is a British showjumping rider and wife to international rider and commentator Andy Austin. in 2004 Anna Austin rode Ballybrack at the Horse Of The Year Show in the newcomers final where she finished 6th.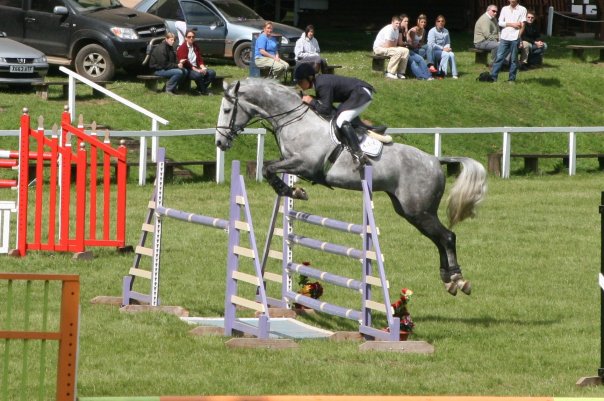 Anna Austin Horses
BALLYBRACK, For A Smile
---
Anna Austin Competition Results
04 - Scope, Blue Riband 1.20M Champs - 01/09/2006 - For A Smile
---
04 - Scope, Blue Riband 1.20M Preliminary Round 1 incorporating Foxhunter & Newcomer WarmUp - 28/08/2006 - For A Smile
---
06 - Horse Of The Year Show, Newcomers - 06/10/2004 - BALLYBRACK
---
Nadia Clements

Nadia Clements -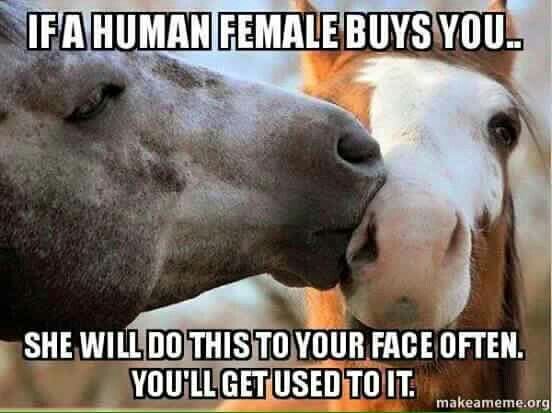 Nadia Clements Horses
      Captain Sam
---
Nadia Clements Competition Results
04 - Scope, 138cm Championship - 01/09/2006 - Captain Sam
---
06 - Scope, 138cm Preliminary Round 2 - 30/08/2006 - Captain Sam
---
10 - Scope, 138cm Preliminary Round 1 - 30/08/2005 - Captain Sam
---
Sophie Theard

Sophie Theard - France - Showjumping Rider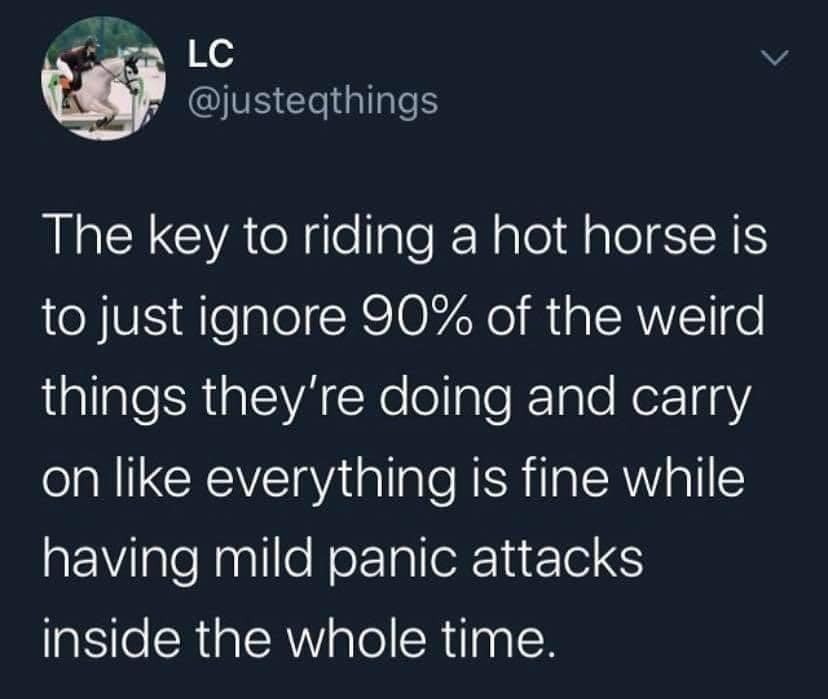 Ger Visser

Ger Visser - Holland - Showjumping Rider