Stunt Horses
Horses have featured in some of TV`s and Movies biggest scenes from Ben Hur through to Star Wars, stunt horses have stolen many a scene, he we look at some of the biggest scenes that have been stolen by stunt horses.
Keanu Reeves Does His Own Crazy Stunts for `John Wick 3` as Stunt Double Watches
Car chases, have nothing compared to this high octane horse stunt, actually done by Hollywood star Keanu Reeves in the blockbuster movie John Wick 3.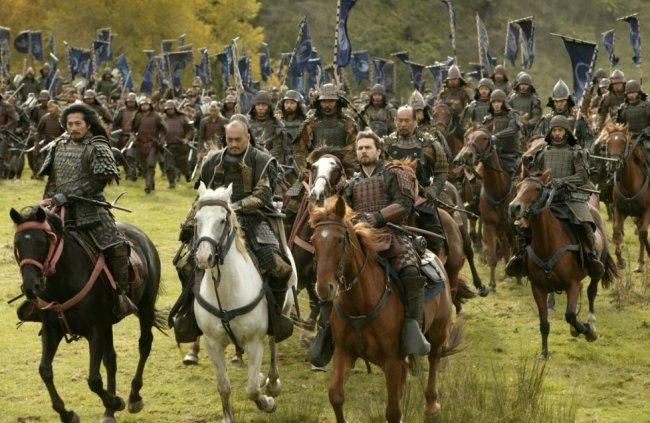 Game Of Thrones
The HBO series Game of Thrones is one of the biggest TV series of all times and had some epic battle scenes that involved extremely intricate horse stunts, below watch the making of the Battle Of The Bastards a unique blend of real live stunt work carried out by horse and riders as well as the most advanced CGI scenes.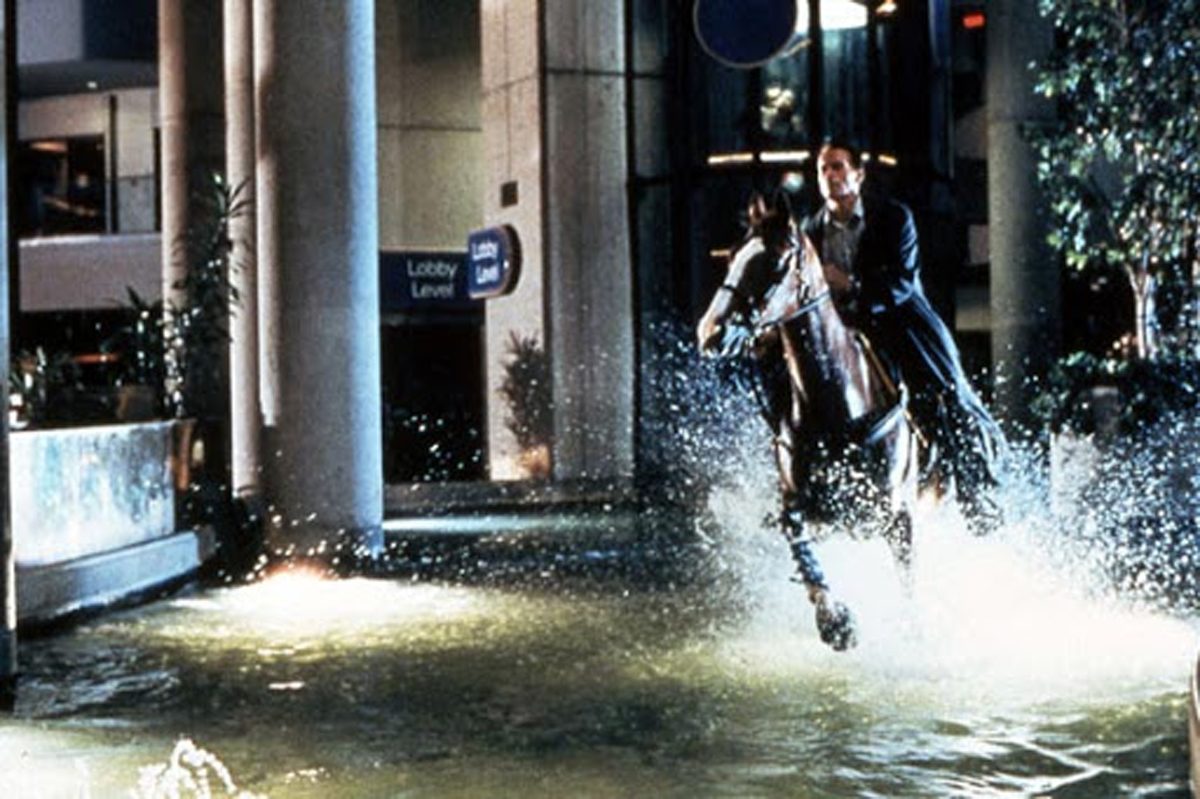 Ben Hur - The Chariot Race
Released in 1959, Ben Hur is a truly epic Hollywood movie, the star of the movie was Charlston Heston, but it was his four Arab chariot horses those stole this iconic scene.

Atkinson Action Stunt Horses
British stunt horse and rider team, Atkinson action horses have worked on some of the biggest blockbuster films released, below you can watch the video show reel showcasing the fantastic skills of these brave horses and riders.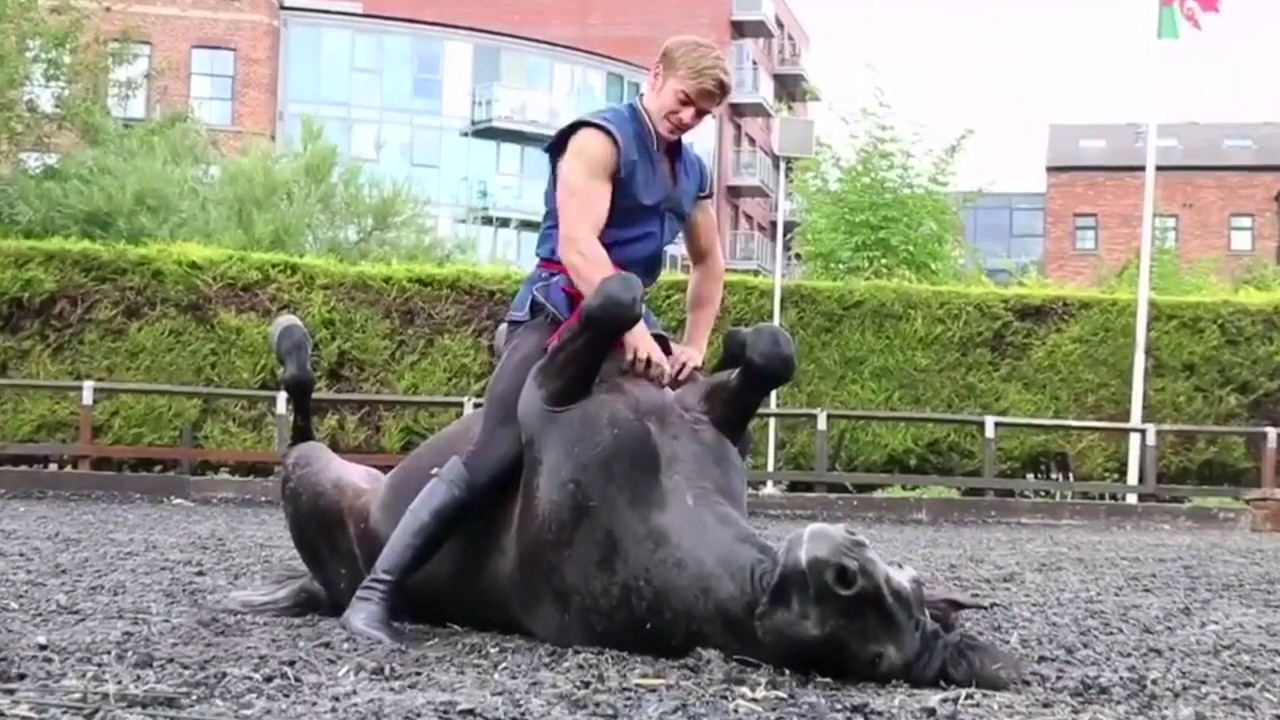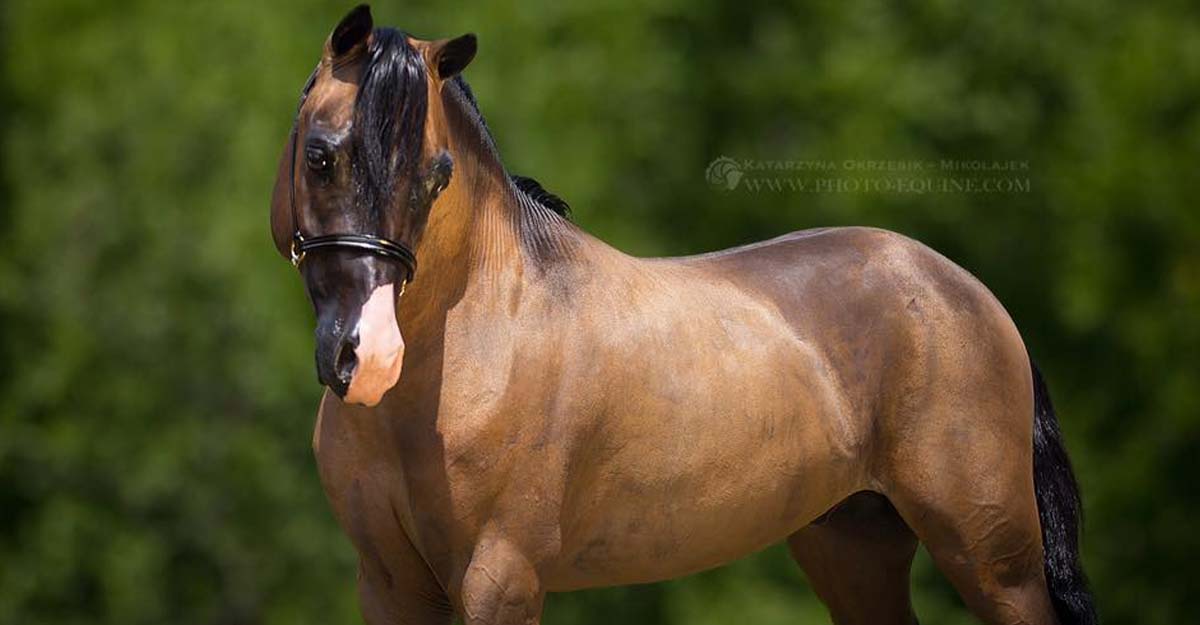 @SS Show Horses, Martin`s Who`s Just in a Moment, ASPC/AMHR Stallion #Miniature Stallion At Stud # Miniature Horses…
Read More