Spotted Mule - Nacho Dinero - Dewlees Mules
Meet Nacho Dinero from Dewlees Mules an absolute stunning spotted mule he is an extremely rare creature, with unique coloring he sure does stand out from the crowed. Below you can see his story from being born to him having a lovely cuddle with his breeder.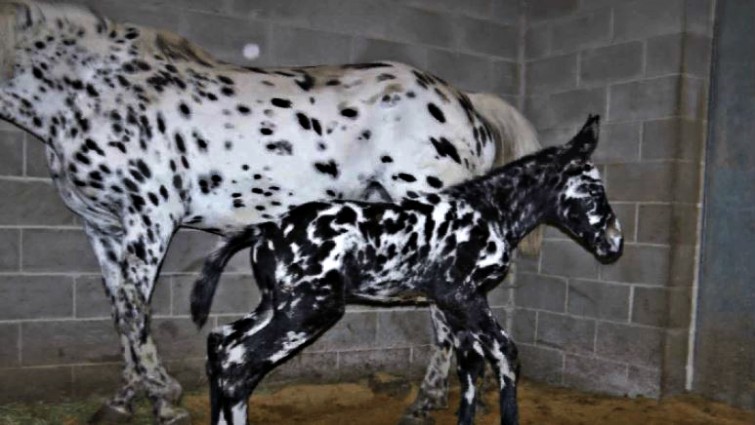 Mules are a cross between a horse and a donkey, sired by a male donkey out of a female horse. Mules are born sterile so unfortunately this little fella wont be able to breed any more lovely spotted bundles of joy.

What Are Spotted Horses Called? Spotted horses may be given a number of name, but the most common name given to spotted horses is appaloosa horses.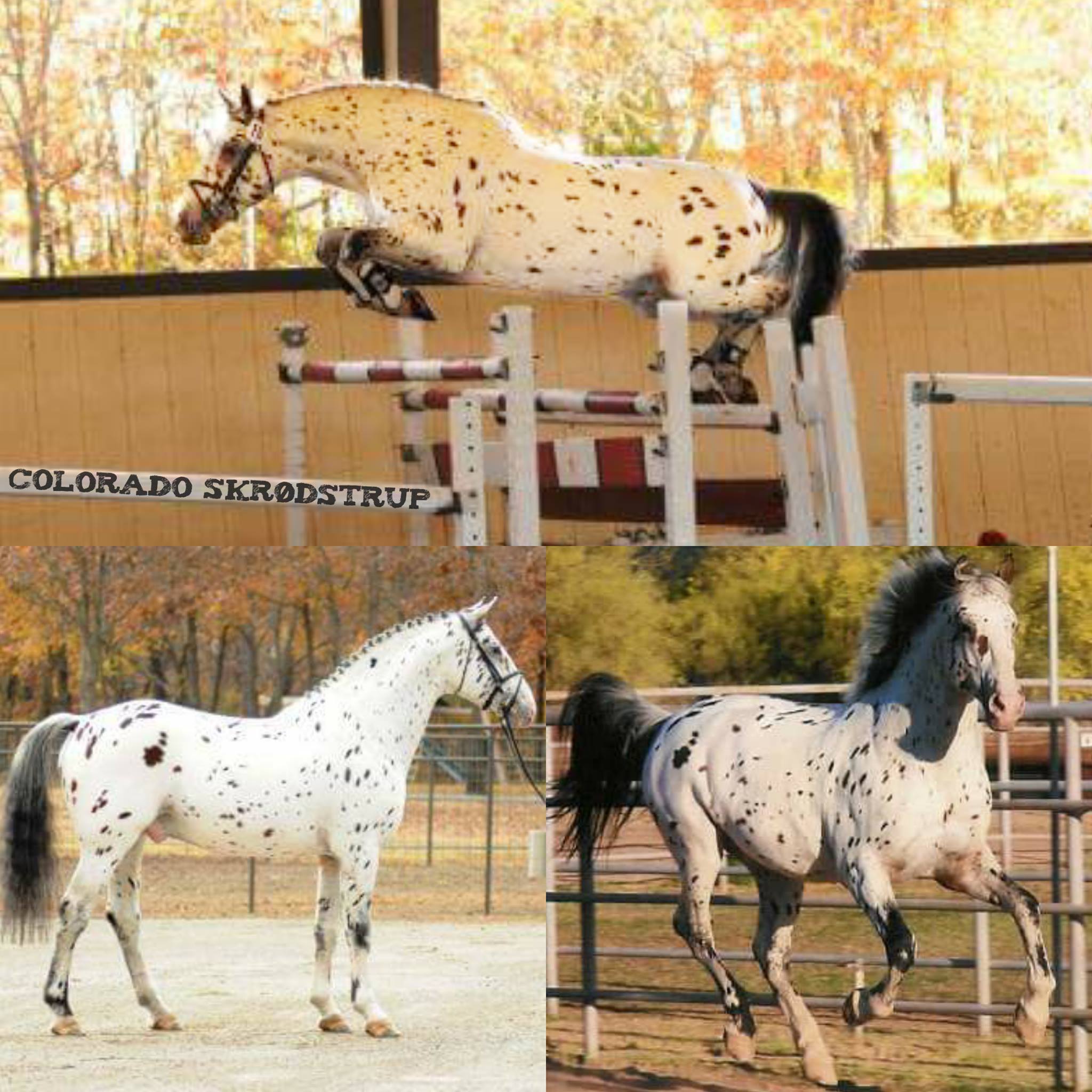 British Spotted Pony Society @Briony Marshall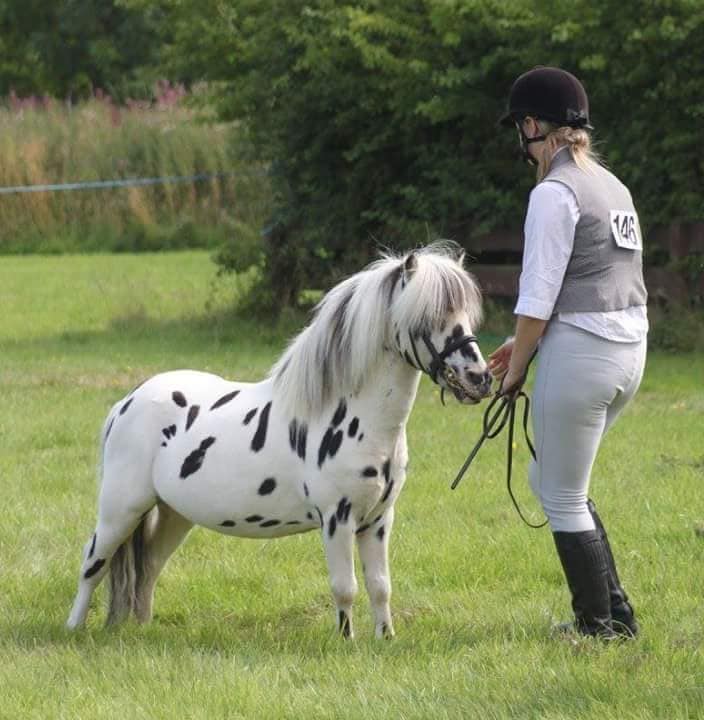 Brown and White Spotted Horse