So Long
Competed by legendary German showjumper Paul Schockemohle, So Long had a very impressive competition record, jumping in numerous grand prix`s and world cup classes. Below you can watch Paul Schockemohle riding So Long in the 1984 world cup qualifier in London.
So Long was born in 1976, registered with the Hanoverian stud book, So Long is sired by the stallion Saloniki out of the mare Goldmunze who is a daughter of Gong.
Paul Schockemohle is recognised as one of the worlds most succesfull riders of all time,
click here, to watch Paul Schockemohle on many of his other top horses that he rode over the years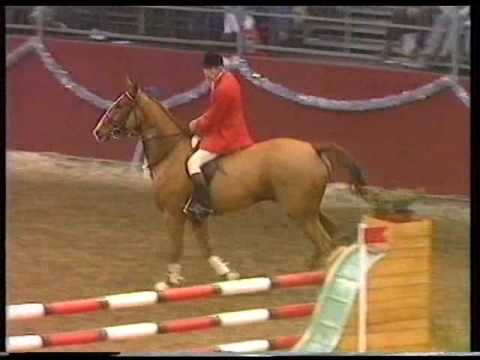 Showjumping Horses For Sale
- Stableexpress equestrian classifieds is the ideal location for buyers & sellers of jumping horses, listed in our classifieds we have horses for sale from all around the world, including top stud farms, breeders & horse dealers.
View Horses

Celestino Roiz

Celestino Roiz - Mexico - Showjumping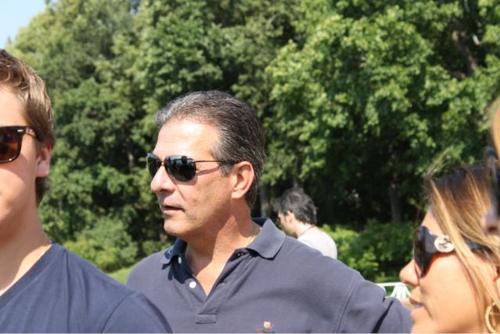 Nina Carberry

Nina Carberry is a successful race jockey from Ireland, below you can watch Nina Carberry in action in the horse racing show reel. Video : What a career - Nina Carberry!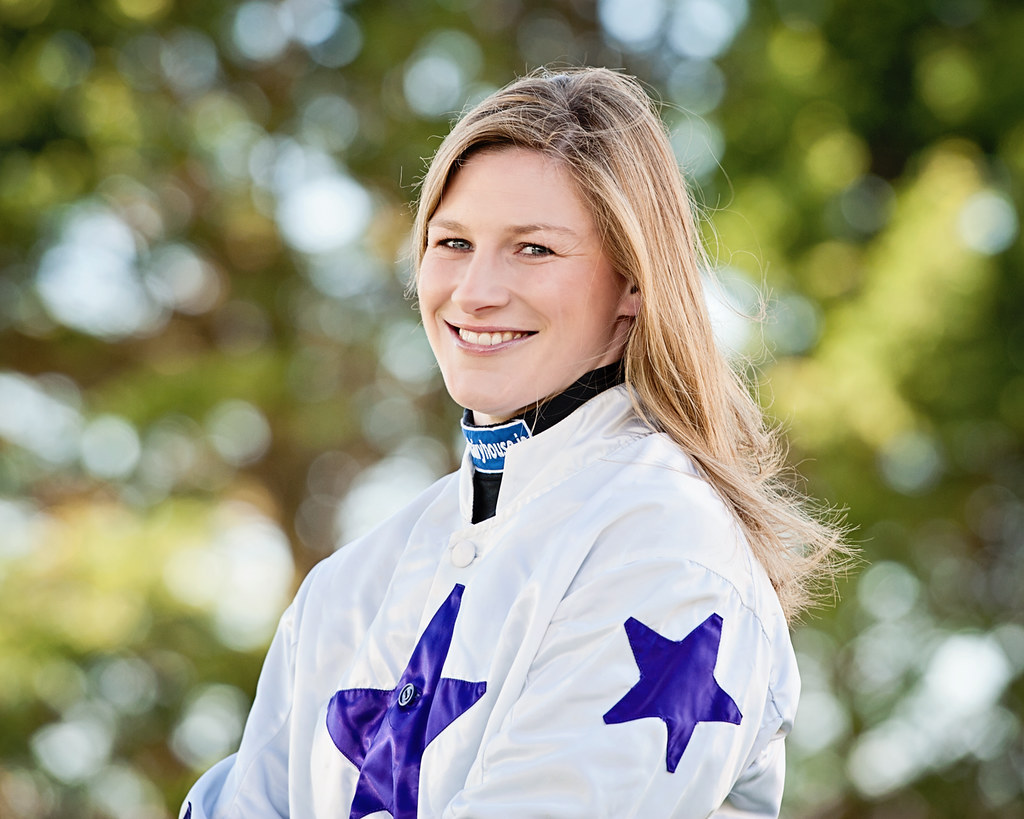 Arif Ali Iqbal Khan

Arif Ali Iqbal Khan is an endurance rider from the UAE, horses competed by Arif Ali Iqbal Khan include Arif Ali Iqbal Khan, Buraydah De Sommant and As Argead.
Stable Express is an Internet Website Design Firm that are loyal business partners to our clients, providing them with the highest level of technical expertise in Internet consulting and development with uncompromising ethical standards of honesty and integrity. We give our clients the assurance that we will be there when they need expert.
Svenja Peper

Svenja Peper is an international dressage rider from Germany, having competed successfully from a young age she has had lots of success with a number of different horses. Below you can watch Svenja Peper in action riding.
Laura Ritchie-Bland

Laura Ritchie-Bland is a British Eventing rider, below you can watch a video of Laura Ritchie-Bland and Shadow Evergreen. Other horses competed by Laura Ritchie-Bland includes Lord Aster, Mission Man as well as Shadow Evergreen.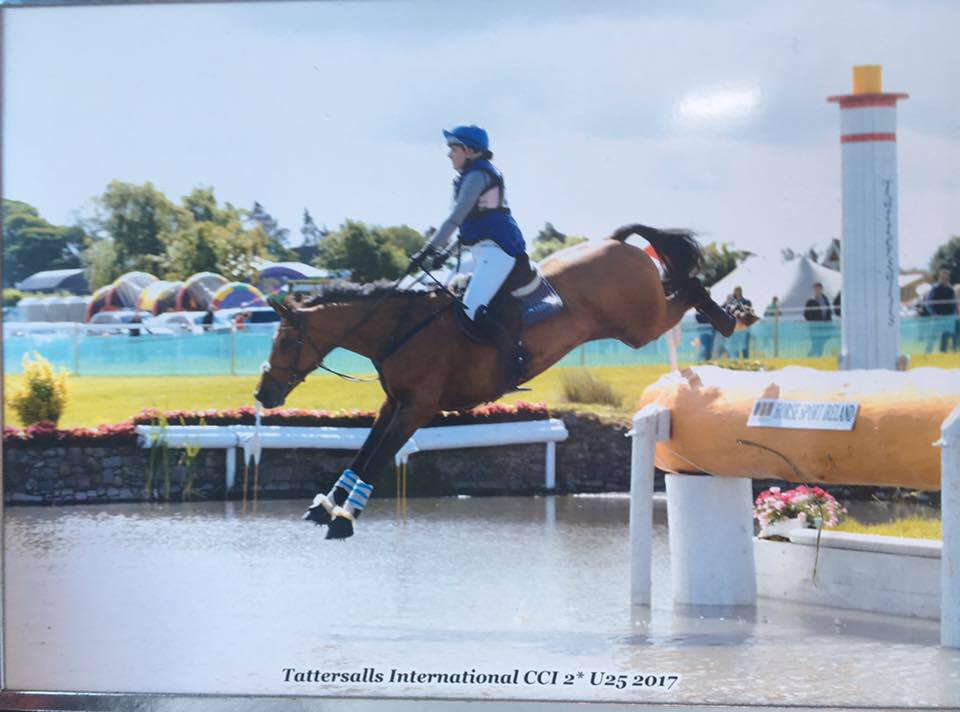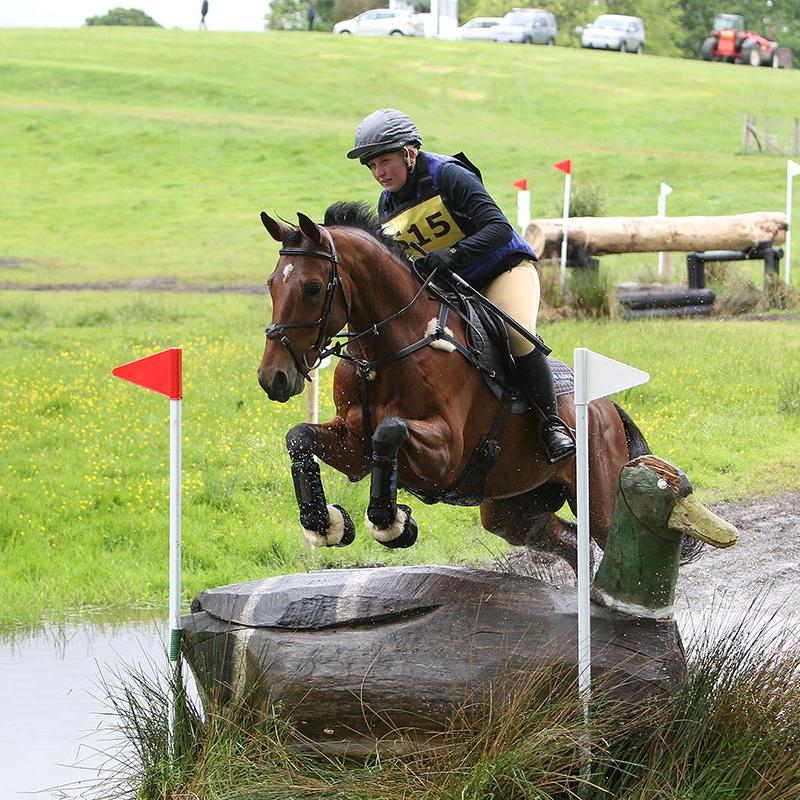 Patrick Orens

Patrick Orens - Belgium

Berverley Upton