Silvester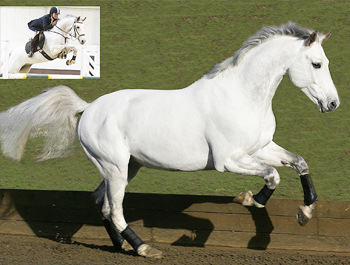 †
SILVESTER - BEF Champion Showjumping Sire in successive years and Reserve Champion Eventing Sire.

Silvester is a top class showjumping and eventing stallion with exceptional temperament. He was the overall winner (dressage, eventing and showjumping) at his SEIB Young Horse Evaluation, scoring 9 plus for jumping, dressage and temperament. His forbears have competed at two Olympics and have won numerous Nations Cups. Silvester has exceptionally high fertility, 93%, even with less easy mares. He is an intelligent stallion with an enthusiastic but relaxed temperament which he passes on to progeny.
For More Info On Silvester Call :
01869 252224 / 07779 217215
His genetic generosity has led to outstanding consistent breeding success, to date his progeny have been awarded;
- 10 Elites (1 dressage, 2 eventing and 7 showjumping).
- 36 Higher First Premiums.
- 25 First Premiums at the BEF Futurity Evaluations.
Silvester now has the unique distinction of having Elite progeny in all three disciplines, proof of his quality and versatility. His progeny are proving highly trainable, exceptional competition prospects.
Silvester Progeny of Note:
Carthago Chicago
- SHB(GB) Graded stallion now available at WEG stud.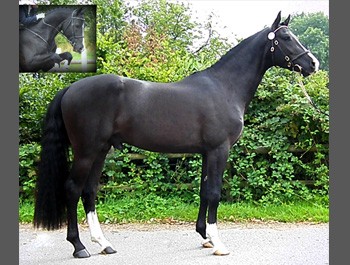 Total Belief
- Advanced mare competing at FEI three star shows with Coral Keen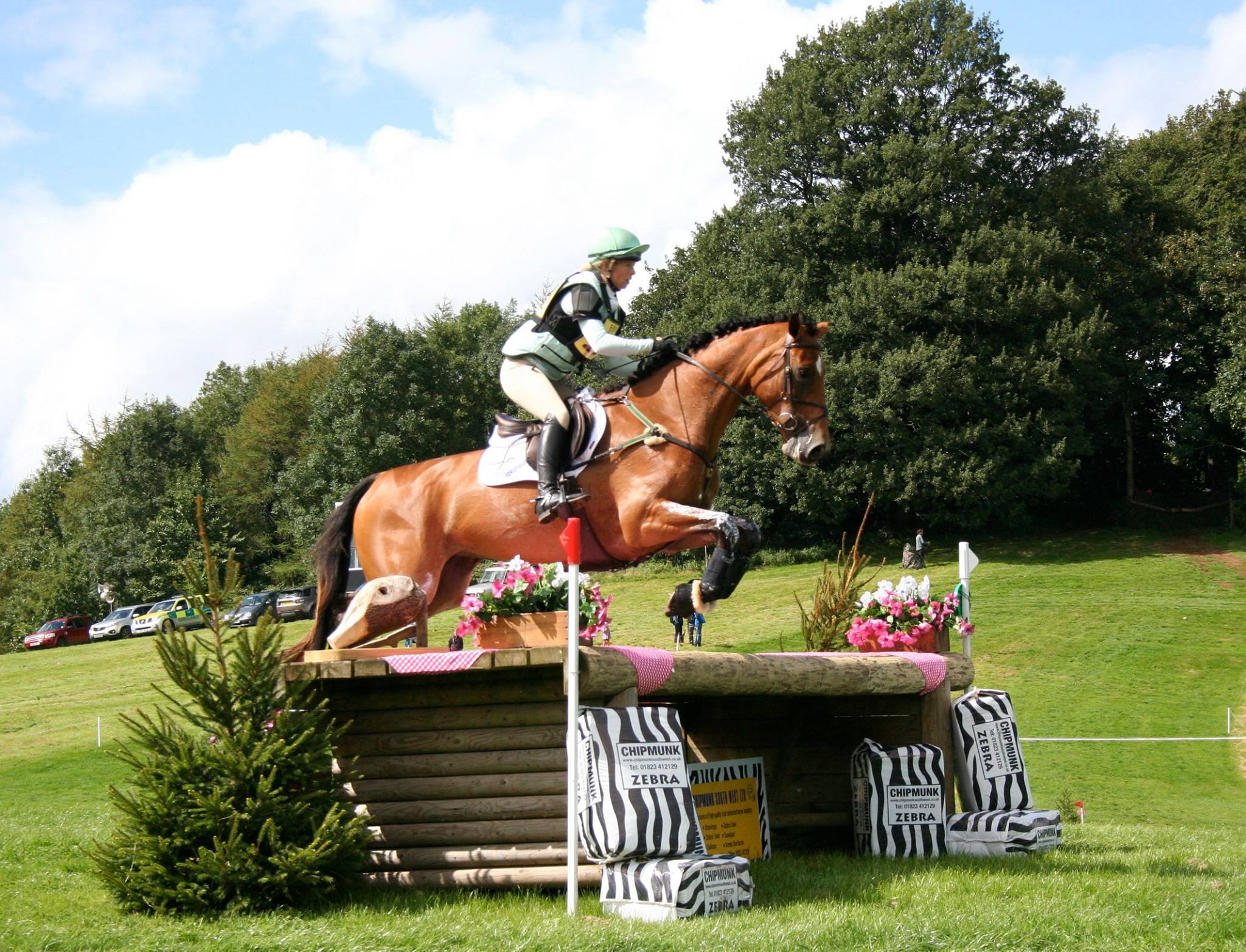 In Vogue II
- competing advanced eventing with Rosie Fry.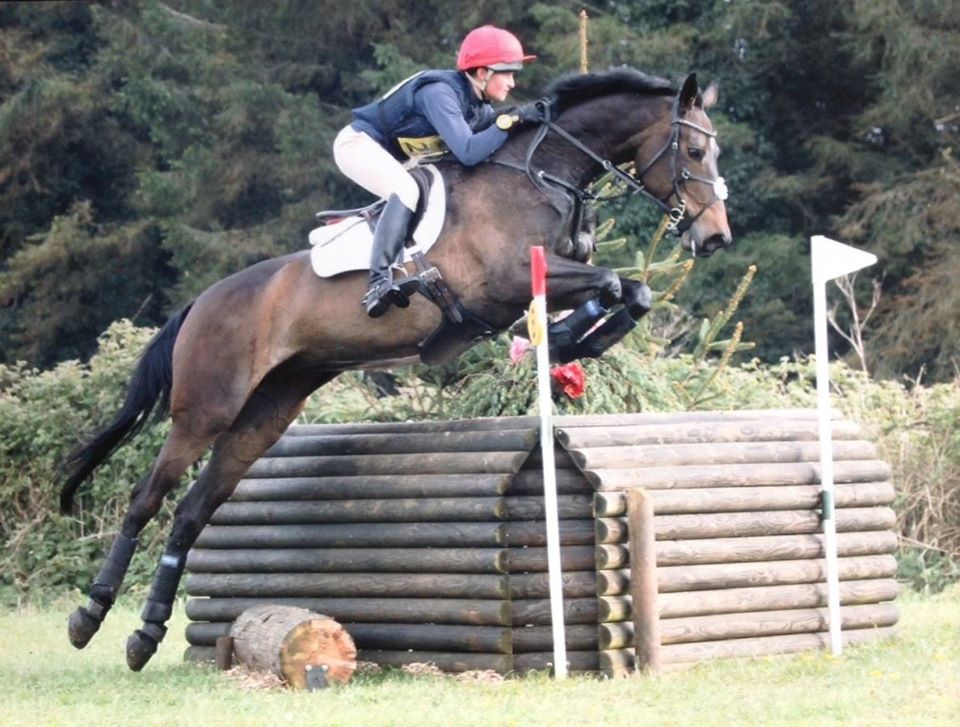 Huntercombe Burlesque - BEF dressage Elite score of 9.10, 2017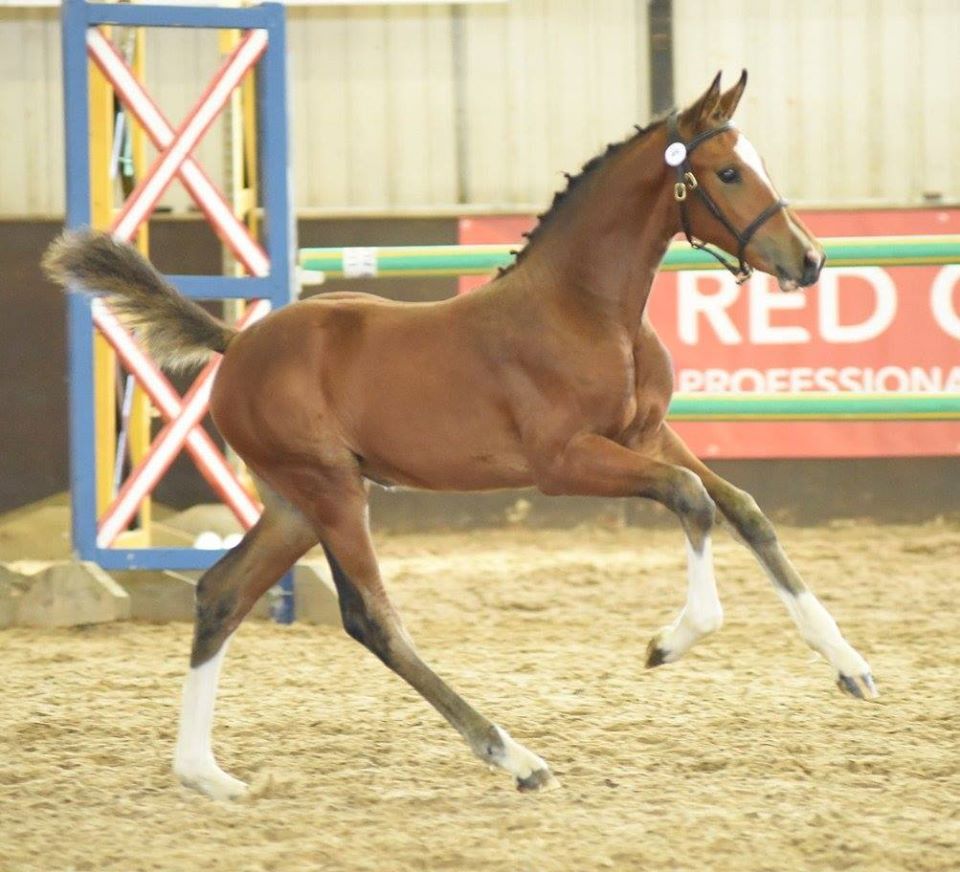 Silver Chicago - BEF showjumping Elite score of 9.10, 2016.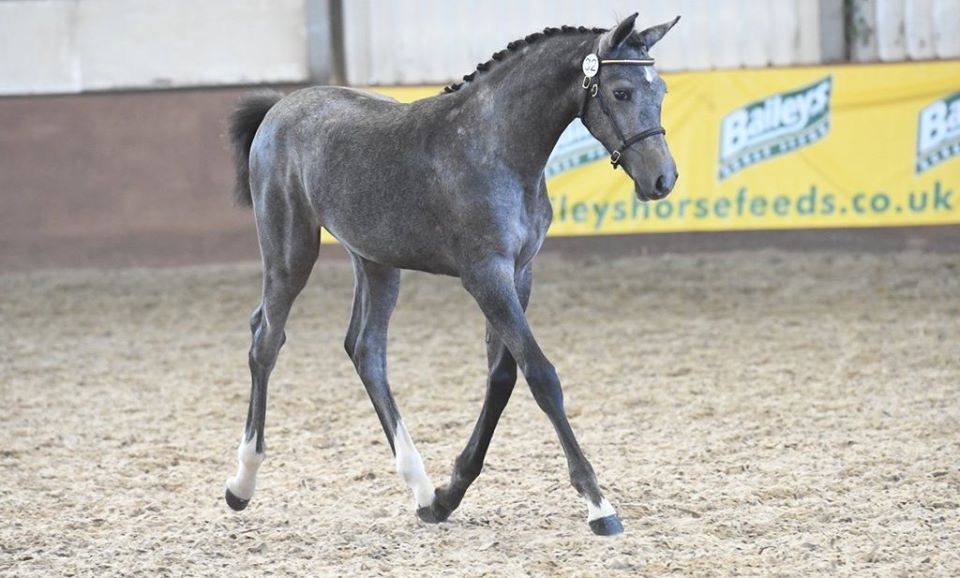 Carthago Girl - BEF Champion Showjumping Foal 2015 with Elite score of 9.
Silvester`s Delight - BEF Champion Showjumping Yearling 2012 and repeated as 3 year old 2014 with an Elite score of 9.16.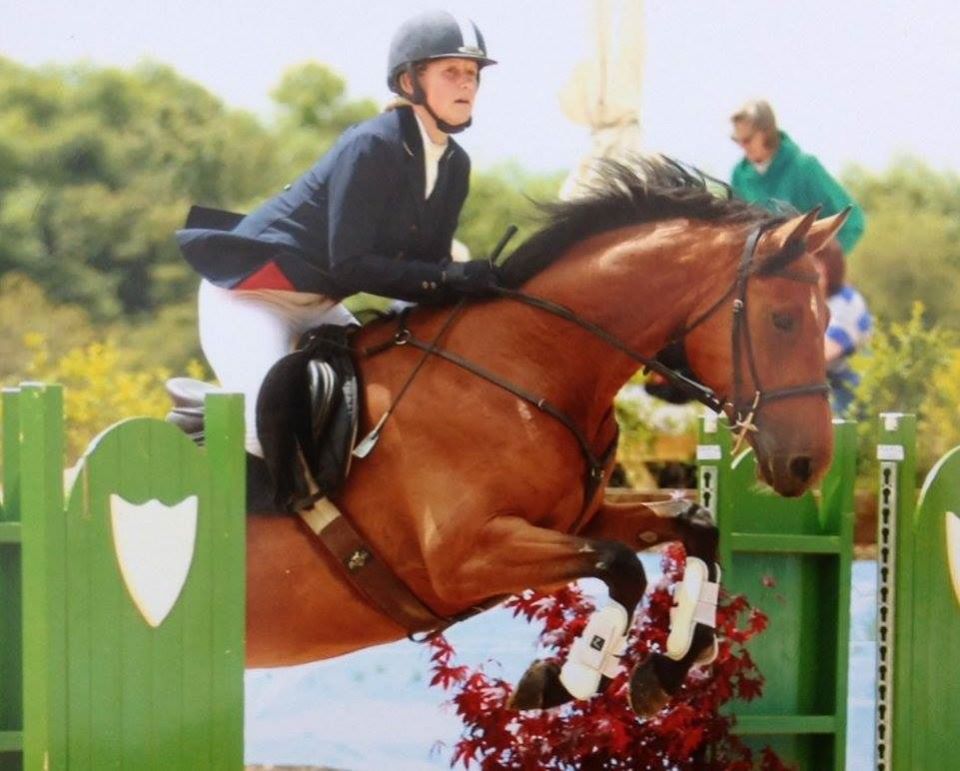 Kuwait Silver - BEF Eventing Elite score of 9.16, 3rd highest of all ages and venues 2013.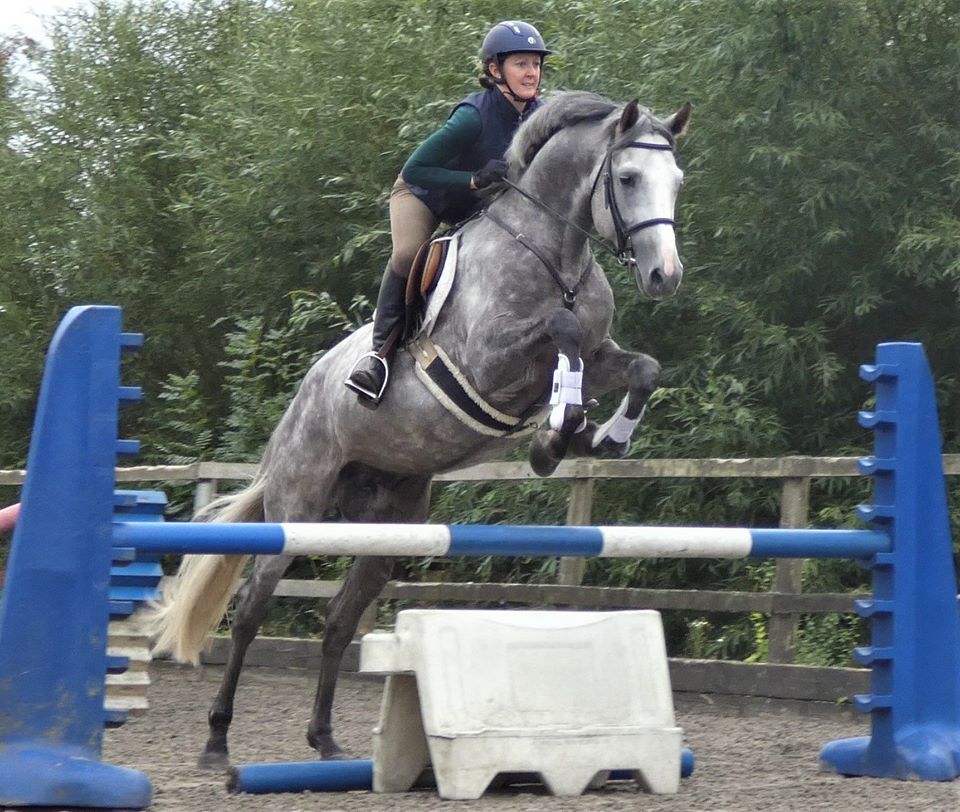 Silvester`s Midday Cowboy - BEF Showjumping Elite score of 9.00 2013, now competing and winning BS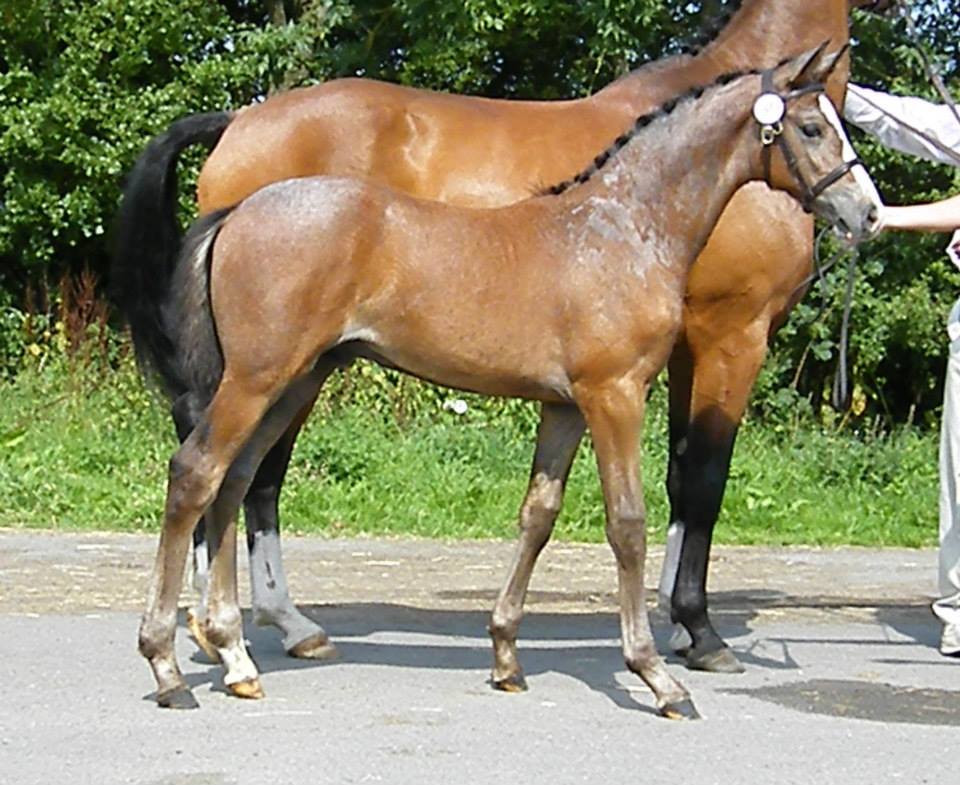 Silver Socks - BEF Showjumping Elite score of 9.20 2nd highest of all ages and venues 2012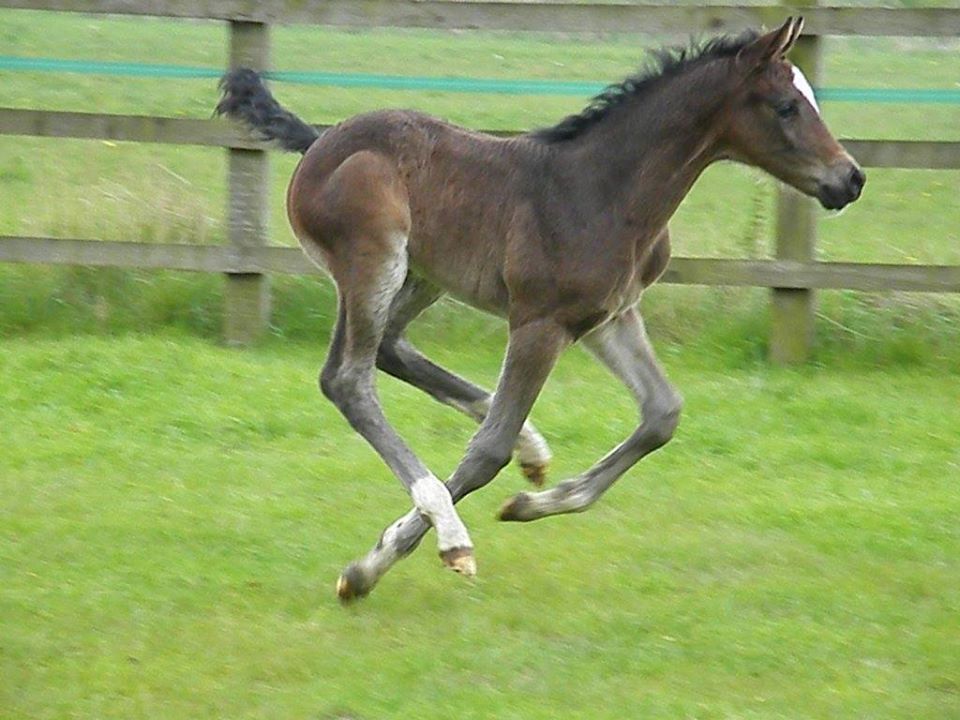 Carthago`s Darco - BEF Showjumping Elite score of 9.06 2012. Now competing BS and qualified for Foxhunter Regional Finals.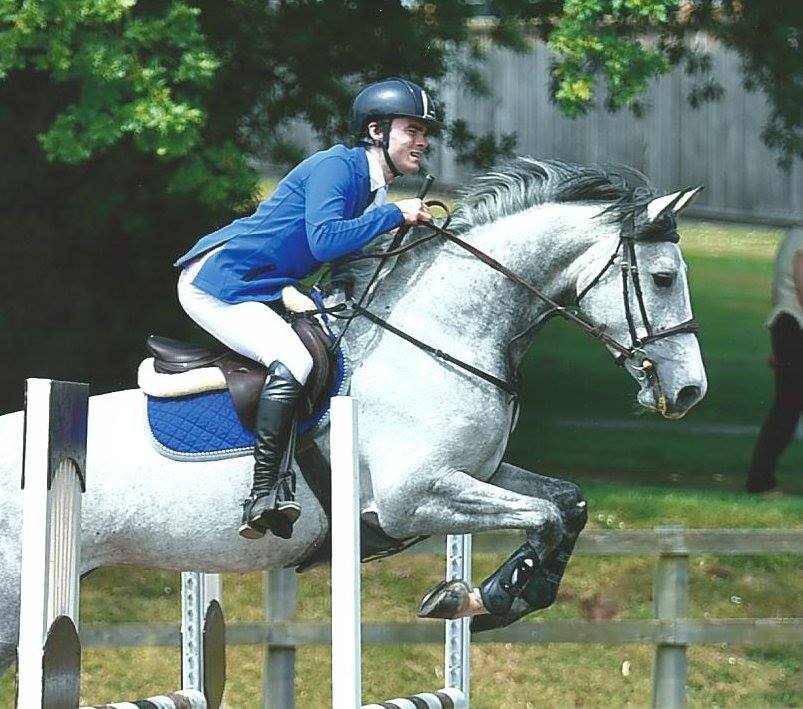 Silvester`s Diamond - BEF Eventing Elite score of 9.00 2010.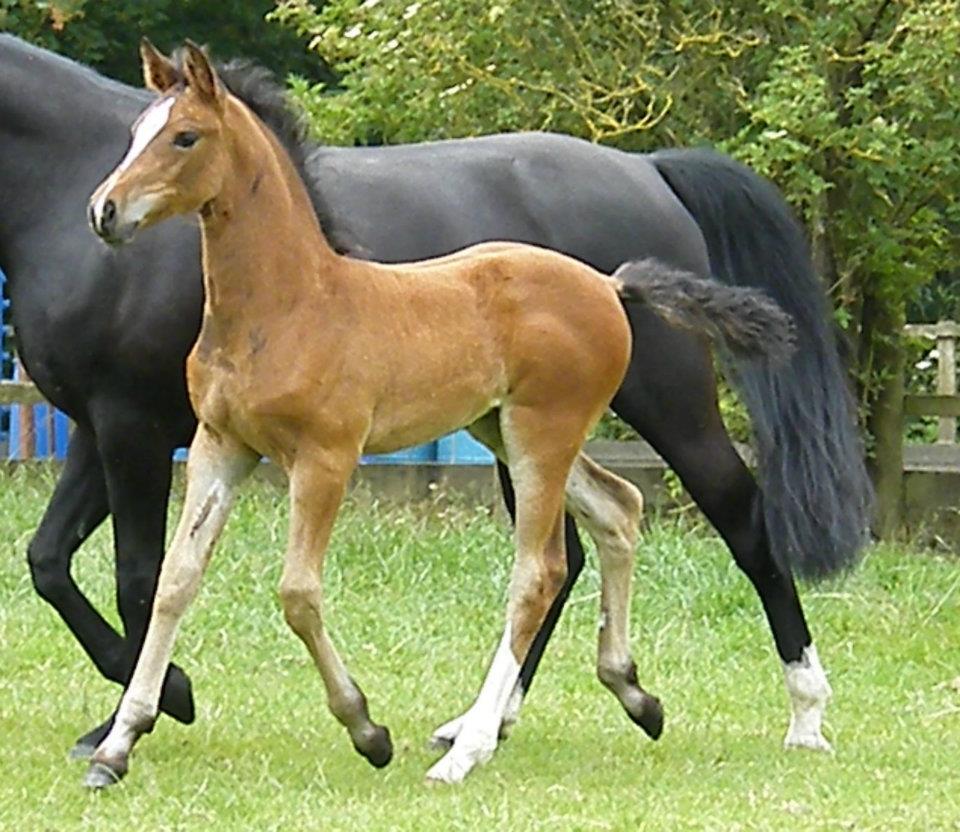 Silver Fox - BEF Showjumping Elite score of 9.18-2nd highest scoring eventing 2 yr old all venues 2009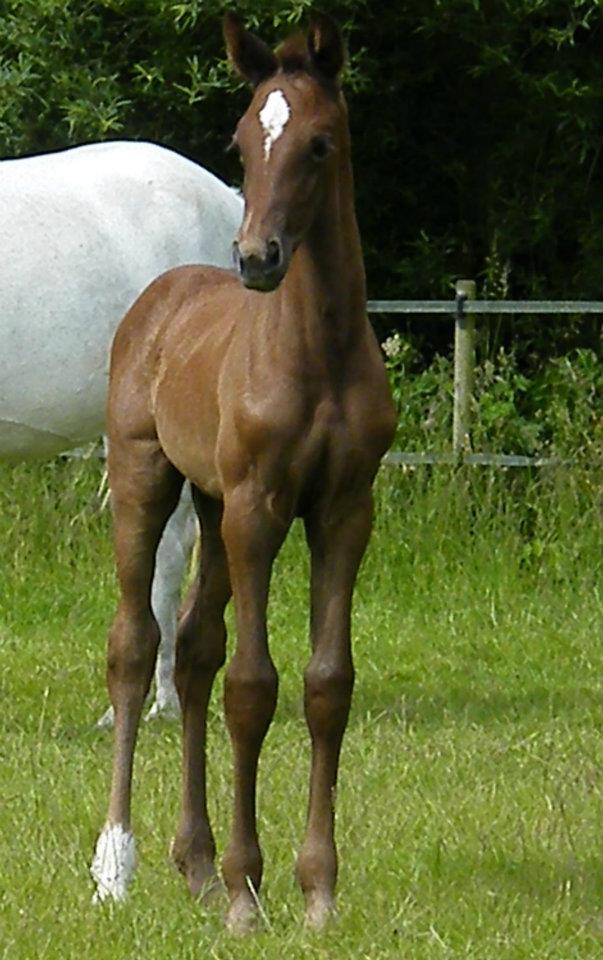 Silvester had three progeny qualify for the BEF Elite final, winning Champion Showjumping Foal, Third Placed
Showjumping Foal and Third Placed Showjumping Yearling.
Silvester`s foals have all inherited his exceptional temperament.
Viewing is welcomed at WG Stud to see Silvester & a selection of his progeny, for more information please call 07779 217 215.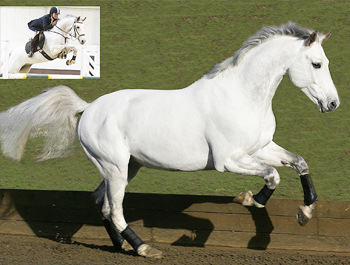 ANNUSCH.GIRL
Silvester x -, -
Amsel II
Silvester x Lerchenlied, -
Athena VIII
Silvester x Urkunde, -
BENTHE IV
Silvester x -, -
Bilda
Silvester x Vordula, -
Bilda2
Silvester x , -
Foals For Sale By Silvester
All progeny for sale can be seen with sire and dams. A deposit secures foals at weaning. All progeny are microchipped, wormed, trimmed and exceptionally well handled. WG Stud breed from mares with excellent bloodlines and Silvester has a proven track record of producing the finest quality foals, with his progeny proving themselves in showjumping, dressage and eventing.
Call 07779 217 215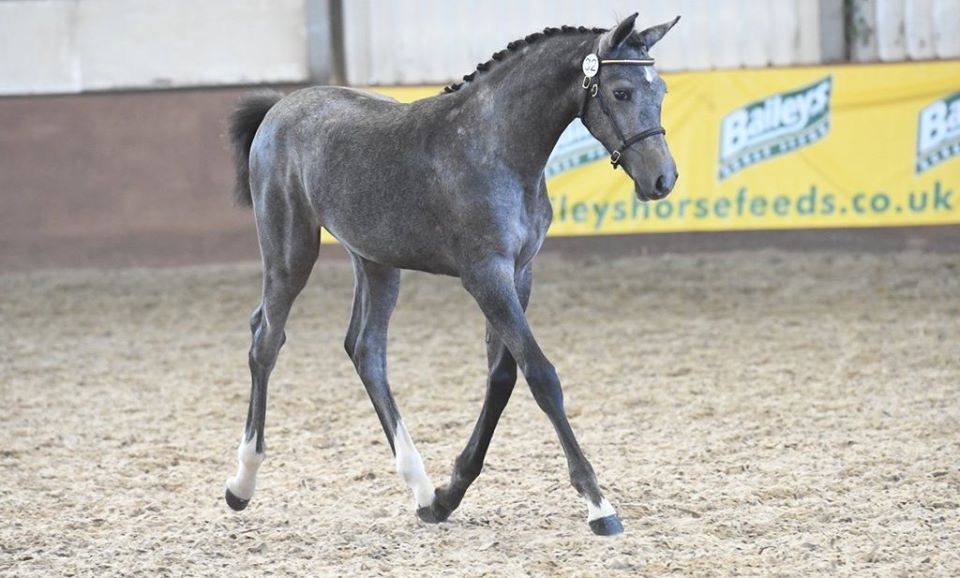 Eileen III
Silvester x Albana, -
FRAUKE III
Silvester x -, -
Sylver II (Showjumper)
Silvester x -, -
Singular Joter II
Silvester x -, -
Unendliche
Silvester x -, -
WACHT
Silvester x -, -
WENDY I
Silvester x -, -
ZILIA
Silvester x -, -
Silvester (Carthago Z x Voltaire)