Sillogue Connemara Ponies - Co. Louth, Ireland
Sillogue Connemara Pony Stud. The main focus and indeed our passion is breeding Connemara ponies for performance in disciplines such as eventing, cross-country and showjumping.
Without question the demand has been and will be for high quality ponies with the potential to deliver performance. Simply put ponies in the marketplace with limited potential, will realise limited prices concurrent with today's typical average. On the other hand ponies who have correct confirmation, temperament and soundness, along with equally important real athleticism and scope do and will continue to command a price premium.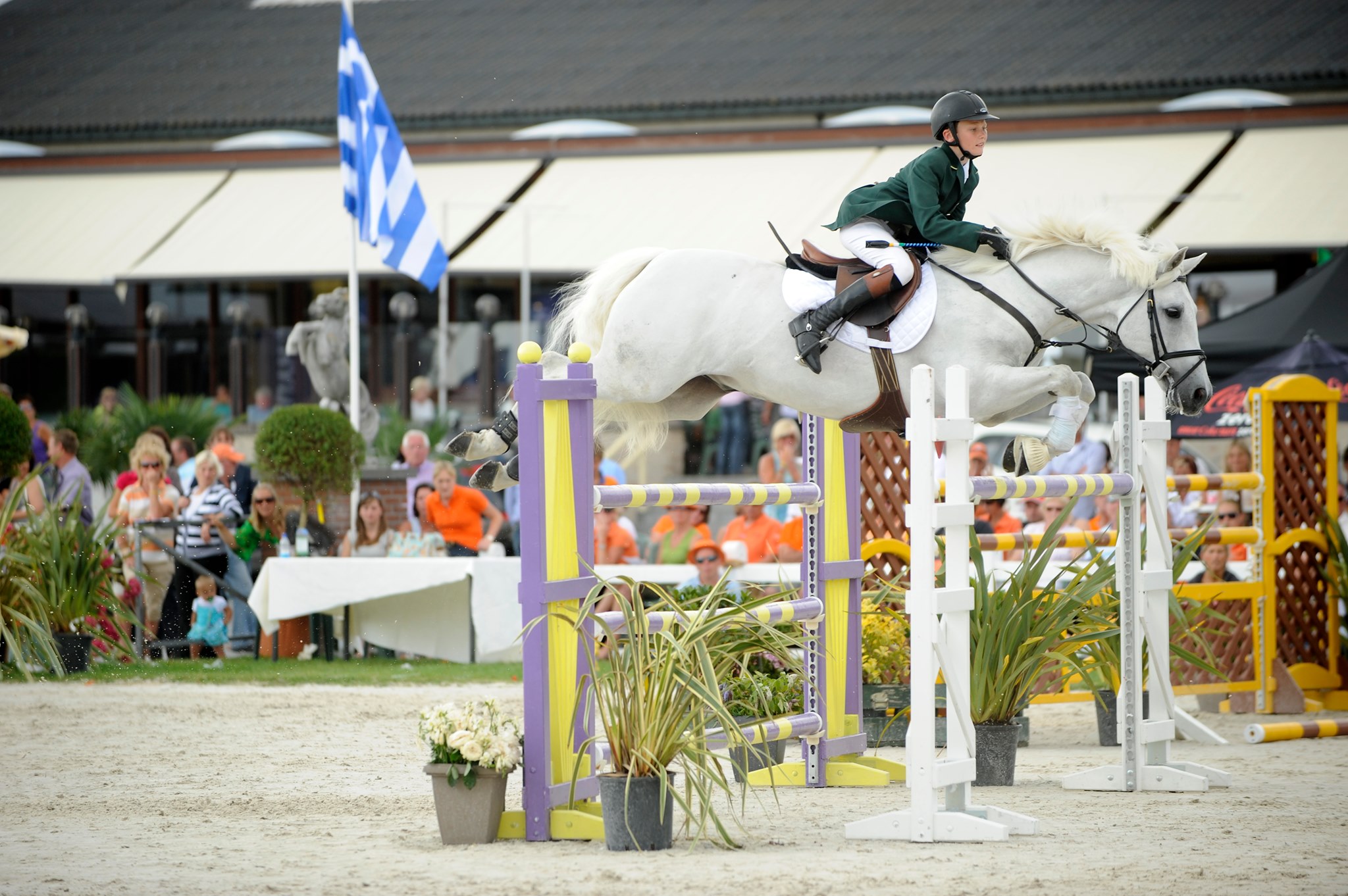 Sillogue Maximus
Sillogue Maximus has the required proven ability and performance bloodline. Such a stallion choice has to be first and crucial step in your breeding program. Our mantra is no secret and is incredibly simple 'performance breeds performance'. Please feel free to contact us if you have any inquiries.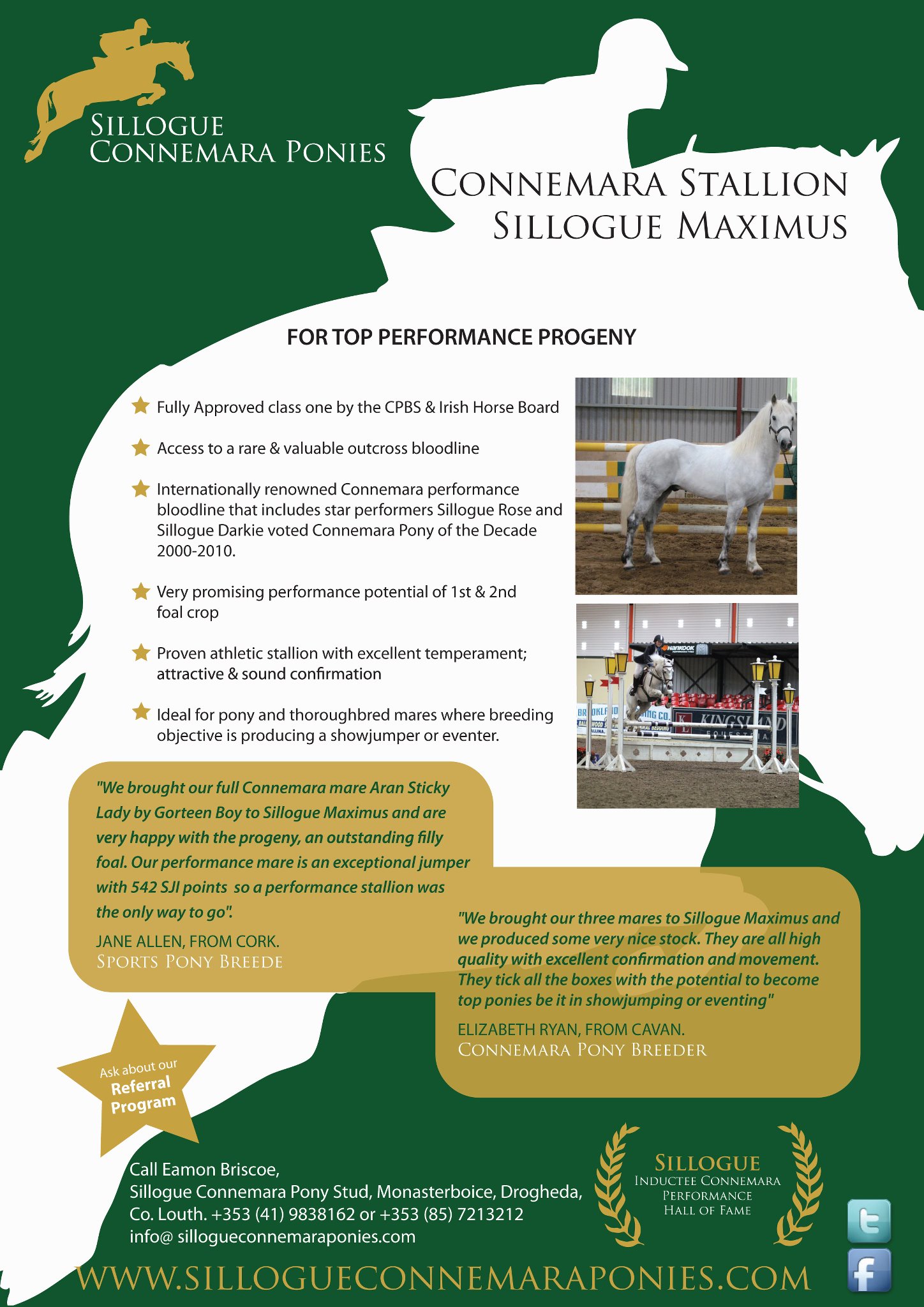 Depending on your location frozen & chilled semen is available for Sillogue Maximus
Bred by Eamonn Briscoe at Sillogue Connemara Pony Stud, and fully approved by the IHB & CPBS (Class 1), the stallion Sillogue Maximus is available to breeders focused on producing high performance progeny as demanded increasingly by the modern market- place. Sillogue Maximus will continue to accumulate SJAI points this year with Kerry Taggart aboard.
Full brother to famous Sillogue Darkie European silver and bronze medal winner in 2009 & 2007. Winner of multiple Nations Cups with Irish Pony Team, Connemara Pony of the Decade. Winner of numerous Grand Prix's including English Home Pony International, Gazette de Liege Trophy, Wales & West, RDS, Millstreet, Kill, Cavan and many more. Sillogue Rose very successful grade A show-jumper is also a full sister.
Being a top proven performance bloodline it is well noted that Maximus himself exhibits magnificent scope and jumping ability. His bloodline (Ard Talisman out of Coillchru Esmerelda) is also an unique outcross that further increases the future value for breeders.
Sillogue Performance Ponies
Since the Briscoe family started breeding in 1984 their mission has been breeding & producing performance Connemara ponies. They acknowledge how fortunate they were to start with brood mare Coillchru Esmerelda as their foundation.
Their strict dedication to a performance breeding program came to fruition in 2009, when Sillogue Darkie played a key role as the Irish Pony Team won the silver medal at the European Championships in Moorselle, Belgium. To be honoured along with the owners of Ballyowen Maybelle Molly at the annual Clifden Connemara Pony Show was the icing on the cake.
Later that year Sillogue Darkie was entered into the prestigious Connemara Performance Hall of Fame with Eamon Briscoe recipient of the Breeders Award.
Benny Kuehnle winning Nations Cup with Ireland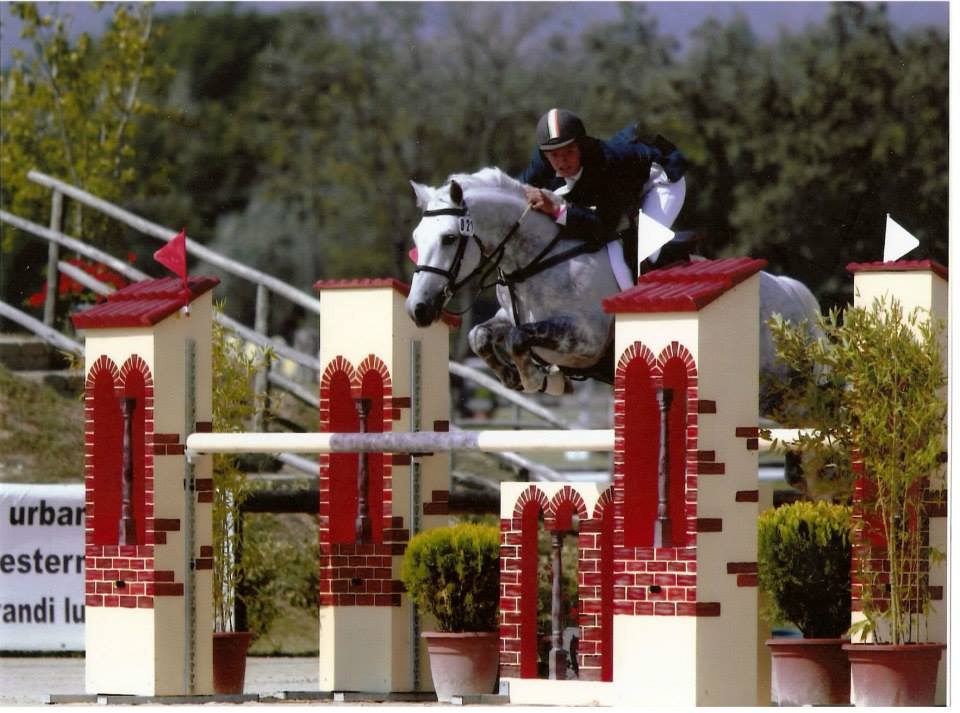 Michael Duffy & Sillogue Darkie winning Silver medal at European Pony Championships in Moorsele, Belgium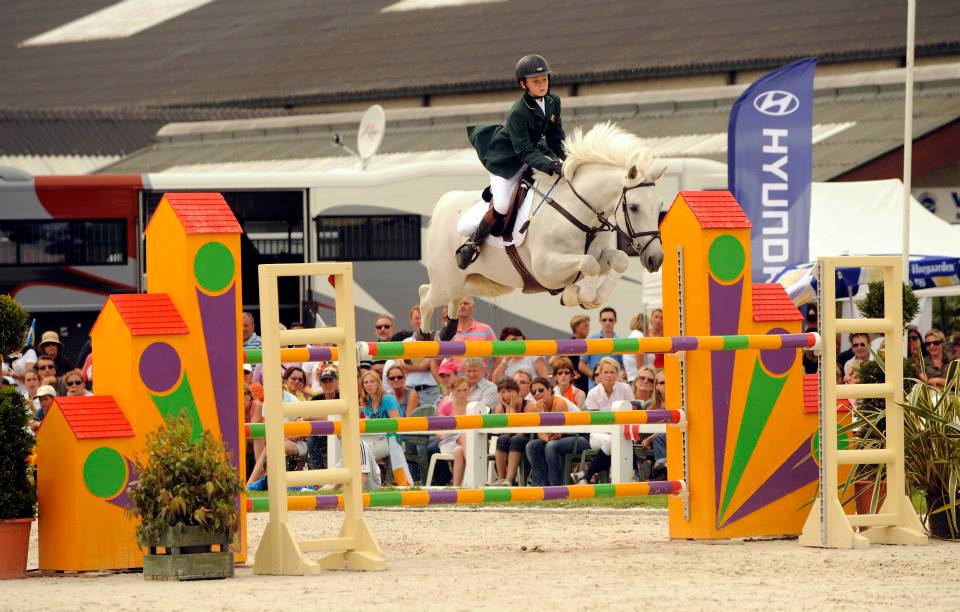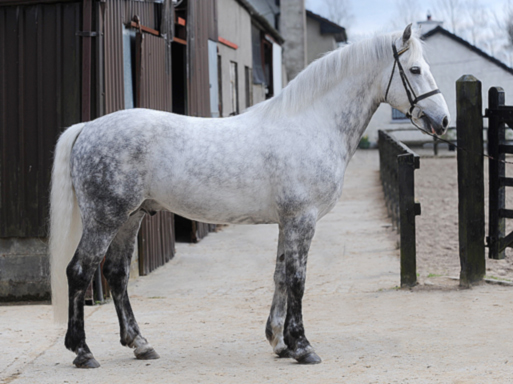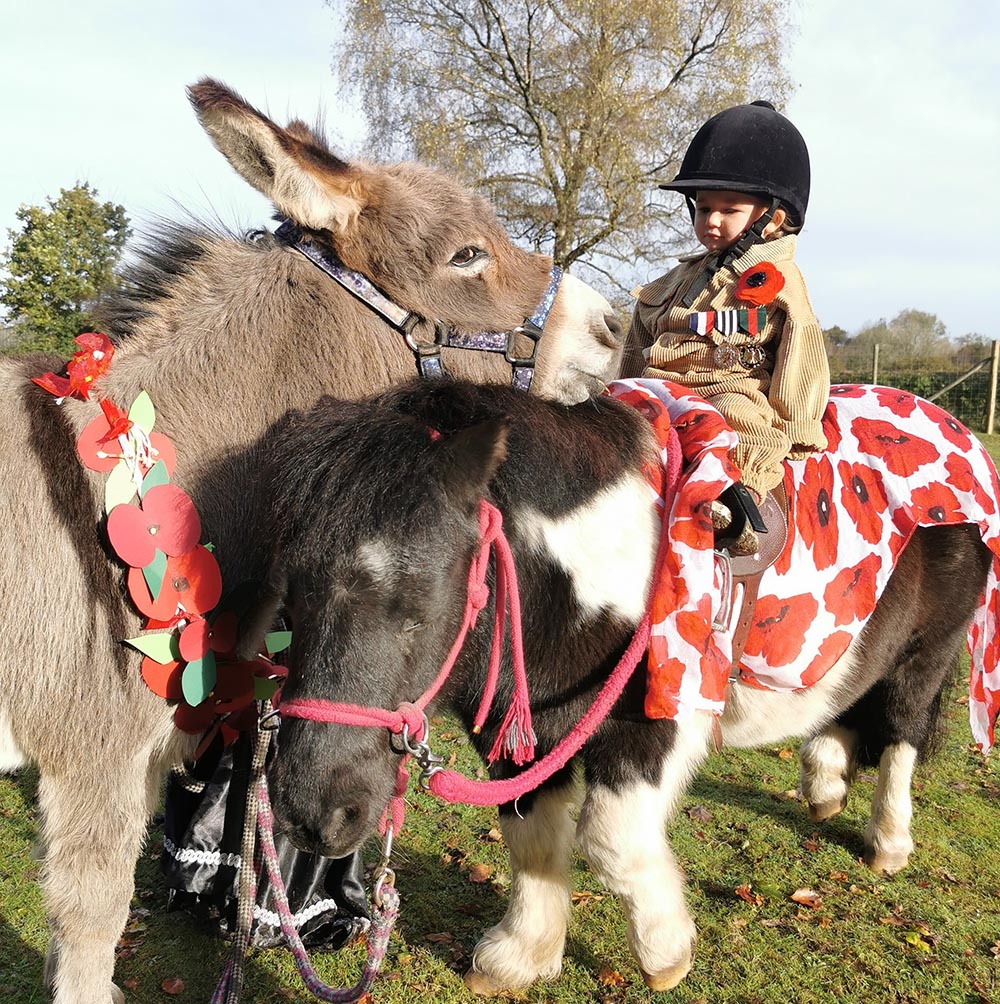 A child raised with animals will never be lonely, they will find friendship in every corner of the world. If ever a pony is one in a million.......@Verity and The Pony Pals…
Read More