Show Ponies
| | | |
| --- | --- | --- |
| | | Charlotte Dujardin & Ardenhall Royal Secret The Show Pony Her First Dancing Partner |
Charlotte Dujardin is a famed dressage rider, and known for her partnership with fabulous Valegro and more recently Gio with who she represented the UK with at the 3 Olympics winning medals each time. But Charlotte`s competition career began with stunning show pony Ardenhall Royal Secret (The 128cm mare, by Fairley Rembrandt out of Woodview Karelia) with whom she competed in riding pony classes winning numerous championships including victories at the Royal International Horse Show and the Horse Of The Year Show. Charlotte would take over the ride from her sister with who also won these championships and posted a remarkable run of 18 consecutive unbeaten victories.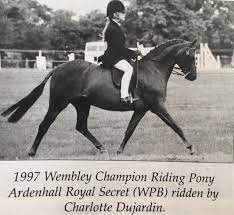 After her successful career Ardenhall Royal Secret would be exported to Australia as a brood mare and would produce 14 foals many of who have also proved successful in show ring including Whitmere Palace Secret, who was champion under saddle at the Sydney Royal Easter show. Both Charlotte and her sister has very fond memories of Ardenhall Royal Secret who was a very special pony to sisters. Ardenhall Royal Secret passed away in 2018 at the age of 31.
Watch Charlotte Dujardin in action at the London 2012 Olympics with the great Valegro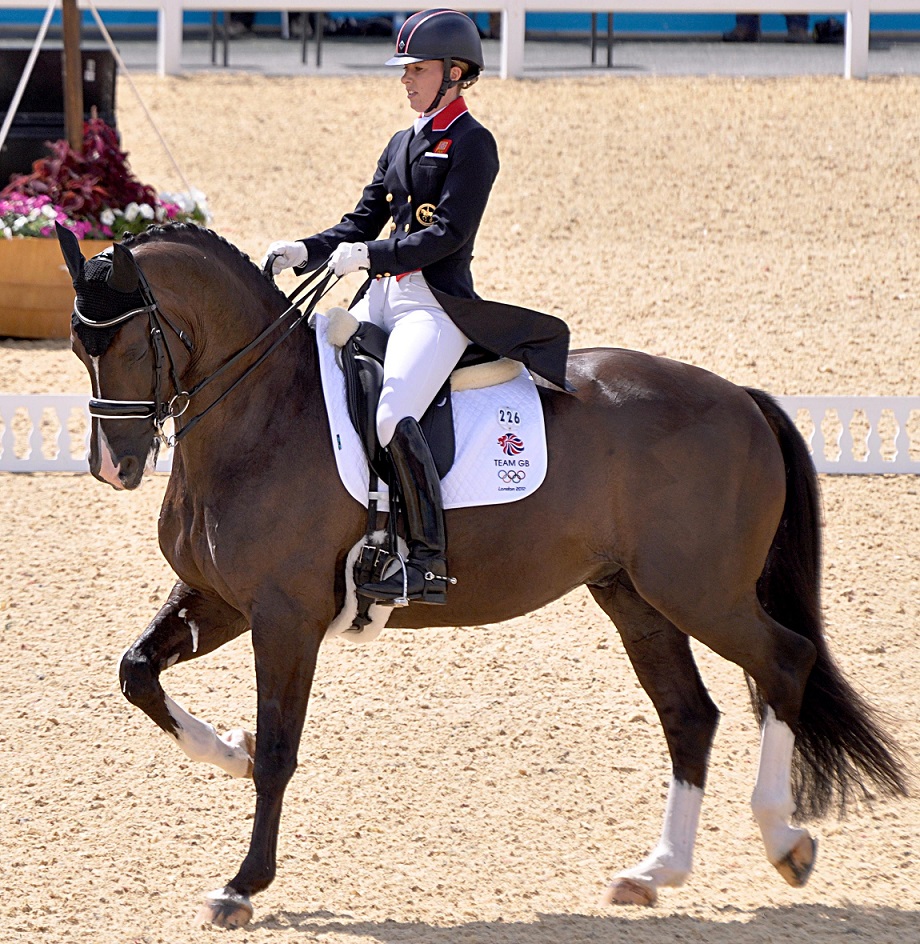 Latest information, news and results from the world of pony showing, as well as equestrian classifieds listing of all the different types of show ponies for sale from lead rein & first ridden ponies through to ponies to native pony classes including mountain & moorland, Shetland pony and many others.

The Horse of The Year Show is the pinnacle of the show pony calendar in the UK, this elite equestrian event has various show pony championships and the winner from each final show off for the title of Supreme pony of the year, below you can watch the video of the class, won by the working hunter pony Coco Bongo with Chloe Lemieux.
Kirralea Show Ponies, Oakford, Western Australia
Kirralea has been breeding show ponies since 1973 using Thoroughbred and Arabian sires, it wasn`t until 1982 that the stud produced their first registered Riding Show Pony.
Kirralea do not own a stallion but choose to use outside sires to compliment their mares. Their aim has always been to produce the highest quality ponies with pleasant temperaments, suitable for children and the show ring.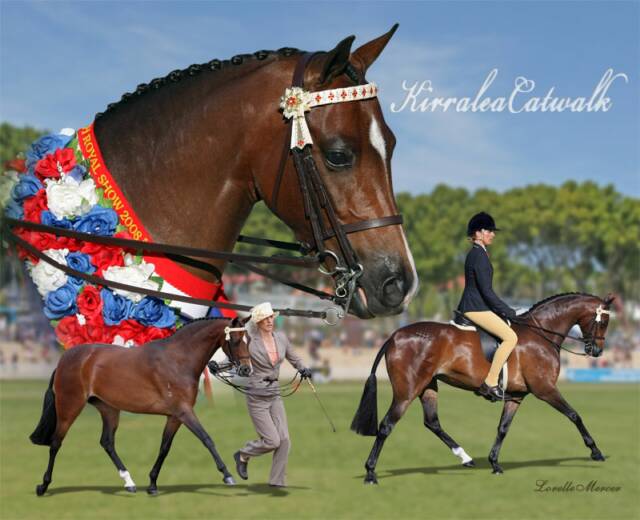 https://www.kirraleashowponies.com/
Lead Rein Ponies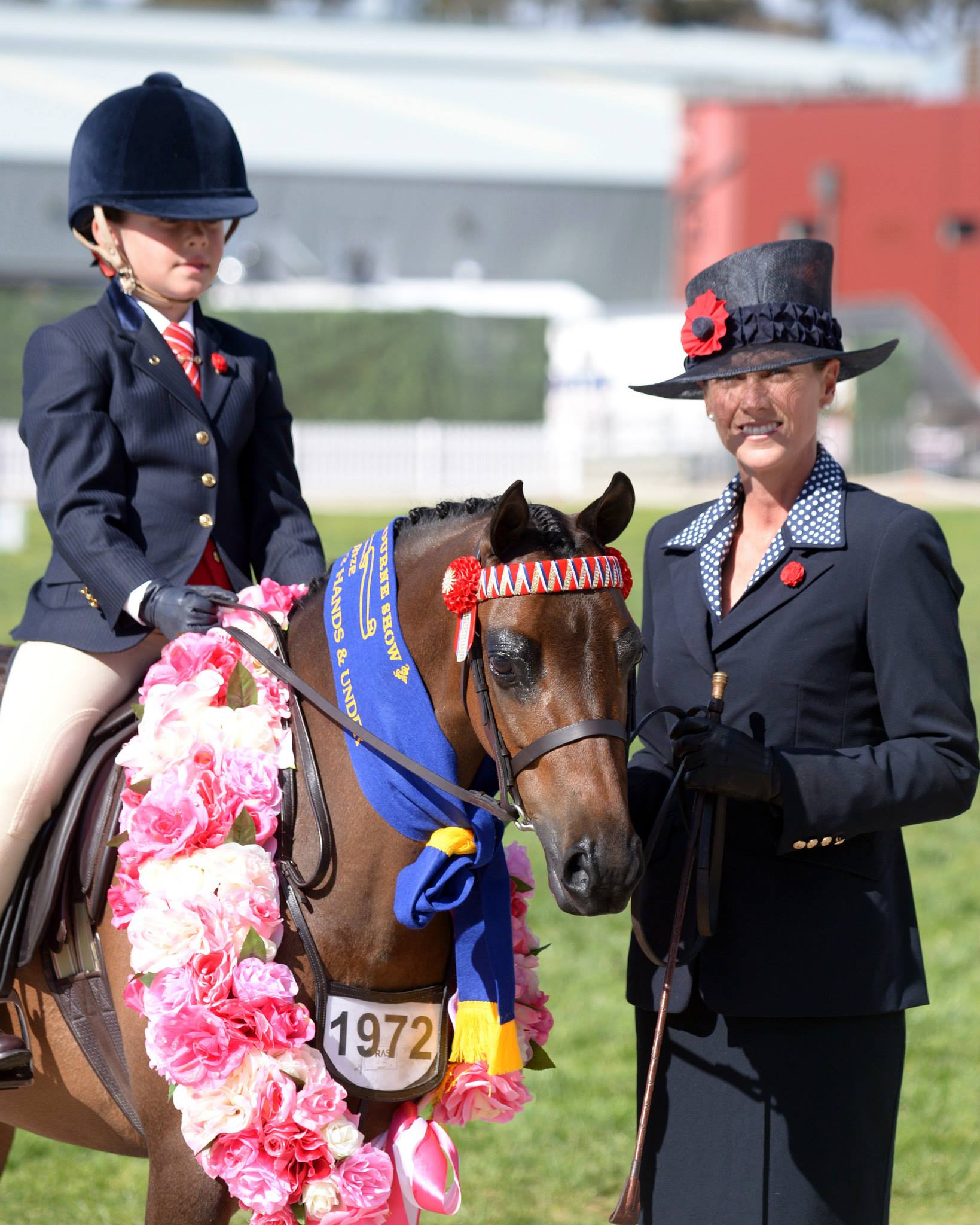 Many professional riders begin as children showing ponies, here we take a look at show ponies past and present. Below you can take a look at the lead rein show hunter ponies at Dublin Horse Show. Stable Express has an extensive equestrian classifieds section for our visitors to buy and sell show ponies online.
Lead Rein Show Hunter Ponies - Dublin Horse Show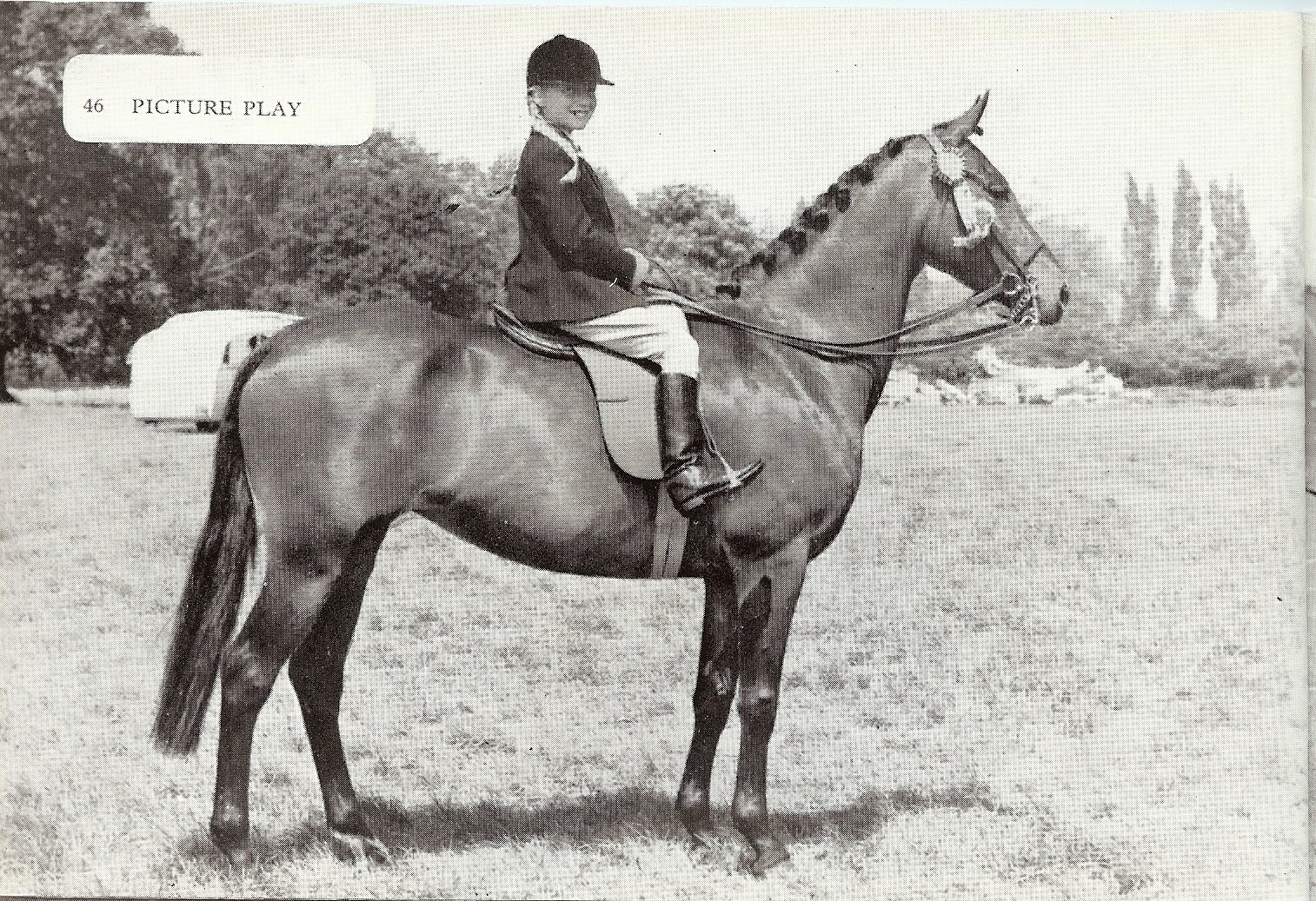 Show Ponies For Sale
QUALITY 13.2hh SHOW PONY
- 4 yr old bay mare by Kilvington Scoundrel. Beautiful mover, lovely kind temperament, well handled but unbroken due to no time or jockey. Unfortunately developed sweet itch last year. Sold with Boett rug to knowledgeable, caring home. Price negotiable around £850.
Tel: 01765 658920 (Yorkshire) or Email Walden@holmeside.fsnet.co.uk
OUTRIGG DIVA - 128cm SHOW PONY
- 5 yr old grey mare. Top Class HOYS Potential
Good mover with a huge front and loads of presence. Won every time out. Very pleasing to the eye.
Tel: The Knipes on 01539 824222 (North Lancs) Horses and ponies taken for schooling and breaking
148cms SHOW PONY/ ISRT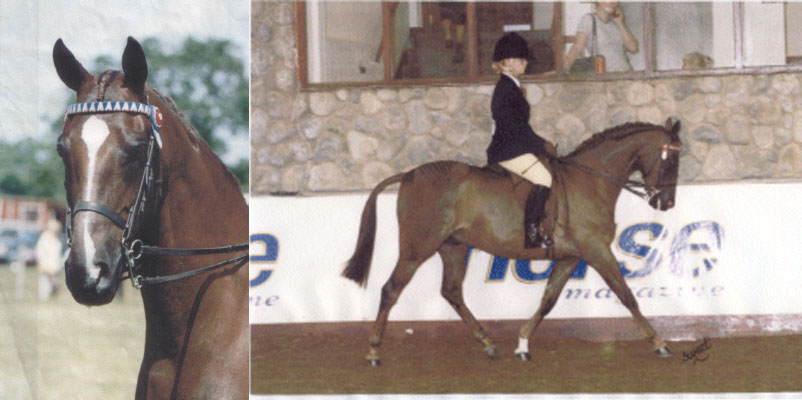 1992 liver chestnut gelding 147.2cms (LHC)by YEALAND NIGHT OWL x ROSEVEAN JUSTIFICATION - Registered PBA
Always qualifies for BSPS Champs and Cherif.
An absolute gentleman, easy to home produce. Hacks out alone, good to box, shoe etc. Not shown in 2003 due to other family commitments - will be good to see him back in the ring in 2004.
MUST SELL HENCE OFFERS AROUND £3500
Tel: 01275 872796 or 07815 810044 (Bristol)
DEVON RIVERDANCE
- 1996 Homebred Gelding by Thornberry Gamekeeper X Devon Elite Top Class Novice Nursery Stakes/128cms Open Show Pony.
Qualified BSPS Winter Champs Novice Nursery and 133 Novice WHP plus Ponies UK Novice Nursery Stakes
A lovely free moving pony - totally wasted as no rider. Knowledgeable home essential. For Sale or Loan.
Tel: 07990 736896
13 HANDS DAPPLE GREY GELDING
Unlimited potential. Exceptionally talented, elegant 5 year old, dapple grey gelding by Trellech Courvoursier. Approx 13 hh, naturally athletic with flamboyant paces and a forward going nature. Superb conformation and presence with quality and substance. Professionally schooled with a lovely temperament he is now showing outstanding jumping ability and would excel at SP, SHP, WHP and also dressage. A huge opportunity for someone to start his competitive career as a top show prospect for 2004. For sale through no fault of his own to a good competitive home. £2500 ono.
Tel: 01443 402948 (South Wales)
PARKS SPIDER - 13 HANDS CHESTNUT GELDING
Spider has been one of our family for the past seven years, taking both daughters from local to national level. Wins far too numerous to mention, but always excels in Nursery stakes, style and performance, Show pony & novice Hunter. Purposely kept a novice pony due to las jockey being a novice rider. He has manners to burn and a temperament to match. A real genuine pony. The sort hard to find. Very, very sad sale as rider outgrown. First class home essential for this special pony. Offers in the region of £4,000. Tel Lauren Duffy 07958 179964 or Judith Duffy 01535 652737 or 07786 154 912.
148 cm BY CUSOP FINGERPRINT.
Previously qualified RIHS. Winner Red Rose County 2002. NCPA Pony of the Year 2002. 2nd Area points 2002. Only lightly shown 2003 and qualifying for BSPS Summer Championships first time out. Hacks out and attends Pony Club rallies. Sadly outgrown.
For further details contact: 0161 624 6412.
148 cm BAY GELDING BY CUSOP DARK SECRECT.
148cm LHC by Cusop dark Secrect. 7 yrs old.
Reg PBA. Previously qualified RIHS. Qualified BSPS and NCPA 2003 from only a few outings. Placed in most of his classes at BSPS Camps. A lovely pony who will carry any jockey in the ring. Hacks out in company. Sadly prematurely outgrown.
For further details contact: 0161 624 6412.
TOP CLASS LEAD REIN.
Exquisite 11.2 LR Dark Bay. 4 years old. Sire Radway Royal Drama. A son of Sandbourne Royal Ensign. Dam Sandbourne Sweet Posy who was sired by Orielton Aristocrat and out of Bridesmaid of Rosevean. A pony with a beautiful head, fabulous temperament in and out of the stable. Backed and working perfectly on the LR. Ready to compete. Must sell as no tiny jockey. £2,200.
Tel 07768521936 Day or 01277 656807 Eve.
SARNAU SECLUSION
- 13.1hh Chestnut 9yo Chestnut mare, Reg WPB.

Very successfully shown including In 2000 2nd HOYS Qualifier 3rd RIHS Qualifier 2nd Pretty Polly Reserve Supreme and many wins at County Level Also well placed in Welsh Part-bred Classes 12.2Show pony a well mannered easy ride, suitable for child coming off First Ridden. Good natured in all ways and handled by a child. Daughter now doing GCSEs. Lucy has recently been brought back into work and is ready to show. She has started popping over small jumps, eagerly but safely, would also suit Pony Club activities, i.e Dressage as she has 3 lovely paces. Good to box and travel, and with farrier. Being Sarnau bred she would also make a good quality brood mare Lucy is totally wasted at the moment, and misses her outings and would give the right child hours of enjoyment and success. Very Sadly out grown - reasonably priced to the right home
For further details contact: 01974 202 205
Quality unspoilt Show Pony
13.1hh Chestnut gelding . Born May 96. Sire: Wrayton Boaz. WPCS. Dam: Forge Sequin. PBA. Backed late, showing nice floating paces and jumping small fences. Would excel in Showing / WHP. Needs bringing on. Has been shown twice & placed 1st and 2nd. This lovely pony has the looks, paces and ability to have a good future with the right person. I have no time to give this pony the shows it needs to be noticed. Offers around £1950.
FIELDING STUD
- FIELDING TOM SAWYER SUPREME PONY WEMBLEY 2000. 4/5 year old half sisters and brothers to this amazing pony available directly from small select breeder. (Ranging from 12hh - 15.2hh) from top stallions Fairley Gemini / Criminal Law etc. "HAVE I BRED YOUR DREAM". To invest in a future star call May today on Tel 01538 754041 or 07968 880716. (Staffs).r
Twyford Picnic - Dam of Criffel Caliph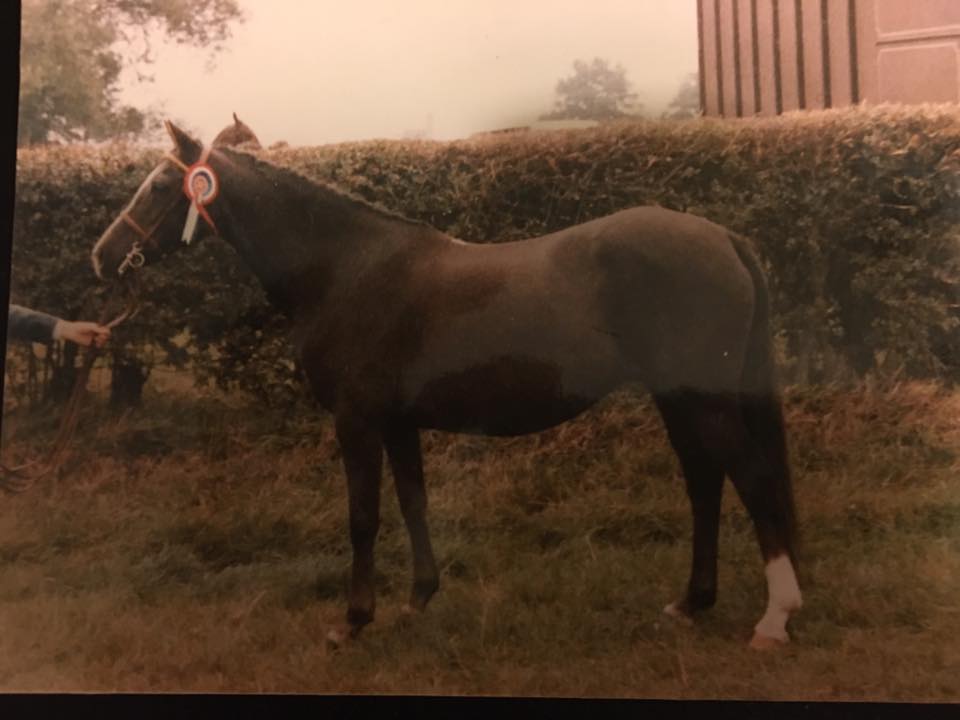 Pollyanna - Pony Of The Year before being exported to America. By Bwlch Valentino ex Pretty Polly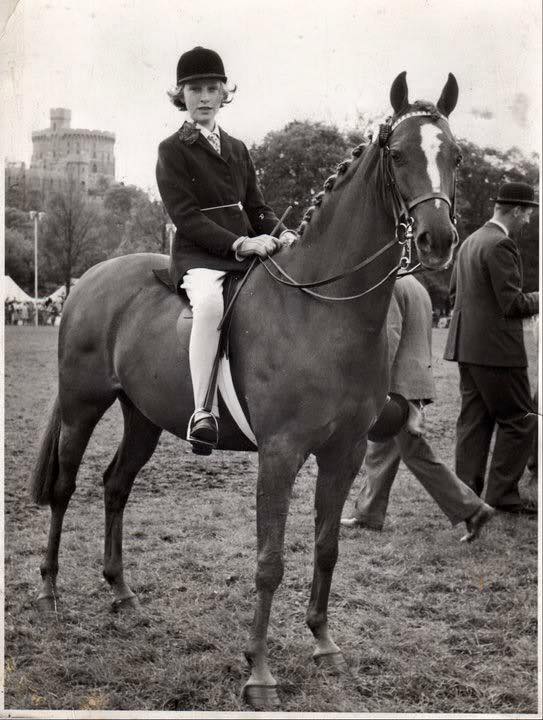 Holly Of Spring at HOYS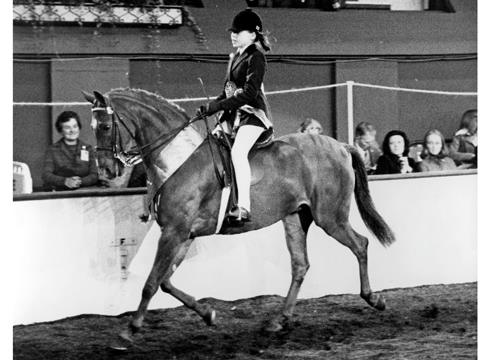 Cilgwyn Valoir - Chestnut 13.1 (Bwlch Valentino ex Cilgwyn Katchee)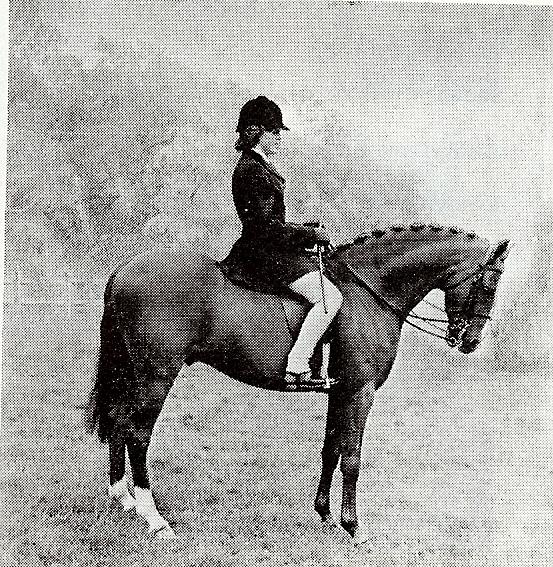 Copybush Catchphrase - (Trellech Courvoisier ex Carolinas Cats Eye)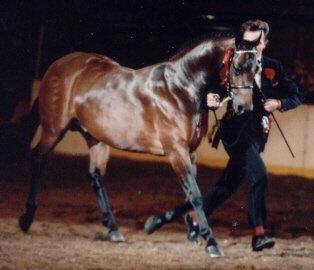 Picture Play - TB foundation mare at Harroway Stud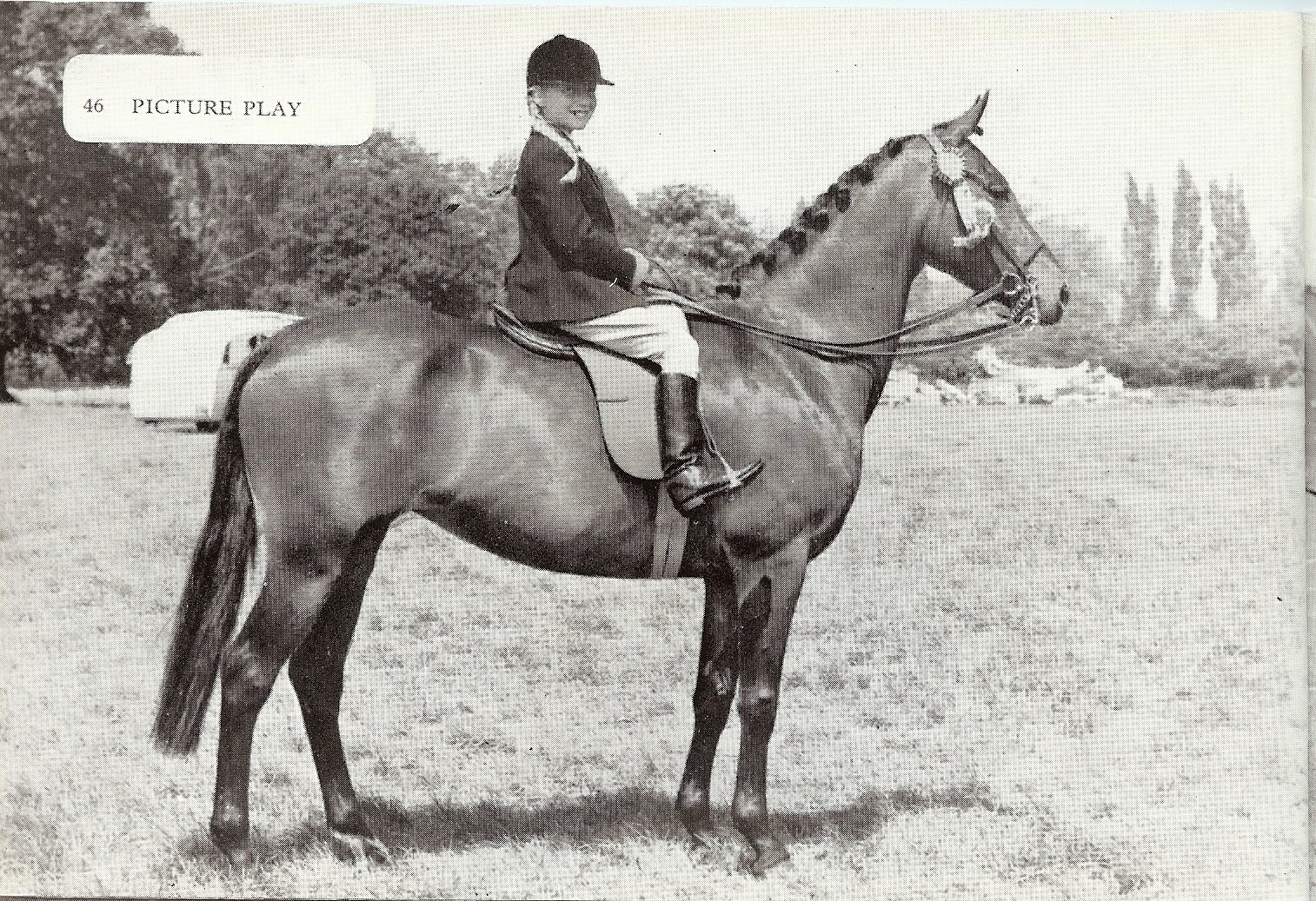 Gunnerby Marksway - Chestnut 13.1 1982 (Gunnerby Hallmark ex Oakley Spring Free)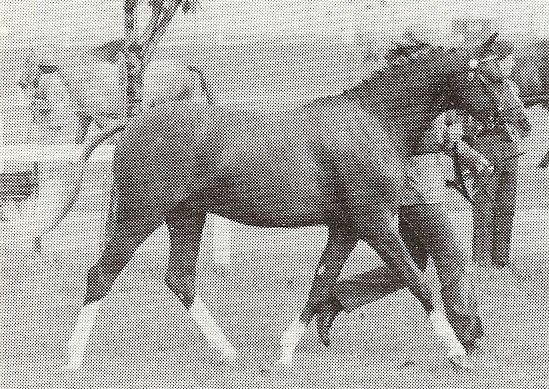 Wharf Domino - Grey (Twylands Troubadour ex Eyebrook Showgirl) Ridden by J A Bowman Owned and bred by Mr A Smith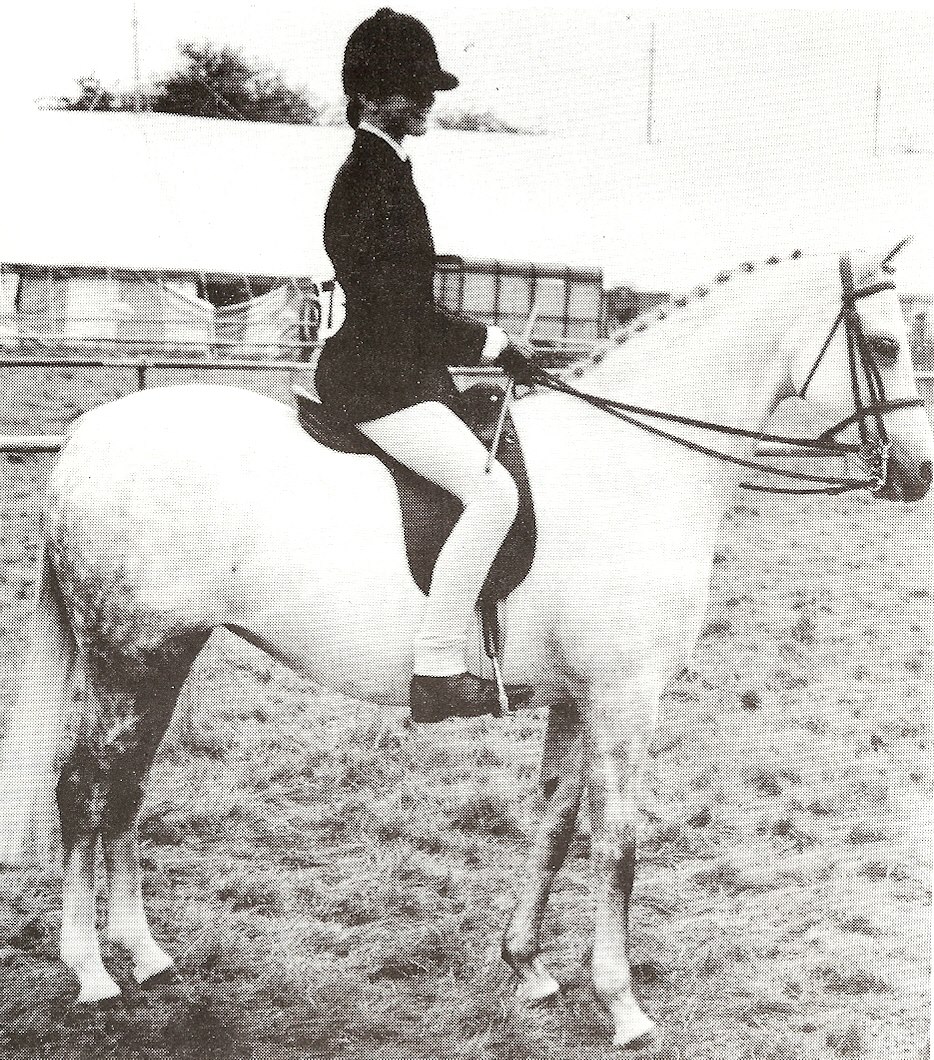 Forge Sweet Gale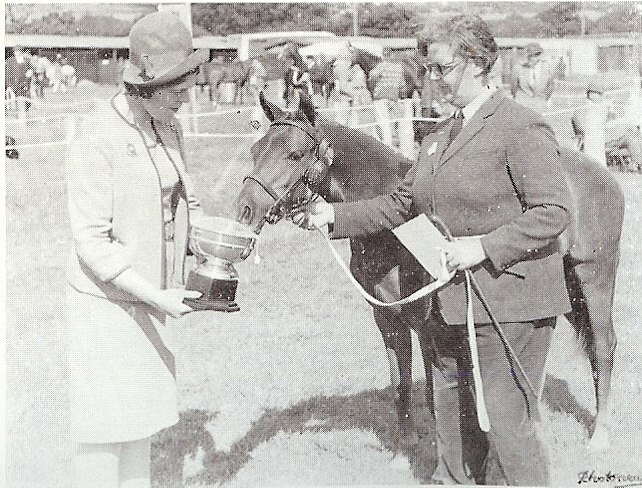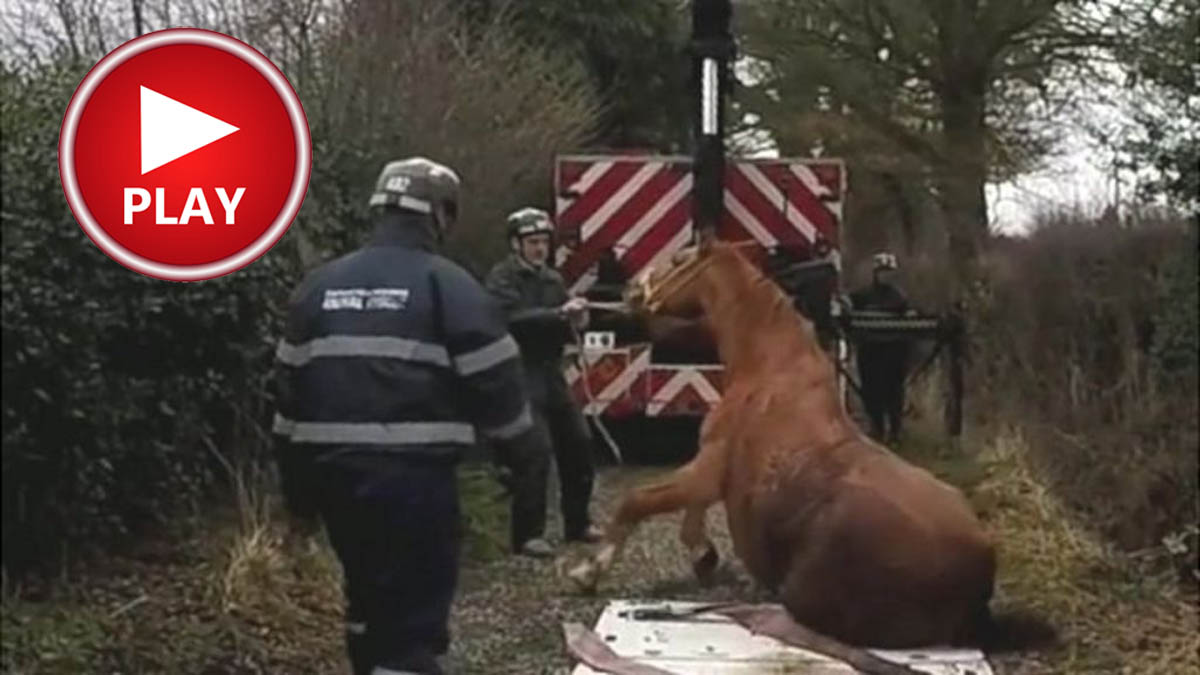 Watch videos of firefighters in action saving a horse / The Shropshire firefighter help save a trapped horse, watch video footage of the horse rescue…
Read More