Shaine Brooks
Shaine Brooks - USA - Showjumping Rider / MAIN COURSE ridden by SHAINE BROOKS at WEF 3 2013. This round is from class 1011, $2000 Pennfield Feeds 1.30m Table II Sec 1 and finished 6 of 44.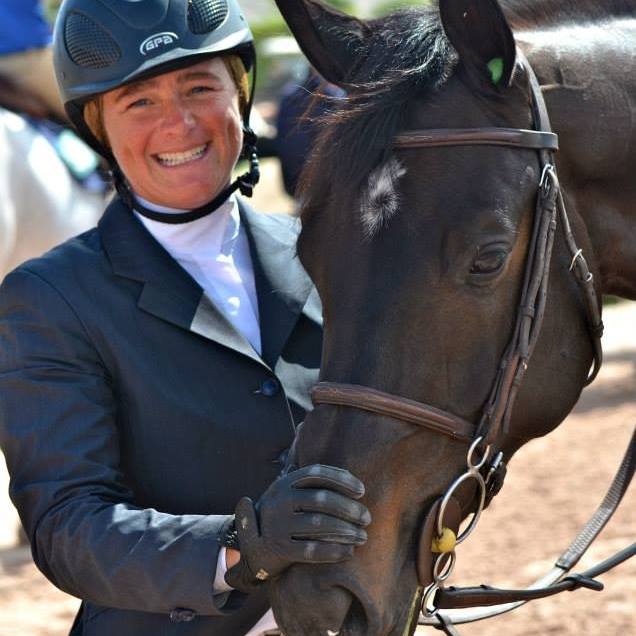 https://www.oaktreehorseboxessouthernltd.co.uk/current_stock.php
X reg Man 8.163 on air suspension, New build aluminium floor 16 foot side ramp, 2 Very large horses, roll out steps, huge external tack locker to rear, skirt lockers. Living and paint finished to your specification, £ 26,500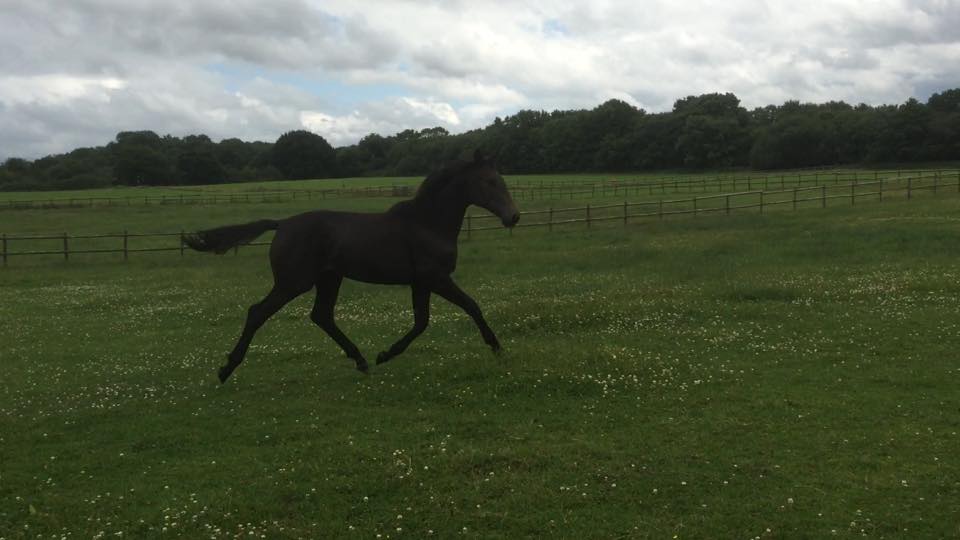 Horse breeding information on Stableexpress equestrian website, find stallions at stud, horse breeding articles and brood mares for sale.…
Read More
Nelson Ramon Iturria Cayetano

Nelson Ramon Iturria Cayetano - Uruguay
Len Law

Len Law - Australia
Alcazar Arabians
Alcazar Arabians Am Reichertberg 19 D-93133 Burglengenfeld Germany
Birgit Schiffl
phone: +49 (0) 9471-607707
@mail: Birgit.Schiffl@t-online.de
web: www.gestuet-alcazar.de
Birgit Schiffl of ALCAZAR ARABIANS has sat down as an aim for her breeding program to combine arabian beauty with riding qualites. The horses of the stud farm therefore aren`t only very typey but also have very good and athletic bodies with many performance points. Most of the stud horses are russian bred, which are usually extremly suitable for sports and competitions.
Riding is very important at ALCAZAR ARABIANS, many of the stud horses are worked under saddle or from the ground, which makes their character and tempers very balanced.
Der Stall des GestŁtsThe broodmares of ALCAZAR ARABIANS are highly selected and of top quality. Amongst them one can find surpreme halter champions and great producers, like for example the extreme type mare Asya MG. Also the multichampion stallion Bankurai Ibn Wahdani comes from the breeding program of ALCAZAR ARABIANS.
Every year some foals or also older offspring from these exquisite mares are offered for sale, perhaps you can find your future riding or breeding horse here ... In any case a visit to ALCAZAR ARABIANS is worthwhile!
Star of the stud farm is undoubtedly the beautiful chestnut stallion PSYCHES AMBASSADOR, a son of the famous Padrons Psyche. PSYCHES AMBASSADOR is not only a very successful show horse, meanwhile he also proofs his talent under the western saddle. Ambassador is professionally trained western pleasure and shall be presented increased under saddle in future. His foals also confirm his excellent qualities as producer and in the future they will for certain draw attention to themselves, be on a show or under the saddle ....
When it comes to performance training the stud works close together with professional western trainer Alex Koller, who trains some of the stud horses for western riding.
At the moment he trains Psyches Ambassador for the stallion performance-test!