Selle Francais Stallions
Selle francais is a breed of French warmblood, the selle francais studbook is a well represented world breeding society and there stallions are highly sought after by sport horse breeders, especially for showjumping. See below information on a number of selle francais stallions past and present.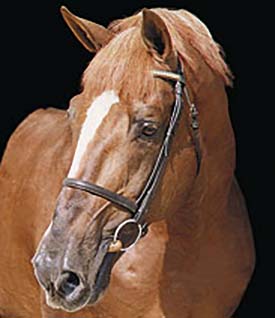 Quidam de Revel
Quidam de Revel is a renowned showjumping stallion and producer of competition horses, competed by French rider Herve Godignon he was one of the leading horses in the world. In 1990 he jumped in nation cups and grand prix`s and won over one million francs in the year, he was also in the French national team in the European championships in La Baule, he finished sixth individually and the team were forth, the pair were also fifth at the world cup finals. In 1992 Heve Godignon and Quidam de Revel would again represent France, this time at the Barcelona Olympics and would win a team bronze medal.
The following year Quidam de Revel was sold to Denmark, he would win the Scandanavian Young Riders championships with Charlotte Velin, while with her brother, Thomas Velin, Quidam de Revel would have a great deal of success in grand prix`s around the world.
Quidam de Revel was retired was the showjumping ring at the age of 19, but he would still be very busy as over the next few year`s as a breeding stallion he would attract 1000`s of mare`s from the world`s leading showjumping breeders. Offspring of Quidam de Revel includes many of the world`s leading jumping horses, at the London 20012 olympics, 12 of his progeny competed at the games. International showjumping horses by Quidam de Reel includes Nabab de Reve, Guidam, Dollar de la Pierre and many others. The pedigree of Quidam de Revel has some of the finest selle francais bloodlines, his sire Jalisco B produced another leading French stallion Quito de Baussy. Quidam de Revel`s mother Dirka also has the finest selle francais pedigree and is 3/4 sister to Uriel, she was also a proven sport horse who jumped internationally by Nelson Pessoa.
Alme
Alme is one of the most influential selle francais stallions of all time as a sire he has produced some outstanding sons, these include Galoubet A, Athlet Z, Jalisco B, Ahorn Z and Aloube Z. A son of Ibrahim, Alme had three full brother all of whom made a contribution to selle francais breeding. Alme first at stud in France before being imported to Belgium to stand a t Zangersheide stud, were he would remain for the next ten years before returning to France.
Frou Frou D`anchin
A selle francais stallion who was an international jumping stallion, Frou Frou D`anchin combines the bloodlines of Rivage Du Poncel (a son of Uriel) out of a mare by Grand Veneur. Frou Frou D`anchin was imported to the UK by High Offley Stud and went on to produce some fantastic sport horses.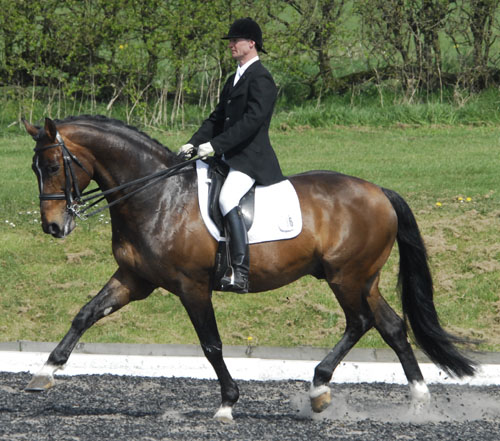 Le Tot de Semilly
Another selle francais stallion who has made a huge impact in the world of shojumping breeding, as a sire of many exceptional sport horses that includes Diamant de Semilly and Itot du Chateau. Le tot de Semilly was an international showjumper as a seven year old he was placed forth as an individual in the European young rider championships and won a gold in the team event, over his jumping career Le Tot de Semilly was placed in 22 international grand prix classes.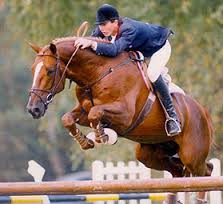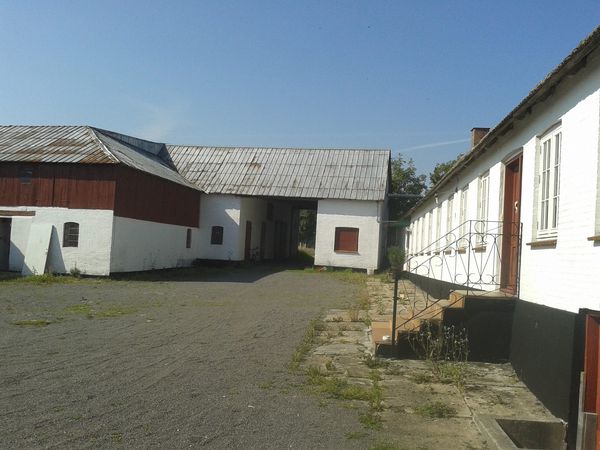 Excellent Quality Stables. View Our Fantastic Range Of Bespoke Stables Today. We Will Design & Build Shelters To Your Requirements. Get In Touch With Us Today. Premium Quality. Bespoke Designs. Models: …
Read More
Melissa Ducros
Melissa Ducros - France - Endurance Rider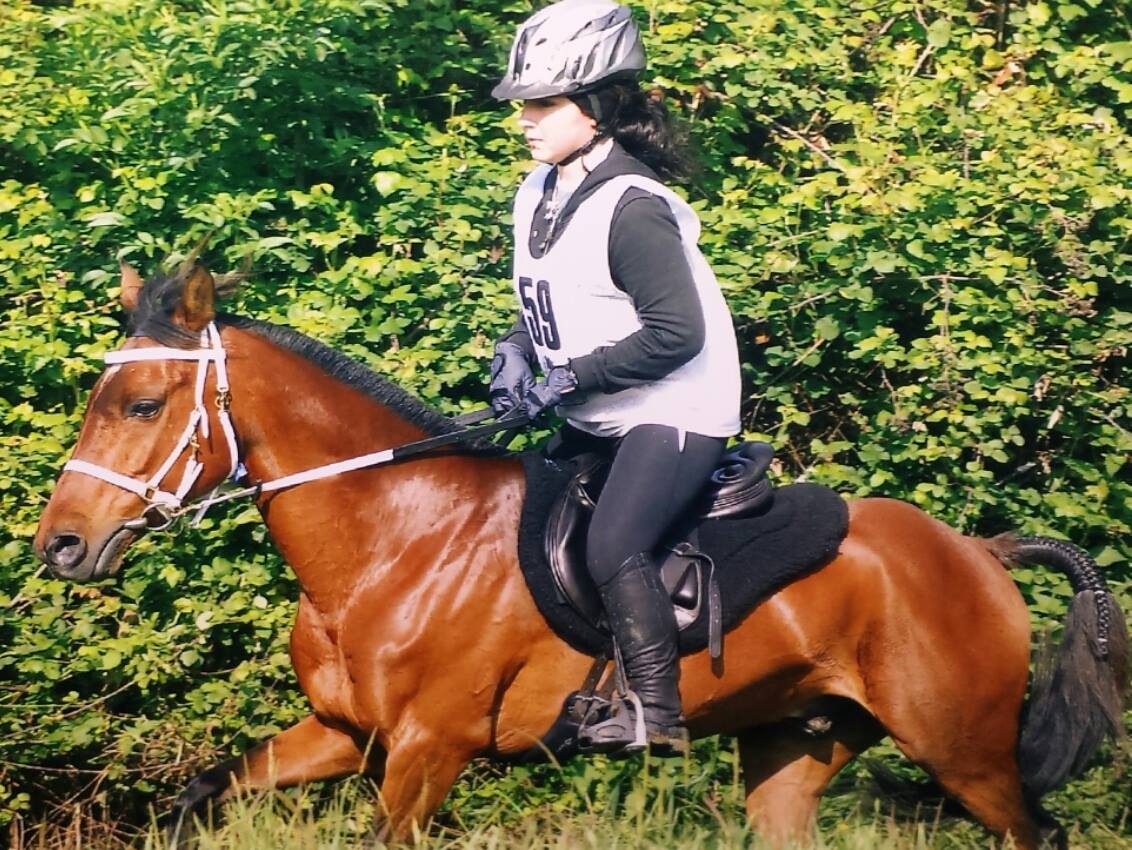 Pierre Penne
Pierre Penne - France
Amandine Ridel
Amandine Ridel - France - Showjumping Rider
Aurelie Grimonprez
Aurelie Grimonprez - France - Showjumping Rider
Antoine Vacheron
Antoine Vacheron - France - Showjumping Rider
Yannick Pentecouteau
Yannick Pentecouteau - France - Show Jumping Rider
Florinda Detouteville
Florinda Detouteville - France - Showjumping Rider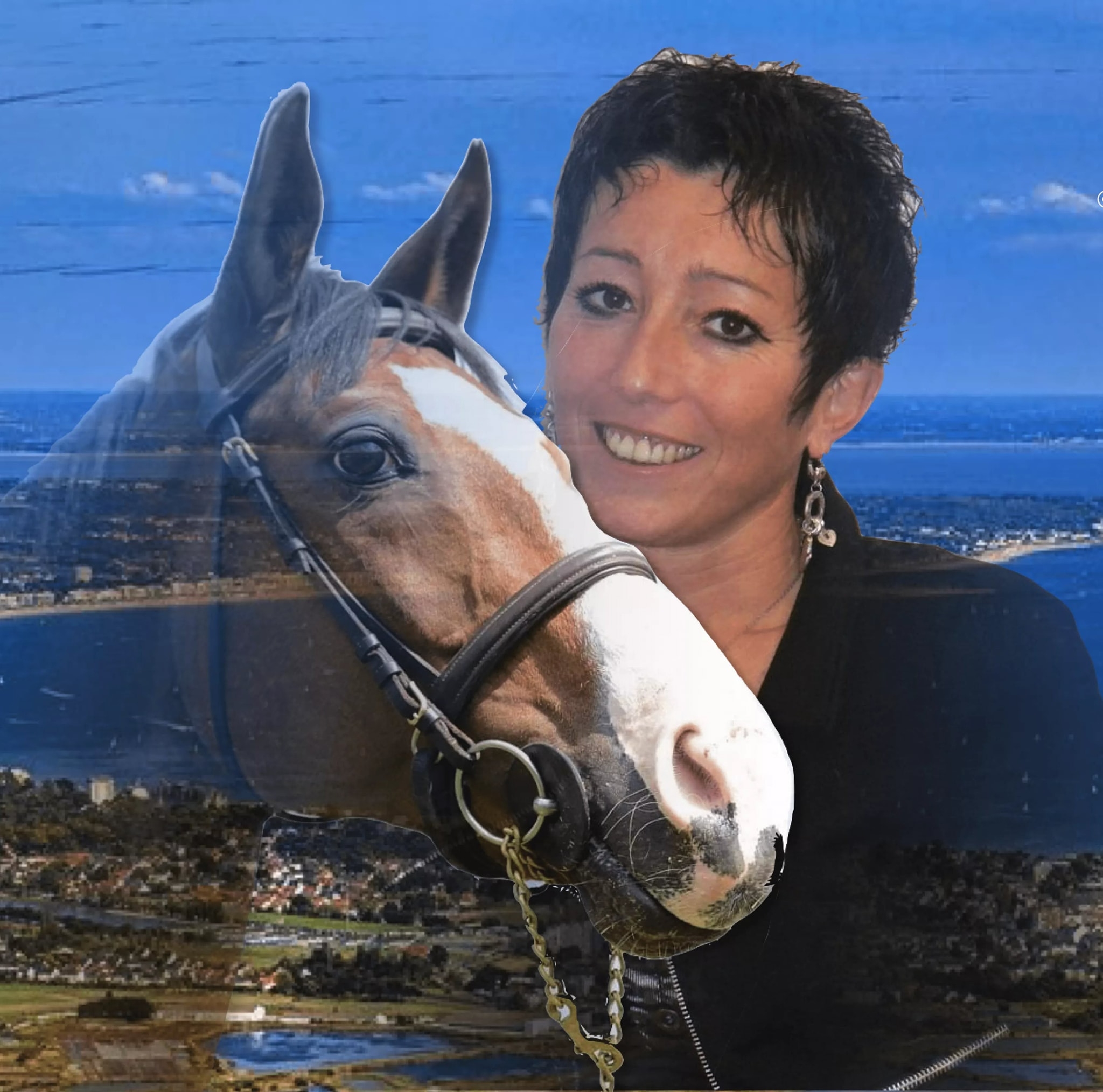 Jose Goncalves
Jose Goncalves - France - Endurance Rider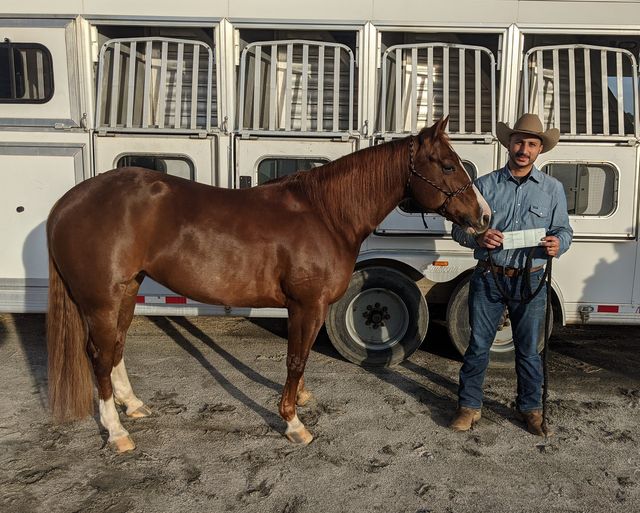 Lauriane Duflot
Lauriane Duflot - France - Horse Vaulting