Secretariat
Secretariat was a hugely popular American Thoroughbred Racehorse who won US Racing`s first Triple Crown for 25 years back in 1973. He rates for many people as the best racehorse of the last 50 years if not all time. His skill was best showcased in his record breaking win in the 1973 Belmont Stakes where he beat the field by over 30 lengths, if you enjoy the video please share with your friends and start the discussion.

Secretariat had many victories, below you can watch the historic victory of the Kentucky Derby in 1973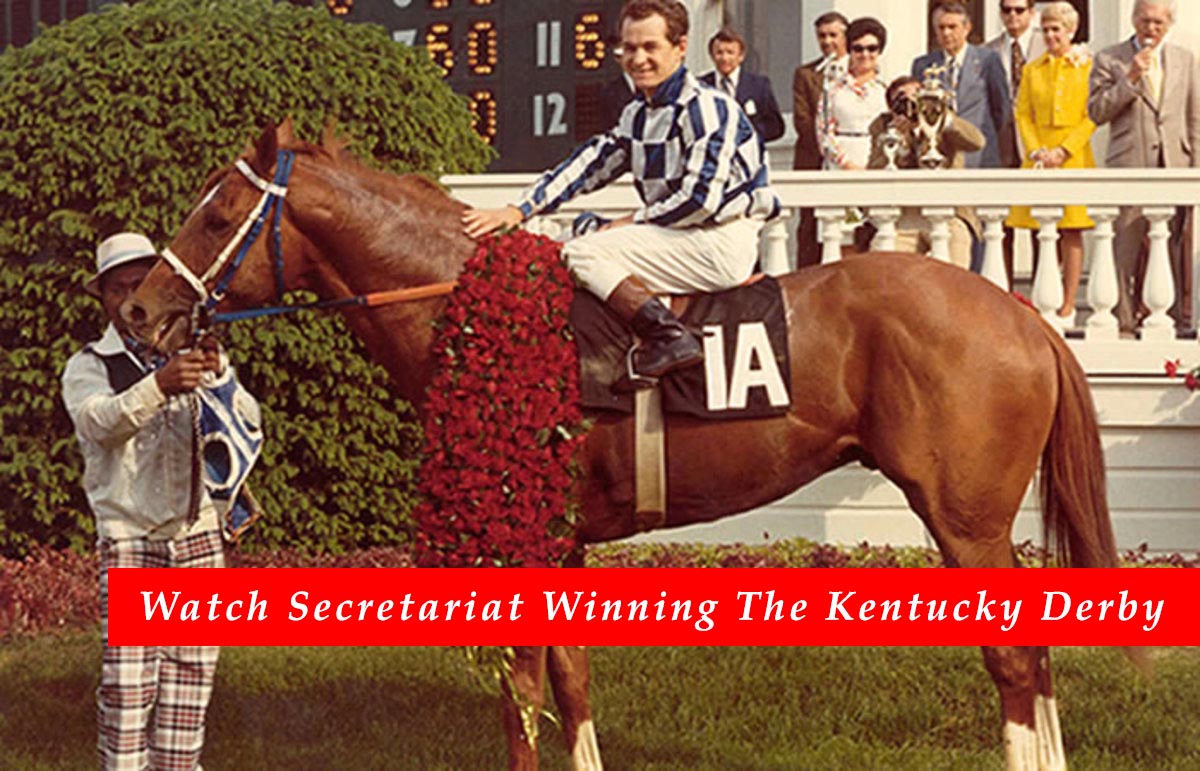 If you are a fan of Secretariat then you will enjoy this extensive documentary all about this champion American race horse.

How does Secretariat compare against a modern race horse, see a side by side comparison of Secretariat and a 2015 Triple Cup winner American Pharoah.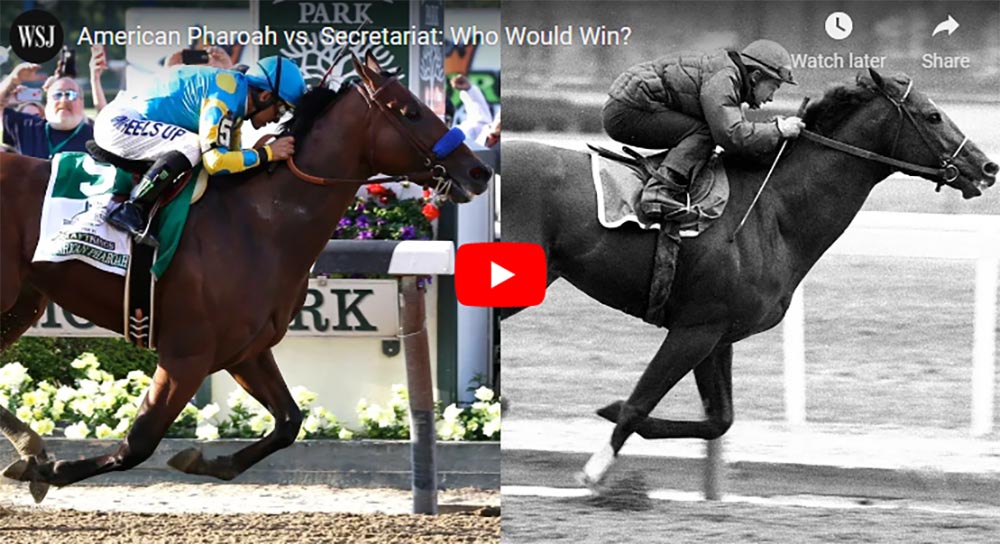 You`ve finally decided that you want a horse of your own, so now you can simply go out and buy one, right? Well, a horse isn`t exactly as simple to own as a cute little kitten or a goldfish.…
Read More
Knock Hard
Secretariat x -, THOROUGHBRED -
P M Thatcher
Secretariat x -, -
Weekend Surprise
Secretariat x Lassie Dear, - American Thoroughbred racehorse Thoroughbred Brood Mare
Vuela Vuela
Vuela Vuela is an American thoroughbred sired by Secretariat out of the mare Blakes Twin who is a daughter of Blakeney.