Second Hand Horseboxes
Horsebox have horsebox seller all over the UK and USA that includes numerous 2nd hand horseboxes for sale. Whatever your requirement let us know and we will look at our list of 2nd hand horseboxes tat we have available and find one best suited to your individual needs and requirements.
3.5 T Horse Lorry
Ideal for the weekend rider enabling you to get to shows or fun rides, with van converted horseboxes as well as coach built 3.5 tonne horseboxes we have second hand lorries to meet most budgets.
Second Hand 7.5 Tonne Horseboxes
Maybe you are in need of a lorry just a little bit bigger, a 7.5 tonne horsebox is perfect for those of us with horses just a little bit bigger or wanting to travel and maybe stay away at the occasional weekend horse show, contact us and see what 7.5 tonne horseboxes we may have available.
Second Hand Horseboxes For Sale
Are you looking for a work lorry to take 6-8 young horses to a show, that needs to be a real work horse that is durable and up for a kicking or looking for a luxury hgv horsebox that will become a second home while travelling the show circuit, in either case we are able to help provide 2nd hand hgv horse lorries without breaking the bank.
If you have a second hand horsebox please let us know we may be able to help you sell it or maybe we could consider a part exchange with one of lorries we have available.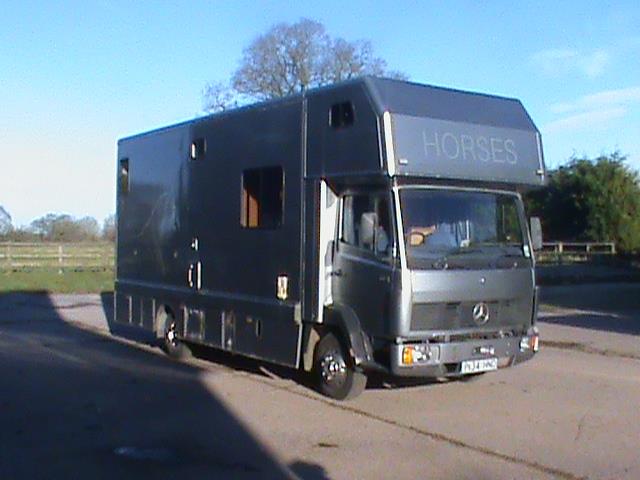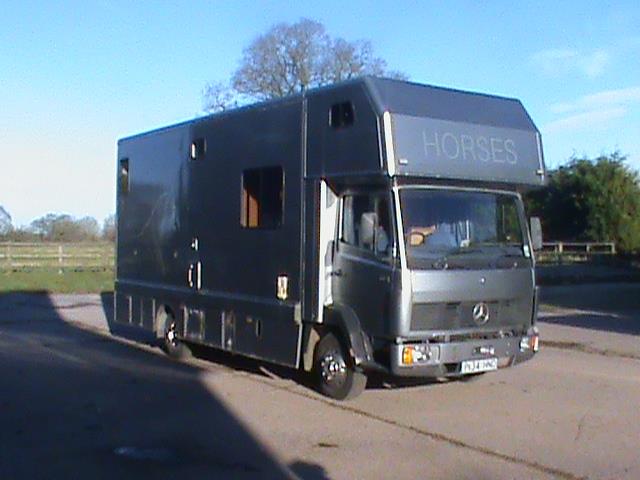 Things To Consider When Buying A Second Hand Horseboxes
When it comes to buying second hand horseboxes there are many advantages, but also a few things you need to think about. If you`re planning on getting a second hand horsebox, that`s a great and it`s a very cost-effective way to attain one. However, when you`re looking at these second hand horseboxes there are some questions you need to be asking yourself and some things you need to be sure to check out to make sure this second hand horsebox is in a good enough state and will be used safely.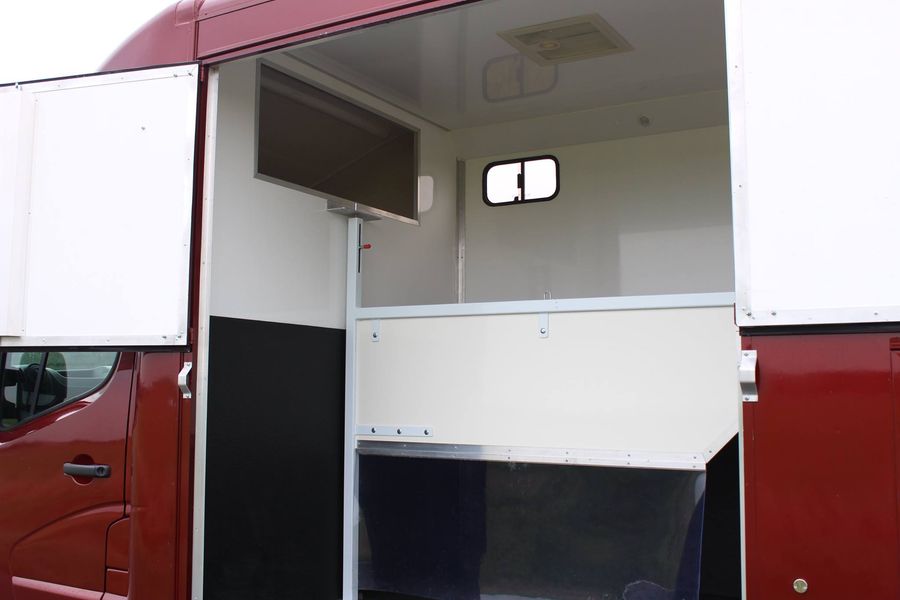 Look At The Overall Condition
The very first thing you need to do is look at the overall condition of the horsebox. Usually, first impressions tend to be quite accurate. If something looks great and well-maintained, there`s a good chance few things will be wrong with it. However, if it looks simply rundown than there`s probably more wrong with it than meets the eye.
Be sure you check out the design of the ramp and make sure everything seems sturdy. This cursory look around is the most important step of the entire process.
Needs Full Service History
While this isn`t necessarily a must, it`s strongly encouraged. If you know exactly when everything was serviced, what was done and what went wrong with it and how long ago it was, you can prepare better for what it may throw up when you buy it. If it was fully serviced or fixed a year ago, than it`s probably fine, but if nothing has been serviced for years than you may want to rethink buying this horsebox.
If someone is unable to provide a full service history, that doesn`t tend to look good. When it comes to the safety of your horse, being cautious is always better, so it may be time to walk away.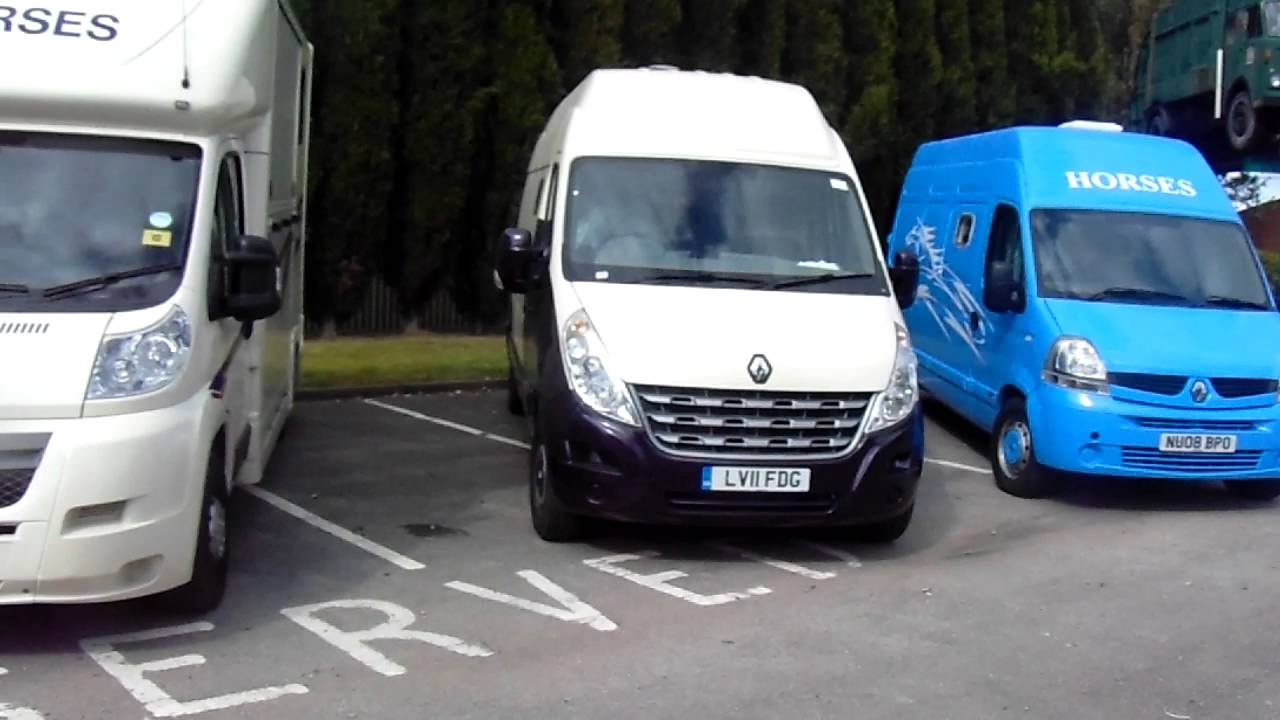 Run HPI Check
You should always run an HPI check to make sure there`s no financing on it or no money is owed on it. You don`t want to incur that cost.
High Mileage Is Ok
Many people will look at a used horsebox and see it has high mileage and then automatically decide not to buy it because high mileage = bad quality. This isn`t true, as sometimes a horsebox will have high mileage but be cared for incredibly well and therefore is still in excellent shape. In addition, many modern trucks and horseboxes can drive 500,000 miles without really running into any problems, so it`s definitely something to keep in mind.
Buying a second hand horsebox can be an excellent decision, but you need to be diligent about checking everything out beforehand to ensure you don`t run into any unexpected and unwanted problems. If you follow these few steps you`re well on your way to finding one that`s perfect for you.