Sanne Thijssen
The daughter of Dutch international showjumper Leon Thijssen has been competing at the top levels of the sport since a young age, born in 1998 she already has a host of impressive results including representing the Netherlands at many major equestrian championships. Below you can watch a video of Sanne Thijssen in action jumping clear in the 2021 Rotterdam grand prix riding her talented horse Con Quidam RB (Quinar Z x Cardino, 2006, Stallion)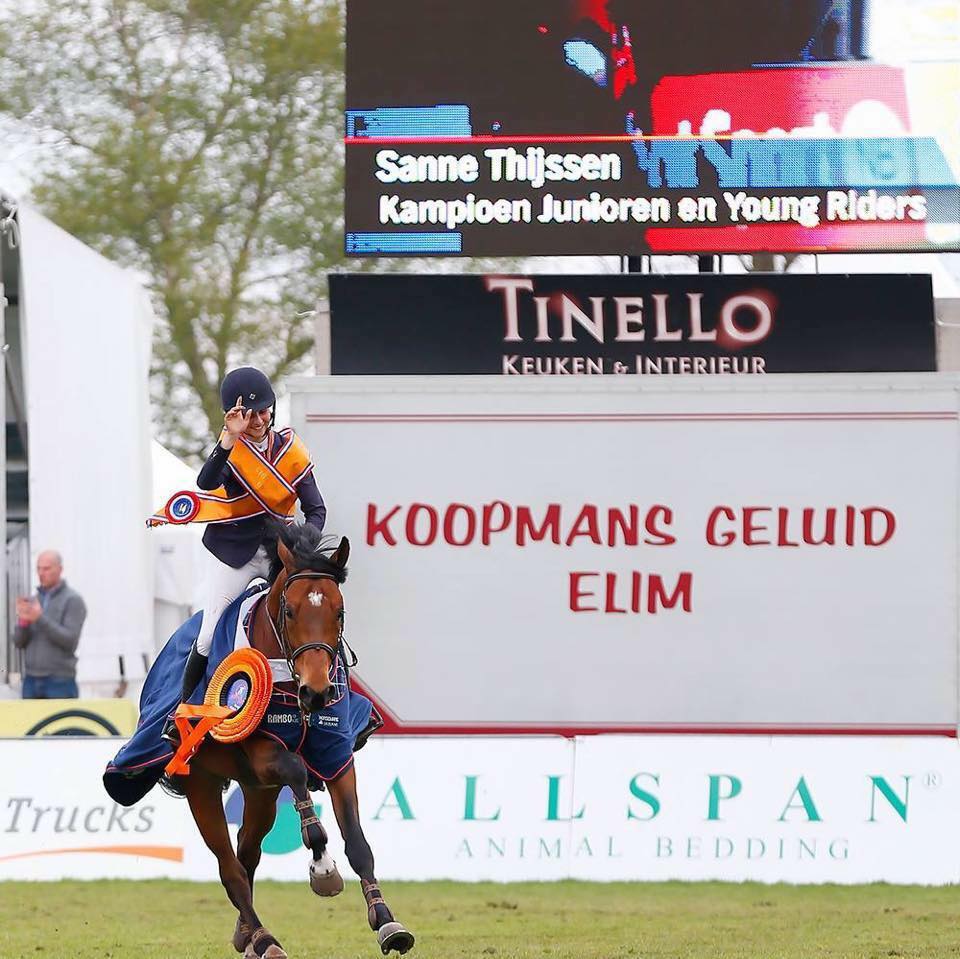 Dutch show jumper, Sanne Thijssen born 1998 an exiting young rider for the future of Netherlands showjumping team.
Sanne Thijssen is the daughter of international rider Leon Thijssen at at her young age she already has many excellent results including victories in both senior competitions as well as young riders.
Ulena
- Baloubet Du Rouet x Indoctro, 2001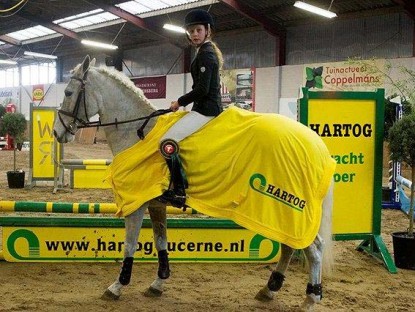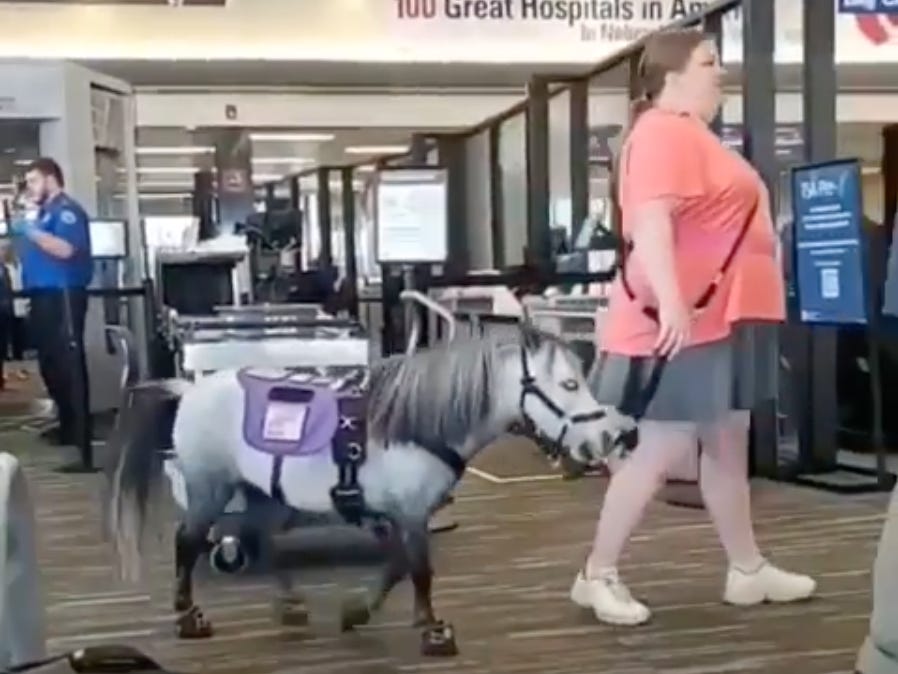 Watch the story of Flirty the first horse to fly commercial | Miniature Horse Flies First Class…
Read More
Sanne Thijssen Wins Lacom Derby of Eindhoven

Dutch young rider Sanne Thijssen wins Lacom Derby of Eindhoven riding Ulena (Baloubet du Rouet x Indoctro)
Ulena

Ulena is a talented showjumper sired by Baloubet du Rouet, out of indoctro brood mare Olena. Together with Sanne Thijssen, Ulena has an excellent record in the show jumping arena.