Sandy Pflueger
An American event rider, Sany Pflueger represented the USA in dressage and eventing. Sandy Pflueger has an impressive competition record with numerous wins and placing, in 1981 Sandy Pflueger finished second at Badminton horse trials. Three years later in 1984 Sandy Pflueger was part of the USA dressage team at the Los Angeles Olympics. Sandy married fellow equestrian olympian Captain Mark Phillips who was the former coach of the American eventing team. Mark Phillips was formerly married to Princess Anne and is the father of British Olympic rider Zara Phillips, making Sandy the step mother of the Zara Phillips.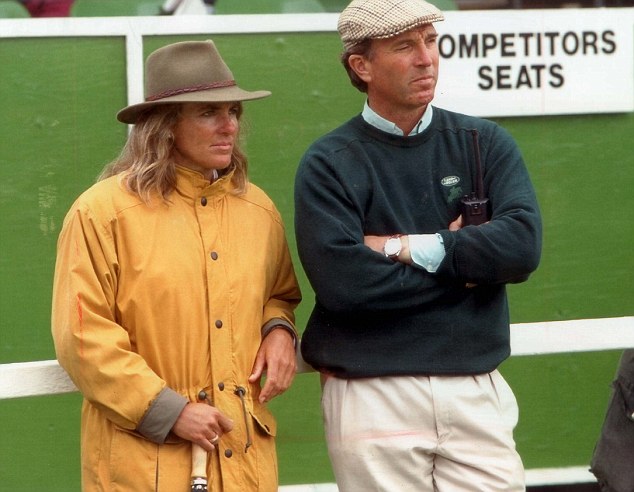 Horseboxes For Sale - Bedfordshire
Leyland Daf Harley Horseboxes 1998 4 Berth Horse Box For Sale :- Second hand horsebox, affordable price. Stableexpress also offer new custom built horseboxes for sale.