Sandy Pflueger
An American event rider, Sany Pflueger represented the USA in dressage and eventing. Sandy Pflueger has an impressive competition record with numerous wins and placing, in 1981 Sandy Pflueger finished second at Badminton horse trials. Three years later in 1984 Sandy Pflueger was part of the USA dressage team at the Los Angeles Olympics. Sandy married fellow equestrian olympian Captain Mark Phillips who was the former coach of the American eventing team. Mark Phillips was formerly married to Princess Anne and is the father of British Olympic rider Zara Phillips, making Sandy the step mother of Zara Phillips.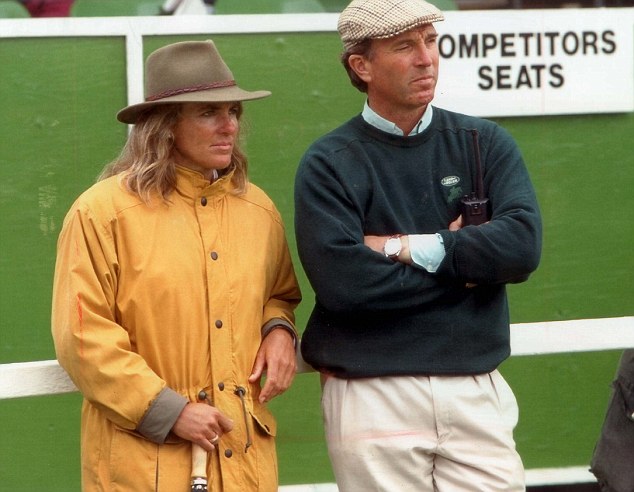 Horseboxes For Sale - Bedfordshire
Leyland Daf Harley Horseboxes 1998 4 Berth Horse Box For Sale :- Second hand horsebox, affordable price. Stableexpress also offer new custom built horseboxes for sale.
Stableexpress

Andrew Welles & Boo Van Het Kastanjehof finished second in the 2013 Wells Fargo Grand Prix of Devon.

Posted by Stable Express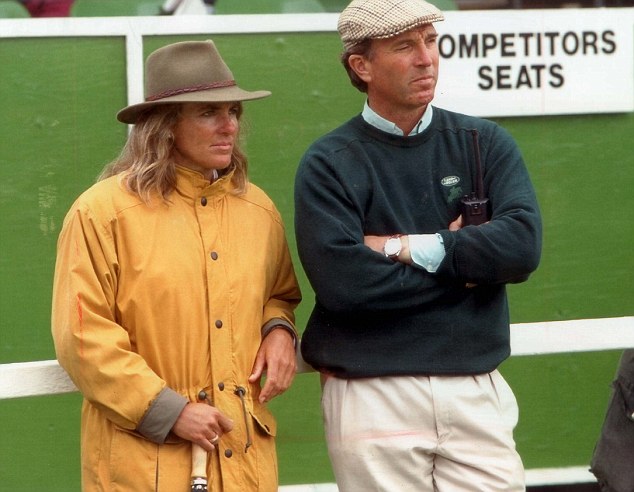 Sandy Pflueger (born 1954) is an American equestrienne. She has competed successfully in both eventing and dressage, finishing second at the prestigious Badminton Horse Trials in 1981 and competing on the United States Dressage Team at the 1984 Los Angeles Olympics. On 1 February, 1997, Sandy Pflueger married British Olympian and coach of the American Eventing team, Captain Mark Phillips, whose first wife was Princess Anne, the daughter of Queen Elizabeth II. The couple now live in England with their daughter, Stephanie (b. Oct. 2, 1997).
Mrs. Phillips coached the US eventing team in dressage, alongside her husband.
She is also stepmother to Peter Phillips & Zara Phillips, the oldest grandchildren of Queen Elizabeth II of the United Kingdom.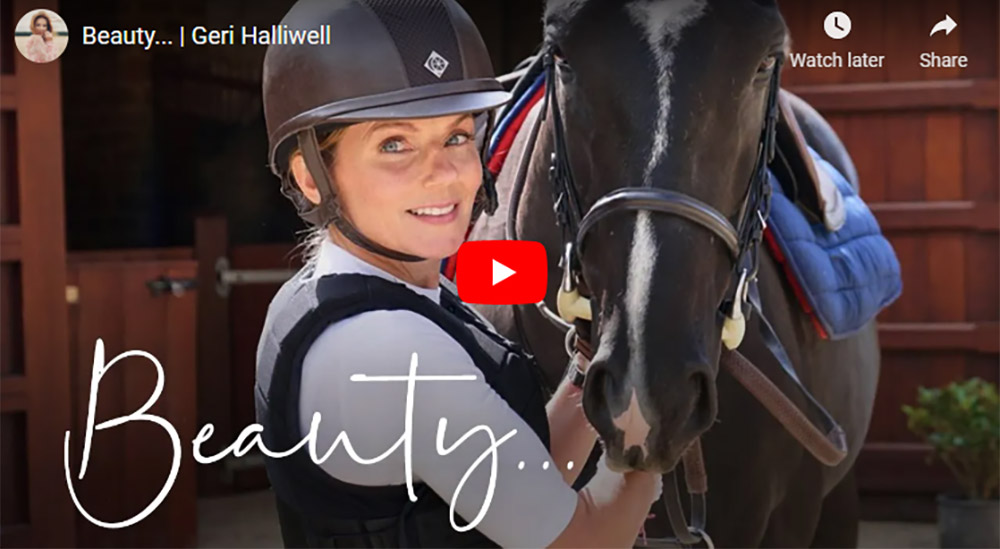 Is a lovely story of how Geri Halliwell gives love and a new start to the rescue horse Beauty. Meet Beauty the horse who gave Geri Halliwell back her confidence to tour again with the Spice girls.…
Read More
Sandy Collier
Sandy Collier -
Sandy Mcgibbon
Sandy Mcgibbon - New Zealand
Sandy Pirez
Sandy Pirez - Belgium
Sandy Salmon
Sandy Salmon - France
Sandy Van Dyke
Sandy Van Dyke - USA
Sandy Bouzanne
Sandy Bouzanne - France - Showjumping
Sandy Castel Escoffier
Sandy Castel Escoffier - France - Showjumping
Sandy Bonelli
Sandy Bonelli - US Reining
Sandy Fryatt
Sandy Fryatt - New Zealand
Sandy Martinez
Sandy Martinez - Uruguay
Sandy Savage
Sandy Savage - USA
Sandy Den Exter
Sandy Den Exter - Holland
Sandy Ceelen
Sandy Ceelen - Belgium
Sandy Phillips
Sandy Phillips - UK
Sandy Zakarian
Sandy Zakarian - France
Sandy Ferry
Sandy Ferry - France