Saasha Turrell
Saasha Turrell is an international endurance rider from Australia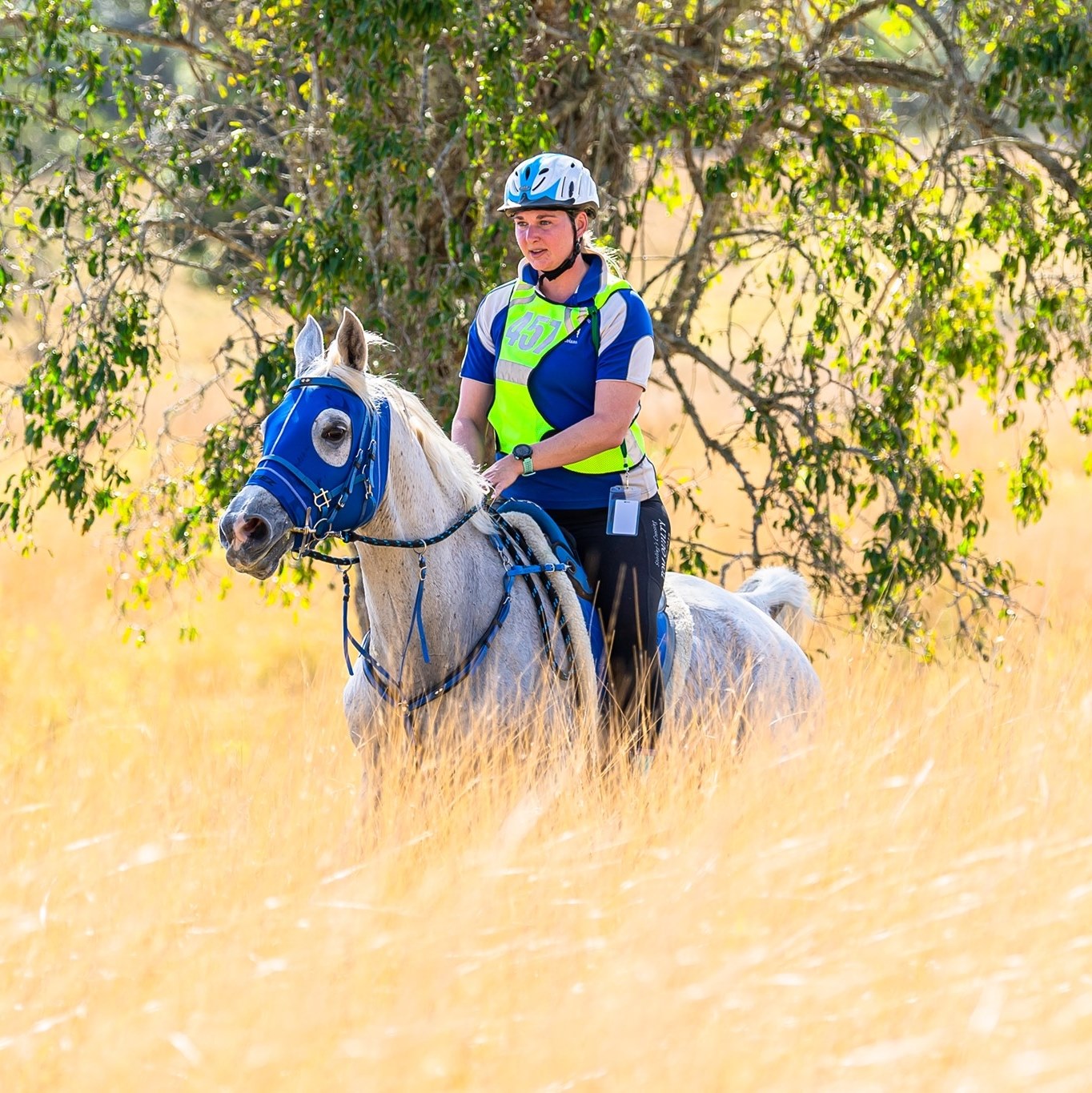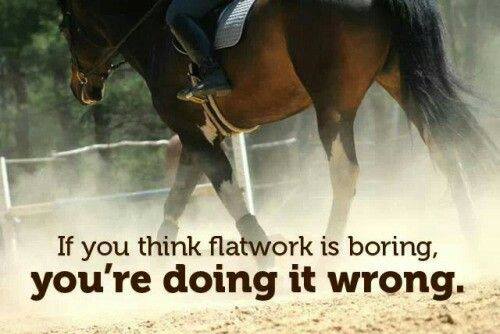 Sarah Chovnick - USA - Showjumping Rider | American Showjumper Sarah Chovnick | Stableexpress.com equestrian news & results - competition news…
Read More
Carmen Berto

Carmen Berto - Italy - Endurance Riders
Roman Lafaure

A French endurance rider, Roman Lafaure was part of the world championship gold medal winning team in Tarbes, where he rode Petra Cabirat. In 2010 he won individual bronze with Orient Al Cabirat at the world championships in Compiegne.
What is a Pre-Novice ride?
-
Endurance Riding
A Pre-Novice ride is 40-90km with a maximum allowable speed of 16kph. It is non-competitive. No placings or Best Condition Award allowed.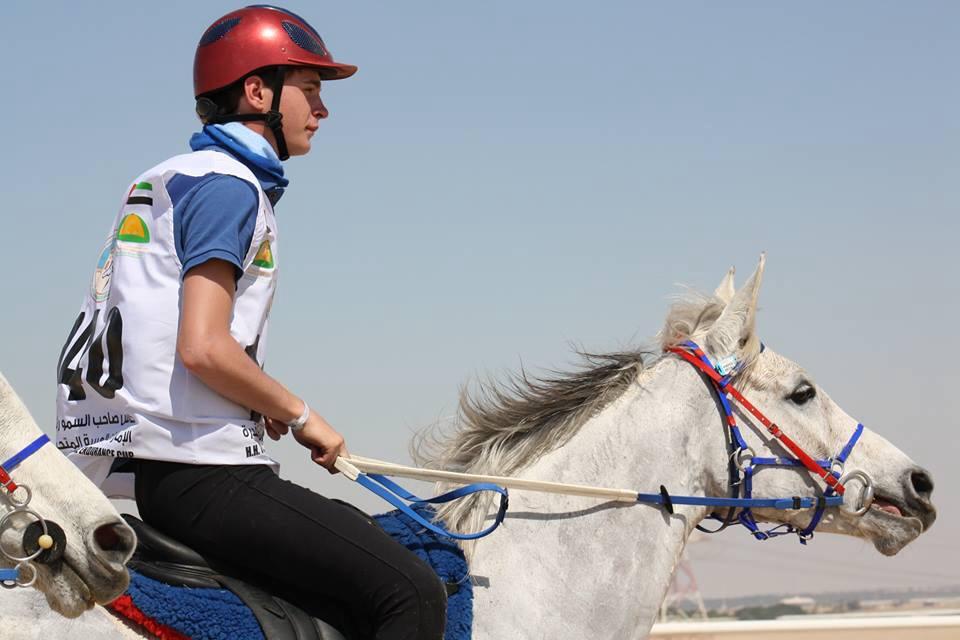 Maximiliano Hernandez

Maximiliano Hernandez is an endurance rider from Uruguay
NEW BOX JUST BEEN BUILT AND READY FOR HIRE, A PEUGEOT BOXER HDI, VERY GOOD ON FUEL AND EASY TO DRIVE. FULLY COVERED INSURANCE AND UK HORSE RESCUE BREAKDOWN COVER.
The quick and easy way to hire and transport your horse or horses, The way the hire has been set up is based on making the whole process quick and simple with no hidden charge or expensive outlay to secure hire and insurance.
The Horsebox has CCTV to the horse compartment plus to the rear of the box to help you back up at the show ground.
Address
HTT Horse Box Hire Ltd
3 Braidwood Avenue
Knutsford Cheshire WA16 8EY
Jorge Pablo Acosta Viera

Jorge Pablo Acosta Viera is an endurance rider from Uruguay with an international competition record with horses Martin Fierro, Lluvia Topacio and Hm Silvana Jorge Pablo Acosta Viera has competed at a number of FEI endurance events.
Wendy Chambers

Wendy Chambers - Australia - Endurance Rider | Horses competed by Wendy Chambers include Kai Hai Sterling Sha`keiraa, Bataan and Jalka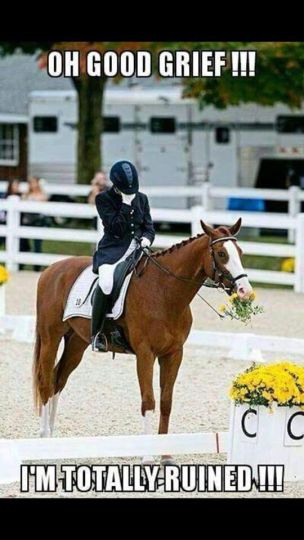 JK Arabian Stables hourly rate is $24.00 for 1.5 hours, and $32.00 for 2 hours.
A special 3 hour, romantic trail ride with a very private picnic on one of several lakes on the trail is $120.00 per couple plus gratuity. Food is not included, bring your food and drinks.
Bruno Paoletti

Bruno Paoletti is an endurance rider from France. Help us grow our database of endurance riders, please email us at riders@stableexpress.com to help us expand our rider profile.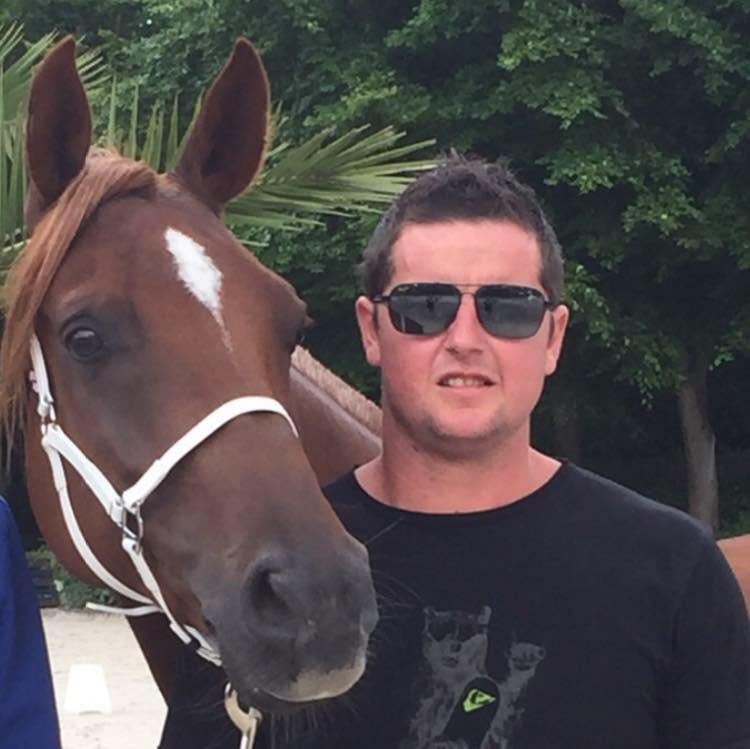 Two ID Sweet Jack - 1994 Bay Roan Stallion
Two ID Sweet Jack is sired by two-time world champion Two ID Bartender (1983 Jr. Heading & Heeling World Champion) and out of an own daughter of Watch Joe Jack. He has a great disposition and is a very quick, athletic horse with a big stop. He is a talented performer having earned 330.5 AQHA points with Superiors in Heading, Heeling & Tie-Down Roping, making him an AQHA Performance Champion. He qualified for the AQHA World Show four consecutive years, making the finals in all three roping events and in 2000 he placed 7th in Sr. Heeling. As a sire, Two ID Sweet Jack produces gentle, nice looking colts with alot of muscle. The "Sweet Jack" colts are good-minded, athletic horses that ride extremely well and are making excellent ranch, USTRC and rodeo horses. His first two foals to be shown in AQHA competition have been very competitive and qualified for the World Show in the three roping events and earned an AQHA Superior in Heeling.
Rachael Keys

Rachael Keys - Australia - Endurance Riders
Salem Mohd Yafour Al Sabousi

Salem Mohd Yafour Al Sabousi - UAE - Endurance Rider
Abdul-Aziz A. Al-Sabri

Abdul-Aziz A. Al-Sabri - Kuwait
The J Bar S Trail Riding Campground is easily accessible by large living quarters horse trailers and RV. We have 32 campsites. Each campsite has 30 amp electrical service. 18 of our campsites offer water and 12 have sewer connections. There is a dump station accessible by all of our guests. For the horses, we offer 26 outdoor stalls and electric pens.