Ruffian The Queen Of Fillies - The Reminder Of The Tick Line Between Tragedy And Triumph
Ruffian has been the queen of the fillies, because she has been unbeatable! Born in 1972, this thoroughbred looked like a supermodel with her strong legs and muscles, her dark brown coat and extraordinary genetics. In the spring of 1974 she made her debut at Belmont Park. A bright future has been in front of Ruffian, because every time she has stepped on the track another record has been set. She has won every race and never looked back!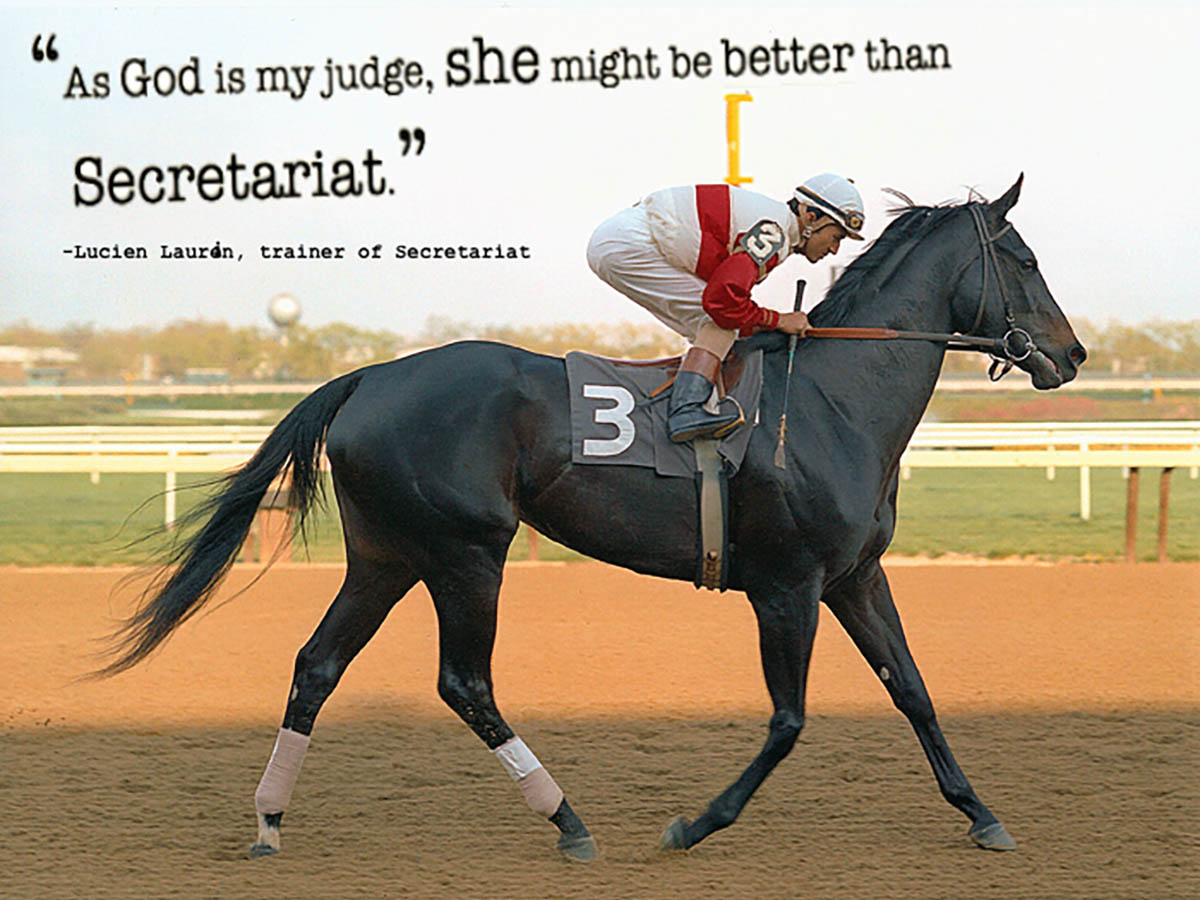 Nothing could stop her except herself! In the Spinaway Stakes at Saratoga she made a record-smashing score and later after the show it turned out that she had a small fracture in a hind leg during that competition. Despite of her injury she has managed to finish the race and has won a record- an amazing fighter!
This super filly has been extraordinary and people from the horse community have been only talking about her- the queen who ruled the horse world! The New York Racing Association made a plan to match-race between Ruffian and the Kentucky Derby`s hot shot, Foolish Pleasure. The deal was made, the plan was set: the two champions would meet at Belmont Park on July 6 in a 1-1/4 mile duel with a $125,000 check awaiting the winner. That show has been special for the National TV, because it has been a duel between a filly and a colt!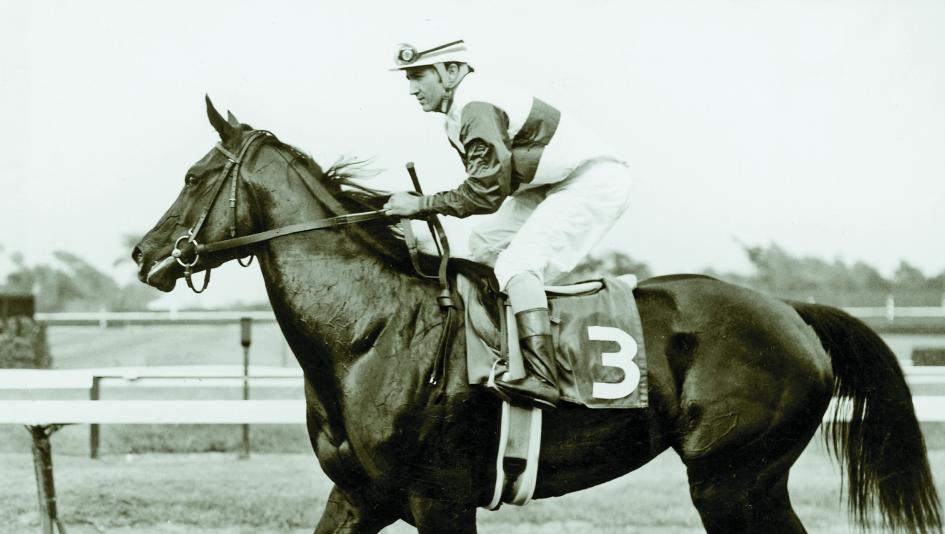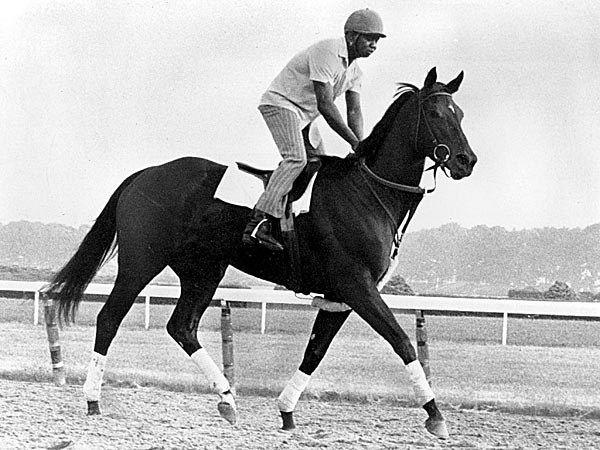 It has happened 40 years ago, when in a second everything has went away. Right after the race has started, Ruffian has began to pull ahead. Suddenly. Everything has changed that moment and vets reacted immediately at the scene. It has been horrible to see Ruffian like that; her proximal sesamoids in her right foreleg shattered as she has switched leads and each step has compounded the trauma. For sure. that has been her last dance on the track!
Surgeons did everything they could to piece the brokenness together, but after a long fight it turned out that the state of Ruffian is hopeless. Sadly for the horse world Ruffian had to be euthanized the next day. Even after 40 years she is still one of the greatest horses in the world. Share this post with your animal loving friends and family.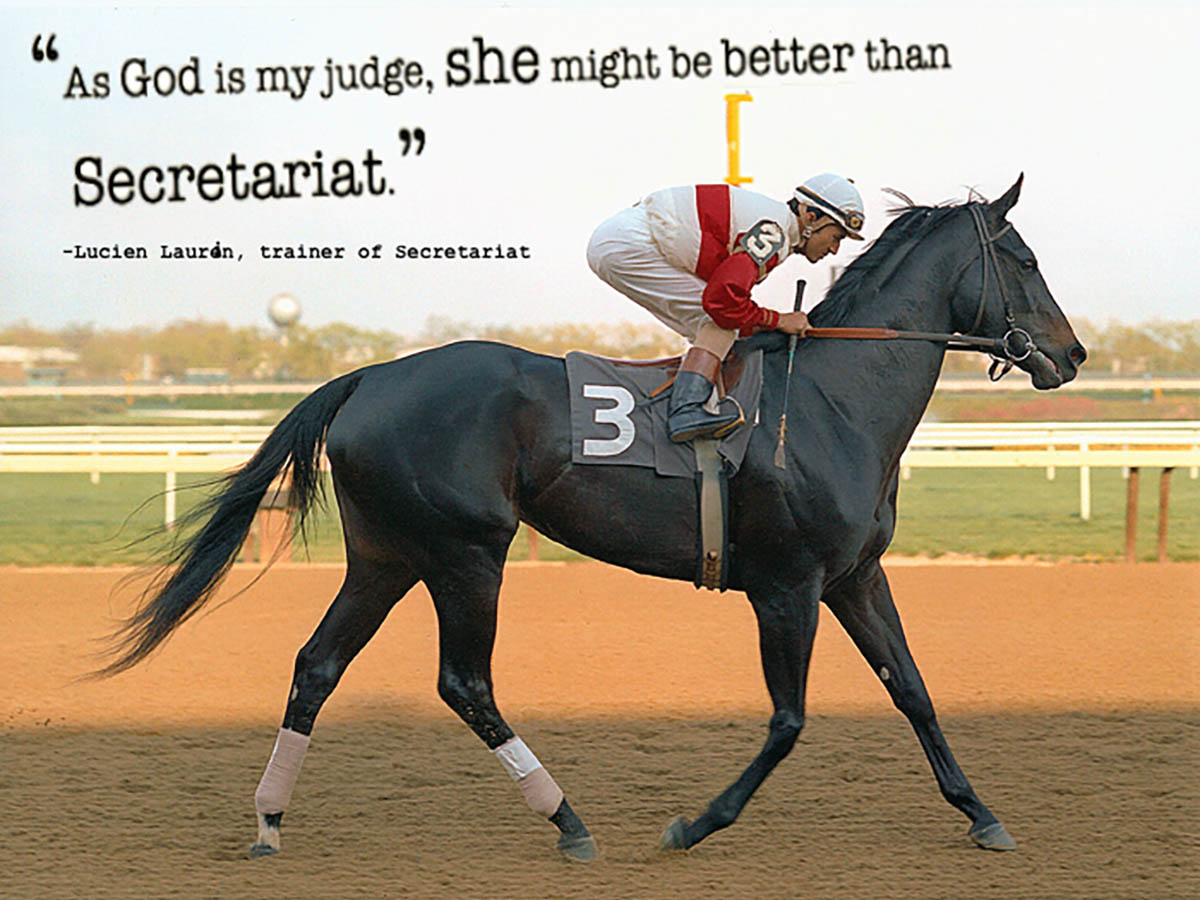 Ruffian
American champion thoroughbred racehorse American thoroughbred Horses