Royce
Royce is a talented jumping horse competed by American rider Margie Goldstein-Engle, Royse is sired by the stallion Cafe Au Lait out of Petula who is a daughter of Grandilot. Below you can watch Royce in action, jumping the Aachen grand prix with Margie Goldstein Engle.
Cafe au lait - Sire of Royce
Cafe au lait is a son of Contender, as a sire he has produced countless outstanding offspring in showjumping and dressage horses as well as Royce, other progeny include Cafe`s Champus competed by Rene Tebel who was one of the leading young horses in Germany.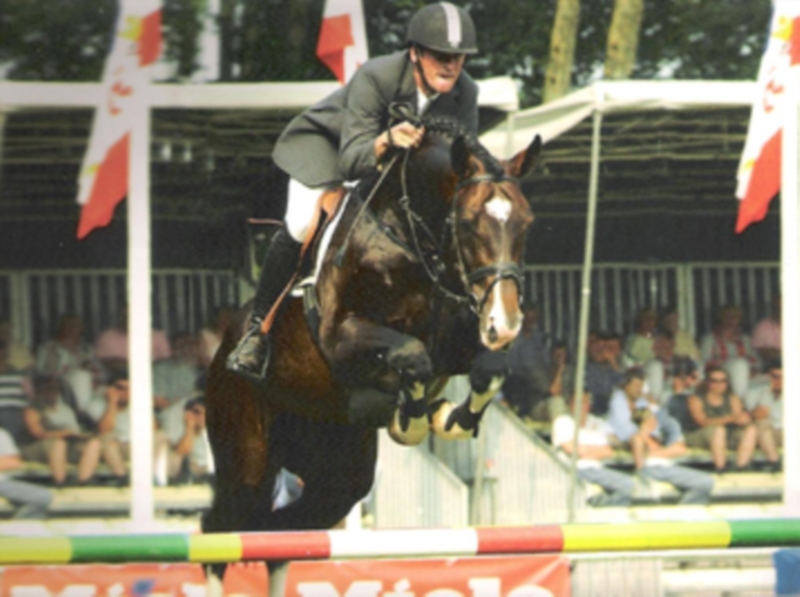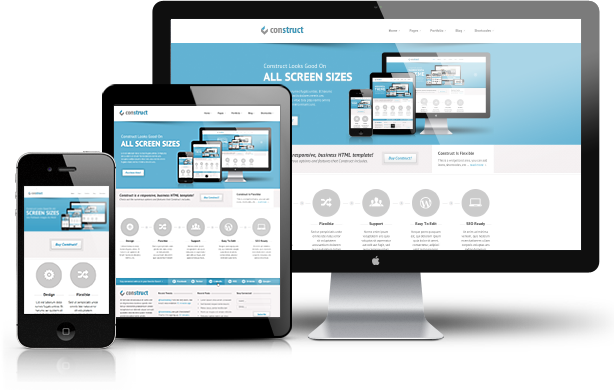 Looking to get website design for your equestrian business | Contact Stableexpress to get a website for your equestrian business…
Read More
Barkat Ali Musalman
Barkat Ali Musalman - Qatar
Sonia B. Huizenga
Sonia B. Huizenga - Argentina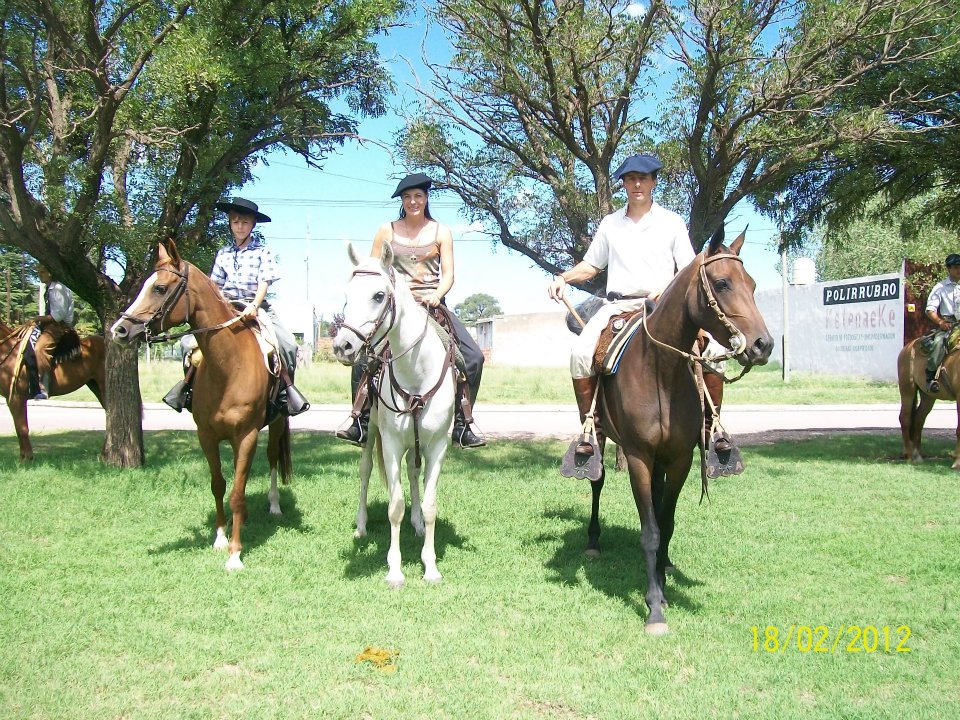 Le`Esprit by Cheveaux.
(Saartaj x Elley-Mae) 50% Part Bred Arabian Filly. A real darling in every sense to handle/own and play with. 3yo to mature around 13hh-13.2hh? Show trained in-hand. Ready to break. FOR SALE. Currently at breakers..$3200
Josefine Nordqvist-Svensson
Josefine Nordqvist-Svensson - Sweden - Showjumping Rider
Kikki Lydix Laugesen
Kikki Lydix Laugesen - Denmark - Horse Vaulting
John Wilcox
John Wilcox - Australia - Endurance Rider
Janni Malmgren
Janni Malmgren - Sweden
Kirsti Aho
Kirsti Aho - Finland
Pekka Larssen
Pekka Larssen - finland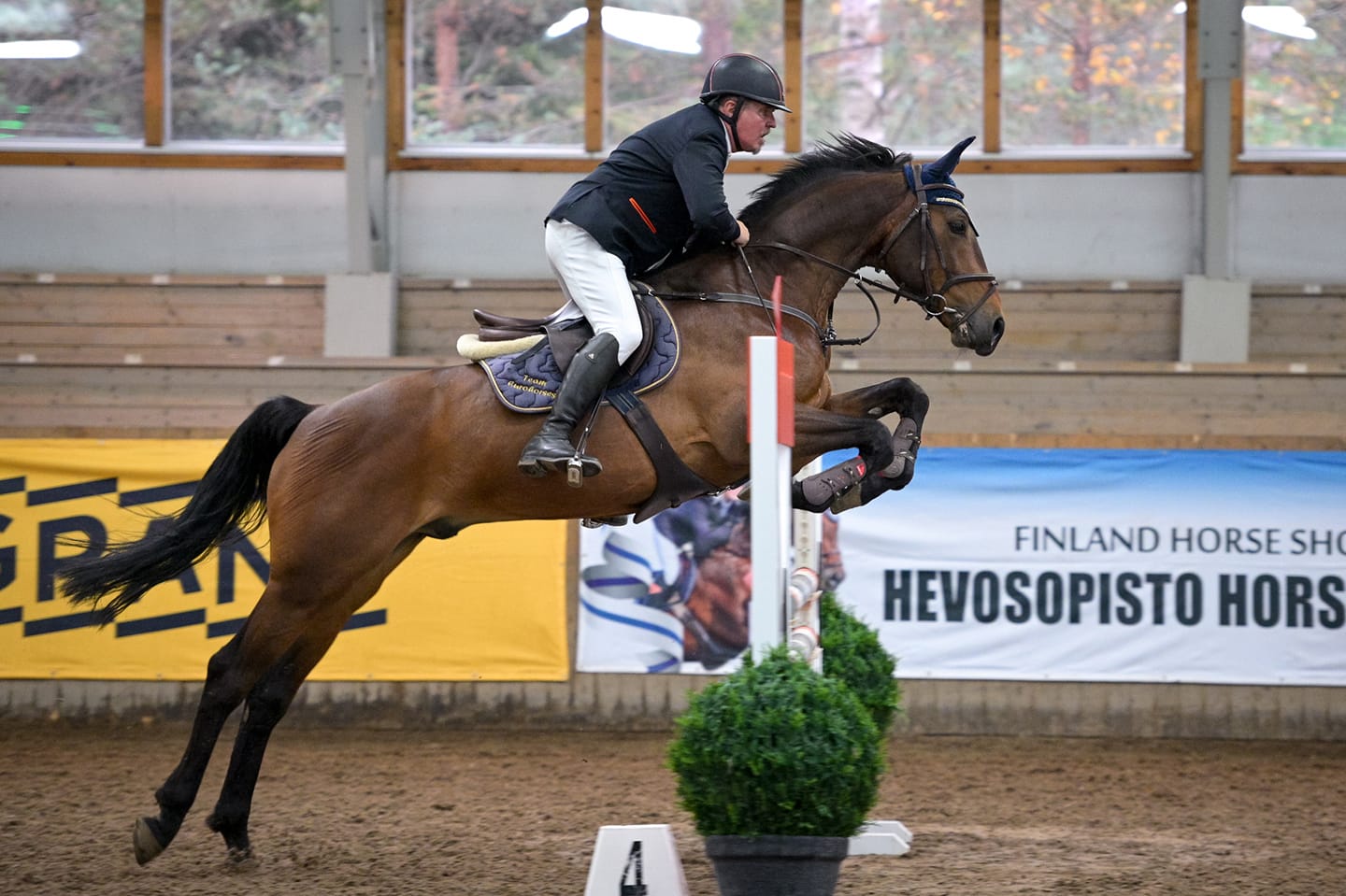 Elwi Ghazzi
Elwi Ghazzi - Egypt
---
Elwi Ghazzi Competition Results
35 - Olympics, Individual - 22/05/1960 - Mabrouk
---
Abdullah Albaijan
Abdullah Albaijan - Saudi Arabia
Missouri Fox Trotter Buckskin colt by "Southern Blizzard" out of a "Country Jazz" by "Southern Jazz", "Missouri Traveler E.", "Toddy`s Perfection", "Zane Grey", "Golden Governor" bred mare. Pedigree goes back to "Golden Governor" several times. "I have to say you will not find a buckskin colt any nicer or correct as this one. This colt is outstanding in breeding, disposition, conformation and gaits!"
I have evaluated this colt and he qualifies to be in our future sale as a breeding stallion and/or a saddle horse for show ,western pleasure, & trail. Only selected horses bred by our breeders will be featured in our auctioned sales.
Provided by; Byers Lane Fox Trotters e-mail; byers@csonline.net
Vista de Muze
Triumph de Muze x Gratianus x Heartbreaker, Bay Filly
Nestor Maceda
Nestor Maceda - Venezuela
Clive Pollitt
Clive Pollitt - UK - Endurance Rider
Horseback Riding - JK Arabian Stables offers reduced Horseback riding rates:
1.5 hour trail ride $24.00 per person.
2 hour trail ride is $32.00 per person.
No experience needed we instruct western pleasure horseback riding and each person from 5 years old up can control their horse.
JK can do a trail ride with a group up to 18 persons.
We offer hay ride to pristine lakes for a bon fire if desired or just to relax.
Western pleasure horsemanship safety riding lesson by a certified instructor.
We Sponsor 4H club for children who do not own a horse, J/K furnishes the horse.
Girl Scout`s badges training.
We also offer a picnic area for birthday party, company function.
Magarita Zubr
Magarita Zubr - Argentina - Endurance Rider
Oliver Singleton
Oliver Singleton - Usa - Showjumping Rider
Susanna Wurth
Susanna Wurth - Austria - Endurance Rider
Charles White
Charles White - Showjumping Rider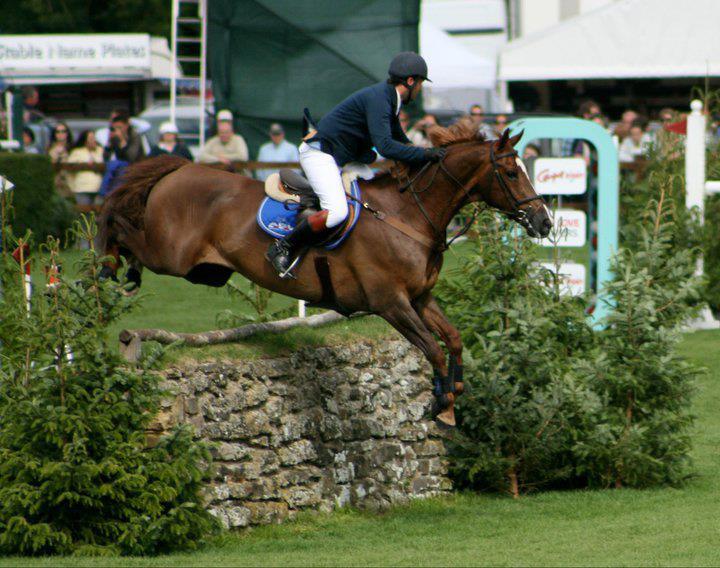 Charles White Competition Results
02 - Scope, 4 Year Old Championship - 29/08/2003 - Landora
---
05 - Scope, 4 Year Old Preliminary Round 1 - 26/08/2003 - Landora
---
Wendy Fryke
Wendy Fryke - USA - Showjumping Rider
Maren Mãœhlbauer
Maren Mãœhlbauer - Germany - Showjumping Rider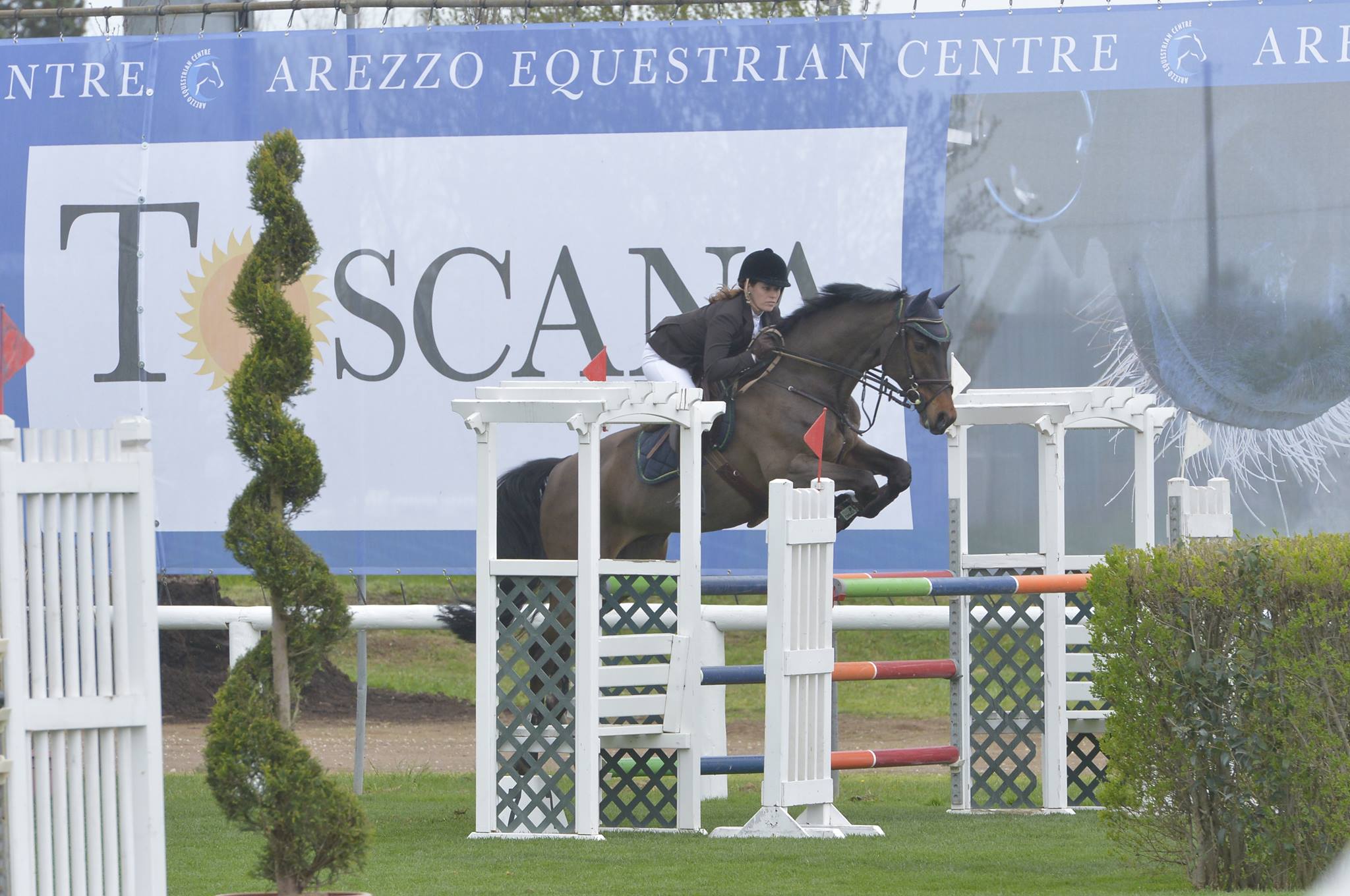 Sophie Wigley
Sophie Wigley - New Zealand - Eventing
Veneto Tenev
Veneto Tenev - Bulgaria - Eventing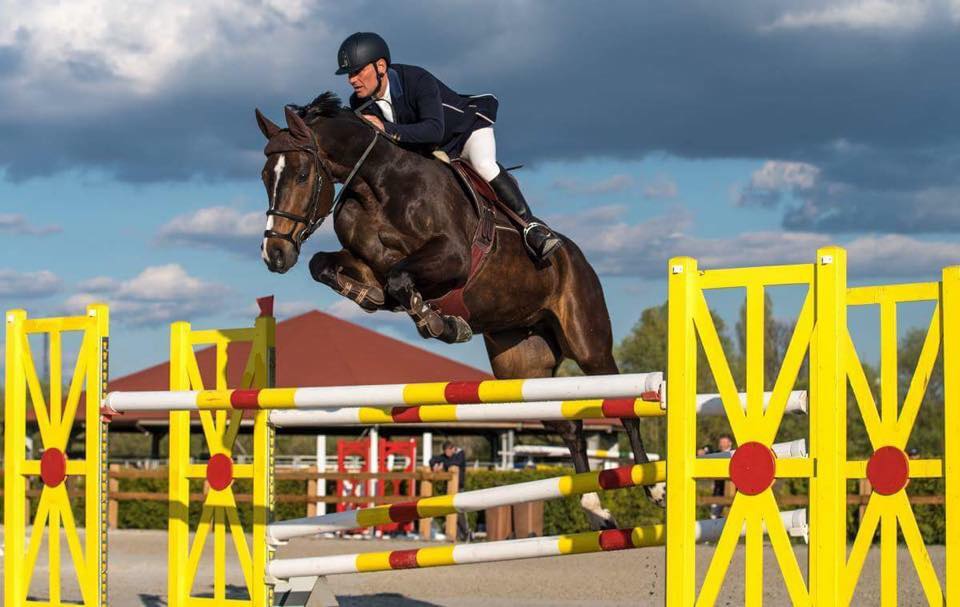 Ronny Loesche
Ronny Loesche - Germany
---
Ronny Loesche Competition Results
37 - Sachendorf , Grand Prix - 09/05/2004 - Radscha
---
Ulf Plate
Ulf Plate - Germany - Showjumping Rider
---
Ulf Plate Competition Results
02 - Neumunster, Dolling Hareico Cup Speed and handiness - 15/02/2002 - Pur
---
Sophie Arnaud
Sophie Arnaud - France - Endurance Rider
Todd Gloyn
Todd Gloyn - New Zealand - Eventing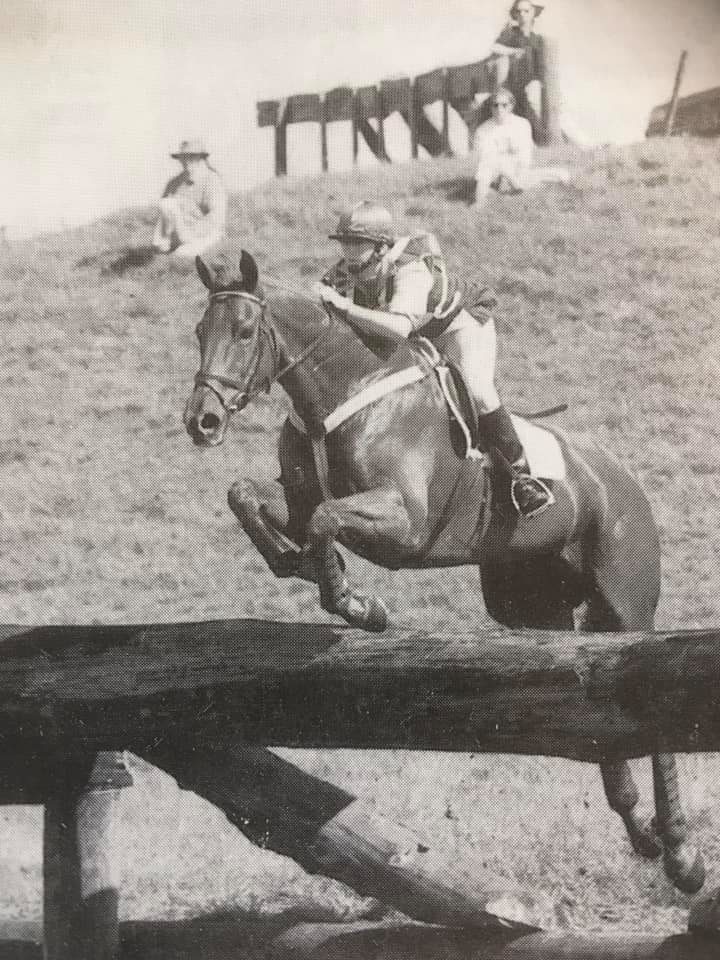 Boy-Adrian Van Gelderen
Boy-Adrian Van Gelderen - Belgium - Showjumping Rider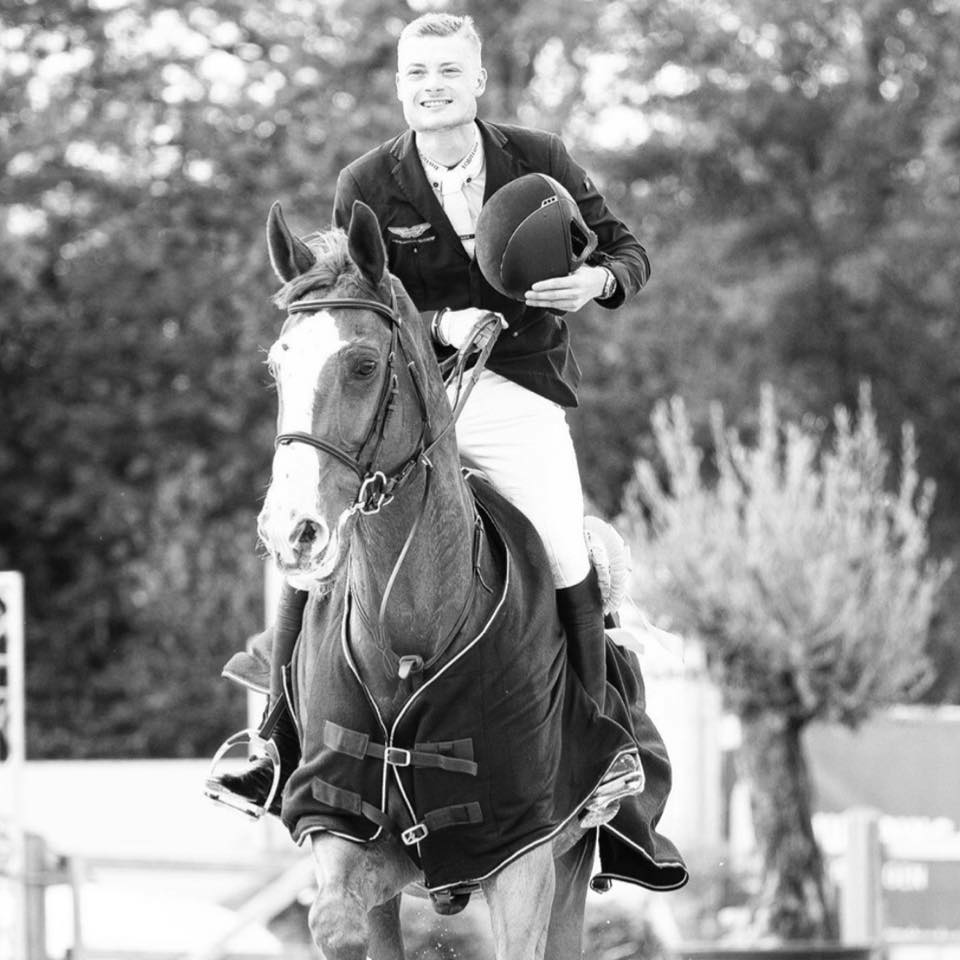 Sophie Niederlaender
Sophie Niederlaender - France - Showjumping Rider