Romantic Evening Sleigh Ride With A Gorgeous Belgium Horse
A lovely couple decided to celebrate their anniversary at the Historic Omni Mount Washington Hotel in New Hampshire, because that place allows a lot of activities- canopy tours, skiing, snowshoeing, sleigh rides, spa etc. This innovative and luxurious hotel is one of the last functional grand hotels. Carolyn Foster was the owner of the hotel and lucky for everyone, she was a horse person. Because of that she did not allow motor cars to come in front of the hotel, but only horses and carriages. She used to travel with a pair of matching white carriage horses.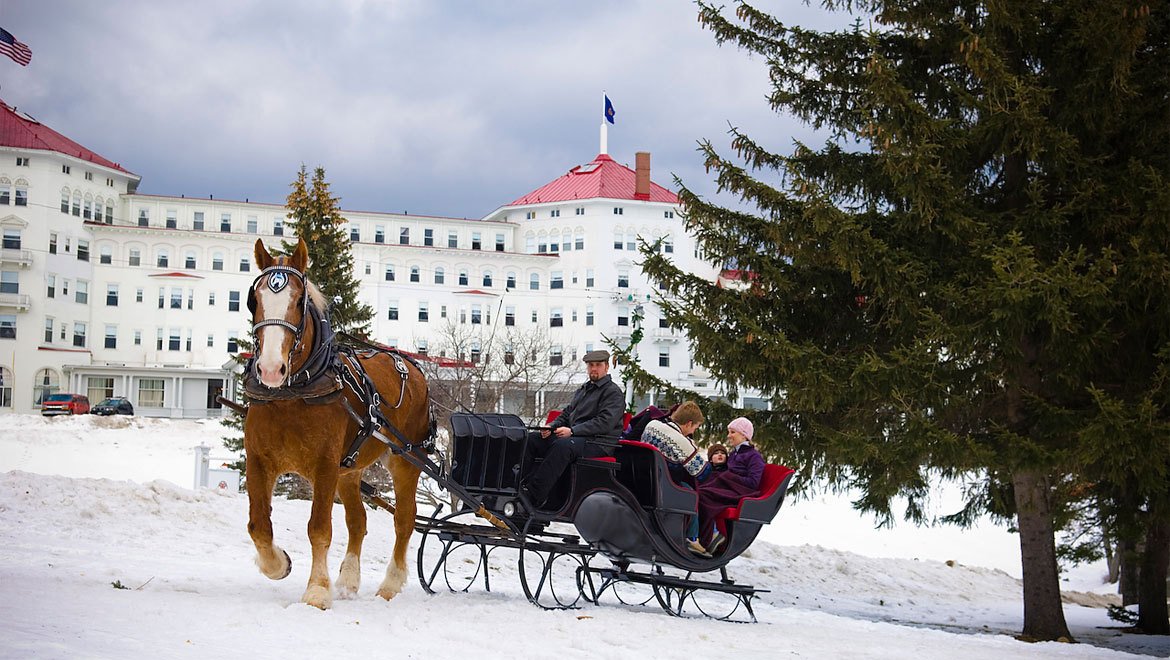 These days, horses are still an essential part of this hotel, but not as transportation necessity. Mostly they are used as a family-friendly activity. The resort offers trail rides in the summer and sleigh rides in winter. There is also a perfect program that allows kids to take a closer look to these magnificent creatures.
The resort`s stable master, Luke Thorn, works there almost 14 years. His job is to drive the sleigh and to take care for the horses. The couple from this story arranged an evening sleigh ride with Luke and Ralph-a 23-year-old Belgium horse. The evening ride was right after sunset and off they went, passing the historic Bretton Woods Inn, entering the woods.
Both of them got scared because it was dark and they got worried for their safety. Because of that, they`ve asked Luke how prepared Ralph was to cope with the darkness and night sounds?! Of course, Ralph was a well-trained horse who knows his job. They`ve completely enjoyed their romantic sleigh ride!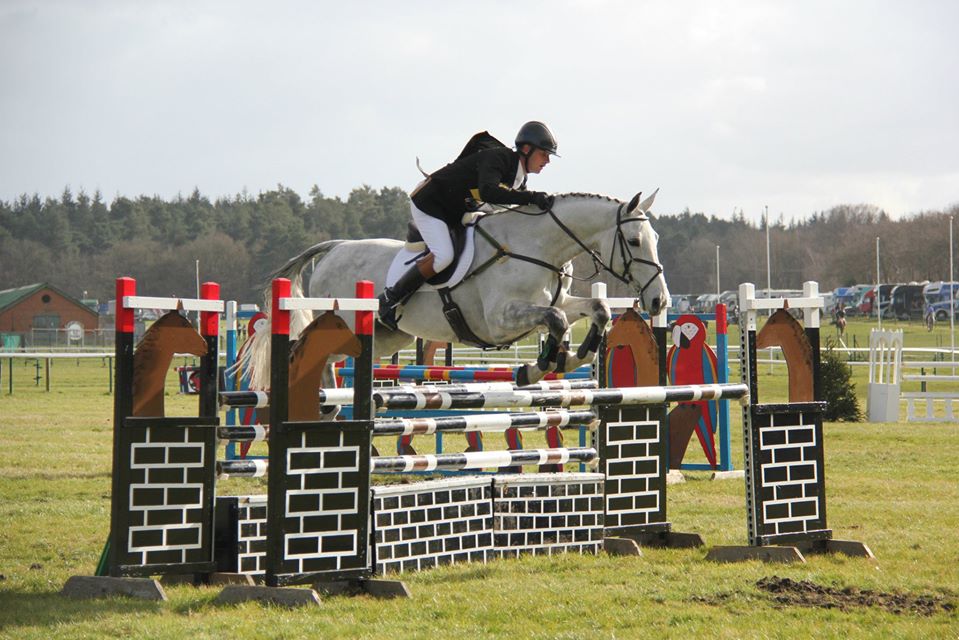 Gordon Murphy British Eventing Rider, See information on horses competed by Gordon Murphy | Stableexpress.com | Eventing Website…
Read More