Riders
Stableexpress have profile`s of thousands of horse riders from all over the world, from the leading showjumpers to flat race jockeys, dressage riders to eventers, in fact whatever the equestrian disciplince we are able to help you read about the different riders. See pictures, historic results as well as interviews and videos of the worlds best riders in action.
Franke Sloothaak
Born the 2nd February, 1958 in Heerenveen, Holland, Franke Sloothaak is an international showjumper who represented Germany in the showjumping arena, in 1984 he competed Farmer at the the Los Angeles Olympics and won a team bronze medal, four years later in Seoul again riding Farmer, he would win a team gold medal. In 1996 he would again win a team gold at the olympics, over his long career Franke Sloothaak has jumped at 7 Olympic games.
Peter Wylde
American showjumping rider Peter Wylde was born 30th July 1965, Boston, Massachusetts. As one of the worlds leading showjumpers he has represented the USA at major showjumping classes all around the world. In 2004 Peter Wylde was part of the American gold medal winning team at the Athens Olympics.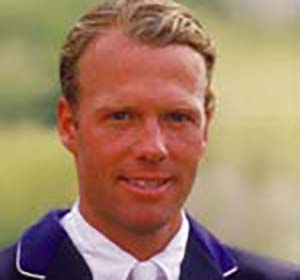 Peter Wylde
Horse Videos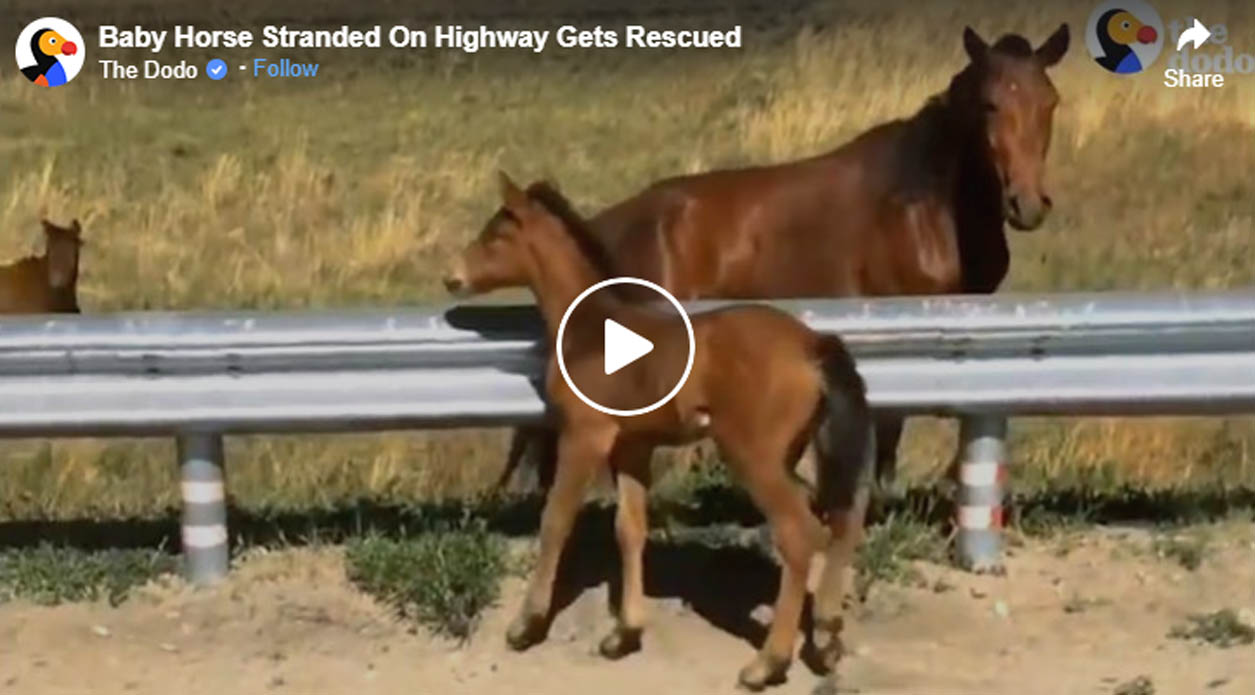 A guy saw this baby horse stranded on the highway and gave her the help she needed to get back to her mom 🐴💕💕…
Read More
Showjumping Rider : John Whitaker

John Whitaker is one of the UK`s greatest horse riders of all time, along with his horse Milton the combination won over one million pounds. John Whitaker represented Great Britain at many major championships and tournaments. John Whitaker is part of the Whitaker family dynasty who have a produced many excellent showjumping riders.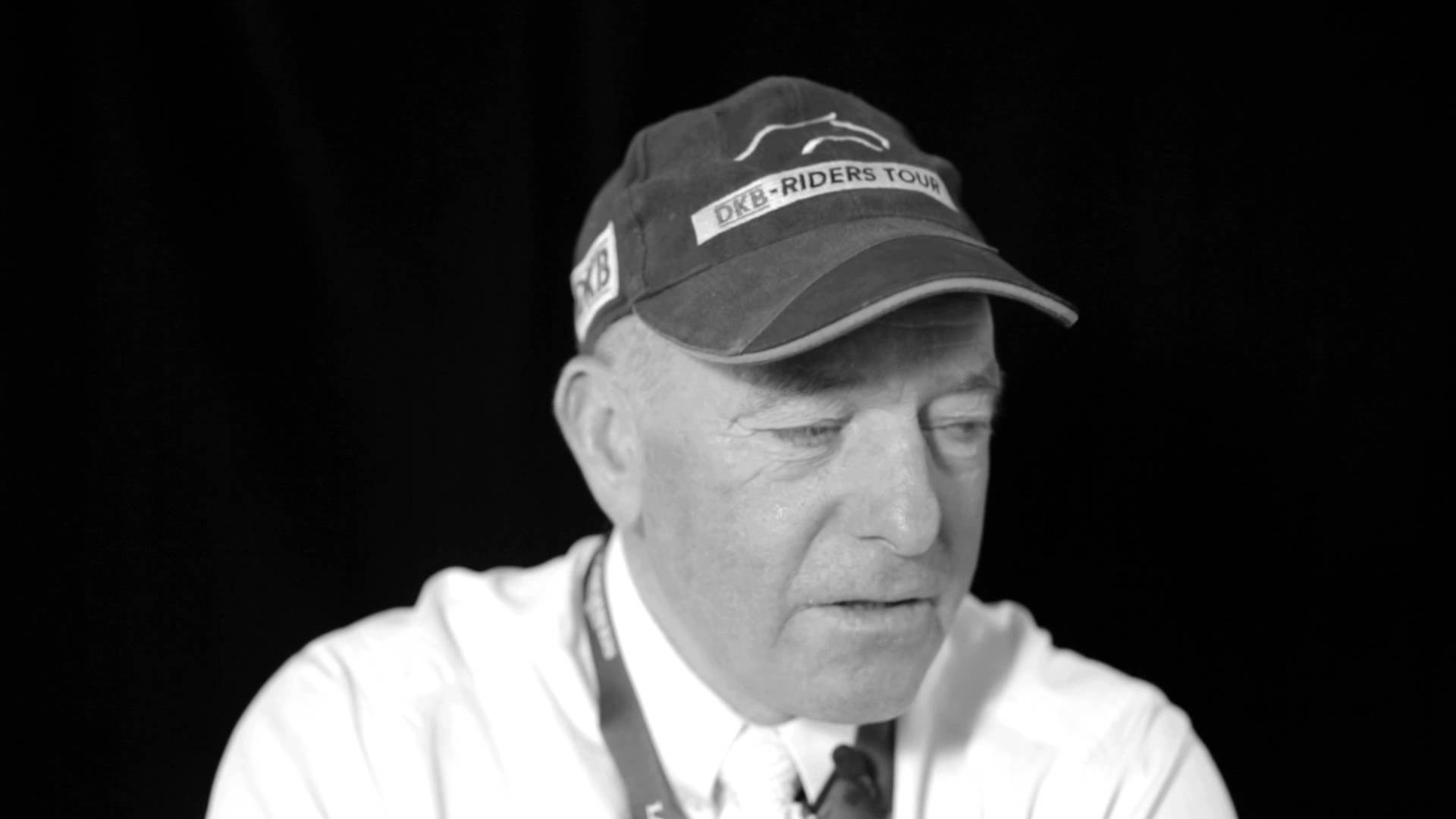 Horse Riders

Looking for information on showjumping greats such as John Whitaker, Harvey Smith, Ludger Beerbaum or riders who have had success in the dressage arena such as Anky Van Grunsven or Charlotte Dujardin as well as event riders including Pippa Funnel and Michael Jung the stableexpress horse rider database has historic riders as well as new up and coming riders of the future from all the different equestrian disciplines. If you are a rider and would like a profile on stableexpress please email us at info@stableexpress.com along with any images you wish to be included in the rider biography.
As well as an extensive database of horse riders stableexpress also offers everything a rider may need from an extensive show calendar through to a comprehensive equestrian shop that includes clothes for the show ring as well as the clothing for you to work on the yard.
Here at stableexpress we have all the favourite equestrian brands including Pikeur for the dressage rider, animo clothing for the showjumping rider and Sherwood forest for the show ring, buy online and have it delivered to your door.
Race horse jockeys, as well riders from the different equine sports stable express also have a comprehensive list of race horse riders both flat and fence jockeys. With historic jockey`s listed as well as new jockeys who will become stars of the future.