Retraining of Racehorses
Official British charity helping with the re-homing and retraining of racehorses, throughout the UK. Contact Retraining of Racehorses to discuss donating to help re-home and retrain racehorses or talk to them about providing a home for an ex racehorse.
Kauto Star is an example of a famous race horse who after being one of the leading horses on the track went on to a successful second career, below you can watch a demonstration routine carried out by Kauto Star at the Olympia horse show, London

Ex racehorses make ideal horses for fun, and equestrian sports, Retraining of Racehorses specialise in helping thoroughbred race horse make the transition from the track, please contact Retraining of Racehorses on 01488 648998.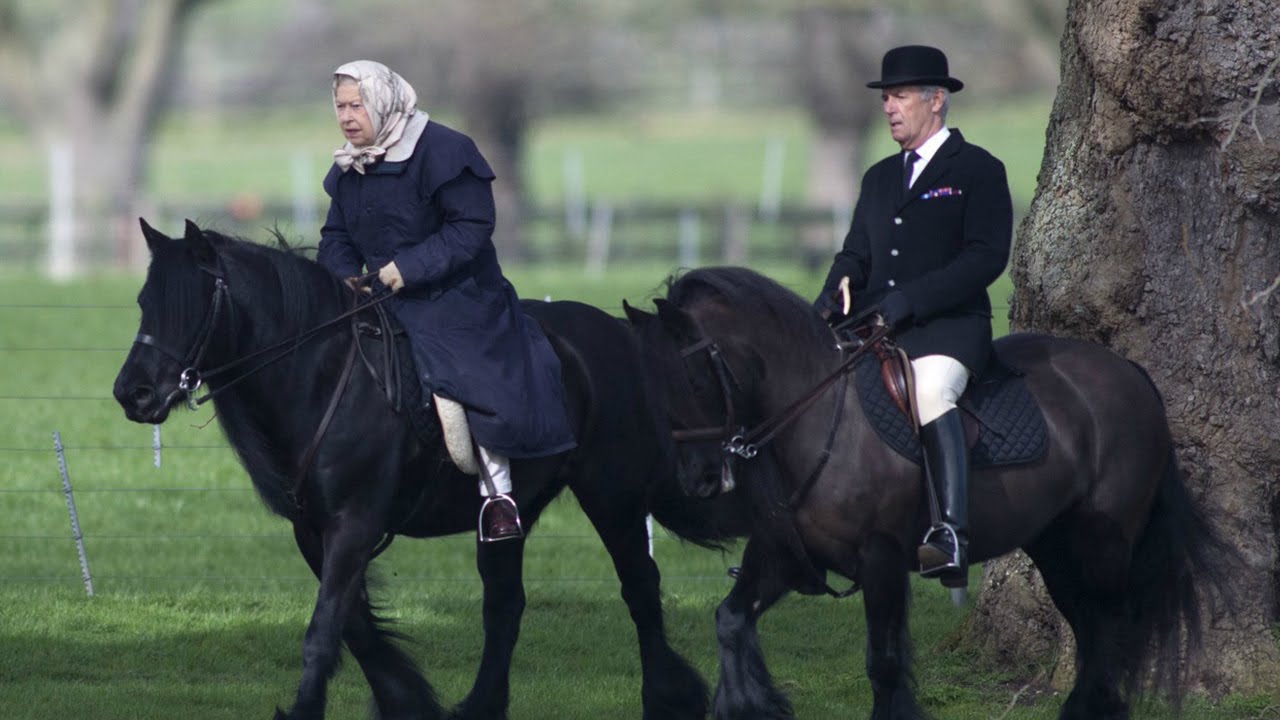 The Queen is 94 and riding almost every day, Queen Elizabeth Still Living Her Best Life Riding Her Horse 2 Months After Illness at 94 years old…
Read More