Renowned stallion among horses found seemingly starving
| | | |
| --- | --- | --- |
| | | Renowned stallion among horses found seemingly starving |
A renowned stallion was one of eight horses discovered in a barn with more than a dozen horse carcasses in Black Forest. Neighbor Diana Ragula discovered the bodies of the horses in a barn near her home. Her dog got loose and ran inside. When she walked into the barn, she saw bones. She pulled up tarps draped over rotting bodies.

Most of the horses were seemingly rotting in the same place they laid down to die. Stallion Dual Peppy was also found in that barn.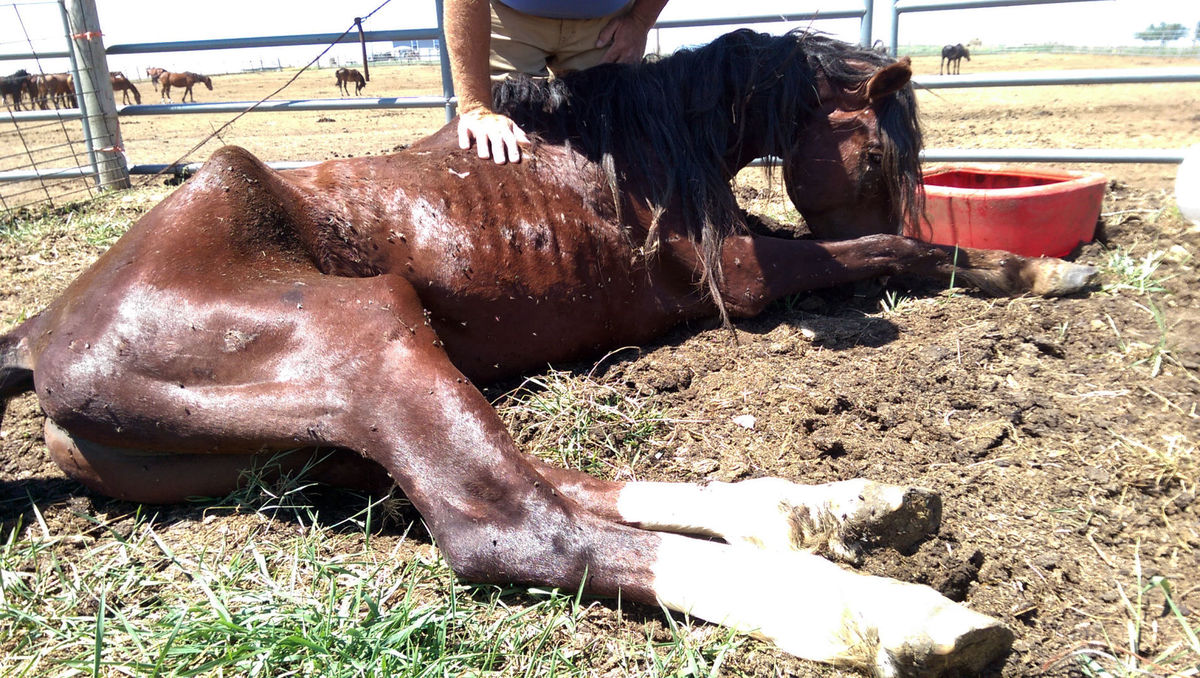 Peppy comes from a famous lineage of successful cutting horses. Cutting is an equestrian event in which the horse and its rider try to separate an animal from the rest of its herd.

Peppy was runner-up in a world championship competition. He raked in cash for his owners in competitions. His offspring are also highly coveted and continue to be top finishers in competitions. When KRDO NewsChannel 13 found Peppy on Friday, he was seemingly starving. His ribs were showing.

Carrie Terroux-Barrett trains horses. She recognized Dual Peppy in photos almost instantly. "When you look at a horse like this, you really are looking at a fairly well known horse in the industry," said Terroux-Barrett.

Terroux-Barrett said the conditions he and other horses have been forced to live in are horrific. "It`s been eye-opening to a lot of the people," said Terroux-Barrett. "To see a horse of this caliber in this particular situation."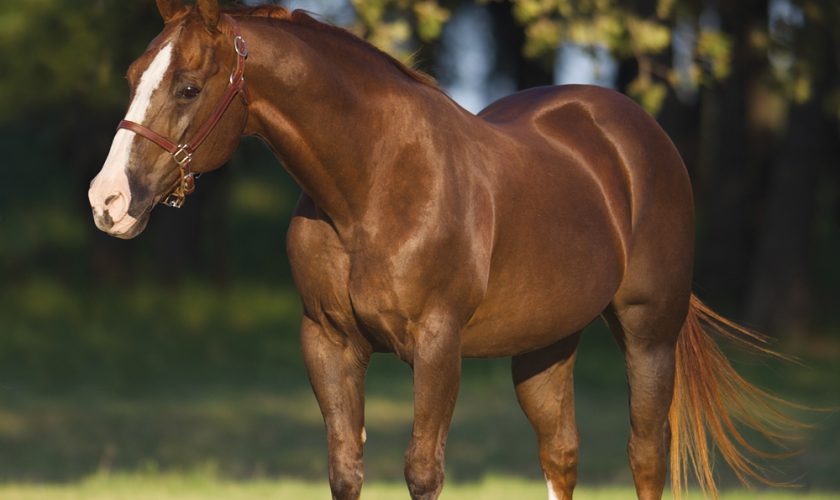 She started calling around. She got in touch with his former broker and told him about Dual Peppy`s condition. "To see a beautiful horse, and this was an incredibly beautiful horse, is very very difficult to look at. It`s very hard and it`s difficult to talk about," said Pete Bowling.

Bowling said Dual Peppy was a sweet horse with a great disposition. He said these are not adjectives typically used to describe a stallion. He said trainers would push Dual Peppy to try hard moves and the horse never fought back. He said Dual Peppy was a hard worker. Bowling is determined to right this wrong. He said he would love to take Dual Peppy back.

"I put him in this hell. I am responsible for selling him to those people. I owe him, I told these people I will take him and give him a home for the rest of his life and take care of him like he deserves to be," said Bowling. The El Paso County Sheriff`s Office is currently investigating this case. Veterinarians have not been called in and the Humane Society of the Pikes Peak region has not been contacted.

El Paso County Sheriff`s Office spokesperson Sgt. Greg White said the office`s mounted unit is equipped to handle this situation. The unit has two deputies. He said they respond frequently to animal abuse calls.

American Quarter Horse Mare & Foal (Impressive Proposal X Inky Inspiration)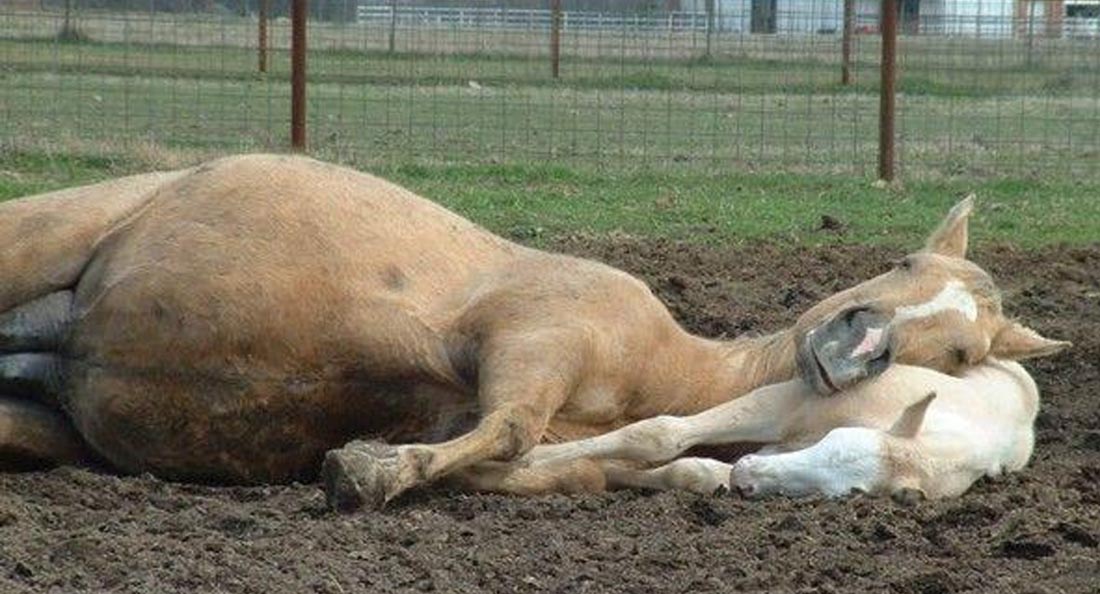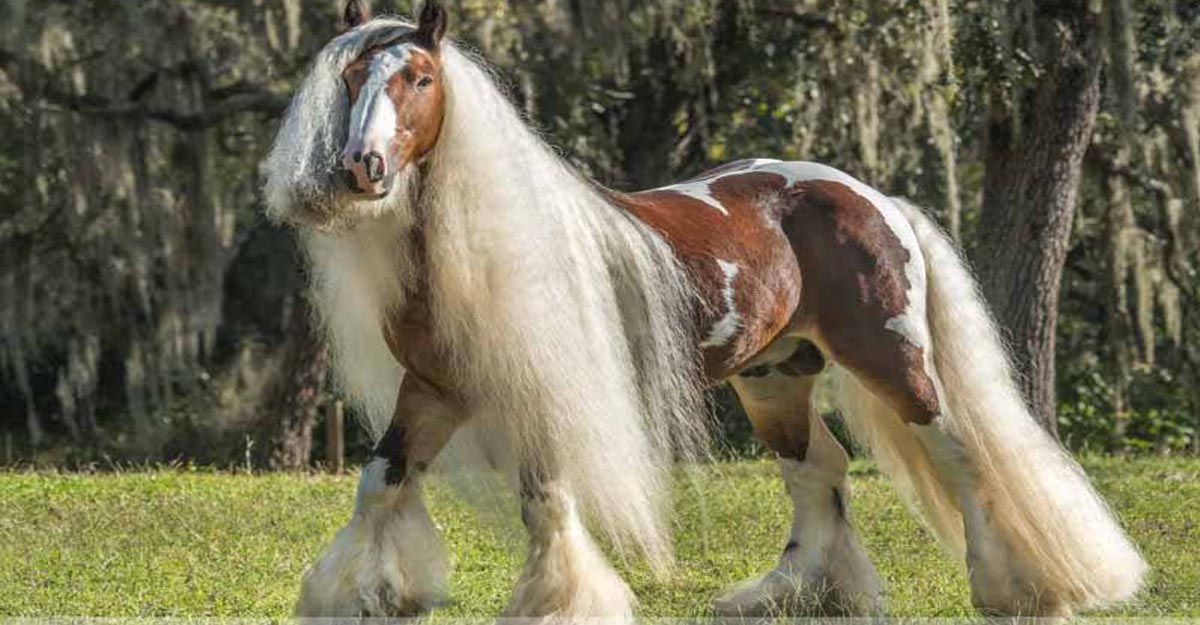 Beautiful Gypsy Horse / Pure Beauty @Mark J. Barrett / Stunning Gypsy Vanner Horses From All Around The World / Gypsy Horses Image Gallery …
Read More