Rebecca Jane Pinder
Rebecca Jane Pinder is an endurance rider from Australia with an international competition record, horses competed by Rebecca Jane Pinder includes Balovnica, Betwin, Bilbaino and Safwa. Rebecca Jane Pinder was born 11th July 1980, in 2016 Rebecca would compete at the World Championship CH-M-E Samorin (SVK) with Safwa.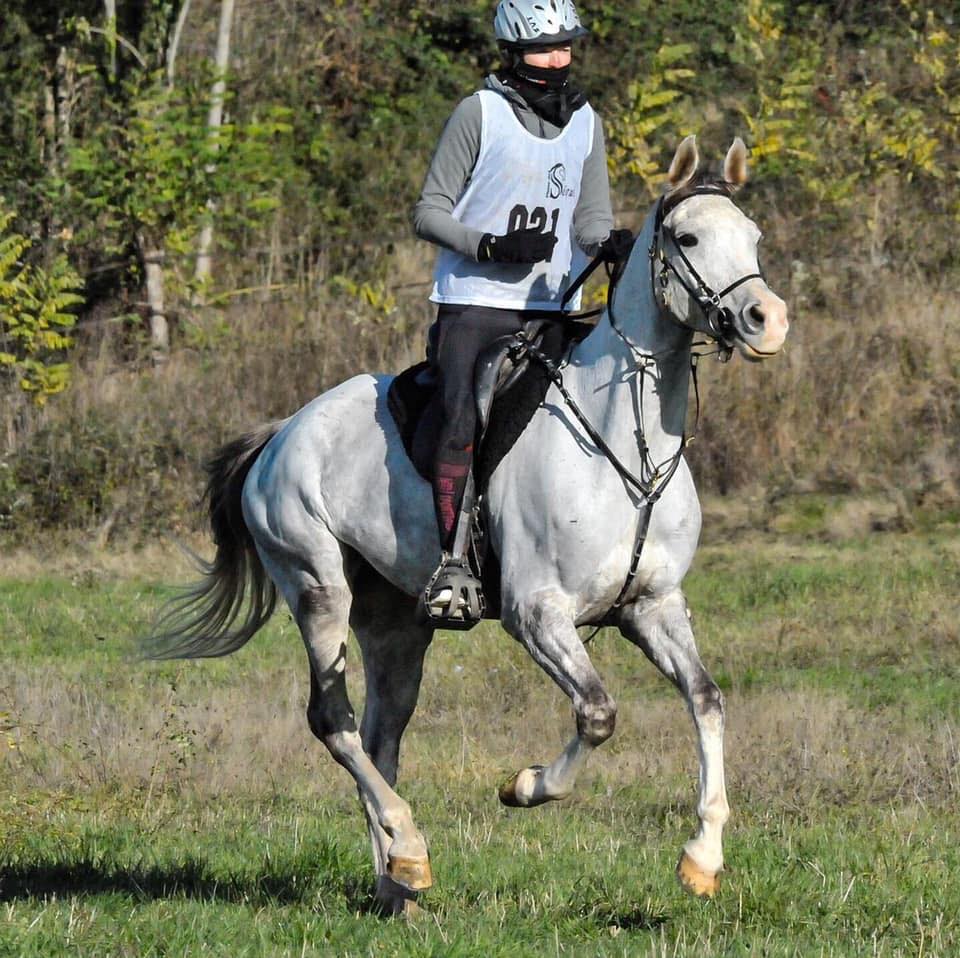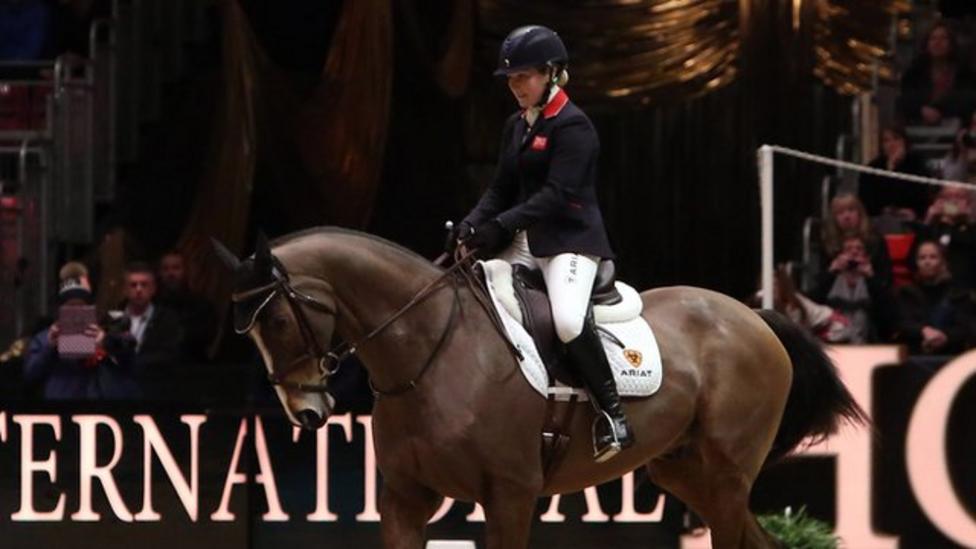 Watch former cheltenham gold cup winner Kauto Star doing an impressive dressage demo at Olympia. Retraining of Racehorses - Shining Stars | Ex Racehorses For Sale…
Read More
Rafael Miranda
Rafael Miranda is a showjumping rider from Brazil, horses competed by Rafael Miranda include Azzuro Massuere, Calvados Des Vergers Z and Casanova Z
Alejandro Marquez Galobardes
Alejandro Marquez Galobardes - Spain - Showjumpin
Design Packages & Rates
Ohio Website Designs offers a wide variety of design and development plans, all of which are customizable to meet your specific needs.
Oscar Rodrigues Pereira
Oscar Rodrigues Pereira is a showjumping rider from Portugal, horses competed by Oscar Rodrigues Pereira includes Funchal Da Casa Alta, Gappeloupe and Zillions Dos Fidalgos