Racehorse Trainers
Horses for sale and hundreds of other equine adverts including horseboxes, equestrian companies and horse related products and services. Find horses that are near you, whatever type of horse you are looking for.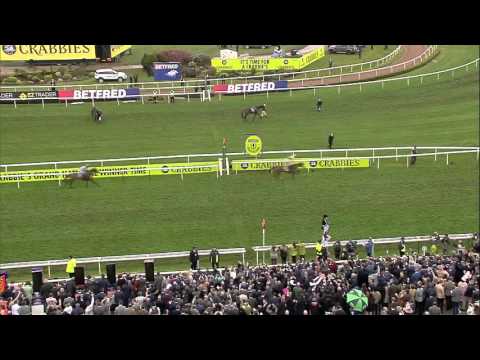 Robert Cowell
Born 29th November 1968, Robert Cowell is a successful trainer of race horses, specialising in sprint racing Robert Cowell has a number of group one wins under his belt including Nunthorpe Stakes and the King`s Stand Stakes. Based in Newmarket, Robert Cowell comes from a horse family, his father was a successful point-to-point jockey and rode in France and the USA before becoming a trainer in California.
John Gosden
John Gosden is a race horse trainer who has trained the winner of more than 3,000 races, including over 100 Group one races. John Gosden grew up in Sussex, and spent time learning his trade with Sir Noel Murless and Vincent O`Brien, before moving to the USA as assistant trainer to Tommy Doyle at his racing yard in California.
Among the many horses trained by John Gosden, his successes include Golden Horn the winner of the Prix de l`Arc de Triomphe and the Epsom Derby.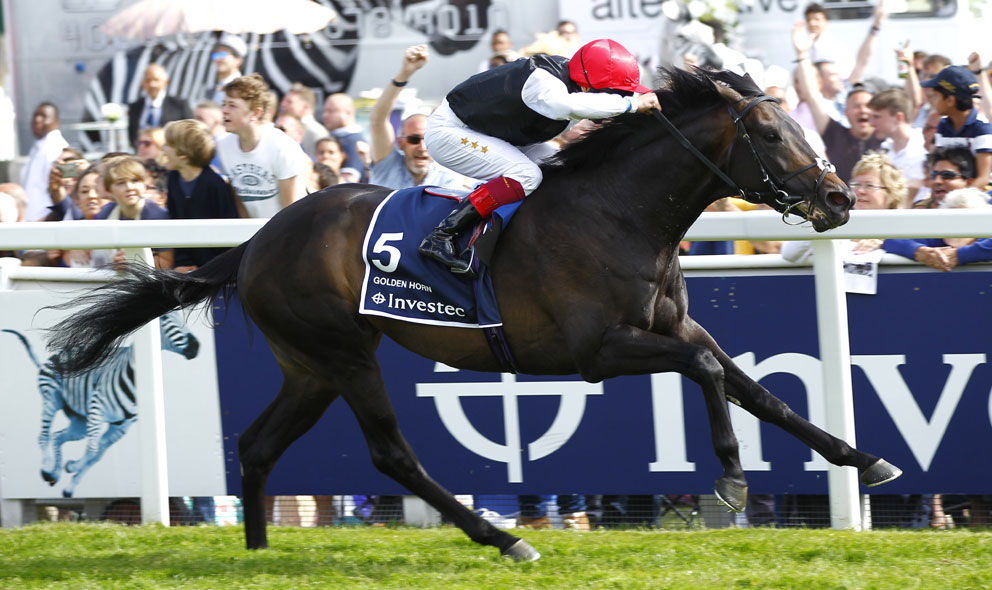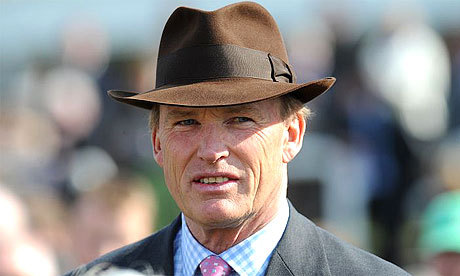 John Gosden has had a number of wins at the prestigious race venue of Royal Ascot including winning the Prince of Wales`s Stakes three times as well as 40 other races over the years.
Young UK Race Horse Trainers To Look Out For
Horse racing is an incredibly exciting sport, both for spectators and for the riders. However, racing wouldn`t be possible without the trainers behind the riders and the horses. As with any sport, to excel and succeed, you have to have a good trainer, and the best trainers truly breed winners. Horse racing has seen some incredible trainers in the past, but now it`s time to look to the future and see what young UK racehorse trainers are coming to the scene with incredible talent and promise.
Michael Appleby
This Nottinghamshire trainer has been on the scene for a little while, but in the past couple of season has shown incredible promise and talent. In the year of 2015, he had a grand total of 94 winners and as of March this year, he had just over 20 winners. He`s had some incredible successes so far and it`s only a matter of time before we see more from him.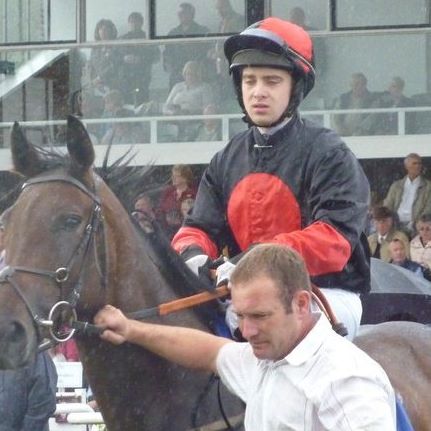 Keith Dalgleish
It`s not unusual for former jockeys to turn into trainers and Dalgleish is no different. He has been a licensed trainer for the past five years and the past couple of seasons has really seen some incredible improvement. This Scottish-born trainer has broken the record for the most number of wins for a Scottish trainer for three years straight if that`s not impressive I don`t know what is.
Simon Crisford
One of the newest members to the club, Crisford has been training only since last year. He didn`t begin training in the UK, but rather in Dubai for Godolphin as a racing manager. In his first season he saw 22 wins and for a rookie, that`s pretty outstanding. We`ll be seeing much more in his rise to fame in the coming seasons.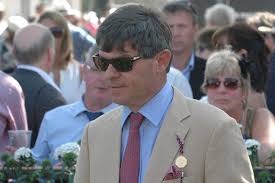 Phillip Kirby
This horse trainer has been around for a few years now, but has really made headway these past two years and we expect to see more great wins from him. He`s had 15 wins so far this year
Owen Burrows
Burrows isn`t new at all to the racing scene, seeing as he was the former assistant of Sir Michael Stoute for 11 years, however, as of February 2015 he`s gone out on his own and this is the first time we`ve seen him prepare riders fully without the guidance of someone else. Like Dalgleish, Burrows is a former jockey and has some horses with amazing bloodlines being trained this year, so we have high hopes for his successes.
There are so many trainers out there and this is only a selection of some of the top ones we expect to excel exceptionally in the coming seasons. We`d love to hear about any trainers you believe we should be on the lookout for so comment below or reach out to us!
Richard Guest
A former national hunt jockey Richard Guest won the 2001 grand national (Red Marauder), upon his retirement from the saddle Richard went into the training of thoroughbred brace horses. Below you can watch Red Marauder is the winner of the 2001 grand prix ridden by Richard Guest,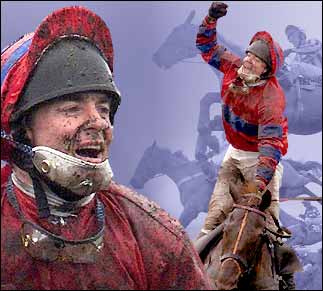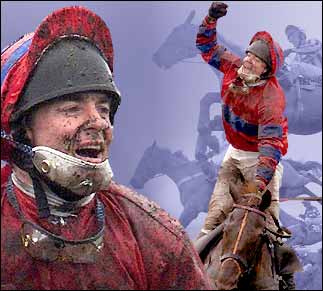 Vincent O`Brien
Vincent O`Brien Horses
      Cottage Rake
          - x - ()
      Knock Hard
          Secretariat x - (1990 )
---
Vincent O`Brien Competition Results
01 - Cheltenham Festival, Cheltenham Gold Cup - 18/03/1953 - Knock Hard
---
01 - Cheltenham Festival, Cheltenham Gold Cup - 18/03/1950 - Cottage Rake
---
01 - Cheltenham Festival, Cheltenham Gold Cup - 18/03/1949 - Cottage Rake
---
01 - Cheltenham Festival, Cheltenham Gold Cup - 18/03/1948 - Cottage Rake
---