Queen Elizabeth on Surprise at Ascot in 1961
Queen Elizabeth is a keen horse lover and has a long history with racing and a regular at Ascot watching her horses romp to victory, below is a fantastic picture of her majestey herself riding on the Ascot turf on the talented horse Surprise.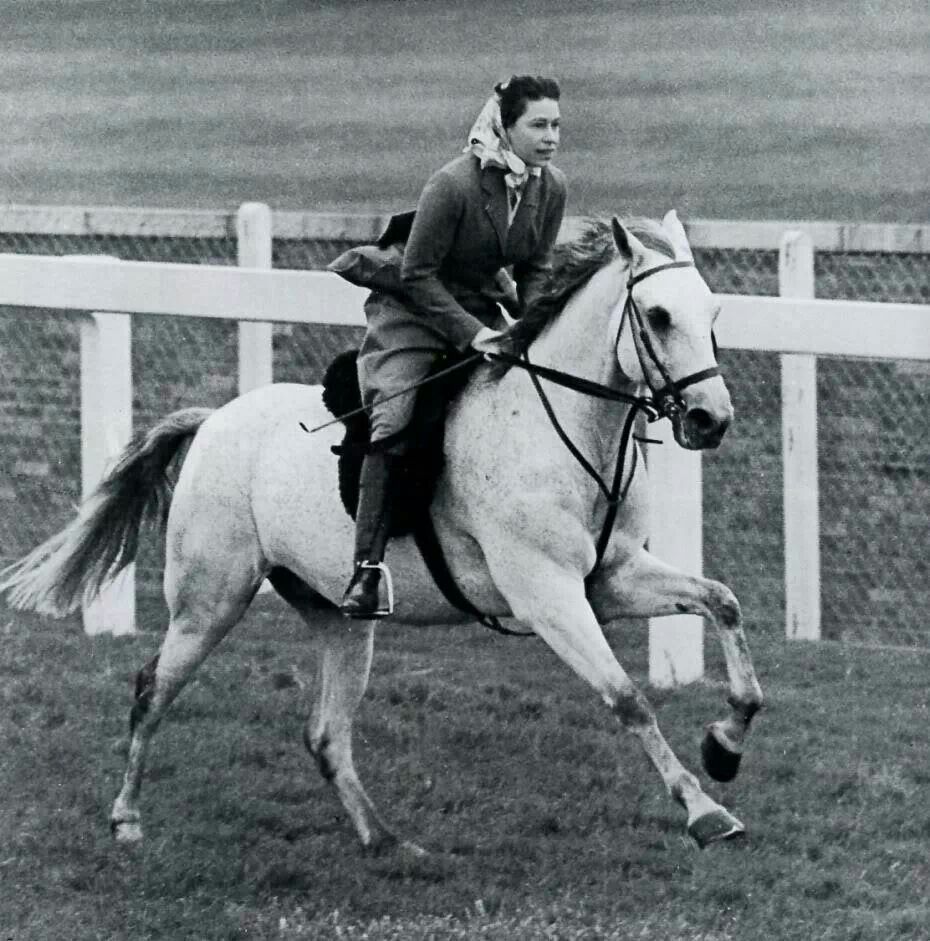 Over the years the queen has had 23 winners at Royal Ascot, below you can see a picture of Aureole winner of the King George VI cup at Royal Ascot.
Below you can watch a very interesting short film about the Queens horses over the years at Ascot.
Queen Elizabeth Still Living Her Best Life Riding Her Horse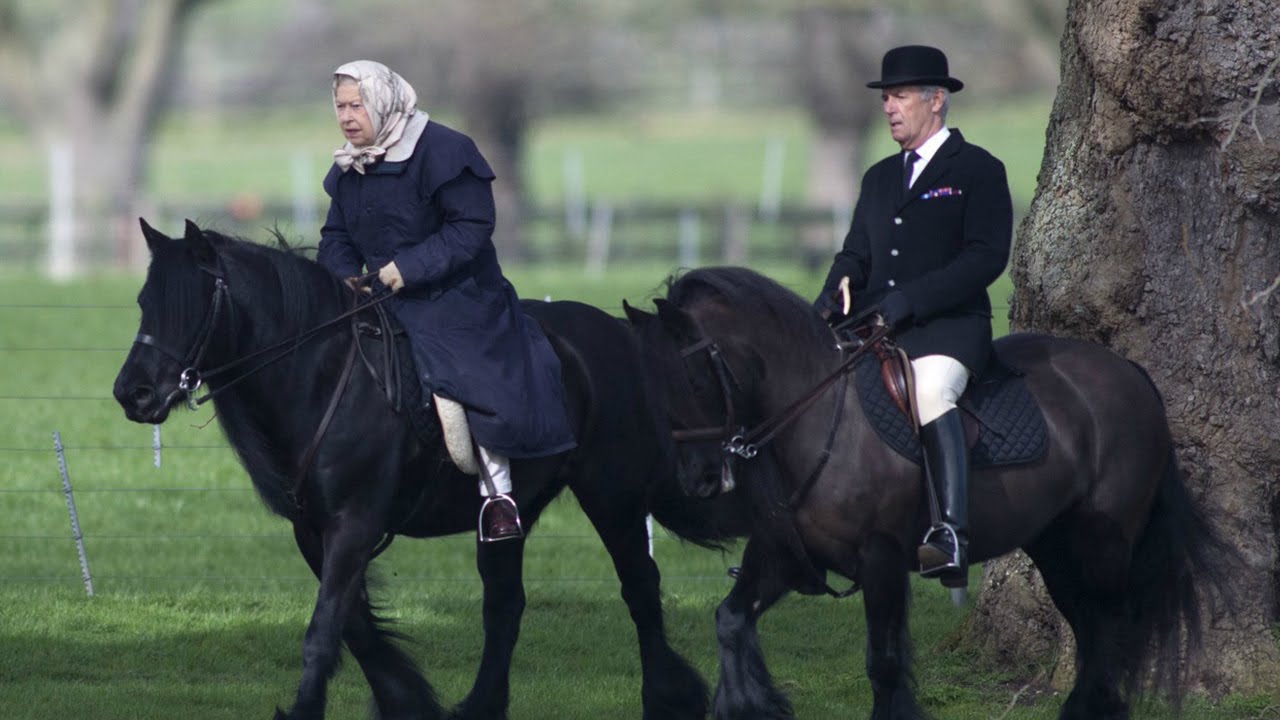 Below you can click the link and see more information on the many different horses owned and ridden by Queen Elizabeth II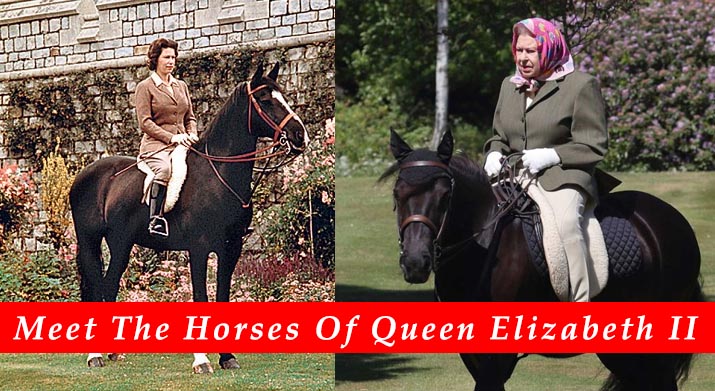 ContentAdvert Heartbreak For Queen Elizabeth after death of a number of her Cleveland bay horses from Grass Sickness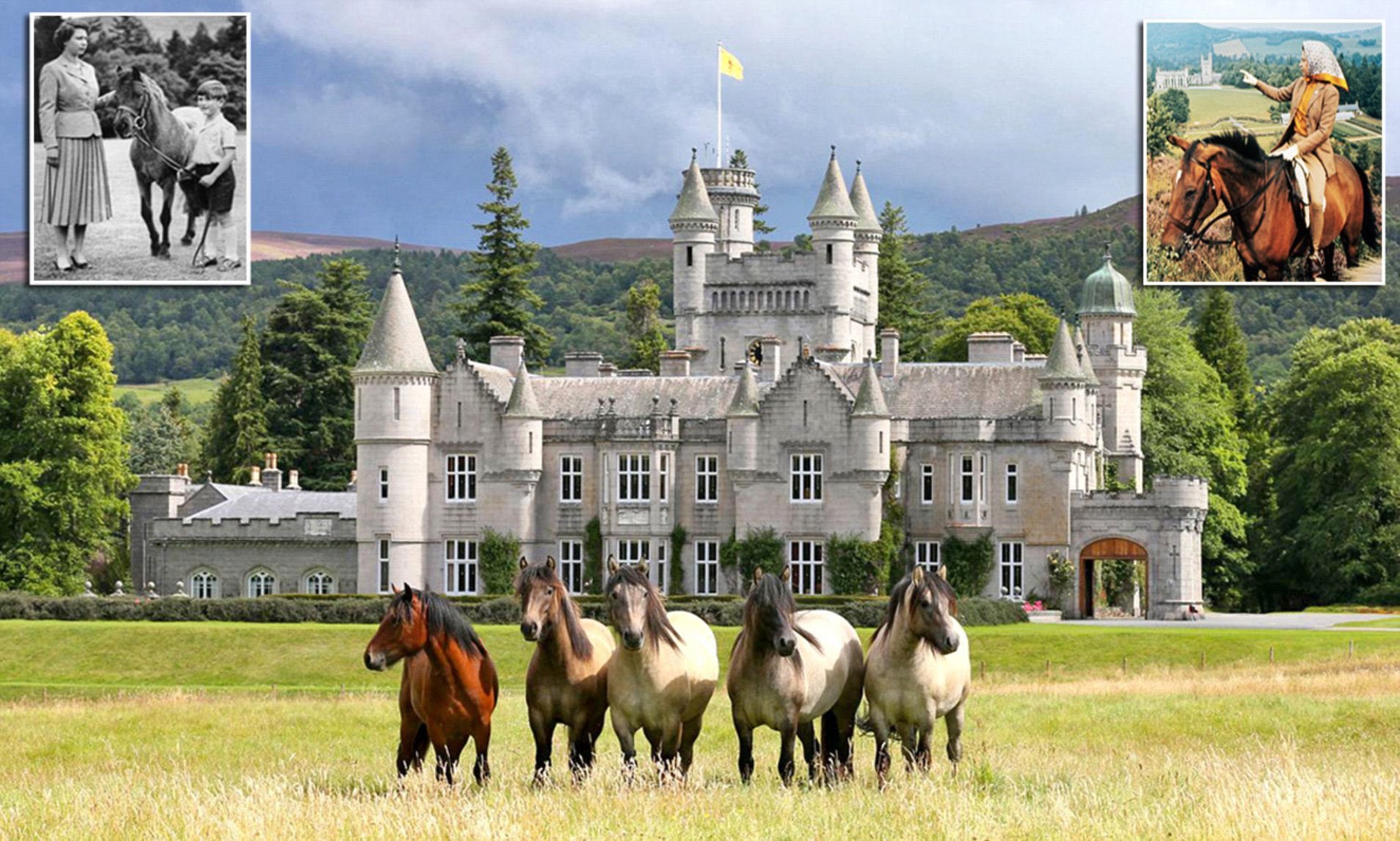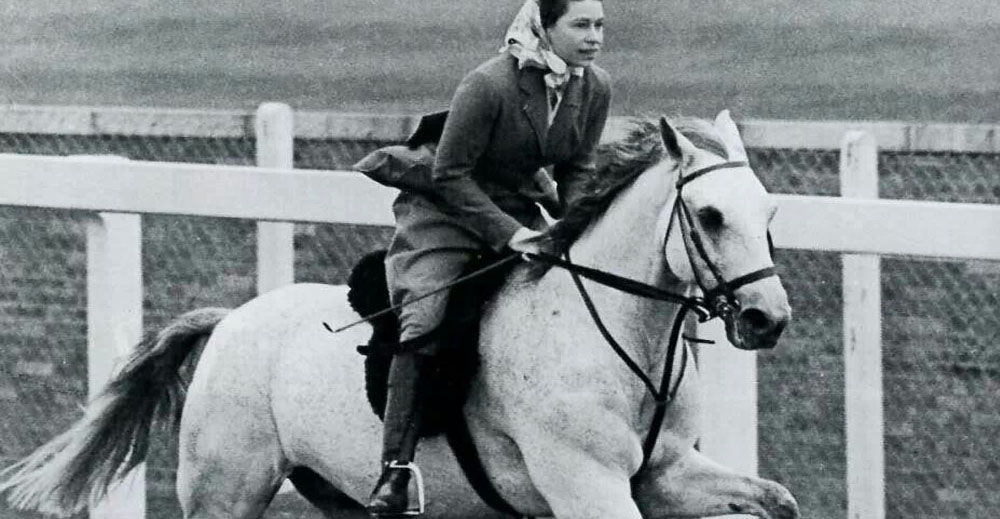 Keiji Shimogaki
Keiji Shimogaki - Japan - Endurance Rider Keiji Shimogaki (Japan) on Perfection and Kazuko Shimogaki (Japan) on Ulysses Murrumba 2009