Princess Elizabeth marries Lieutenant Philip Mountbatten, 20th November 1947
| | | |
| --- | --- | --- |
| | | Princess Elizabeth marries Lieutenant Philip Mountbatten, 20th November 1947 |
On the 20th of November 1947 Princess Elizabeth married Lieutenant Philip Mountbatten who would become Prince Philip, Duke of Edinburgh. Together they would head up the Royal family for the rest of the century and into the modern day. Both Elizabeth and Philip would share a love of horses throughout their life together, her majesty the queen a dedicated horse racing fan, while Prince Philip would be a driving force behind the equestrian sport of carriage driving.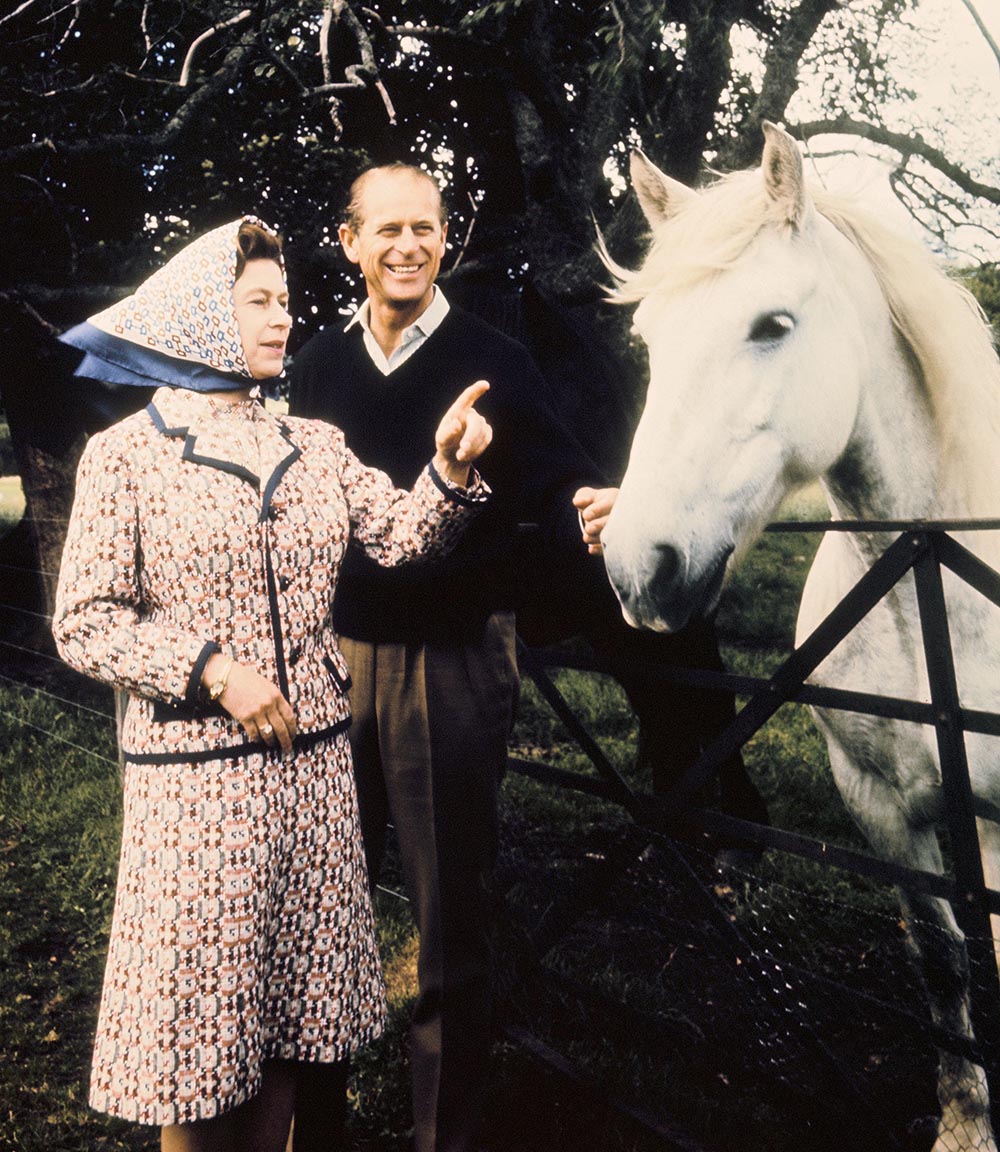 Prince Philip and Queen Elizabeth would often undertake many official duties and parades together while on horseback, below you can see them riding while trooping the colour.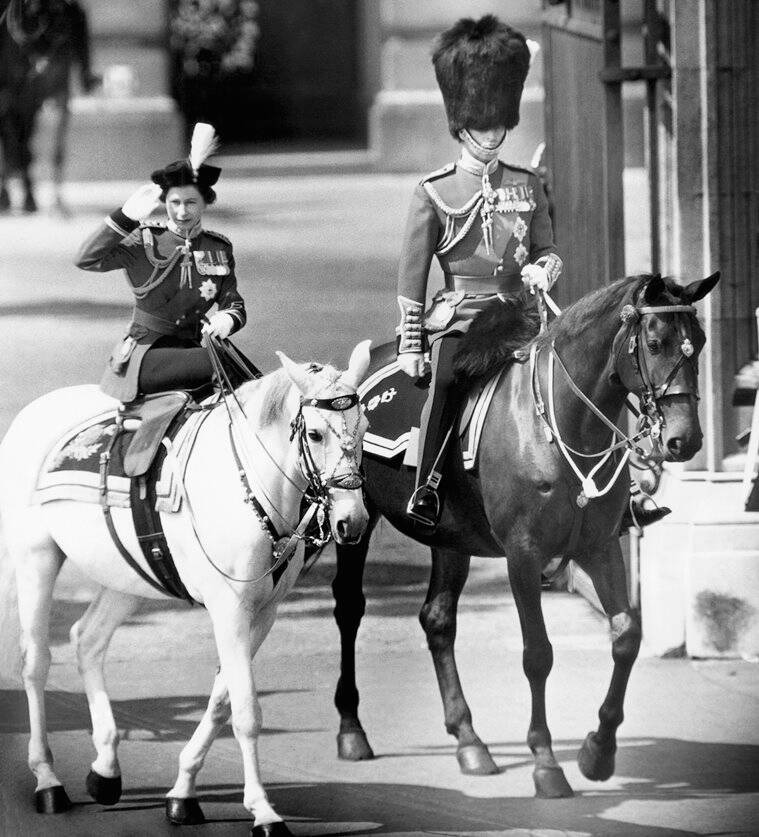 Sadly earlier this year Prince Philip would pass away, in a very poignant tribute to Prince Philip and his love of carriage driving his cap and whip was placed on empty seat of his favourite carriage.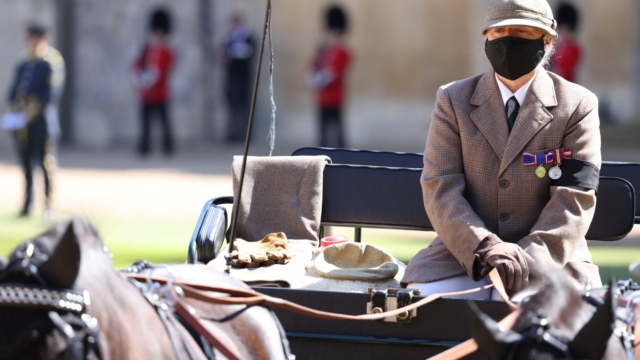 Horses Of Queen Elizabeth II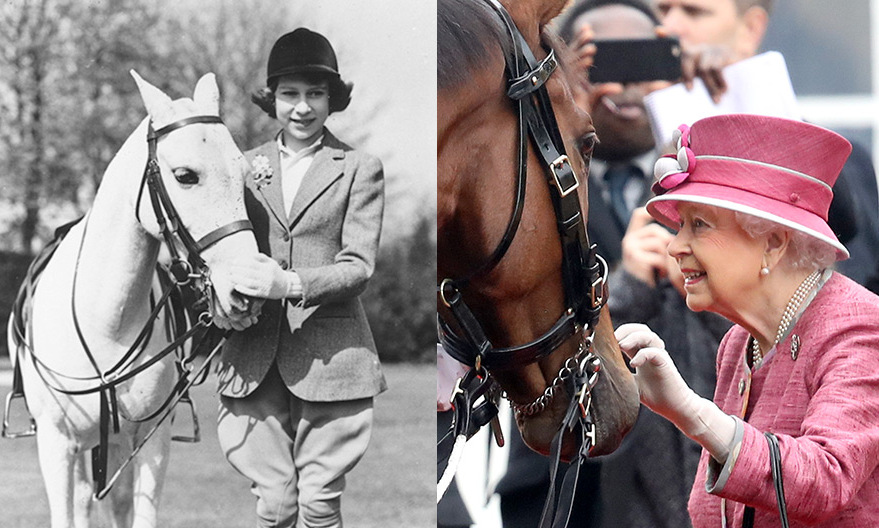 The Queen Takes Her Grandchildren Riding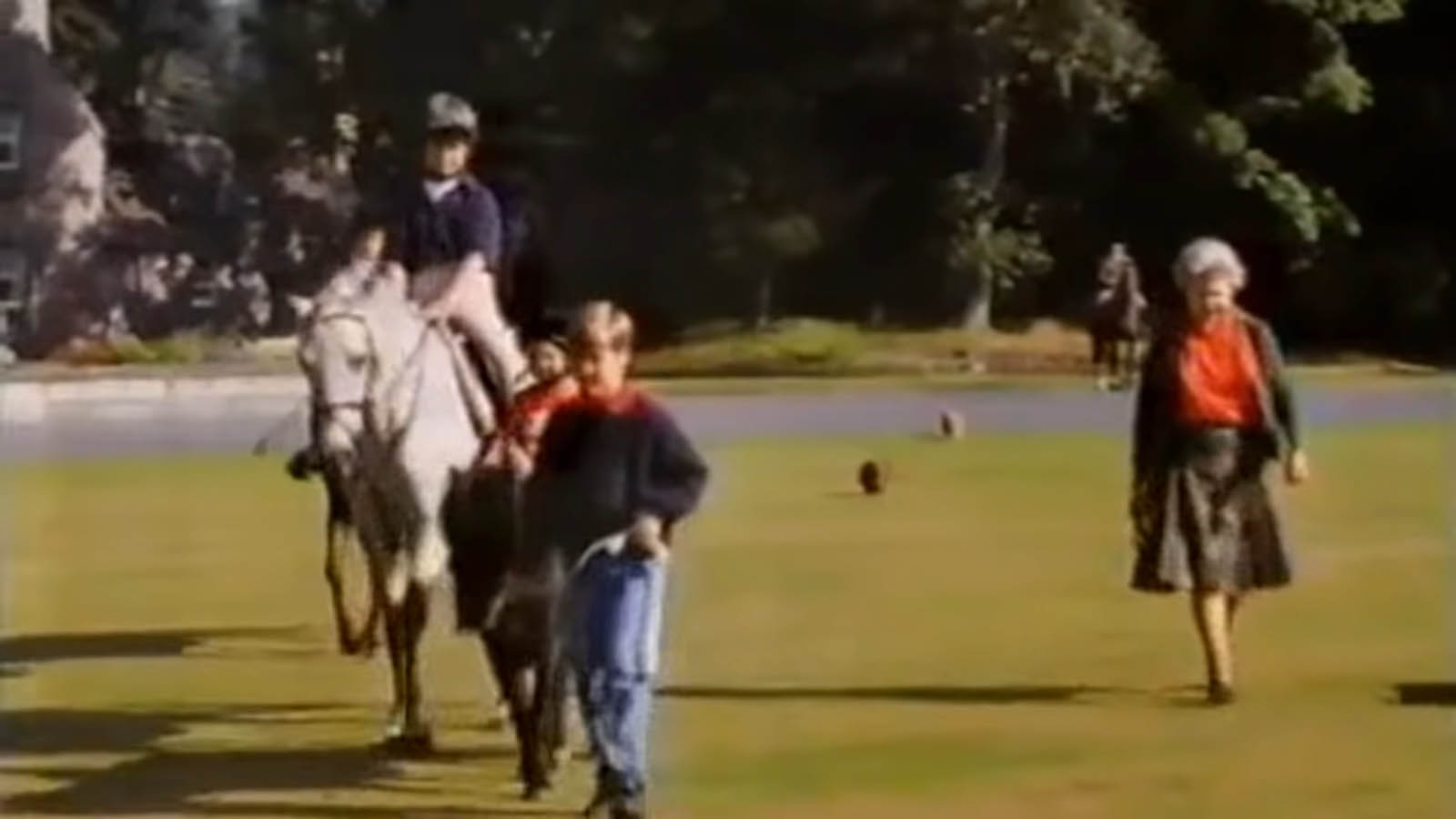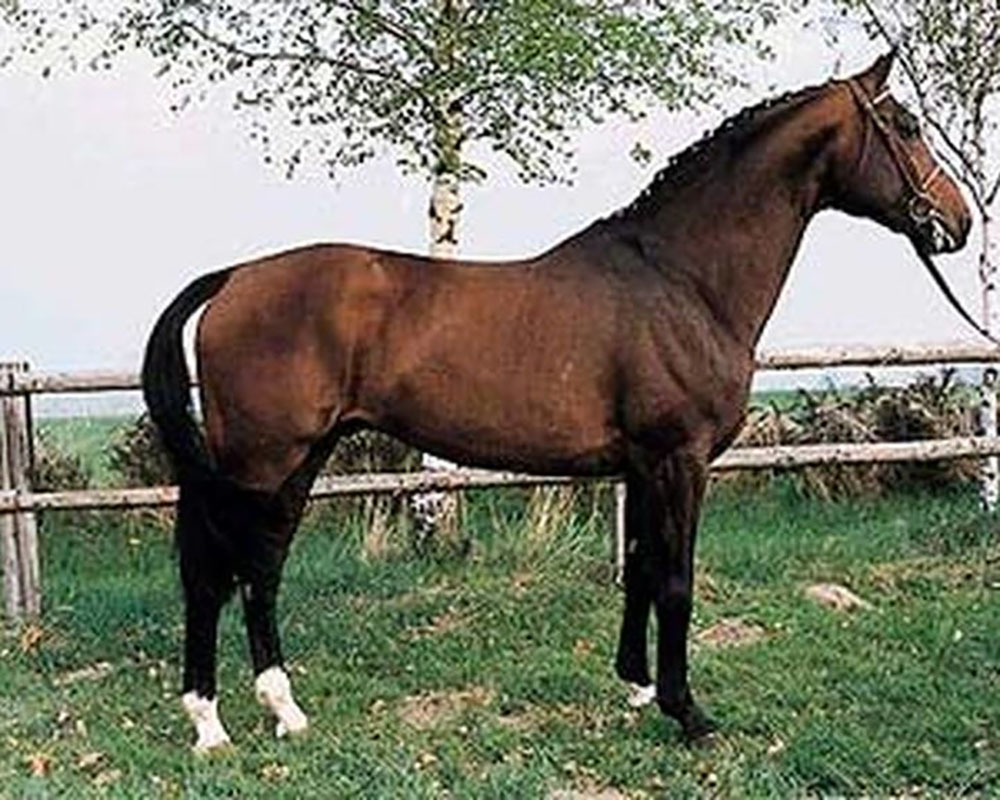 Robert Acs and Weinzauber 2 - Warsaw Horse Show | Stableexpress Dressage Website | Robert Acs - Weinzauber - Warsaw Horse Days…
Read More