Preakness Stakes
In 1973 Secretariat won the historic Triple crown, below you can watch him racing to victory in the Preakness Stakes, Secretariats show of his unparalleled acceleration w, leaving some of the worlds best race horses in his dust, below you can watch him action.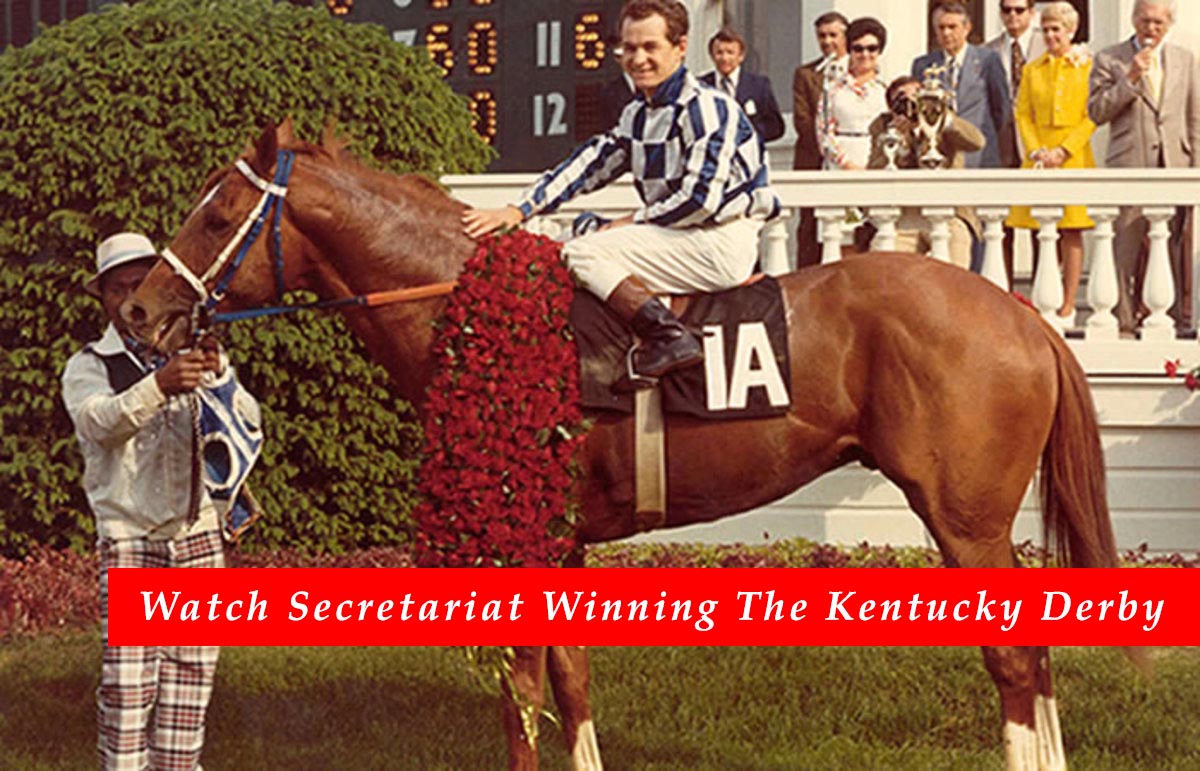 ContentAdvert
2020 saw the filly Swiss Skydiver beat the boys, making her the first mare since 2009 to win the Preakness Stakes in a thrilling photo finish!
- Below you can watch the full race footage from 2020 race.
1989 Preakness Stakes - Easy Goer -vs- Sunday Silence
- The 1989 saw a strong field of horses including the two of the greats Easy Goer and Sunday Silence.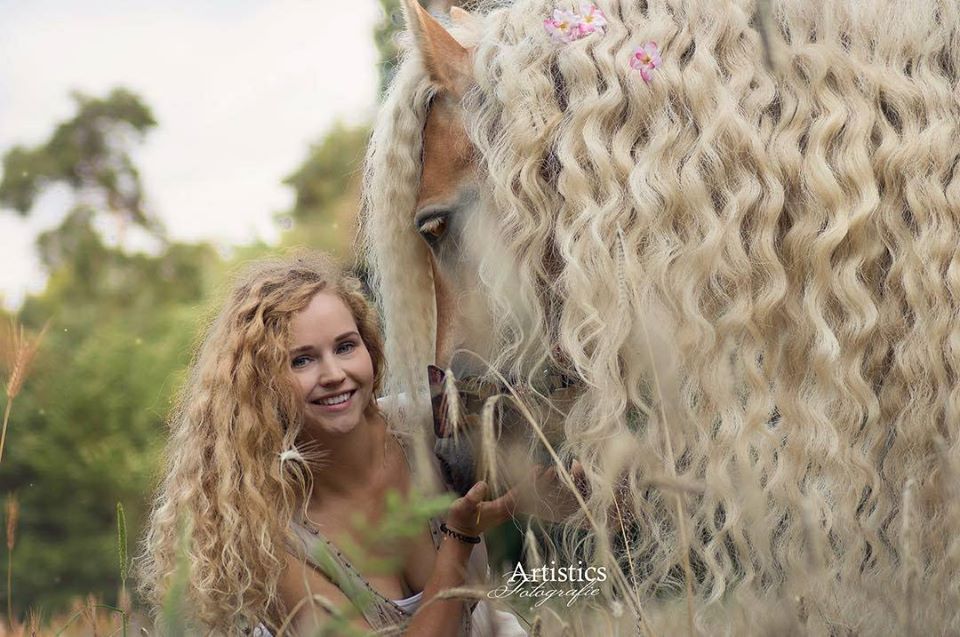 Any fans of Rapunzel meet Storm and other horses with fantastic (although high maintenance) manes and tails…
Read More