Pony Survives Wildfires
For the Carrol family, a pony named Heaven meant everything, because it was their daughter`s best friend. The 4-year old Izzy Carrol suffers from nonverbal autism, but she had a special bond with Heaven. That`s why that pony was very special for the family. But, something unexpected happened and they`ve to be evacuated, when a wildfires fuelled by dry material pushed by 88 mph winds. They`ve left all their animals behind.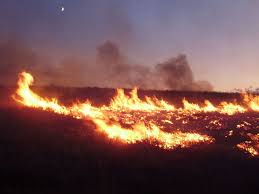 When the evacuation was lifted, the family went straight back to see what happened to their home and off course, Heaven. The damage was huge, their home was destroyed, there was nothing left from their beautiful house. Suddenly they heard a horse scream and all of them started to run around. Lucky for them, they`ve found the pony alive, but she was badly burned.
They wanted to take her to the vet right away, but they`ve remembered a post from Brian Minton, who was offering his help for the animals that were caught in the fire. Minton came with his trailer, shortly after they`ve contacted him. He took care for the horse and told them that she will be OK!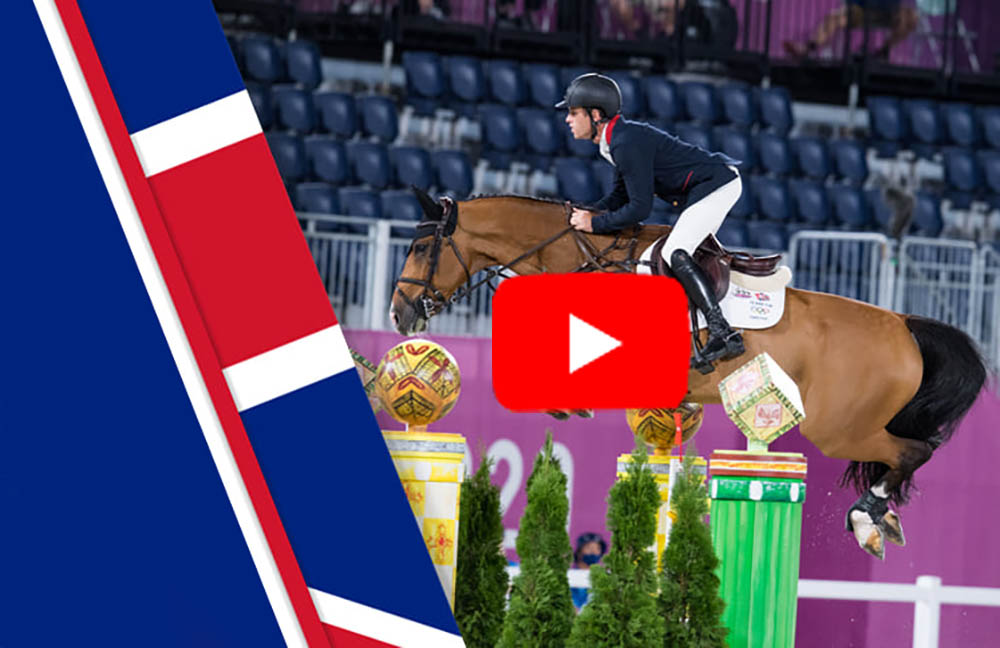 Watch Scott Brash and Jefferson jumping in Tokyo. Stableexpress for all things showjumping | Showjumping news, showjumpers for sale and show jumping stallions at stud…
Read More