Poking Fun At Movies With Horse Scenes
For every equestrian watching a movie or TV show with horse scenes brings a lot of fun, because there are many mistakes and inaccuracies. But that`s not a big deal and we should not be that much judgemental. The interesting part is to imagine how those scenes would look like if they were made as they really are in reality! Here are some reality elements that will give you a different picture of some movie scenes with horses.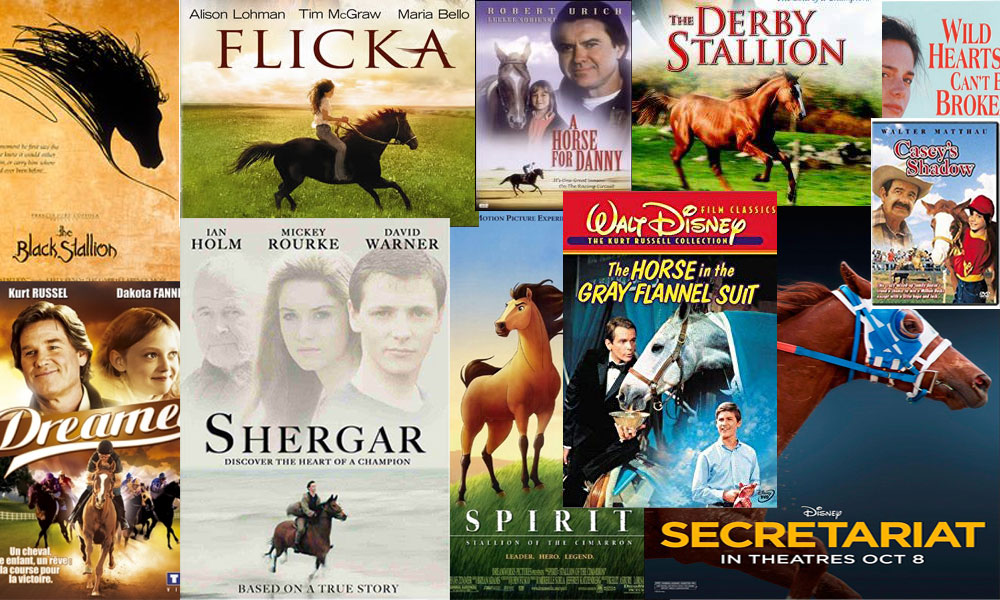 Every horse scene will be with less horse noises. By that we mean that it would be a lot quieter, because horses do not intensely grumble, groan, whinny and mutter like in the movie scenes. We guess movie producers considere that noises as necessary.
It would be impossible to go riding without having any kind of suggestion along the way from their ridding buddy. Let`s recall on a scene from Westworld where while galloping, Dolores suggested to Teddy to use a milder, because his horse tossed his head.
It would take a lot more time to post a message from one end of the kingdom to another. Long galloping requires a lot of safety meashures, because it`s an unknown terrain. Between sprints , you`ll need to do some slow work.
Rivers that can`t be crossed. Suddenly there comes a scene where horses are confronted with a river that looks bottomless, though they were doing great until that moment, saving the world. You can practice as much as you can and use your magic, but every river has its own story.
But, let`s face it, movies are here to entertain us and they are not always ment to be realistic, so let`s enjoy!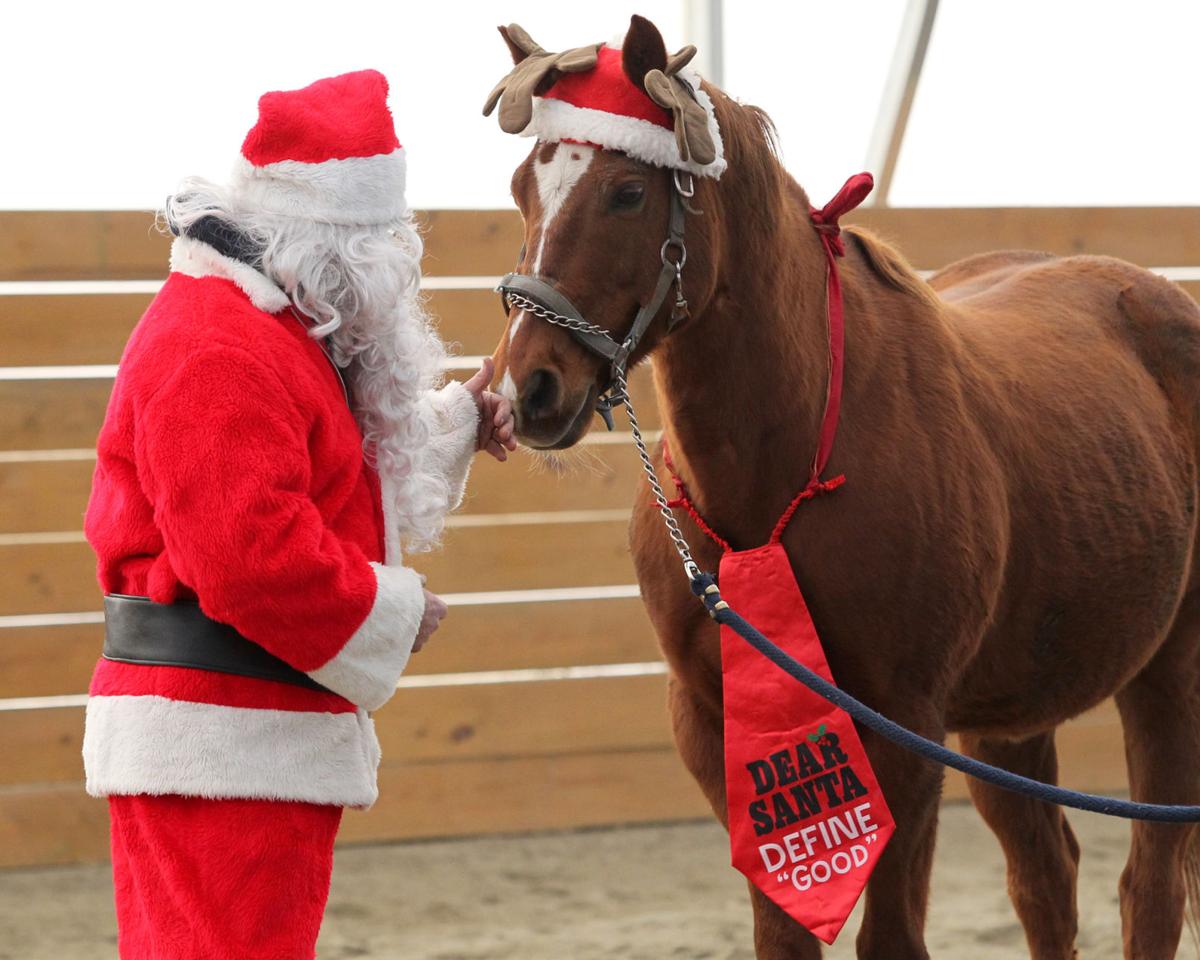 Watch video of Albert the pony creating his list for santa, what would your horse write on there christmas gift list... Christmas Gifts For Horses.…
Read More