Pipsqueak and Jack - Section A Pony Driving Team
| | | |
| --- | --- | --- |
| | | Pipsqueak and Jack - Section A Pony Driving Team |
Below you can watch the fantastic pony driving team of Pipsqueak & Jack, two section A ponies competed by David Taylor. The video below is from David`s position as the driver doing the Olney Regional at the national championships.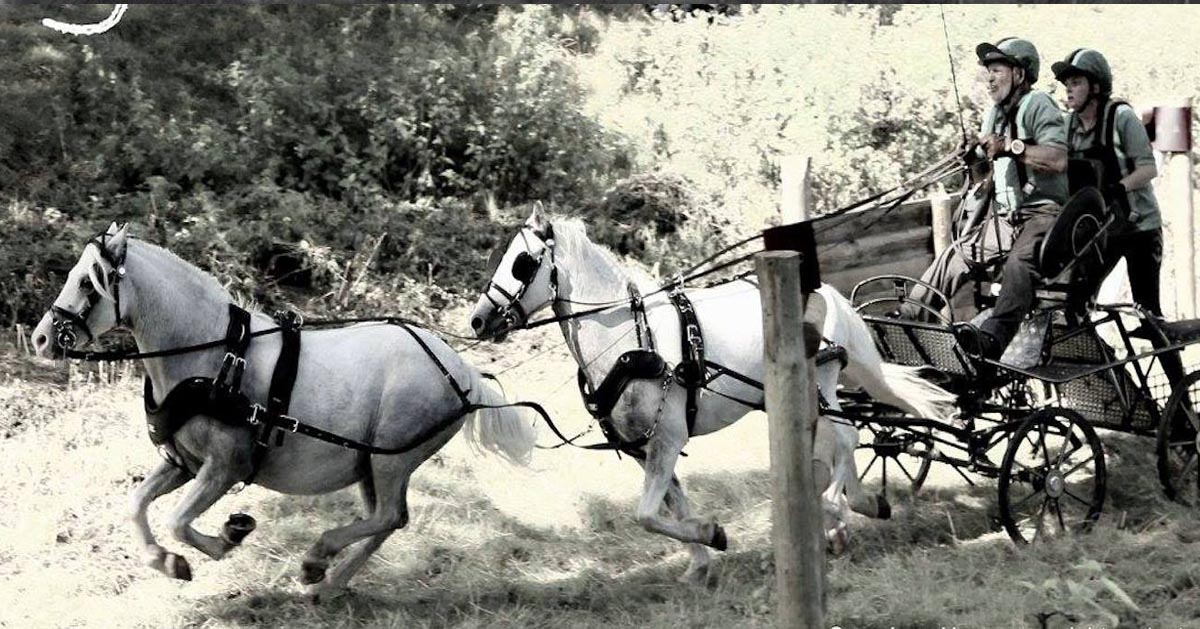 For more videos follow Pipsqueak and Jack on Facebook https://www.facebook.com/tandemponies
ContentAdvert
Most Beautiful And Unusual Horse Colours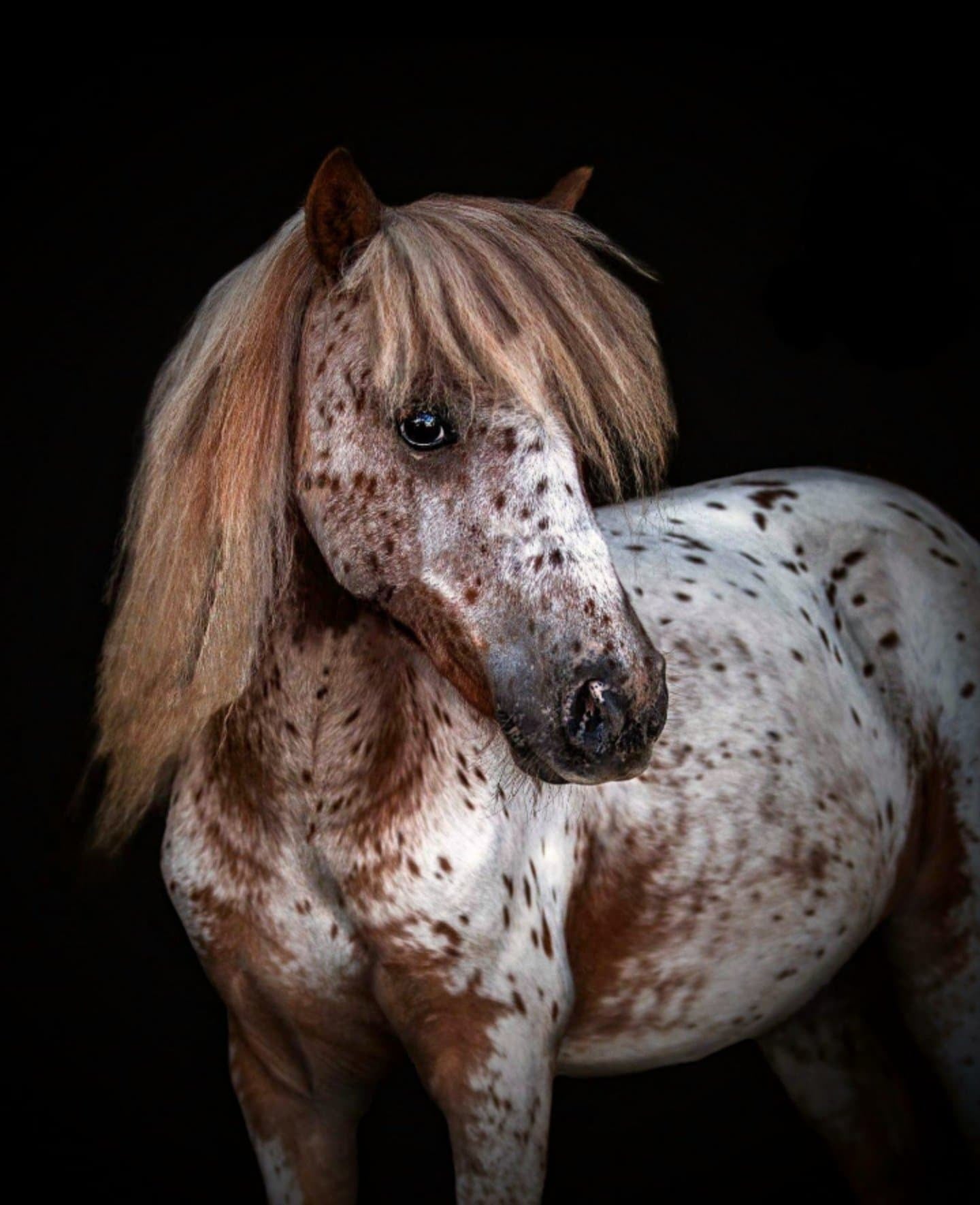 Two black and white colt driving team prospects for sale. AMHA/AMHR pending. Great temperament and conformation. — at Morning Star Miniature Horses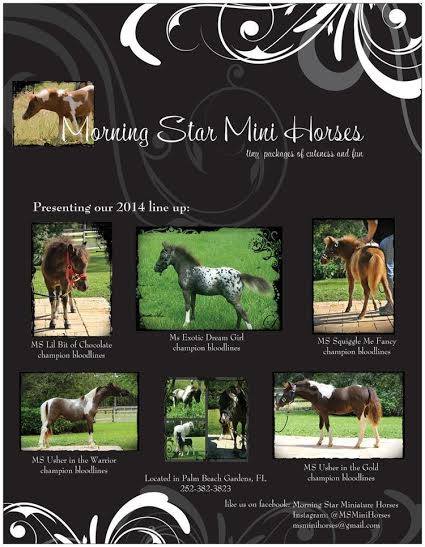 Antique Wicker Pony Phaeton for sale: Fits pony size roughly 12-14 hands. Fully restored 1 year ago and only used twice. In excellent condition. New wooden/rubber wheels, new patent dash. Dark royal blue with wheat pin stripe. Coordinating wool upholstery and fringed top. Wheel height: 34" front, 38" rear. Dash height 48". Seat 39" from ground. Shafts 69". Track width 46". Asking $6500. More pics available. PM me for additional info or pics. Located just outside Rochester NY.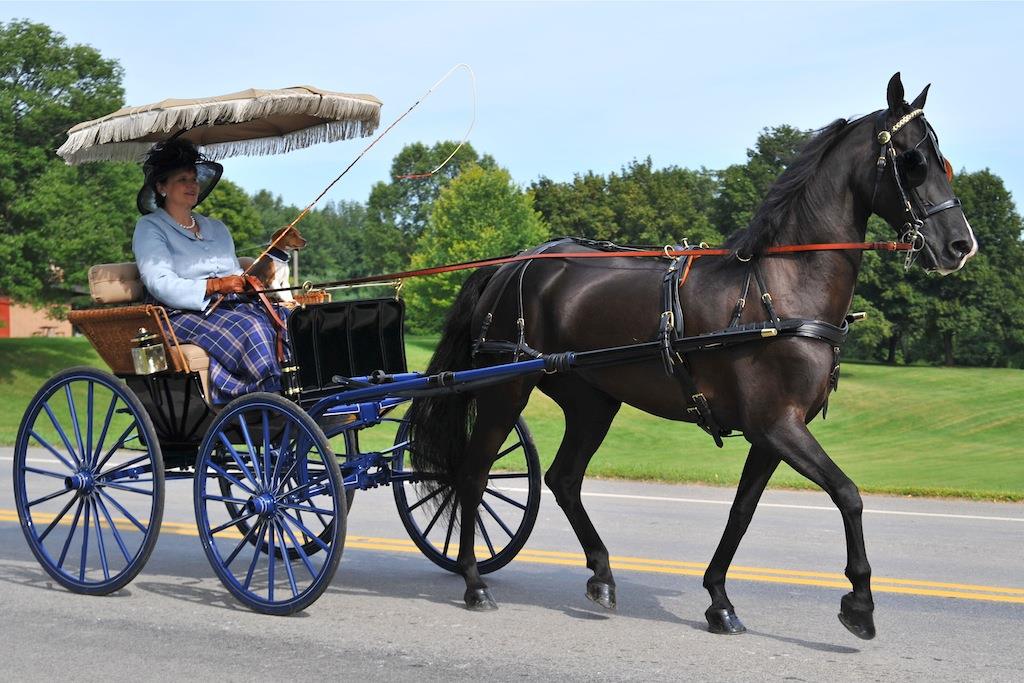 This is a photo of a pony in the dressage section of a CDE demonstrating a biomechanically `correct` frame... with his back lifted, working from behind, pole up and nose on the vertical with his leck long and throatlatch open.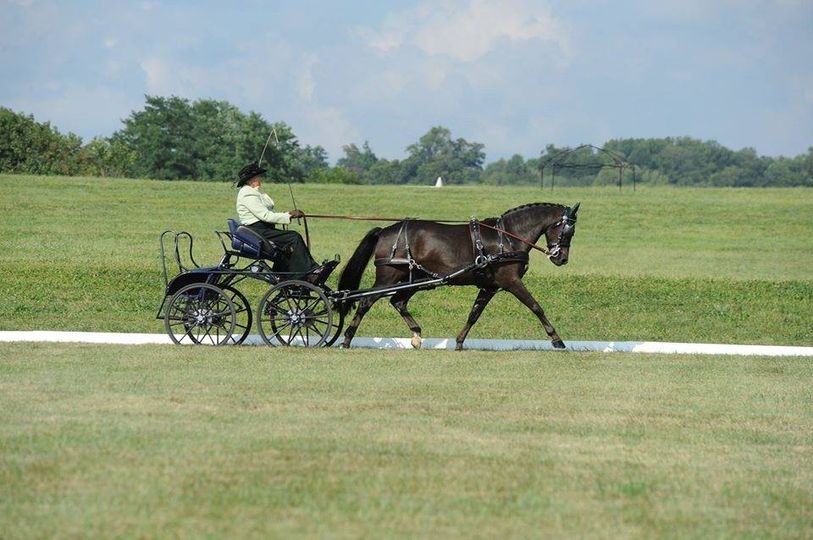 Cynthia Doll competing at Glen Willow 2014 CDE Preliminary Pony Championships. She was reserve champion driving FCF Powerplay.. Epitome of correct frame! Congratulations!

Truly outstanding Curly pony - very well started in harness - stellar pedigree - competition driving prospect and/or super broodmare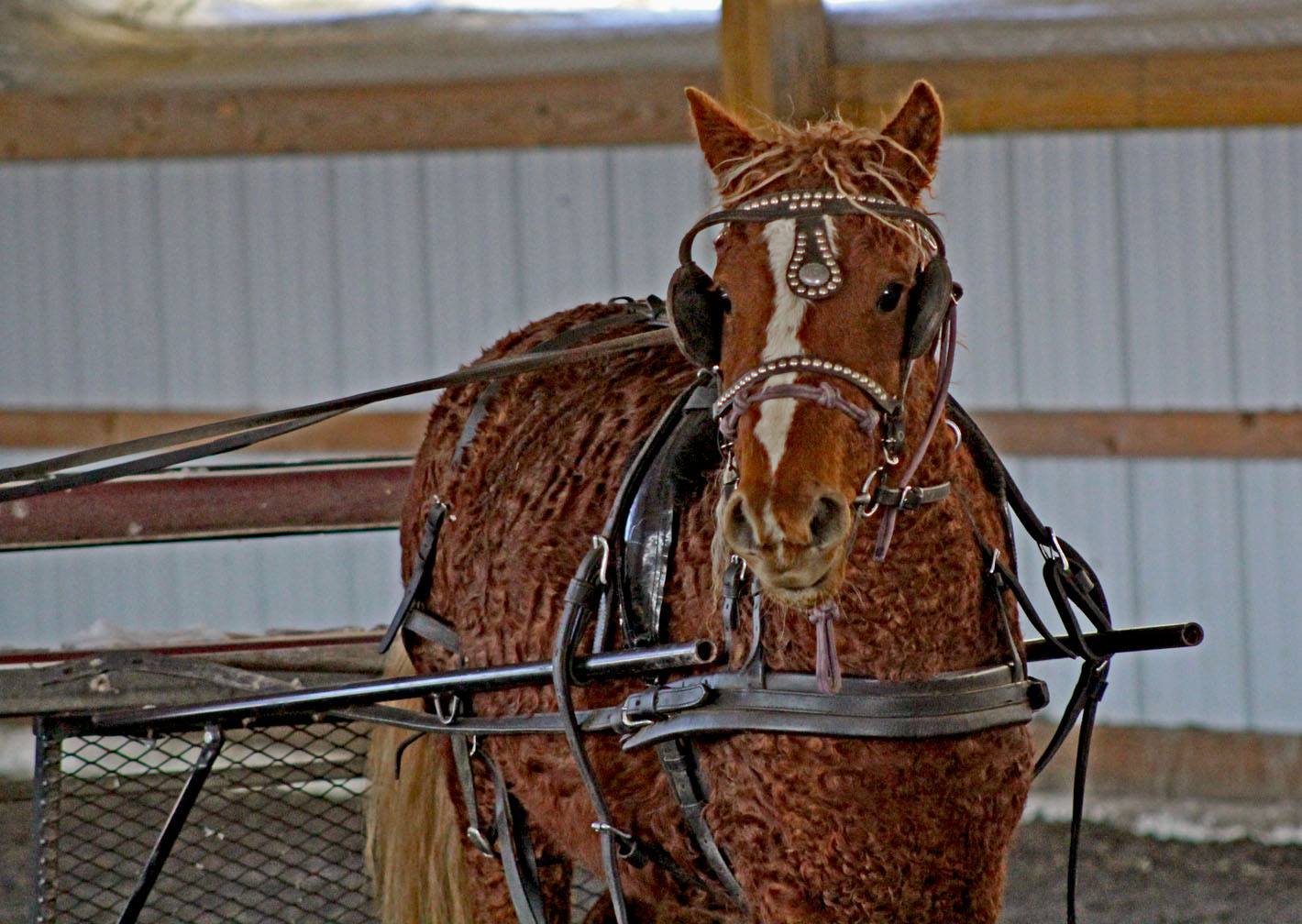 For sale: 1929 Antique Pony Cut Under Run-A-Bout. Burgandy tuff seat and backing, Black patent leather dash, black whip holder, Painted black (professionally) with burgandy wheels, body is black with wheat trim. Ready for the show ring. Please p.m. me for number. Located in Bergen/ Brockport area.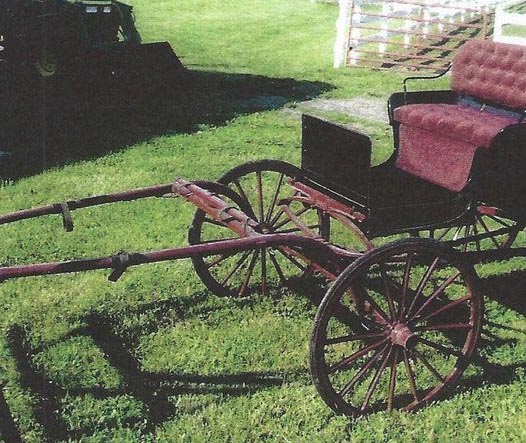 Pony Harness for Sale, all leather with brass fittings and driving bit, complete set in good condition. Paid $700 in May 2014 never used by me. Pony definitely not for sale!!! All offers considered. Located in Scone.