Penny Chenery Owner of Triple Crown Champ Secretariat
Born 27th January 1922 Penny Chenery was a keen horsewomen, as a rider, owner and breeder, one of her many achievements was Penny was the breeder and owner of the legendary Secretariat winner of the Triple Crown in 1974. Penny passed away on September 16th 2017 at the age of 95, but left a huge legacy throughout the horse racing community.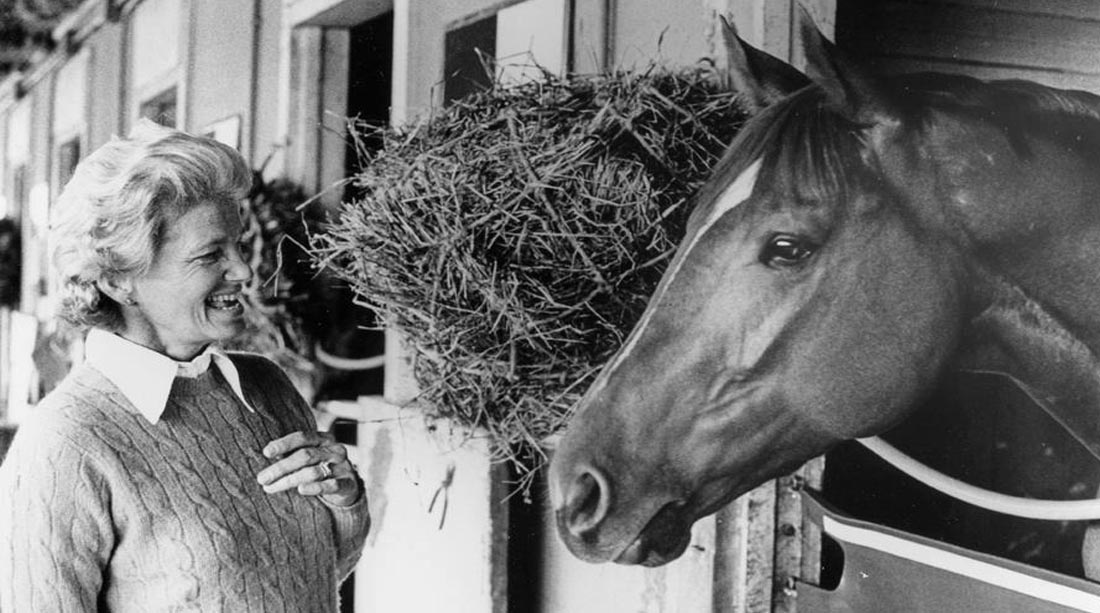 Penny Chenery would take over the management of her parents thoroughbred horse breeding and horse racing operation in Virginia in 1968, Meadow Stable had fallen into decline during the 1960s. She would begin the process of cutting costs and improving the facilities, she would fire long-time trainer Casey Hayes and replace him as head trainer by Roger Laurin. Results on the track would improve, however in 1971 Roger Laurin would move to Phipps family stables. Chenery would turn to Roger Laurin father Lucien Laurin to take over the training duties who would put together some excellent results on the track including victories by homebred Riva Ridge who brought in over $500,000 in winnings in 1971, the following year Riva Ridge won claim victory in the Kentucky Derby and later that year won the Belmost Stakers.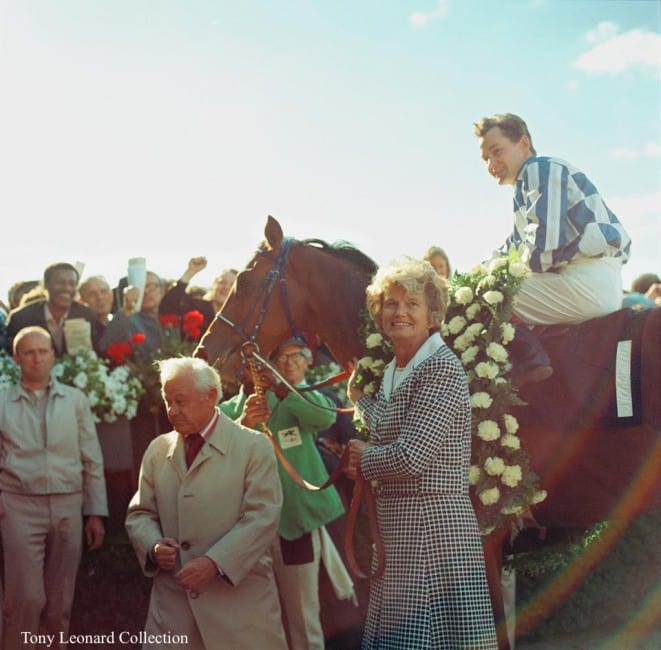 Penny Chenery with Riva Ridge
That same year the great Secretariat was proving himself dominant as a two year old, the following year he would be the first horse to win the American Triple Crown in 25 years.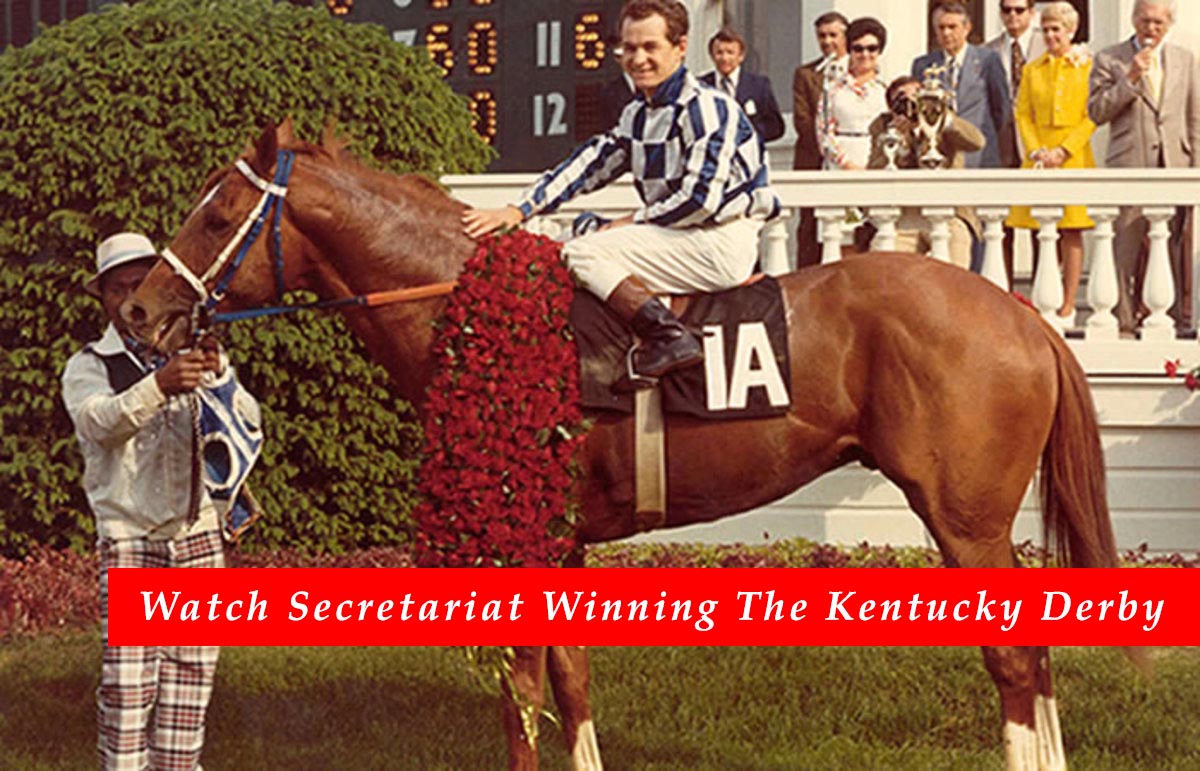 Penny`s father died in January 1973 and his estate would incur a very large tax bill, Penny would satisfy the bill by selling the breeding rights of Secretariat for $6.08 million and Riva Ridge for $5 million. Penny would later sell Meadow Farm in Doswell, Virginia and move her remaining horses to a stable facility in Long Island, New York. After Secretariat Penny Chenery would continue breeding other successful horses include Saratoga Dew, who won an Eclipse Award.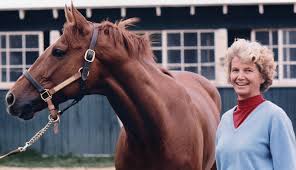 Watch Secretariat winning the Belmont Stakes