Penelope Leprevost
Penelope Leprevost is a leading international showjumping rider, below you can watch her in action riding the talented horse Nice Stephanie in the Hertogenbosch grand prix
Penelope Leprevost
Penelope Leprevost (* August 1 1980 ) is a French showjumper . In April 2012, it is on 15th place in the world rankings.
On 6 October 2010, she won as a team with Kevin Impounds , Olivier Guillon and Patrice Delaveau the silver medal at the World Equestrian Games in Lexington . In 2011, Leprévost regular part of the French Nations Cup show jumping teams .
Leprévost is jumping with Kevin Impounds dating. From her previous marriage to Guillaume Blin-Lebreton she has a daughter born in 2006.
Penelope Leprevost Horses
 Hoggar Mail (Kandeur de Flore), Lou Lou de la Vallée
An international show jumping stallion, Hoggar Mail in competed in by leading French rider Penelope Leprevost. Hoggar mail is by the thoroughbred stallion HAND IN GLOVE had a sporting career a little out of the ordinary ; flat racing , Dressage (le
---
A sport horses, competed in the equestrian sphere of show jumping by French show jumping rider Penelope Leprevost. Together Penelope Leprevost and Kandeur de Flore had many wins and places in the show jumping arena.
---
---
Penelope Leprevost Competition Results
20 - Auvers, Grand Prix - 26/03/2006 - Hoggar Mail
---
4 - Auvers, 1.25 Two phases - 25/03/2006 - Kandeur de Flore
---
9 - Auvers, 7/8 Years Two phases - 24/03/2006 - Lou Lou de la Vallée
---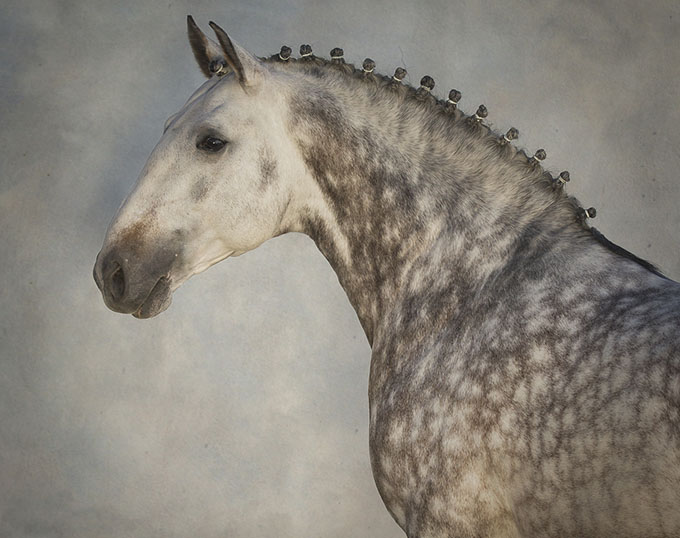 Ever wondered what the difference is between an Andalusian horse and a Lusitano horse, What is the difference between a Pure Spanish Horse and a Lusitano?…
Read More