Paul Schockemohle
Paul Schockemohle is a legendary German showjumping rider born 22nd March 1945, Paul Schockemohle followed his older brother Alwin Schockemohle into the sport of showjumping and would become one of the all time show jumping greats. In 1981, 1983 and 1985 with his horse Deister they won three consecutive European Championships. A success which remained unique to date. He also had success at the olympics and numerous wins at nation cups around the world.
In 1989, Paul Schockemohle, together with the former manager of Boris Becker , Ion Ţiriac began the company the PST Marketing for marketing international and national sporting events. Along with Ullrich Kassel he organizes the performance Sale International Auctions (PSI-auctions) where young horses are auctioned and regulary achieve record sale prices.
On his stud in mills he bred many successful show jumpers, including orchid , The Freak and Waltz King.
With Lewitz Stud Paul Schockemohle has created one of the largest centers of horse breeding in the world. At approximately 3000 hectares in total about 3000 horses, every year there are about 500 foals.

Success as a rider
Three times victorious in the Grand Prix of Aachen with Talisman, El Paso and Deister
Three times victorious in British Jumping Derby Hickstead (Deister 2x, 1x Lorenzo)
Olympic games
1976 Montreal : Silver medal crew, single valuation 36. on Agent
1984 Los Angeles : Bronze medal crew, single valuation 7. on Deister
World Cup
1982 in Dublin : silver in the team event together with Peter Luther , Gerd Wiltfang and Norbert Koof
European Championship
- three consecutive European Champion Jumping
1981 in Munich : Gold medal crew, gold medal single on Deister
1983 in Hickstead : Gold medal single on Deister
1985 in Dinard : Bronze medal crew, gold medal single on Deister
German Championships :
1974 Munich: 1st place with Talisman
1980 Munich: 1st place with Deister
1982 Munich: 1st place with Deister
1983 West Berlin: 1st place with Deister
1986 West Berlin: 1st place with Deister
1987 Mannheim: 1st place with Deister
For 12 years Paul Schockemohle was continuously in the top ten in the world rankings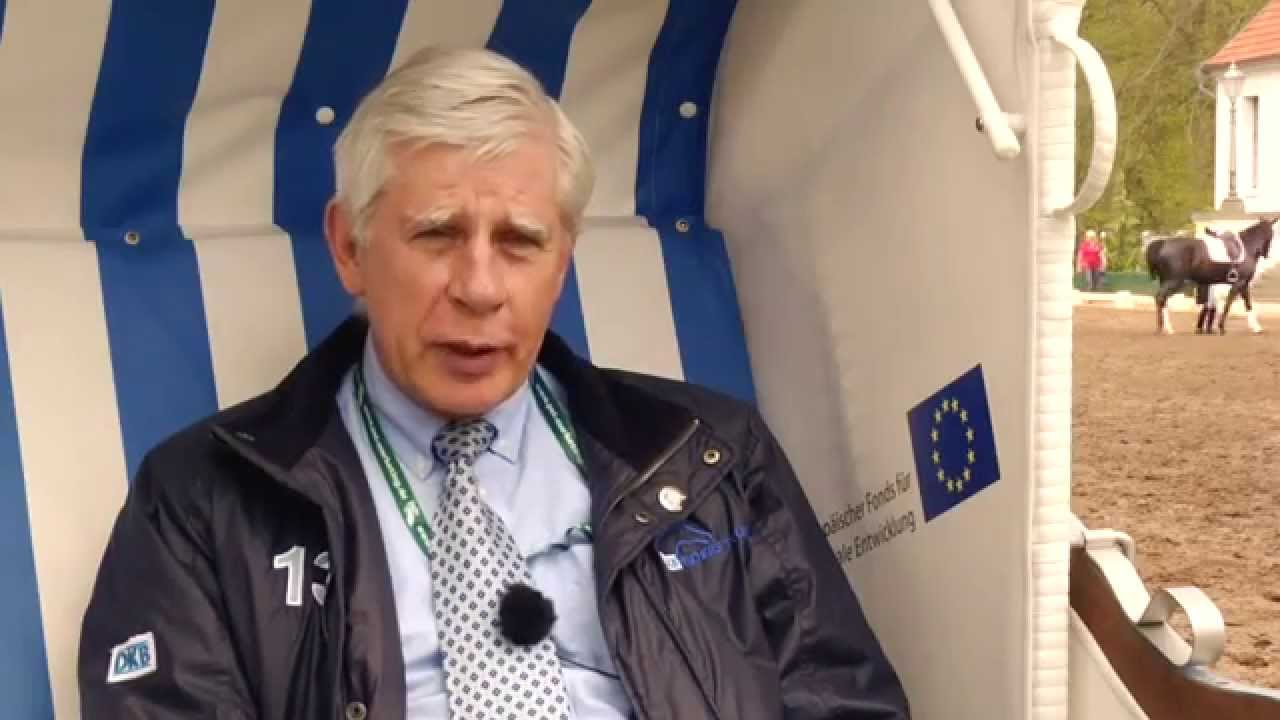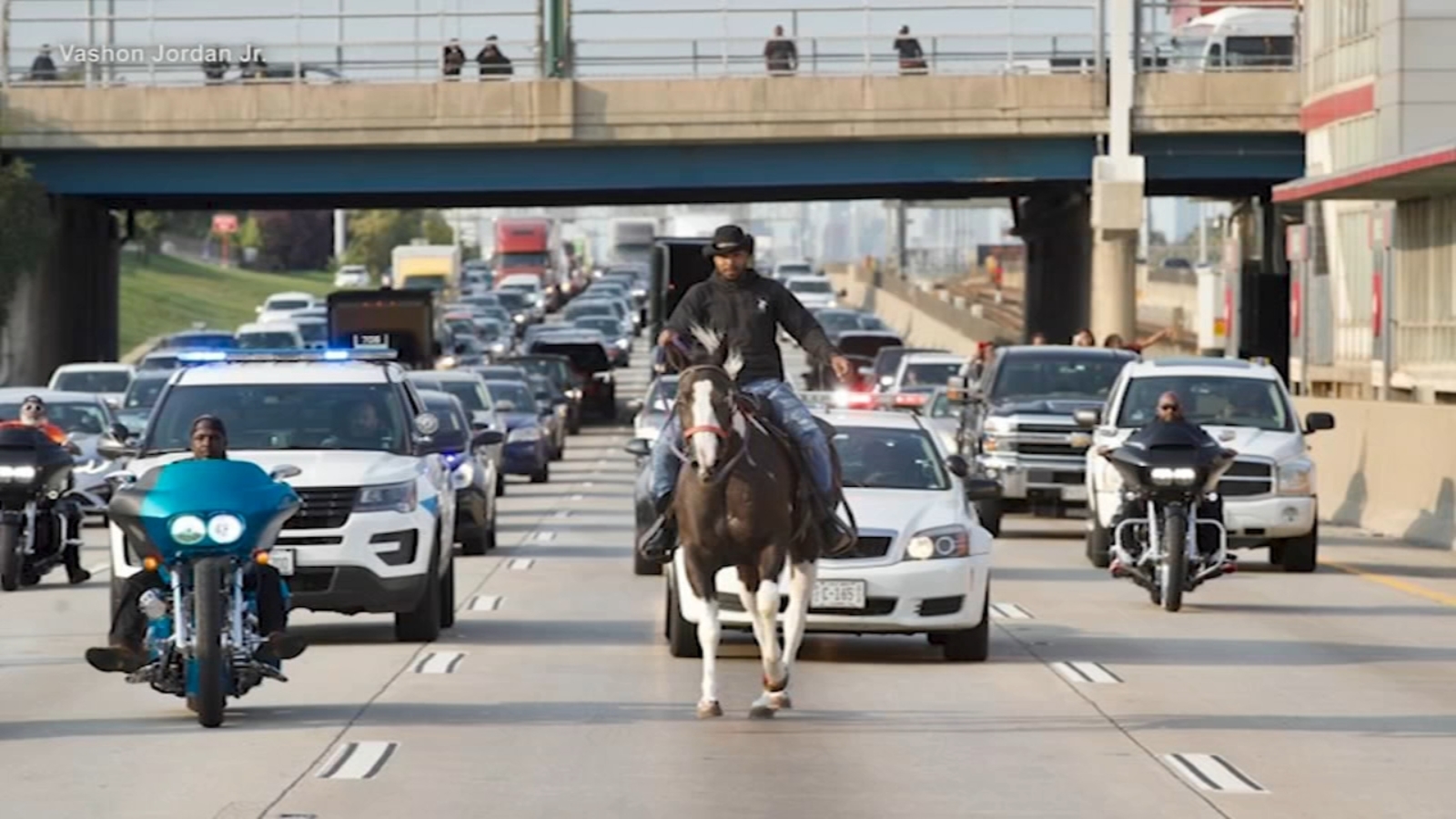 Man charged with animal cruelty after 7.5 mile ride on busy Chicago Expressway, watch footage of the ride and the police following the horse and rider in heavy traffic…
Read More
Nuno Velloso

Nuno Velloso - Portugal - Showjumping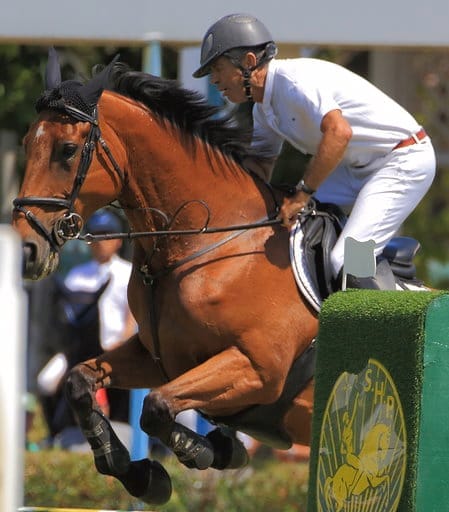 Mona Nagel

Mona Nagel - Germany - Horse Vaulting
Deister

Paul Schockemohle & Deister were one of the worlds leading showjumping combinations winning numerous championships, below you can watch Deister and Paul Schockemohle in action competing in the Aachen grand prix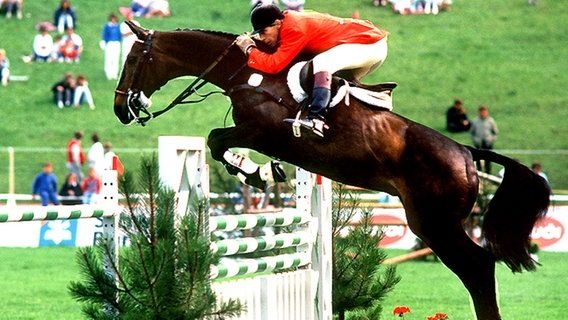 Attila Tã"Th

Attila Tã"Th - Hungary
Ronel Wilson

Ronel Wilson - South Africa - Endurance Rider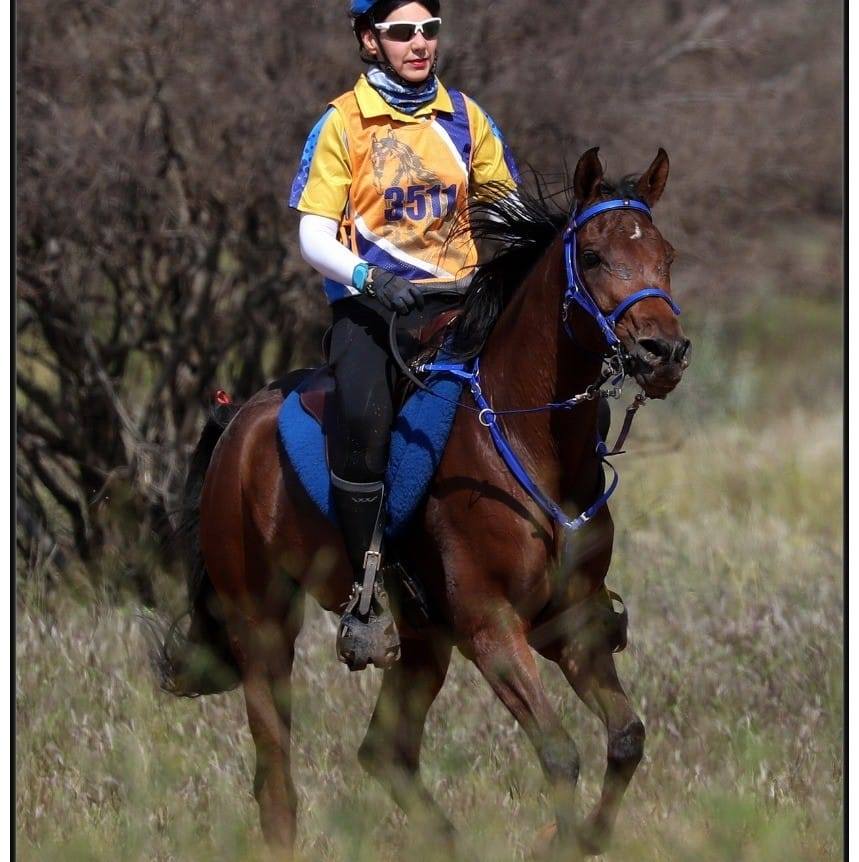 Crystal O`brien

Crystal O`brien - USA - Eventing
Reynald Geeraert

Reynald Geeraert - France - Showjumping
Steffi Rauschenberg

Steffi Rauschenberg - Germany - Showjumping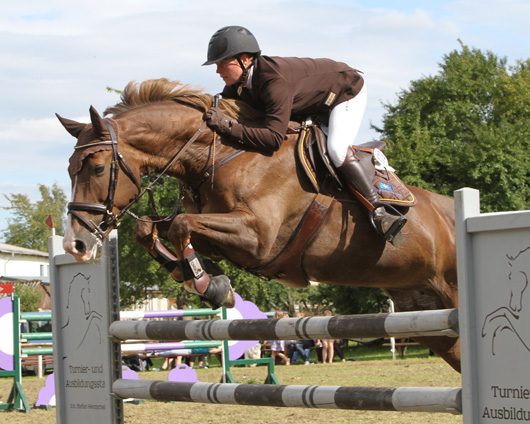 Ulrika Wass

Ulrika Wass - Sweden - Horse Driving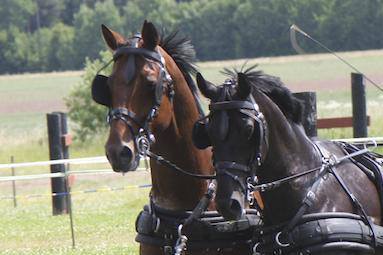 Nicola Morrell

Nicola Morrell - UK - Eventing
Ferdinand Hurrle

Ferdinand Hurrle - Germany
Taking the time to find you the perfect horse.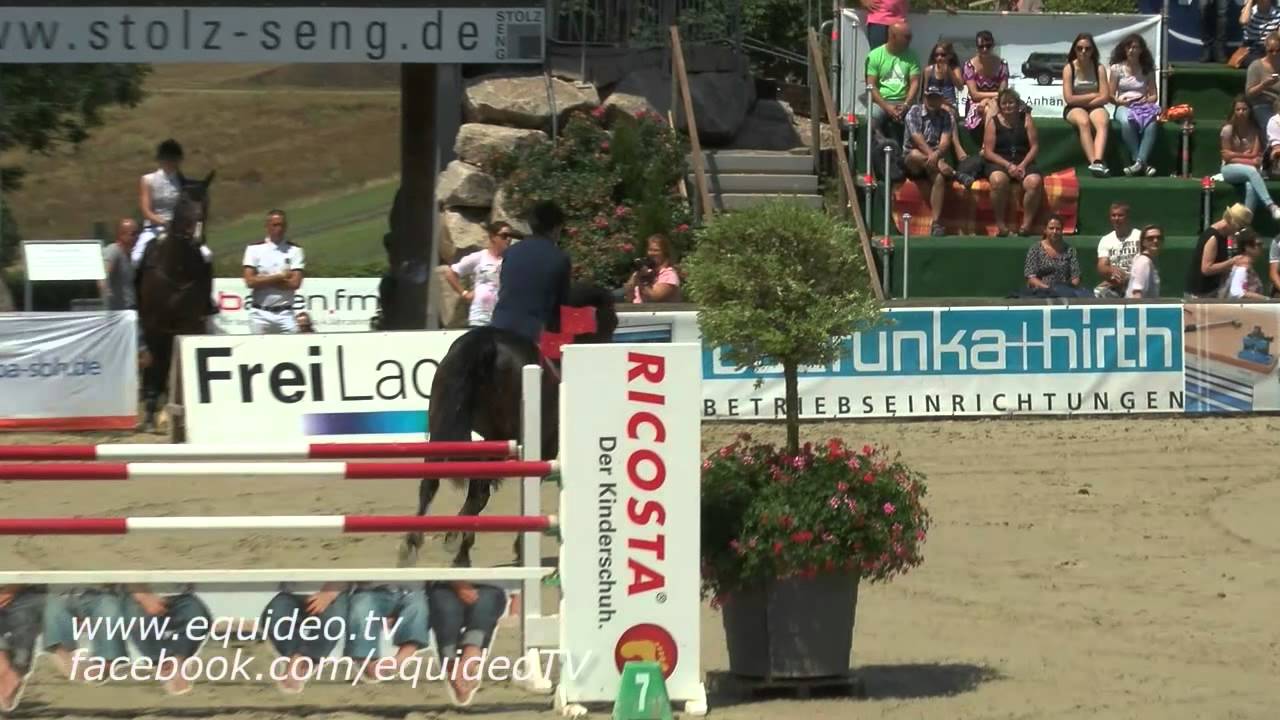 Located in Menifee we always have a wide range of horses from trail and companion horses to performance horses that will take you to the top of your riding career. All of our horses are sound and sane, so there's no surprise when you finally choose the horse that's right for you.
With our large selection of horses you can be sure to find the one without having to make numerous farm visits. Horse shopping can be stressful, but we make sure to do all the hard work first making it easy for you to come and see the horse you want hassle free.
So give us a call or shoot us an e-mail and rest assured that you'll find your dream horse in no time at all.
Be sure to check back often as we always have new horses for sale. We are now accepting trades and consignment horses. Please inquire for more details.
https://www.performancehorsesales.org