Patrice Delaveau
French show jumper Patrice Delaveau was born 27th January 1965, Patrice started riding at just 6 years of age and had lots of success riding ponies winning the championships at the France Cadets in 1979 and was junior French national champion in 1980 and 1981. In 1985 Patrice Delaveau was also crowned European young rider champion in 1985 riding Laeken HN. The following year at just 21 Patrice Delaveau was a member of the French World championship team that won bronze medal.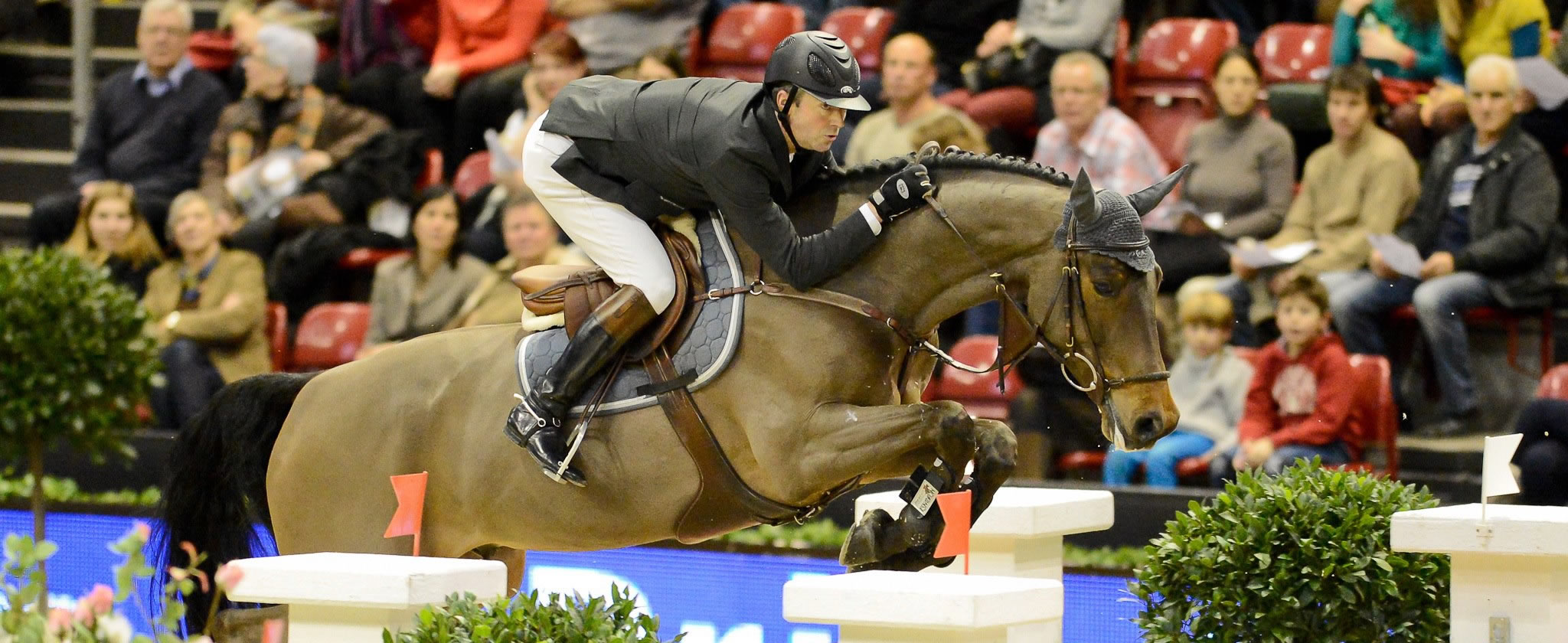 ContentAdvert
Laeken was one horse he had lots of success with early on his career but he has had lots of success with other horses including Etendard du Nord, Iena A and more recently Jaguar Mail, Haxelle Dampierre, Vicomte du Mesnil, Envoye special and Orient de Frebourg. In 2010 he rode Katchina Mail athe World equestrian games and along with the other French riders won a team silver medal. Unfortunately Patrice Delaveau missed the London Olympics as his horse suffered an injury ruling him out. Over the following years Patrice Delaveau won many other grand prix`s including CSIO Falsterbo , CSI Gijon, CSI Liege, Hong Kong Masters and many others.
In 2014 Patrice Delaveau was again a member of the French team at the world equestrian games again winning a team silver medal riding Orient Express.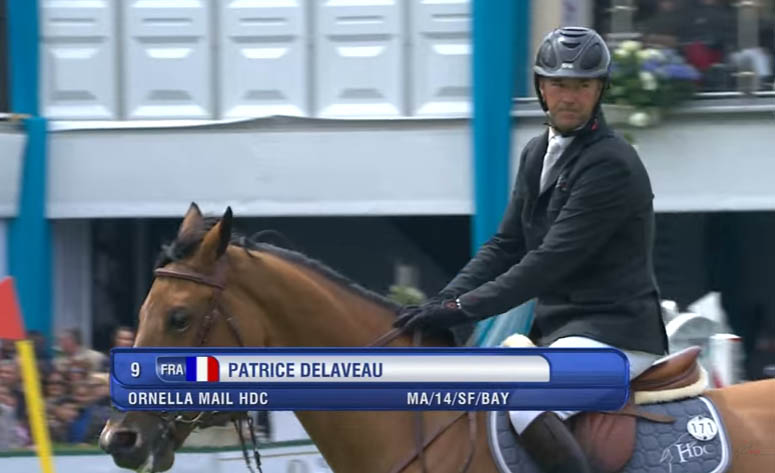 Below you can watch Patrice Delaveau riding Envoye Special in the world cup qualifier jump off in Bordeaux, an exciting round against the clock.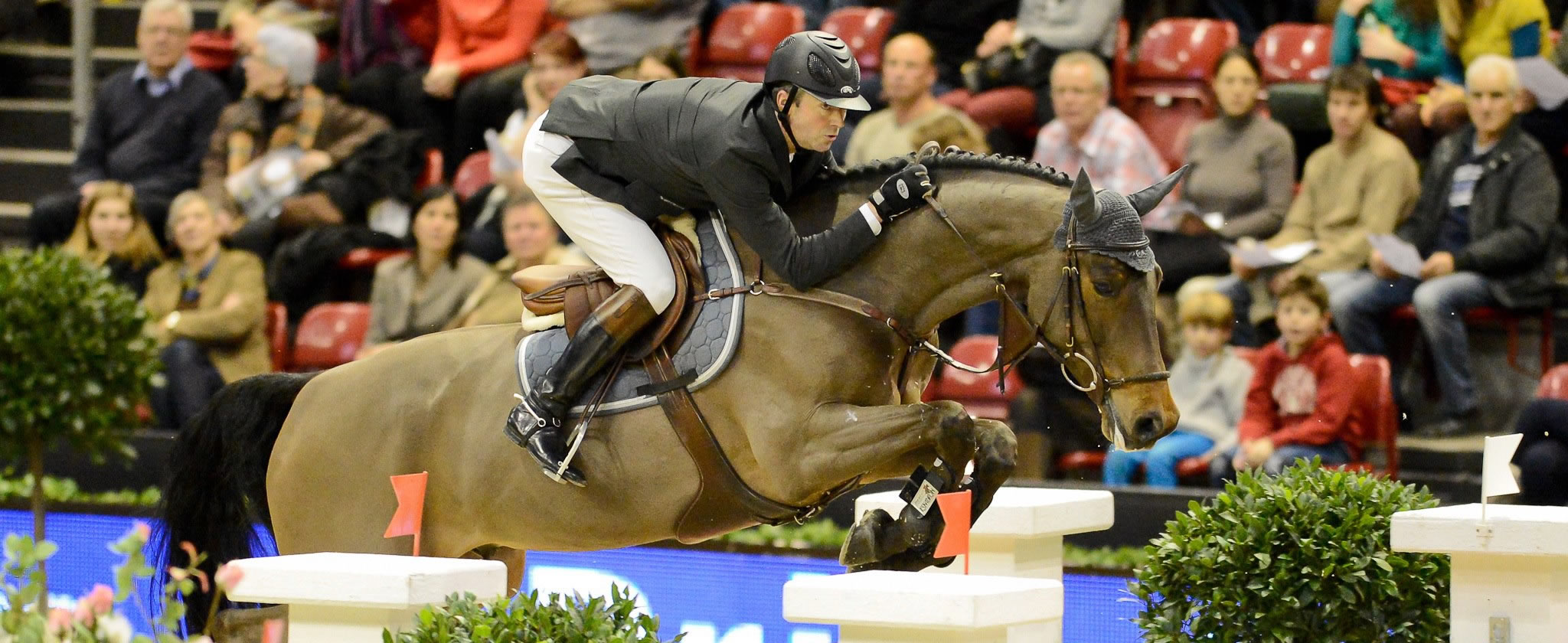 Orient Express
International Showjumper Orient Express competed by Patrice Delaveau, Watch the pair jumping in the Aachen Grand Prix. Sired by Quick Star out of Kamtchatka who is a daughter of Le Tot De Semilly.
Patrice Delaveau & Orient Express - Basel - Int. Springprüfung nach Fehlern und Zeit (1.45 m)