Paso Horses
Mark El Paso Fino Horses
- Started in 1991 in Ponte Vedra Beach, Florida by John E. Raymond and Robert R. Pierce. Moved to the present address in Ocala in 1992. After the death of Robert R. Pierce in 1998, Brian L. Asher joined Mark-El as co-owner.

John E. Raymond - Physician, retired since 1993, has been actively involved in co-managing Mark-El with special interest in broodmare management and the breeding program.
Brian L. Asher - Was involved full-time in medical administration prior to 1998. Since coming to Mark-El, he has concentrated his efforts on resistance-free ground training of weanlings and yearlings.
Benjamin Carrasquillo - Has worked with Pasos most of his life. In his job as Major Domo, he makes things work on the farm, keeps the stalls, horses and grounds in good order and is an unequaled groomer of horses for the show ring.
Telephone: 352-347-7187, Fax: 352-347-0734
IMPERIO de MARK-EL - Fino Stallion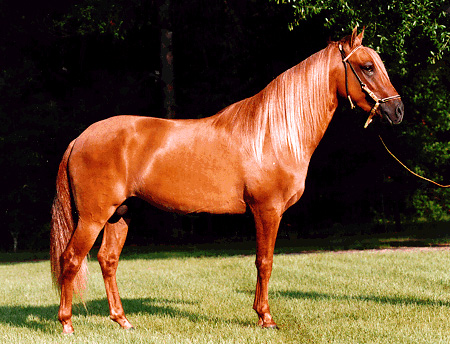 Date of Birth: July 09, 1994 | Sire: DON PEPE del CONDE (Capuchino x La Perla de Llamarada) | Dam: IMPERIOSA de SONATA (Capuchino x Sonata de La Vibora)
IMPERIO de MARK-EL is a beautiful chestnut with flaxen mane and tail. He carries impeccable bloodlines inasmuch as he is a double grandson of Capuchino and of triple Resorte background. His non-Resorte blood comes from Caruso de la Ate.
HECHIZO de LA HACIENDA - Performance Stallion | Owner: Kay Turner, Lawrenceburg, KY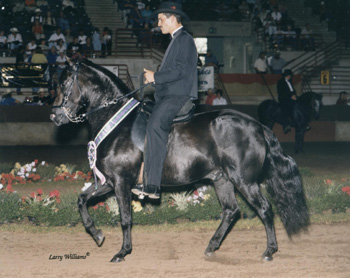 Date of Birth: May 19, 1994 | Sire: CANCIONERO (Romancero x Sonorita), Dam: LA MELODIA de AMADEUS (Amadeus de Resorte IV x Cancion II)
HECHIZO de LA HACIENDA is a striking black performance stallion, a son of the multi-international and National Champion Fino Stallion, Cancionero (deceased). His Dam, Melodia is a National Performance Champion. Hechizo is the product of a Resorte (three times) line cross with the Bochica bloodline.
RASPUTIN de ARROYO MARACA * 1996 - 2002 *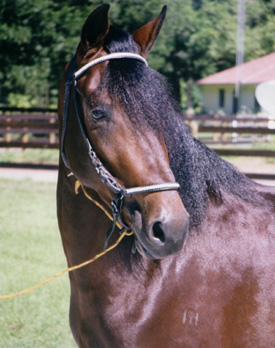 Sire: DANUBIO | Dam: ROSELLA
3rd NATIONAL CHAMPION, 1999 3 YEAR FINO COLTS, 4th NATIONAL CHAMPION, 2000 4 YEAR FINO COLTS.
A blood bay with beautiful conformation, thick mane & forelock. Very high energy level. Very Fino.
The unique qualities of Peru`s famous Paso horses
The paso horse breed, renowned for its distinctive gait is popular all around the world, below you can watch a fab video all about the paso horses from Peru.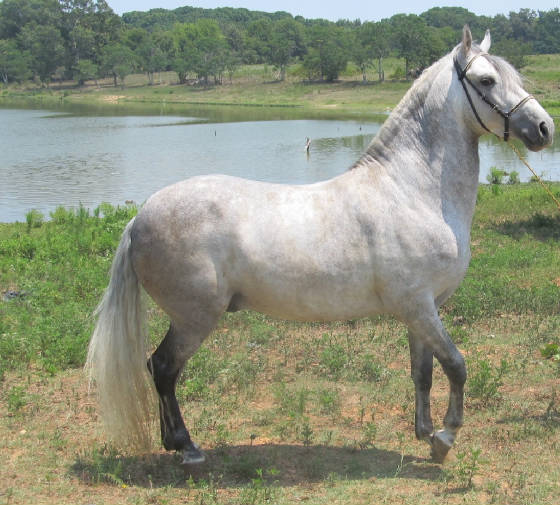 Amazing Paso Fino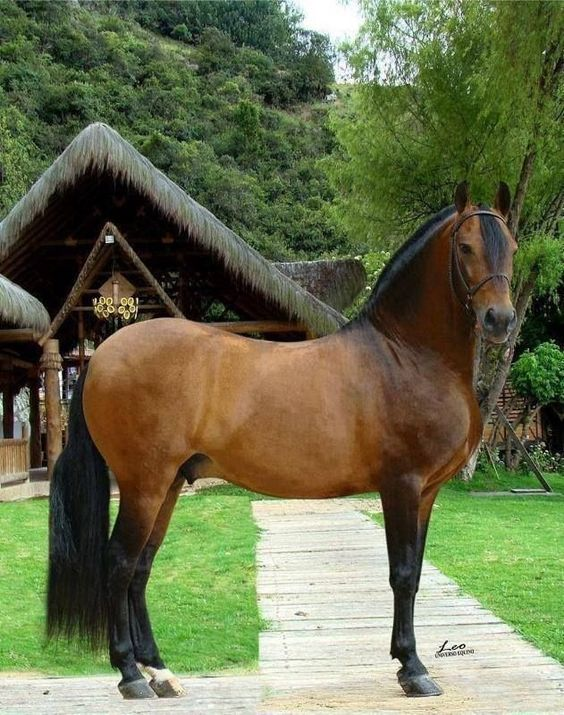 Paso Fino stallion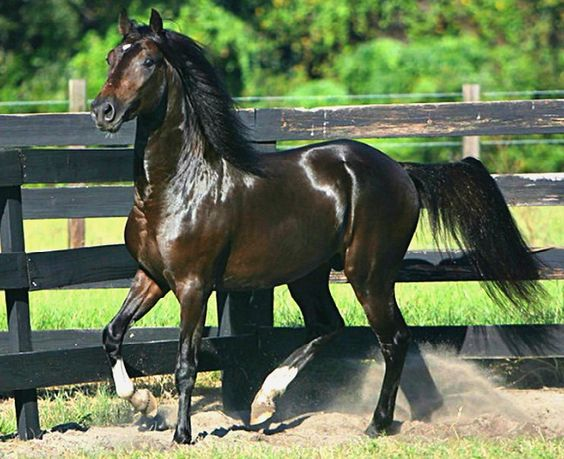 Paso Horses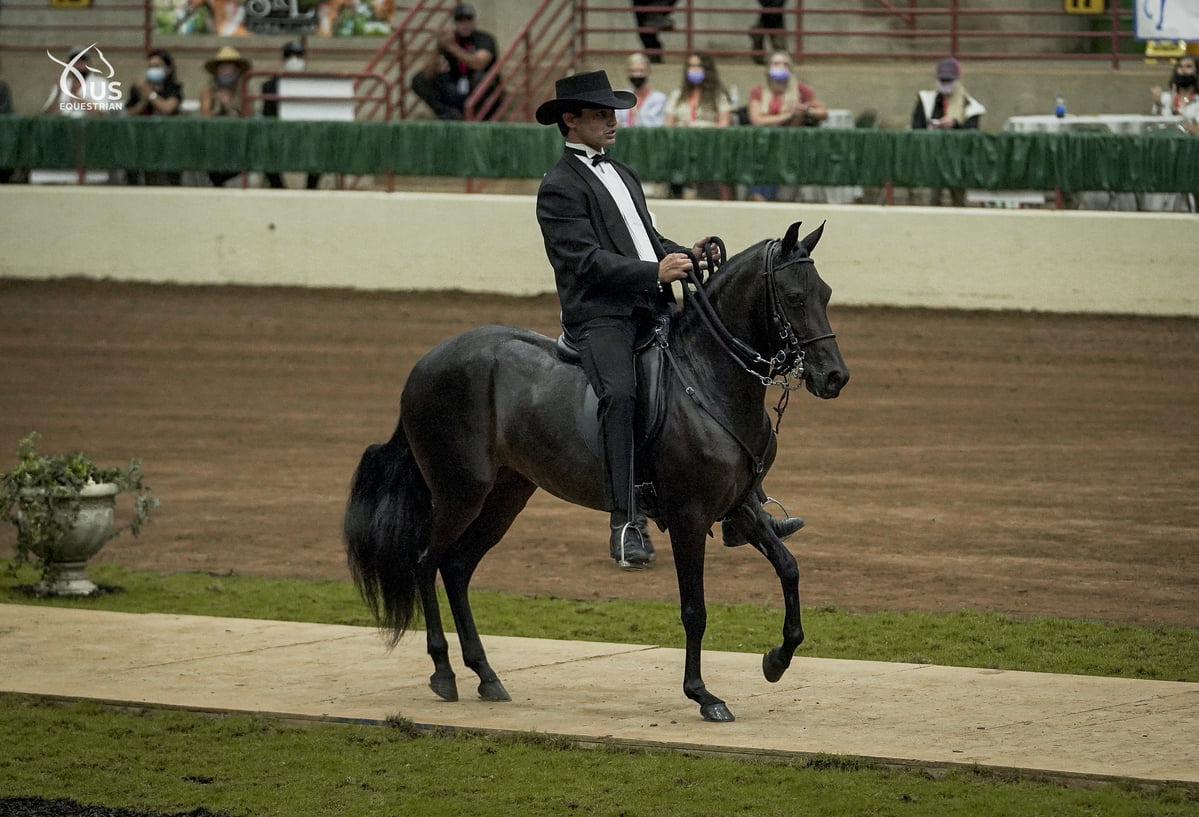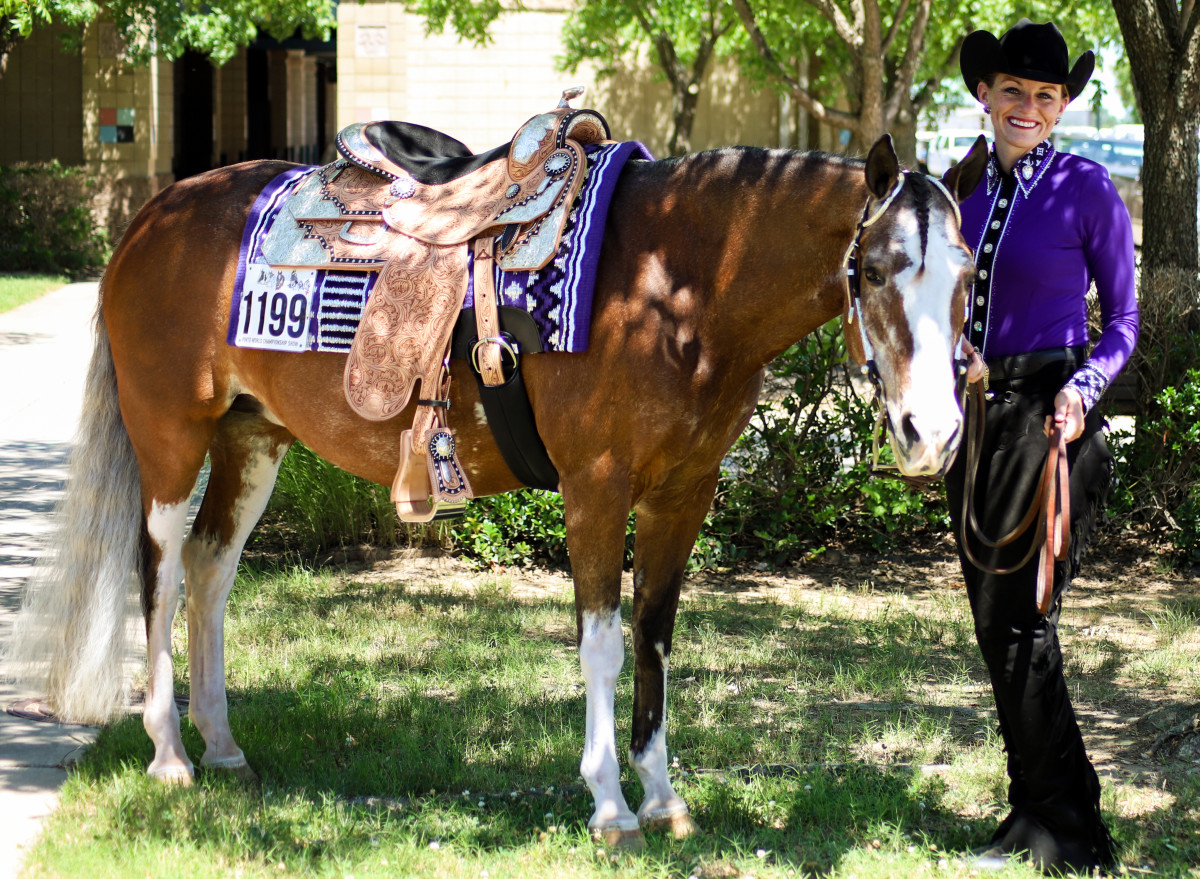 Winning the World Championship was an unbelievable thing for Kelly Lear. She recalls how she got her horse Singin Saddie Sue, in 1995 for $350.…
Read More
Alyssa Phillips

Alyssa Phillips is an international eventer from the USA, below you can watch Alyssa Phillips in action riding Bliss III NAJYRC 2Star Eventing Gold Medal Team.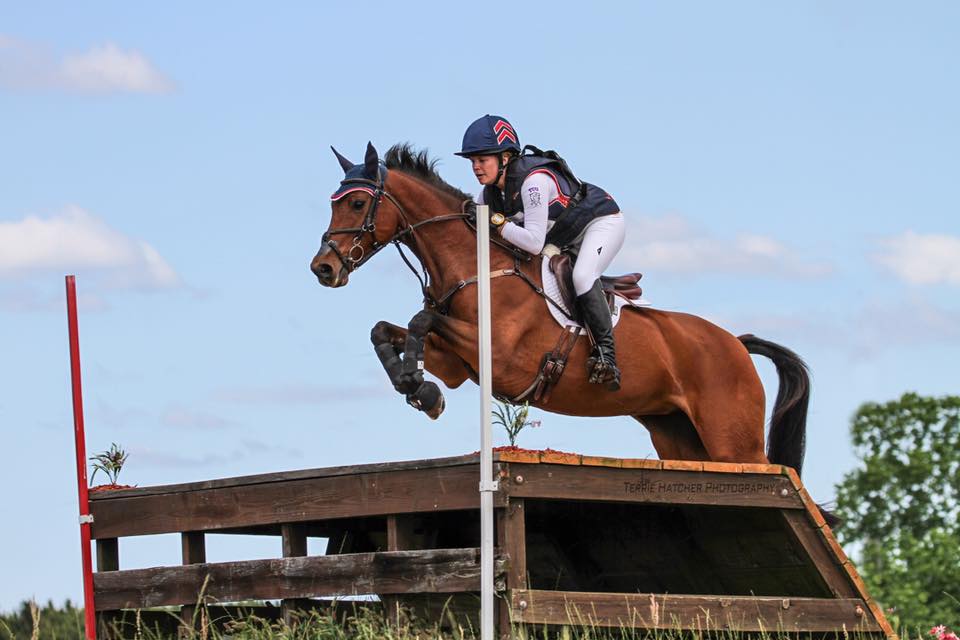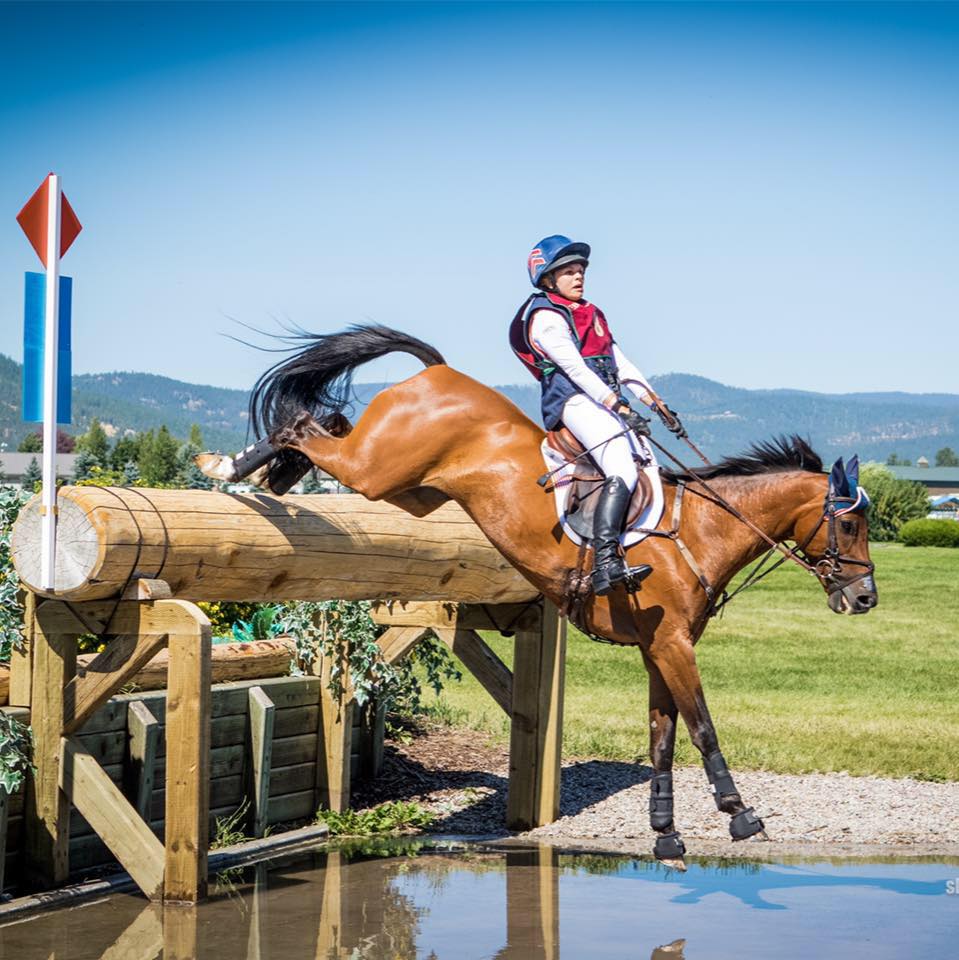 Anna Dmitrieva

Anna Dmitrieva - Russia - Showjumping Rider | An international showjumper Anna Dmitrieva, horses competed by Anna Dmitrieva include Laconic, Cool Man 3 and Centrino.