One-Year-Old Girl Leads Trusting Horse on Friendly Walk
It seems that small kids simply love horses. In the video below you can have a look of something incredible! That 1-year-old girl is taking her friendly horse on a walk and the two of them look so normal together. Her appearance is showing how much she is ready to lead the horse without any assistance. Her name is Mira and the stallion`s name is Justice. The two of them are enjoying their roles and Justice seems to know his occupation. Mira`s mom is standing nearby observing the scene.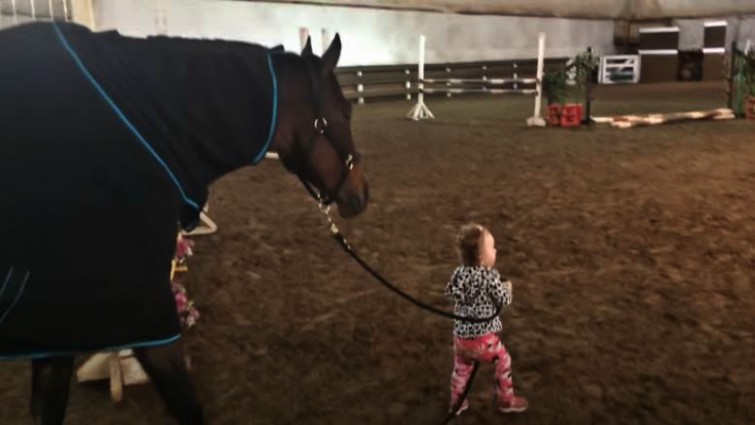 Horses are extraordinary and that`s why most of the parents connect their children with them. They are capable to guard and help the children. That`s why horses are priceless; they understand and know their occupation when they are around children- to be tender, tranquil and patient! Share this video with your friends.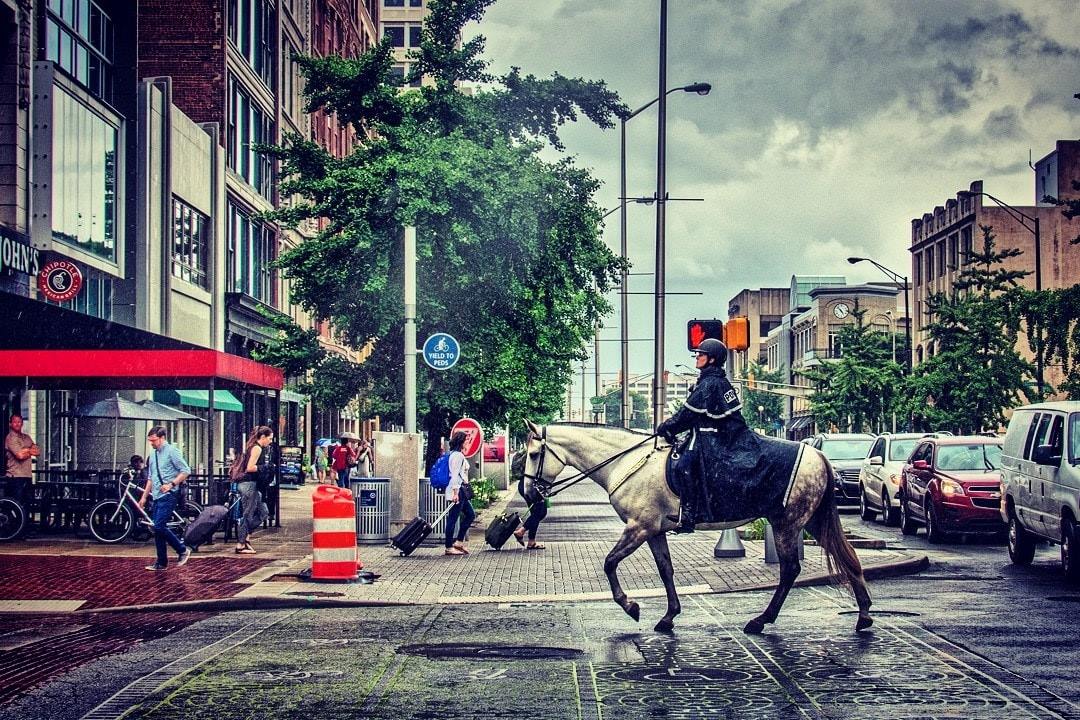 Meet Finnegan The Police Horse - A member of the Indianapolis police department, watch videos of Finnegan in training and pics of him on patrol with his partner.…
Read More