Oldenburg Horse
The Oldenburg horse breed is a type of warmblood that can be found at the top levels of many equestrian sports most notably dressage and showjumping. The Oldenburg date back to the 17th century, the foundation horses of the breed were small and plain but tough enough to work the fields of the region. Around this time Count Johann XVI would import refined Arabian horses from Turkey and the more powerful Andalusian horses from Neapolitan as well as Frederiksborgers horses from Denmark. The successor to Count Johann XVI continued to import highly desirable breeding horses from his travels.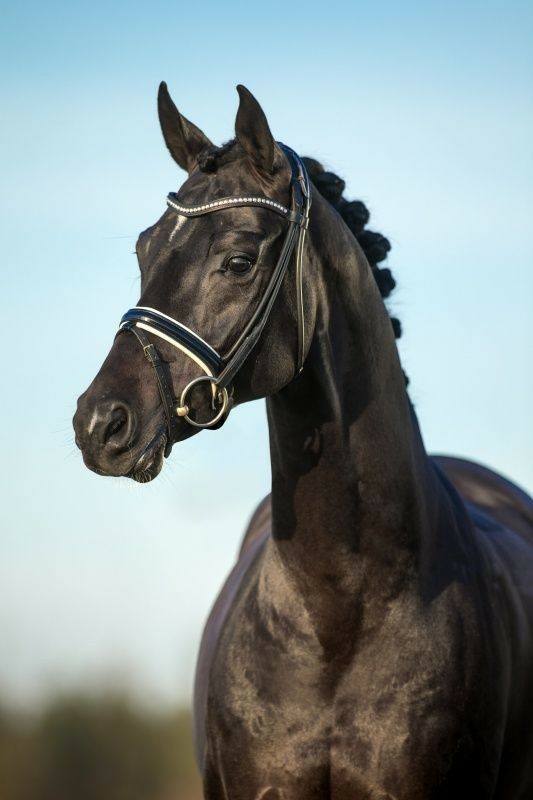 As early as 1715 stallion inspections were introduced to ensure only the finest specimens were used for breeding, this importation of foreign bloodlines and selective breeding soon made the Oldenburg horse a luxury horse throughout Europe, while maintaining it`s use as a work horse In 1923 the Oldenburg studbook and the neighbouring studbook of the Ostfriesen horses merged to become the Oldenburg Horse Breeders` Association of today.
During the first world war the Oldenburg horses were used as carriage horses and artillery horses, by the time of the second world war they had been largely replaced by mechanization, following the war the Oldenburg breed were targeted towards equestrian sports again foreign horses were imported to again improve the breed, the first of which was Condor an Anglo-Norman stallion this was followed by a thoroughbred stallion Adonis xx. These stallions along with others where the cornerstone of many exceptional sport horses one of the first Oldenburg horses of note was Volturno who was a winner of a team silver medal in eventing at the 1976 Olympics. Other prominent imports include Furioso in 1968, Futuro in 1969 and the anglo Arabian stallion Zeus. With the advent of artificial insemination the Oldenburg studbook have continued to include bloodlines from other warmblood breeds from around Europe including Westphalian, Holsteiner, Trakehner, Selle Francais, BWP and KWPN among the many others, this is reflected by their slogan "Quality is the only standard that counts," which shows the liberal acceptance and wide variety of colours and bloodlines .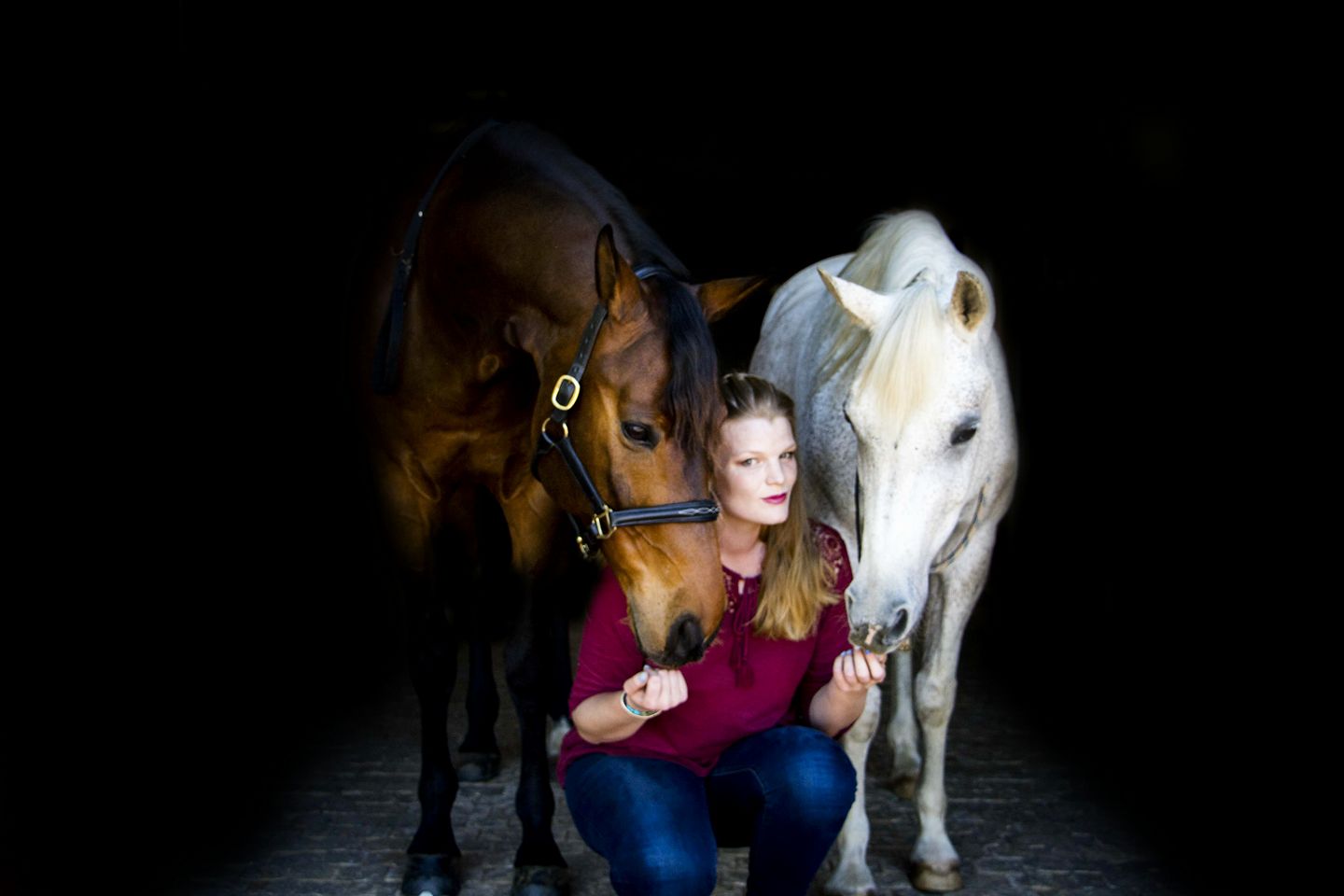 Zandri Rademan - South Africa - Endurance Rider | Stableexpress endurance horses for sale / arabian horses for sale | Zandri Rademan horse rider…
Read More
Super talented 3yo Oldenburg gelding by Richelshagen x Sunny Boy

This horse oozes quality. He has the most amazing trainable easy temperament. Loves people, loves work, throughout the entire backing process he never put a hoof wrong. The sort of horse that has read the book and already knows the job! So very talented and learns so quickly we turned him away for fear of pushing him to quickly!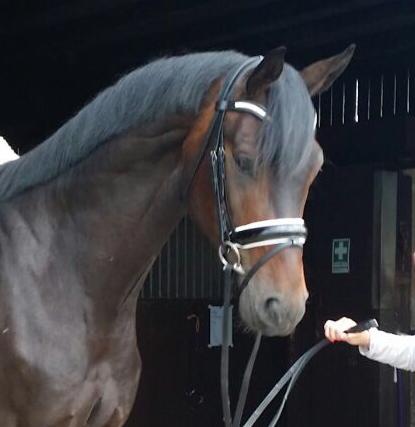 Stands approx. 16.1/16.2hh. Ready to bring back into work and prepare for the 4yo classes next year.
On Oldenburg papers and branded and winner of an Oldenburg Premium as a foal
Full set of class 1 xrays can be seen.
A serious horse who will be produced for the young horse classes if not sold prior