Old Carlsberg Beer Wagon Commercial
We are all fans of the Budweiser Clydesdale`s but they are not the only beer company with a long tradition of using heavy horses in their commercials, below you can see a video of the Carlsberg heavy horses in a TV advert from the Danish brewery.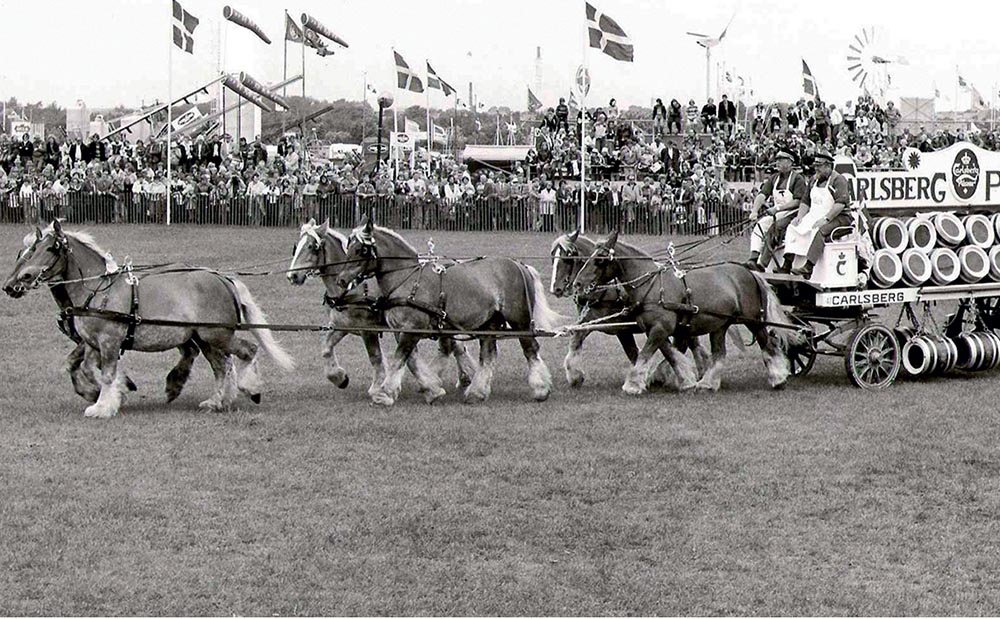 A brewery that has over 165 years of history, they still have a stable yard in Copenhagen that is home to a large number of rare Jutland horses, everyday these beautiful horses continue to walk the streets of Copenhagen. Jutland horses have been the primary horse breed used by Carlsberg. The 1970`s saw the Jutland horse breed face extinction, Carlsberg have made an invaluable contribution to the Danish Jutland Horse Association`s to preserve the breed. Below you can take a tour of the famous Carlsberg stables in Copenhagen.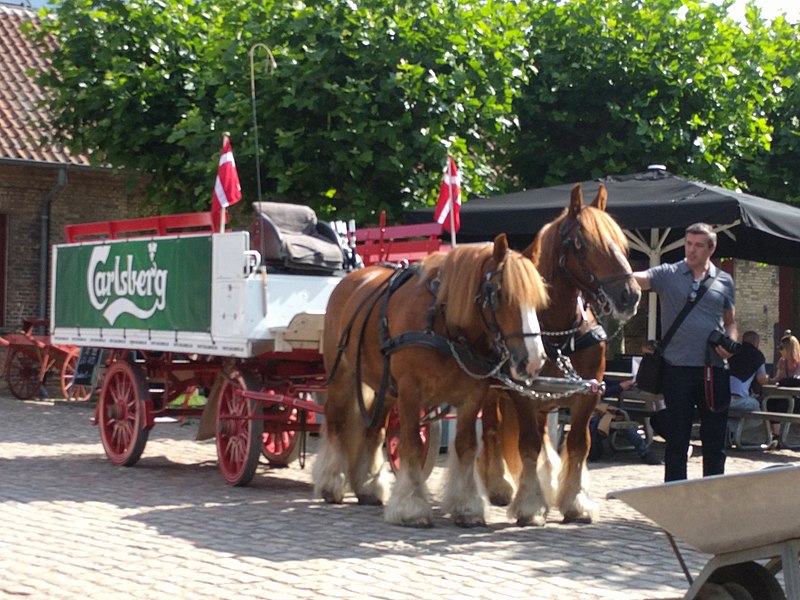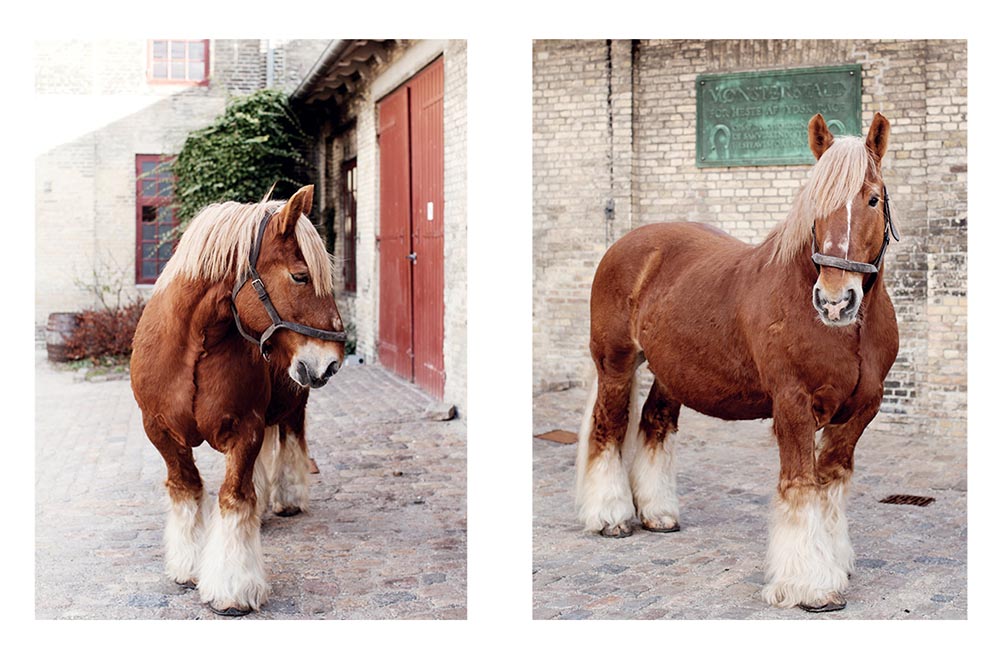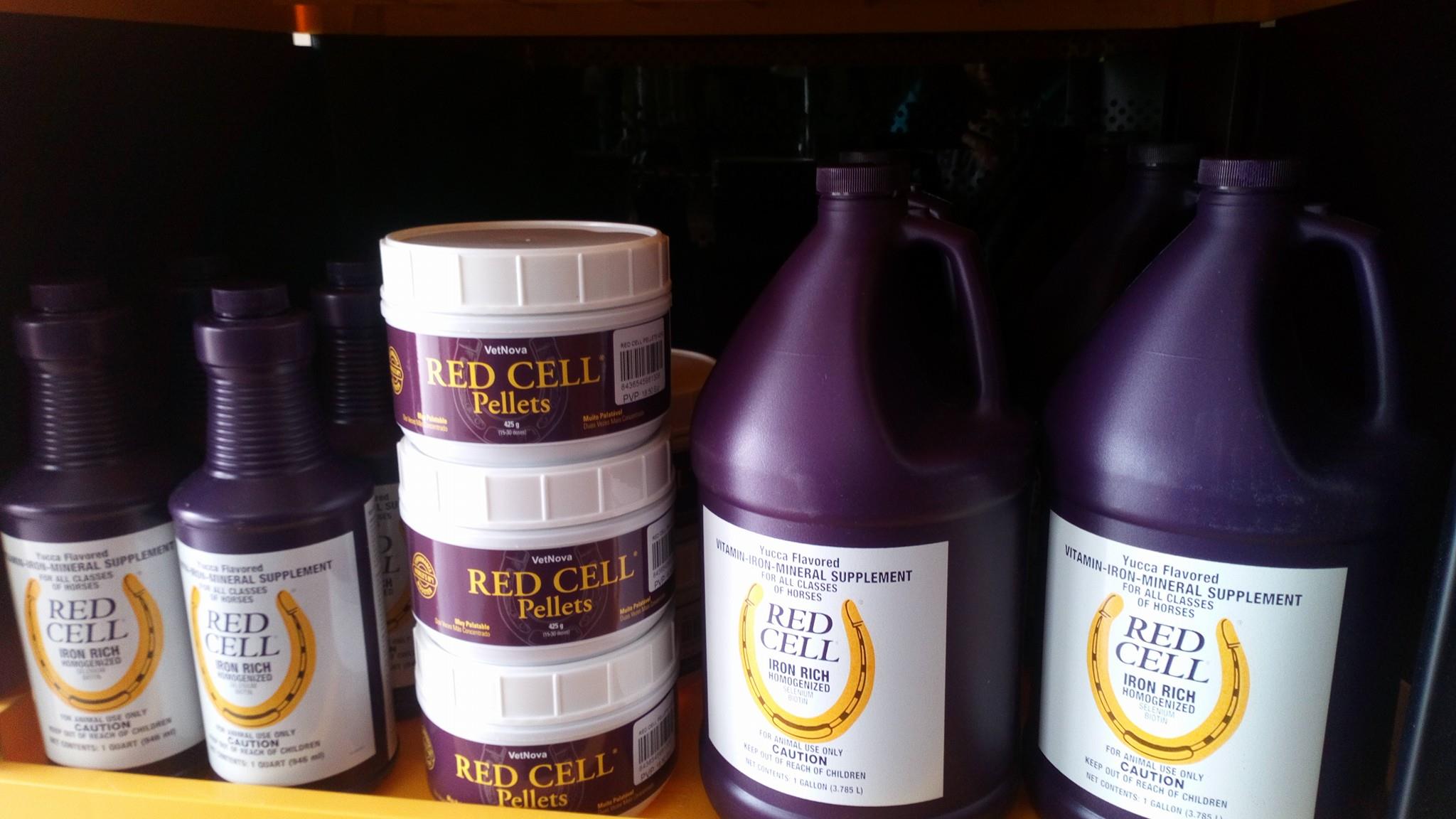 Red Cell can help give your horse the nutrition needed to look and feel their best, Red Cell Iron & Mineral Supplement can be used to increase the health of horses of all ages, disciplines and work loads. …
Read More
Megan King

Megan King - South Africa - Endurance Rider
Millicent Pennekan

Millicent Pennekan - South Africa - Endurance Rider
Zuber Master

Zuber Master - South Africa - Endurance Rider / Horses competed by Zuber Master include Bageerah, Salvan El Bashir & Welbech Silver Charlotte
Social Media is a category of sites that is based on user participation and user-generated content. They include social networking sites like LinkedIn or Facebook, social bookmarking sites like Del.icio.us, social news sites like Digg or Reddit, and other sites that are centred on user interaction. Media that is posed by the user and can take many different forms. Some types of social media are forums, message boards, blogs, wikis and podcasts
It also means exchange of content in social networking, communities, forums, podcasts, blogs, user reviews and user based web sites.
Its allows anyone without knowledge of coding, to post, comment on, share or mash up content and to form communities around shared interests. So we can say it as any tool or service that uses the internet to facilitate conversations.
Julian Kok

Julian Kok - Holland - Showjumping Rider
Nina Mielke

Nina Mielke is a showjumper from Germany, below you can watch Nina Mielke in action.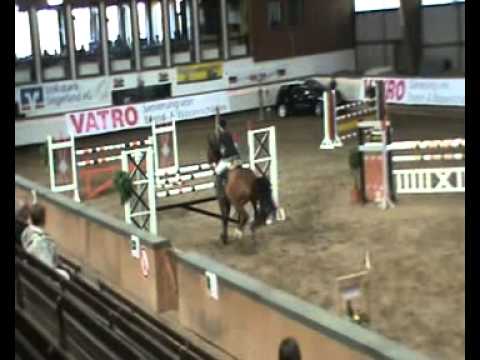 Michael Whitaker - Mon Santa - Stockholm 1990
- British showjumping rider Michael Whitaker has had countless superstar horses, one of which is the great Mon Santa, below you can watch Michael Whitaker and Mon Santa in action.
Bruno Padalino Popovici

Bruno Padalino Popovici - Brazil - Showjumping Rider
Waldemar Rogowski

Waldemar Rogowski - Poland - Showjumping Rider