Nathalie Floots
Nathalie Floots is a horse rider from the United Arab Emirates (UAE), help us expand our rider profile please email us at riders@stableexpress.com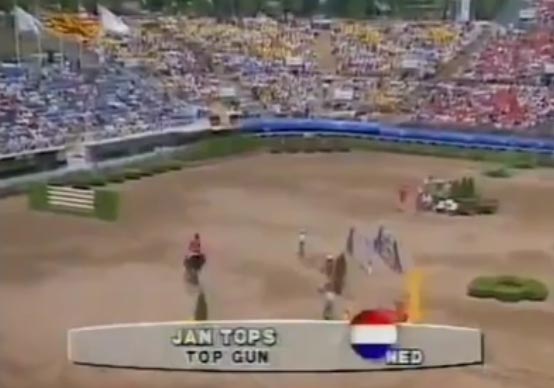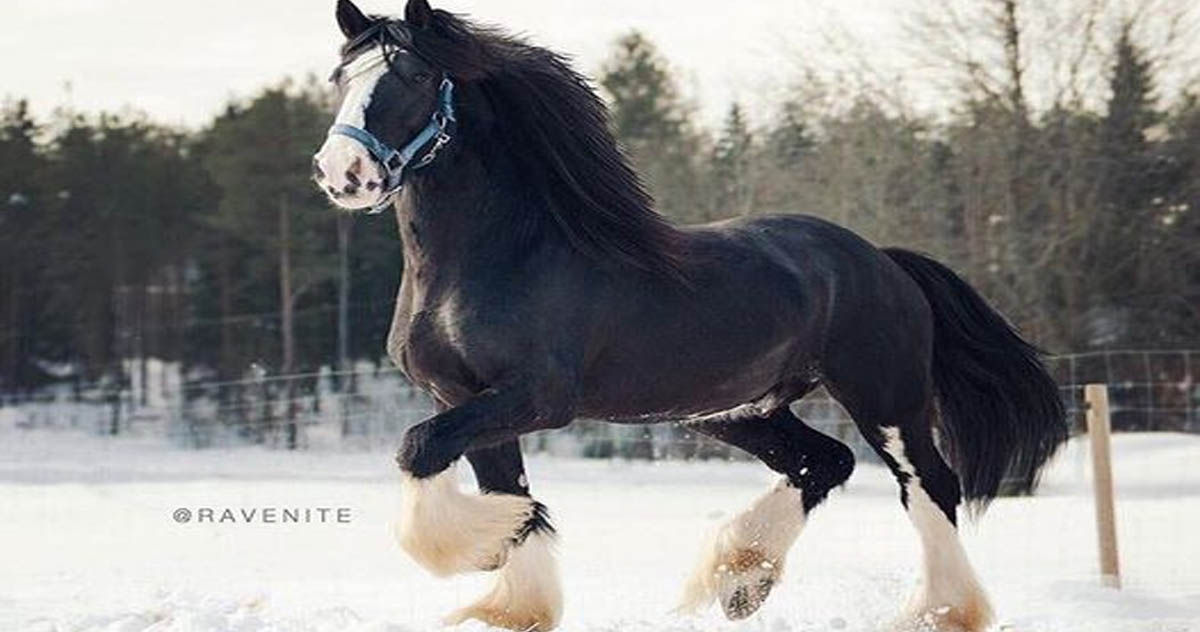 🤩 stunning beautiful gorgeous shire horse 💖 Shire Horse Stallion Black Baron (Bodernog Baron x Hercules Irma)…
Read More
Anne Fischer
Anne Fischer - France
Barbara Belousek
Barbara Belousek is an Austrian showjumping based in Vienna who competes internationally, below you can watch a video of Barbara Belousek in action in the GrandPrix von Wr. Neustadt.
Seattle Snow
Seattle Snow is a thoroughbred horse sired by Seattle Slew who was the triple crown winner in 1977, winner of over one million dollars. We have limited information on Seattle Snow, please help us expand our database please email us at info@stableexpress.com
Luciano Ojeda
Luciano Ojeda - Argentina
Victoria Tower Tinkerbell (Victoria Tower Summer Serenade/Hibrie Black Swan), now a yearling, recently competed at the Victorian Riding Pony Pageant winning her Home Produced Yearling Filly Not Exceeding 12.1hh Class and also 2nd in her Yearling Show Pony Filly Not Exceeding 11.3hh. Congratulations to owner Tracy Heath, we are so happy Tinkerbell is part of such a wonderful home.
Ally Foxley
Ally Foxley is an event rider from the UK, can you help us expand our profile please email us at info@Stableexpress.com. Horses competed by Ally Foxley includes Highmoor Parker who she competes with success.
Jordon Hoult
Jordon Hoult - New Zealand - Endurance Rider
Mariateresa Felice Mercouris
Mariateresa Felice Mercouris - Italy - Endurance Rider
Patricia Procopio Foroni
Patricia Procopio Foroni - Brazil - Showjumping
Pamela Guasch
Pamela Guasch - Mexico - Showjumping
Rafal Perlikowski
Rafal Perlikowski - Poland - Showjumping
Michel Rouvier
Michel Rouvier - France - Endurance Rider
Peter Krãœmmel
Peter Krãœmmel - Germany - Eventing
Mai Kaas
Mai Kaas - Denmark - Eventing
Lacy Morrone
Lacy Morrone - USA - Showjumping