Natalie Portman
Natalie Portman first leaned to ride for the film The Other Boleyn, in which she played the role of Anne Boleyn the second wife of henry the eighth, below you can see a clip of Anne flirting with the king while on horseback. After learning to ride for the role of Anne Boleyn, she caught the equestrian bug, after filming she decided to go riding in Kenya while of holiday, when asked is she could ride, Natalie confidently said yes, unfortunately when she got on the horse she was immediately thrown from the horse, Natalie soon realised that the horse from the movie were expertly well trained and she would have some more learning before she was able to call herself a horse rider. Since then Natalie has continued riding and has improved herself to become a keen rider.
Natilie Portman goes horseback riding in Sydney while filming new Thor movie
During filming for the new marvel movie Thor: Love and Thunder, Natalie Portman made the most of a bit of down time and went for a little ride, below you can see some pics of her riding, because of the Covid pandemic she was required to wear a facemask.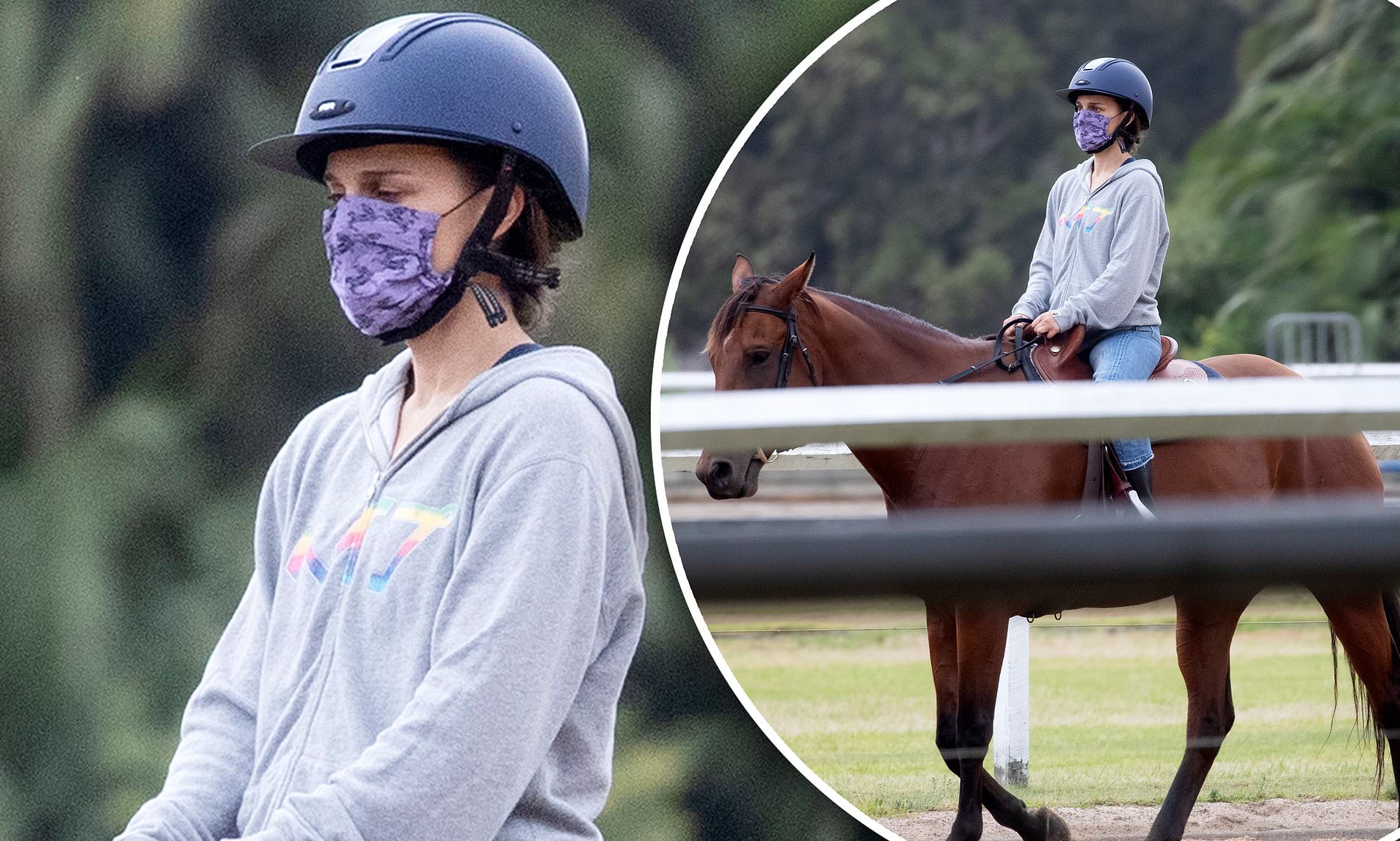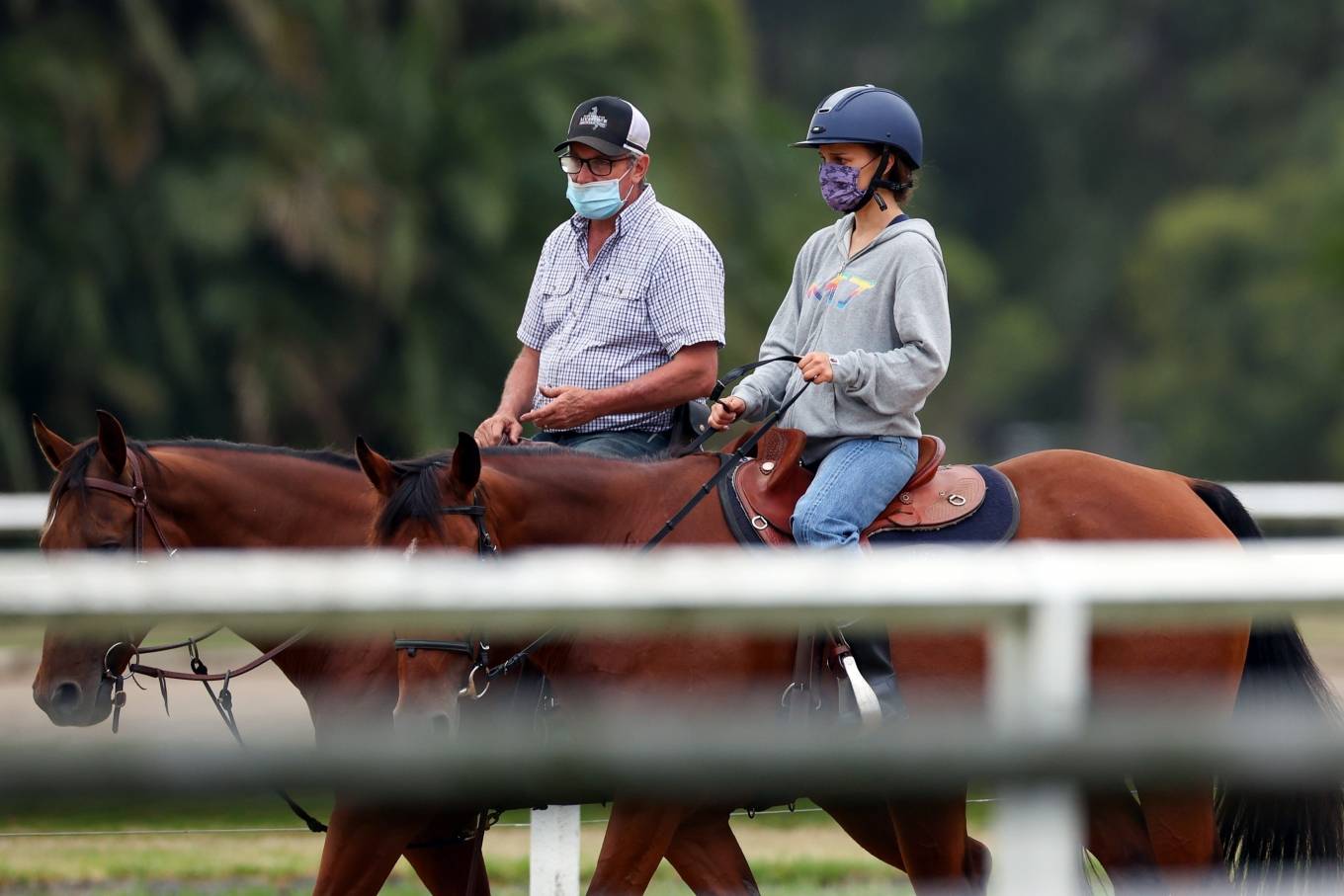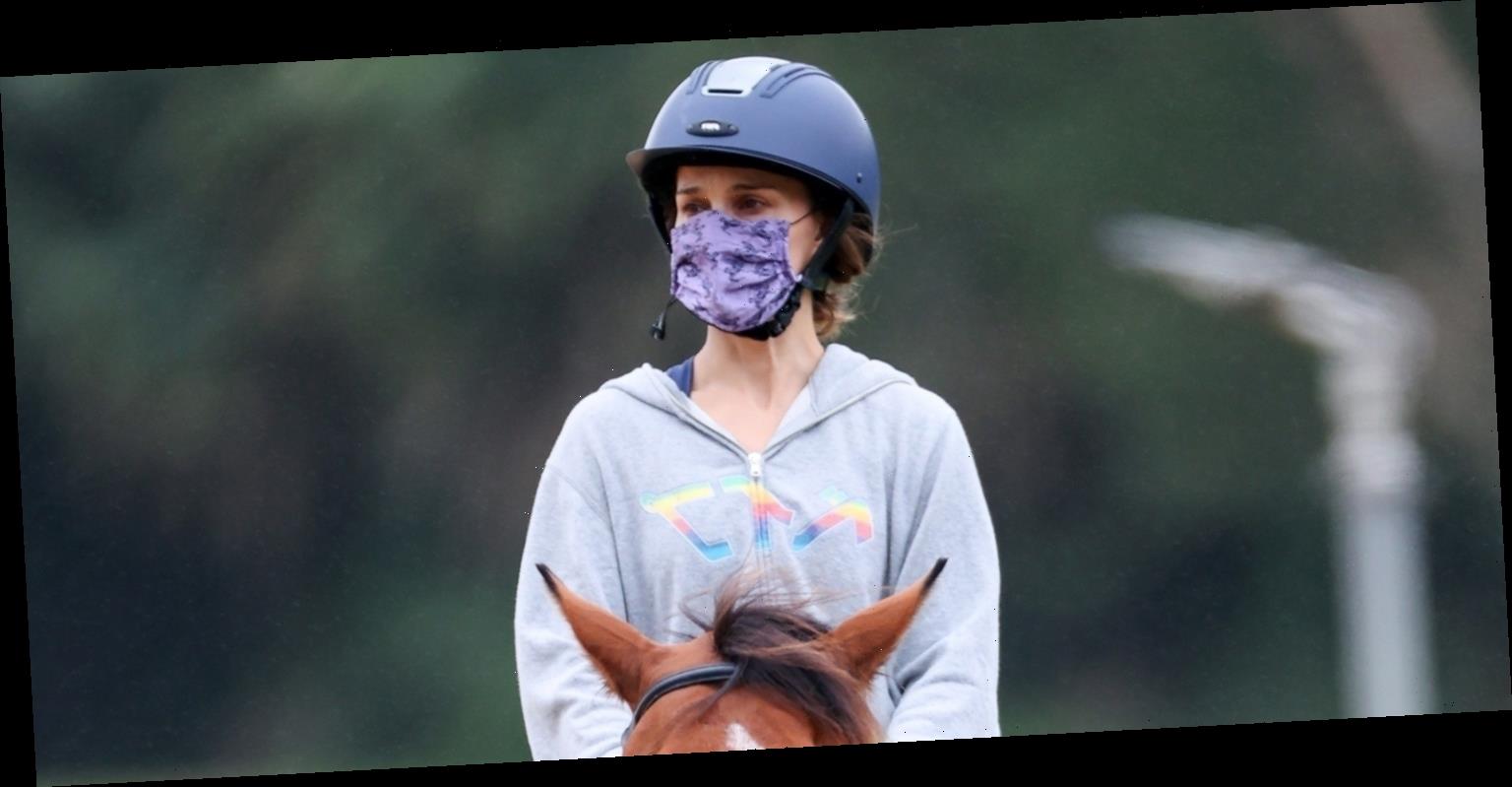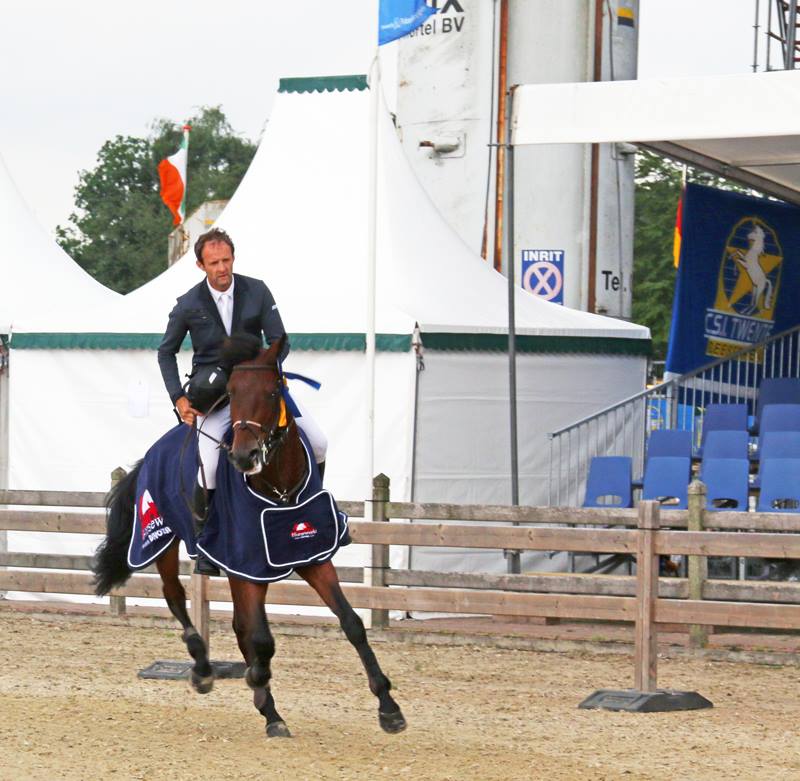 Wim Olde Hampsink - Holland - Showjumping Rider / Wim Olde Hampsink & Gezant b - CSI Salland - Final Roelofsen Horsetrucks Salland Cup Klasse L…
Read More