Mounted Police Display - Olympia Horse Show - Metropolitan Police Activity Ride
Olympia international horse show is well renowned equestrian event that has show cased some of the biggest and best equestrian displays from all around the world. Below you can watch the impressive horsemanship display from the Metropolitan mounted police carrying out there activity ride.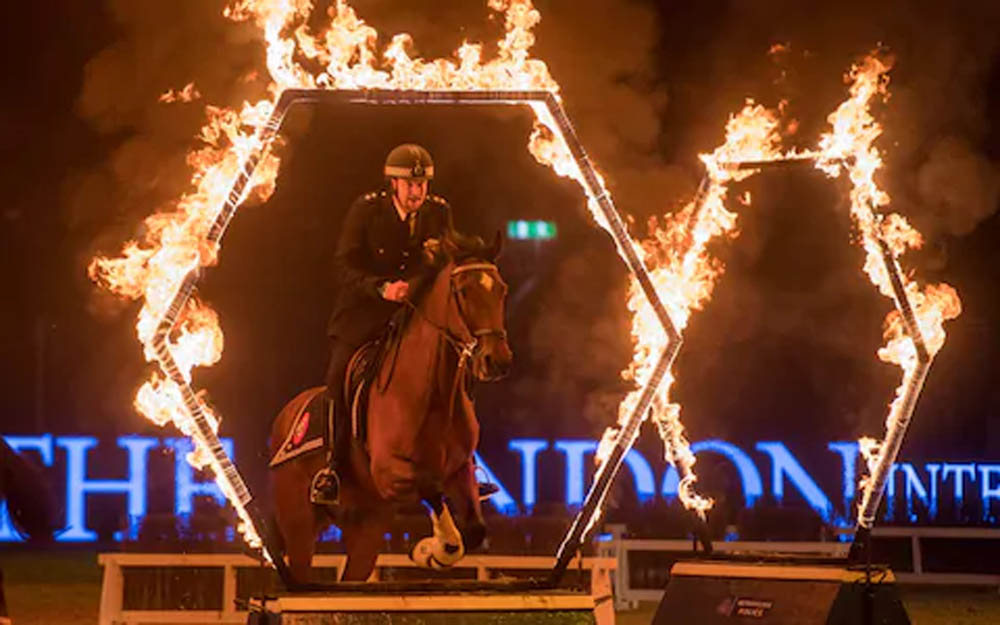 The Metropolitan activity ride shows off there riding skills and the fantastic training of the horses that they ride, watch below the fantastic display at Olympia.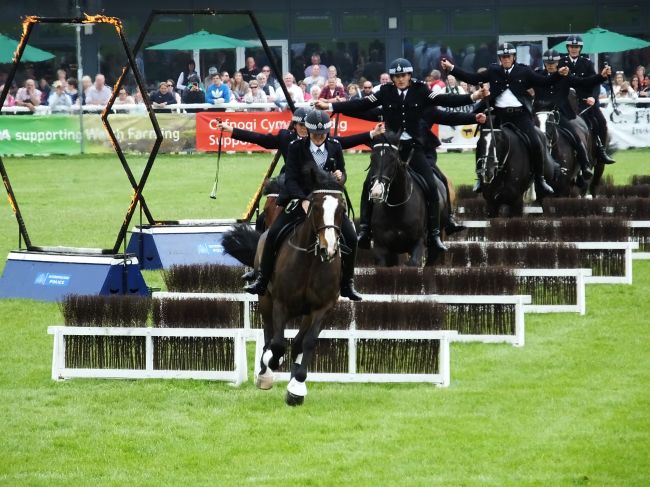 As well as Olympia The Metropolitan police display team have showed themselves at many other equestrian events and agricultural events. Below you can watch the Metropolitan activity ride on dislay at the Royal Welsh county show.

Many other police departments all around the world also give excellent displays, have a look at other police horse displays,
click here