Mistreated Horse Becomes A Champion - Inspirational Story
Kelly Lear had her horse since 1995, and she bought her for only $350. It has been a dream come true when she won the World Championship with her loving horse Singin Saddie Sue. She could not believe, because she never had a horse and her family had never owned a horse.
Kelly was only 8-year-old when she met Saddie. That horse has been in a fragile state after being abused for a long time. It has been a big challenge for Kelly to start over with Saddie, because that horse couldn`t trust anyone. The little girl dedicated her whole free time to train and take care of her horse.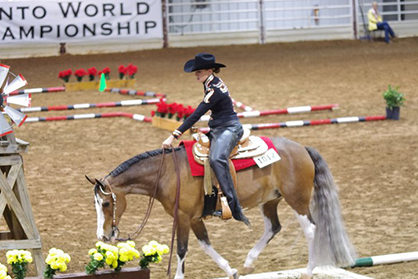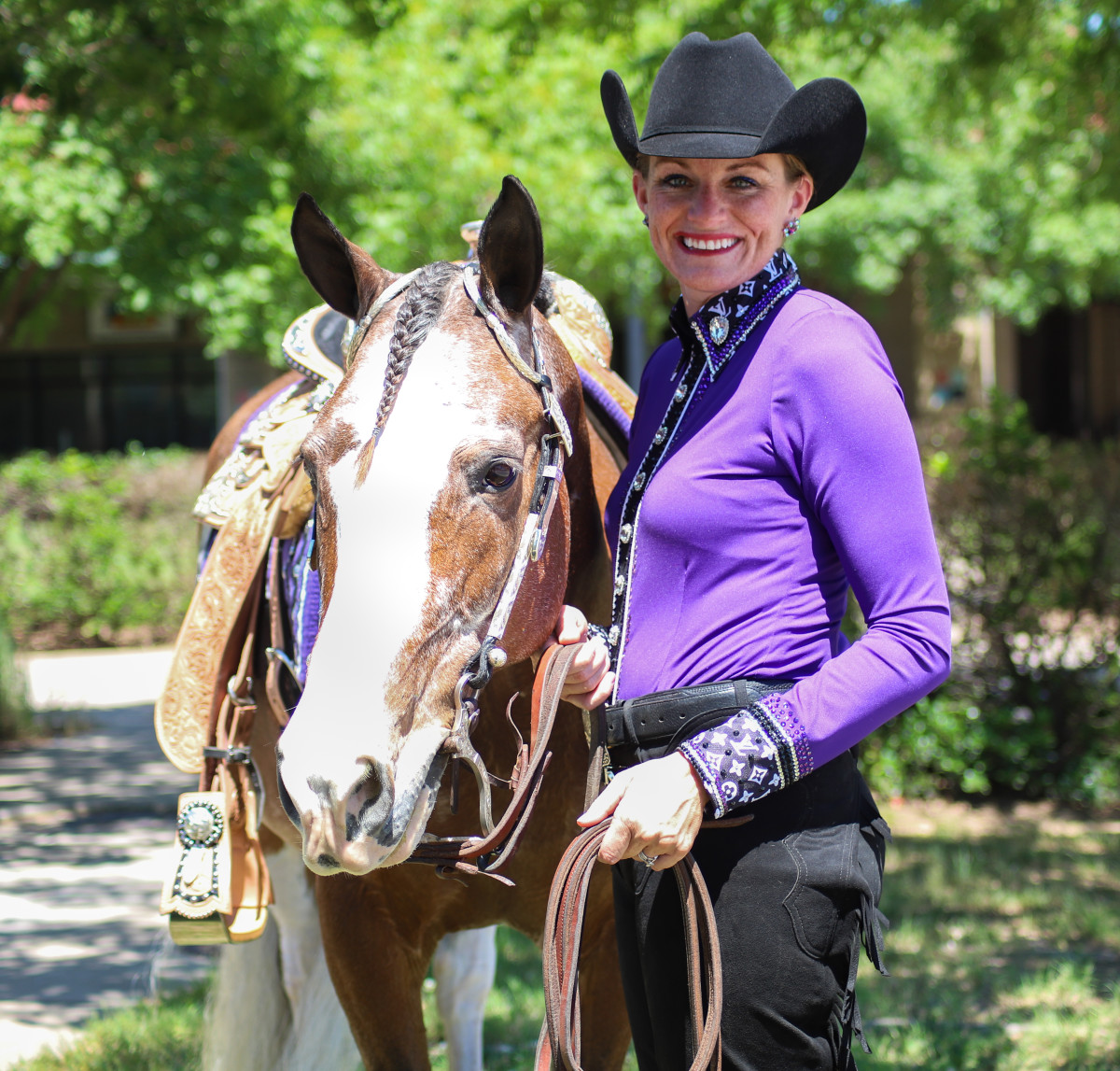 Saddie was scared, but with lot of efforts Kelly managed to put a saddle on Saddie`s back after few months. Step by step, she sat on her horse and though Saddie has been terrified, she never did anything that could hurt Kelly. The little girl was the happiest rider at the moment she got on her lovable horse!
They`ve become a team and shared some amazing moments. Saddie learned to trust again and she gave her best in return to Kelly`s love and understanding. Kelly hasn`t been interested in winning competitions, though they took part in few shows. She only wanted to become a good rider and to improve her relationship with Saddie.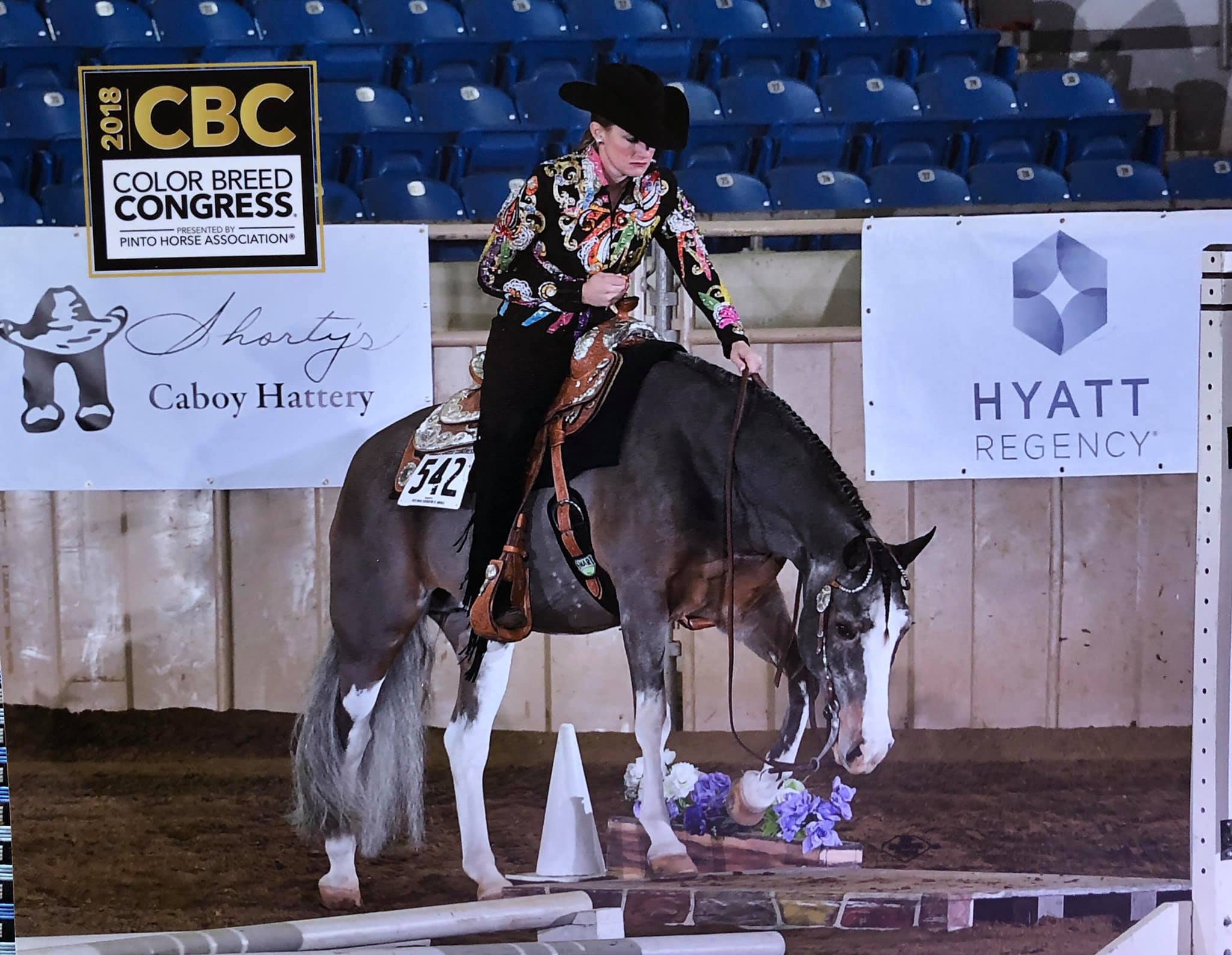 The pair won the first place at the local 4-H Sweetwater County Fair, by entering the junior aged division of Western Equitation. From then on, Kelly got even more motivated and she worked very hard on her skills and the bond with Saddie. They`ve become perfect together and won an Overall 4H Wyoming State Championship. They got into the finals at the Pinto World Championship Show and won two World Championships in Western Showmanship and Western Horsemanship.
According to Kelly`s story, is not about the money you`ve paid for you horse and the fancu bloodlines, but its about the love, care and training!
American Quarter Horse Mare & Foal (Impressive Proposal X Inky Inspiration)