Michaela Redeker - Daredevil Drafts
Michaela Redeker is a draft horse trainer and stunt rider, Michaela, the driving force behind Daredevil Drafts, says this style of riding is one she performs for crowds across the United States and Canada year-round. While many Roman-style riders use smaller breeds, this energetic 24-year-old horse trainer prefers her moving foundation to be more solid, so she chose Clydesdales. below you can watch Michaela in action roman riding with two of her stunning Clydesdale horses.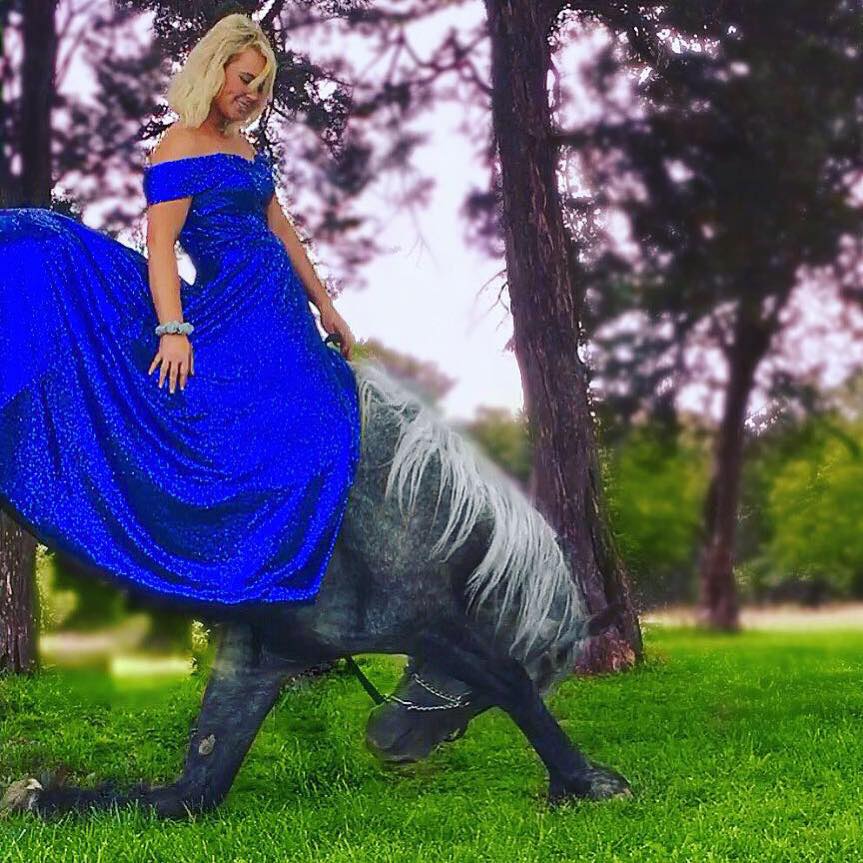 Below you can see the Dare Devil Drafts At Play.
Hilltop View Dr, Catawissa, MO, United States, 63015. Telephone : +1 636-893-5249, Email : mdrdaredevildrafts@gmail.com.