Meet The Real Spirit, The Inspiration Behind The Movie Spirit - Stallion of the Cimarron
| | | |
| --- | --- | --- |
| | | Meet The Real Spirit, The Inspiration Behind The Movie Spirit - Stallion Of The Cimarron |
Many of us have watched and loved the cartoon movie Spirit - Stallion of the Cimarron, but the character actually took his inspiration on a real life horse, a Kiger Mustang named Donner. The animators of the movie world take this horse as inspiration and base the look and many of the characteristics from this fine looking colt, spending hours studying and observe ring Donner.

Donner parents had be captured by the BLM (Bureau of Land Management) in Oregon, his sire Steens Kige was admitted to the Steens Mountain Kiger Registry studbook, which Donner is also now registered with.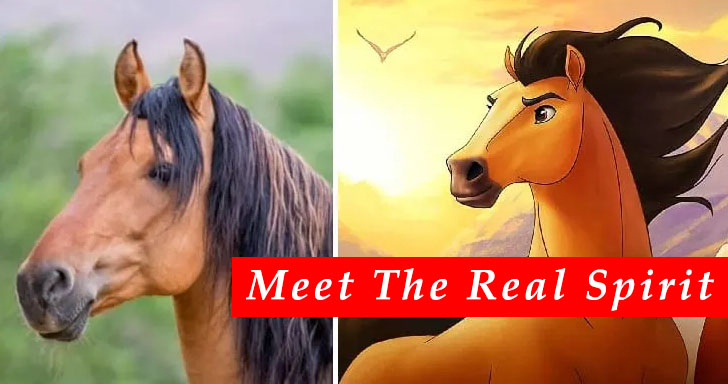 The animators were drawn to his attractive multi-colored mane and tail, stunning dun coat and expressive wide set eyes, all of which can be seen in the animated version of the famous cartoon horse Spirit.



Donner now lives in a facility in Santa Barbara County California, where he can freely roam over 300 acres of pasture. Donner works as an Ambassador for Kiger Mustangs, and Dreamworks did a follow up movie Return to Freedom Spirit`s to raise awareness for mustang horses in the wild character and heart than his famous counterpart, and both in the real world and the world of animation both Spirit and Donner are helping promote the need to keep the natural habitats so these beautiful wild horses can continue to run free.

In 2018 Donner was included in the Horse Stars Hall of Fame by the EQUUS Foundation, on his 25th birthday he received birthday message from John Fusco and animation director Lorna Cook and a visit from award-winning actress Rosario Dawson.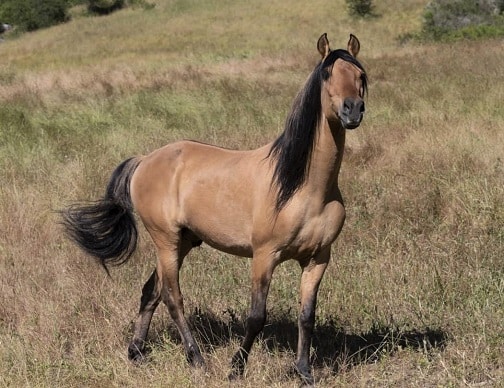 About the Kiger Mustang Horse Breed - Read More
Kiger Mustangs are native to southwest Oregon, where two herds are managed by the BLM. DNA testing proved that they are descendants of Spanish horses that were brought to America by Conquistadors.

Searching For Wild Horses At: Kiger Mustang Herd Management Area

ContentAdvert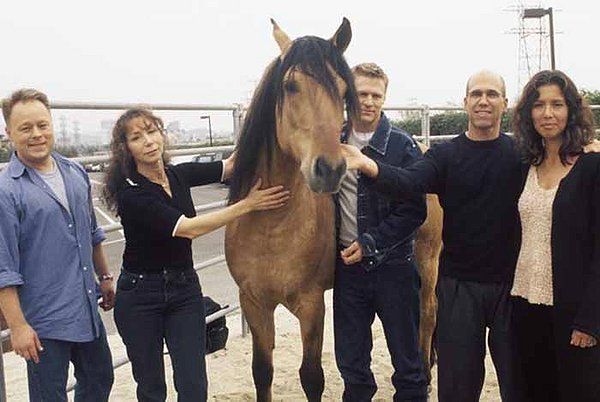 Spotted Mule - Nacho Dinero - Dewlees Mules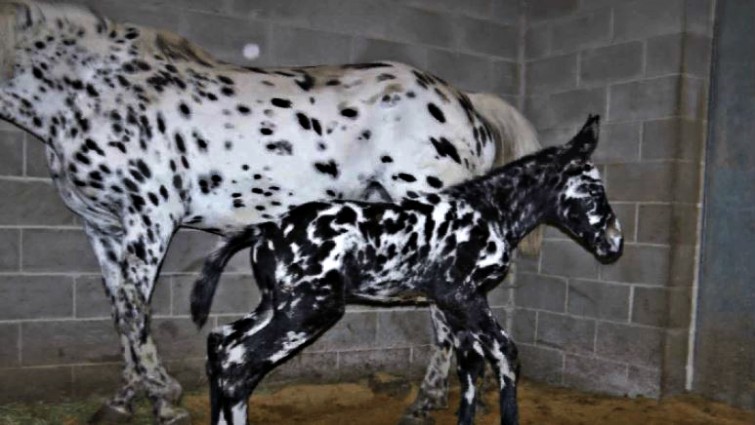 Foal Being Born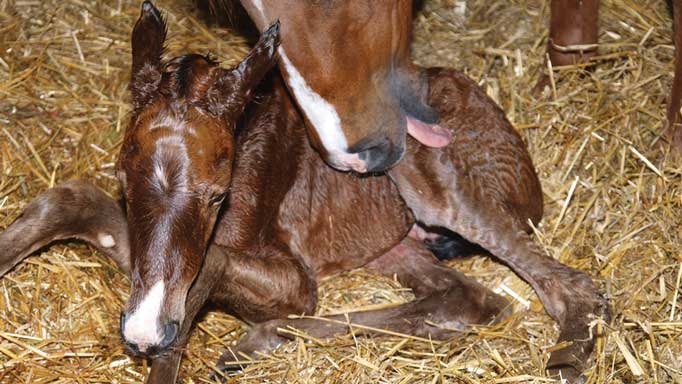 Budweiser Clydesdales Perform - We Will Rock You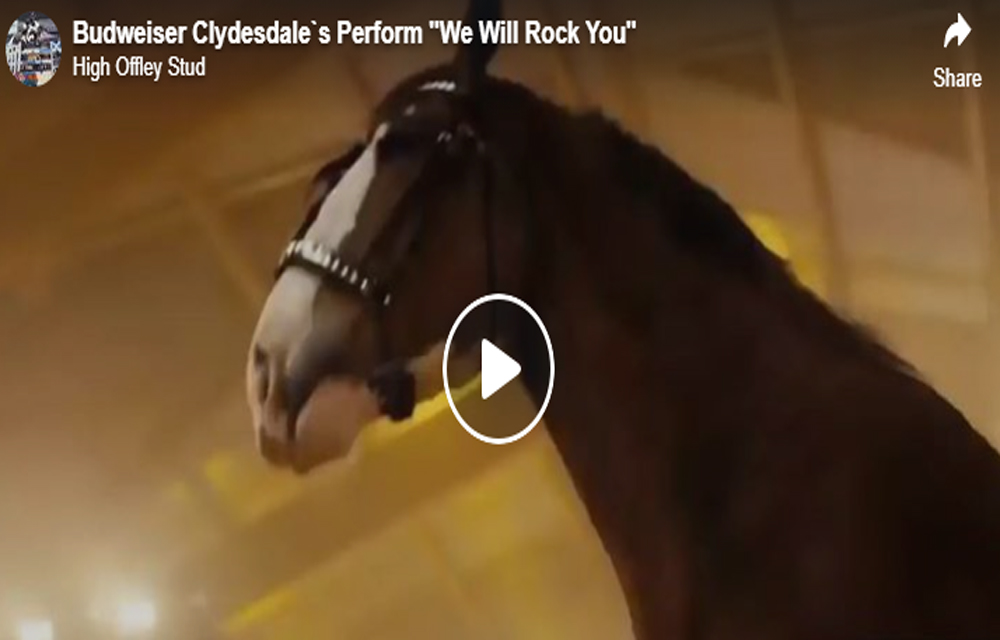 ContentAdvert