Medeus Akhal Teke Stud
Akhal-Teke Stallions
> Medeus Stud Medeus Stud is named from thje legendary empire that stretched from Turkey, Persia, Afghanistam, Turkemenistand and Armenia. The horses of the Medeus were highly sought after all around the world, and at Medeus Stud we embrace the great traditions of Akhal Teke horse breeding, that can be traced back thousands of years.
For more information of stallions standing at Medeus Stud and foals and young horses for sale please email info@tekehorse.com.
Akhal Teke Stallions Standing At Medeus Stud
Gornostay
- A Cremello Akhal-Teke stallion from Stavropol stud farm, Gornostai was a proven endurance horse and spent many years in Russia at Veles stud, producing some outstanding offspring. Medeus Stud have been very fortunate to add Gornostay to our stallion roster. Gornostay is sired by Serasker out of the mare Gurza who is a daughter of Gaisan 7.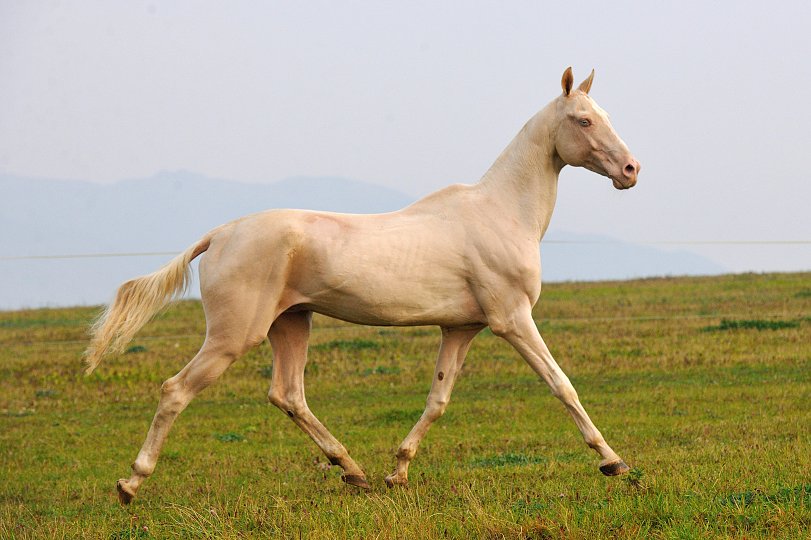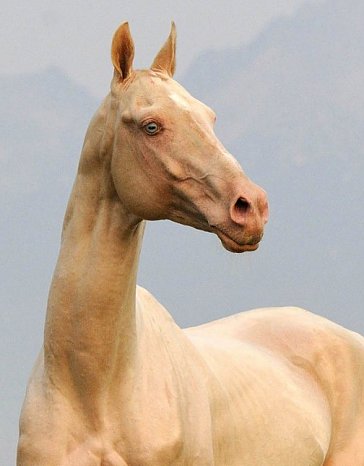 Damysus - Akhal Teke Stallion
- Below you can watch 4 year old Akhal Teke stallion Damysus (Akderek x Desse) making his debut cross country race, 31 jumps over 3,600m, fences up to 1.40m.
Perengistan
- Perengistan is one of the finest offspring of the leading Akhal-Teke sire Karar. Perengistan raced in Russia before being imported to stand at Medius Stud, a horse with a fantastic temperment and intelligence his progency inherit many of Perengistan finest qualities.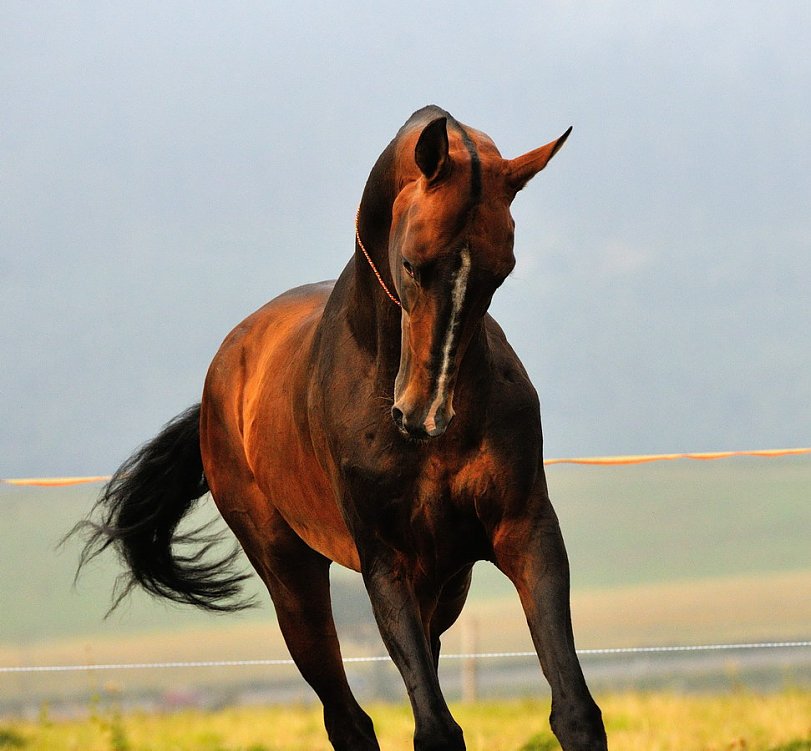 Otman Shael
- A Golden Buckskin stallion, Otman Shael is sired by Garant out of the mare Aiaman-Shael who is a daughter of Gayaz. Otman Shael is a stallion with tremendous athletic ability, stunning movement and excellent conformation. Otman Shael offers Akhal Teke horse breeders access to a rare purity of blood for your breeding program.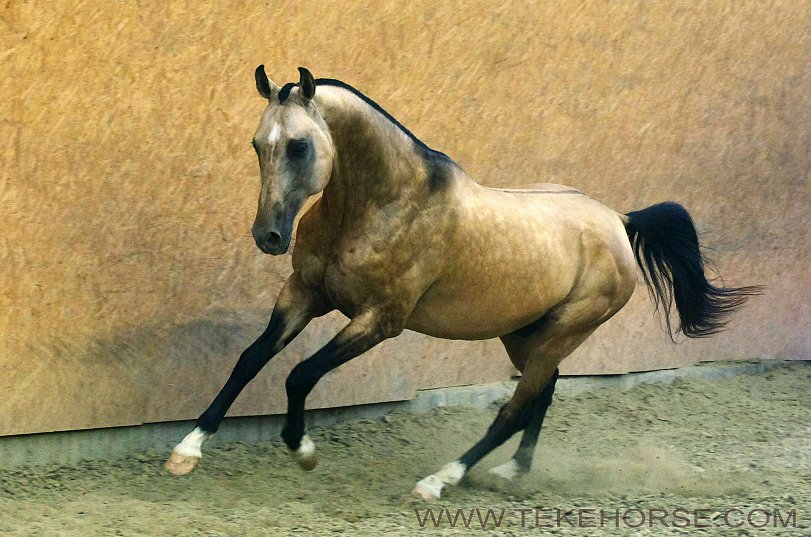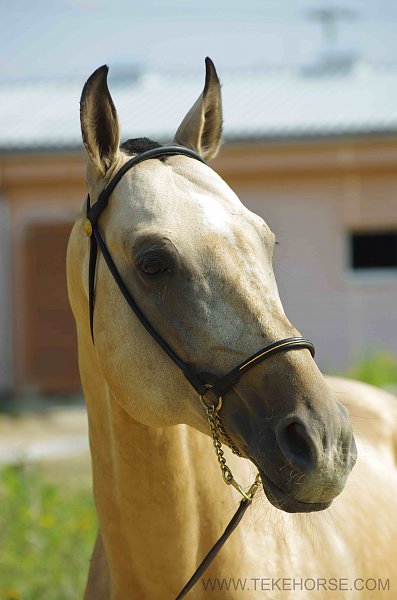 Esugeibatyr
- A Buckskin Akhal-Teke stallion Esugeibatyr, is a true type of the legendary horse breed and show great rideabiltym intelligence and endurance, his progeny of Esugeibaty have surpassed all expectations and he is being embraced by many leading Akhal Teke horse breeders.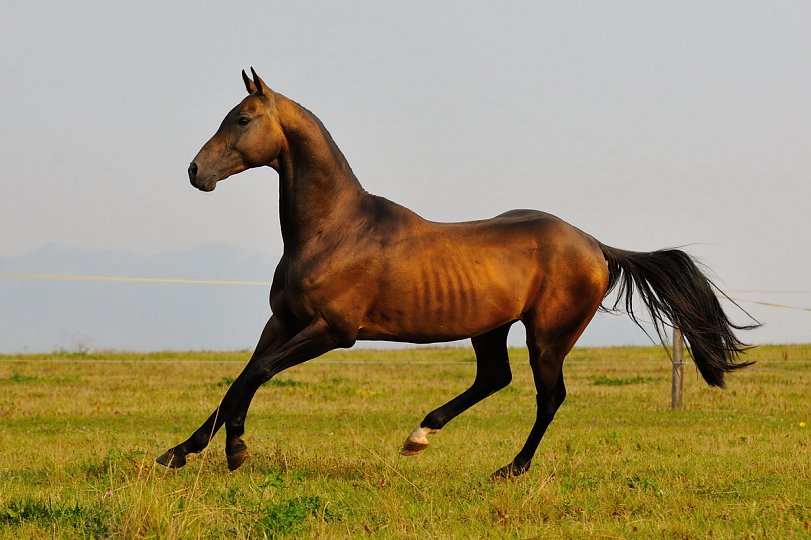 Ekemen
- An Elite graded Akhal Teke stallion, Ekemen is a pure desert stallion breed, with striking looks he was a highly influentcial breeding stallion for Medeus Stud and has produce many outstanding progeny. Ekemen is a son of Kemal out of the mare Elan who is a daughter of Vatanchi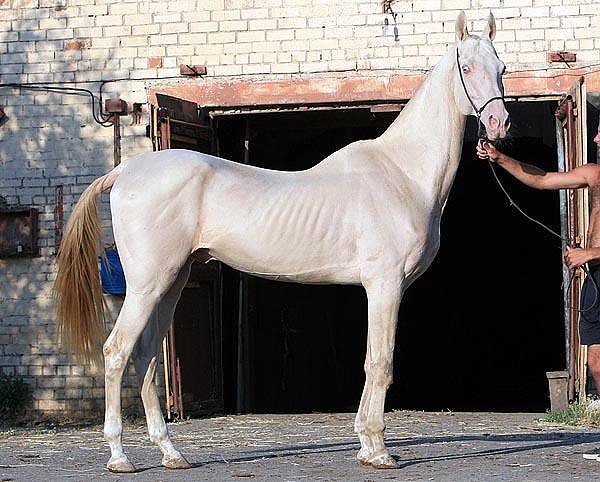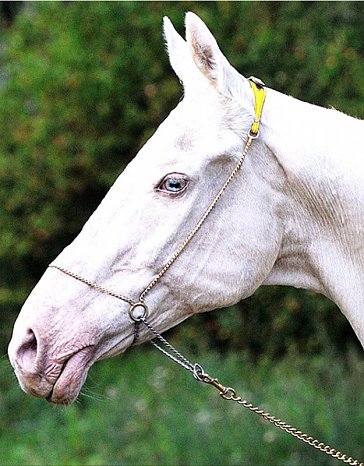 Medeus Akhal Teke Stallions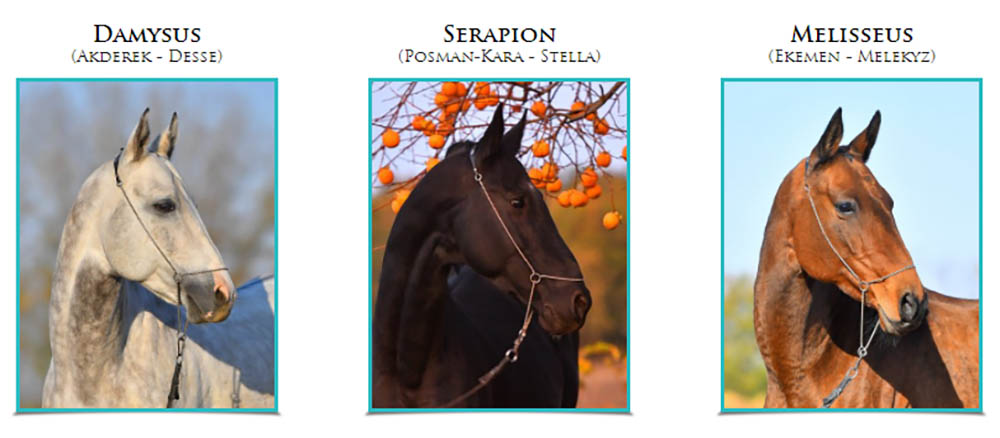 Akhal Teke Foals & Young Horses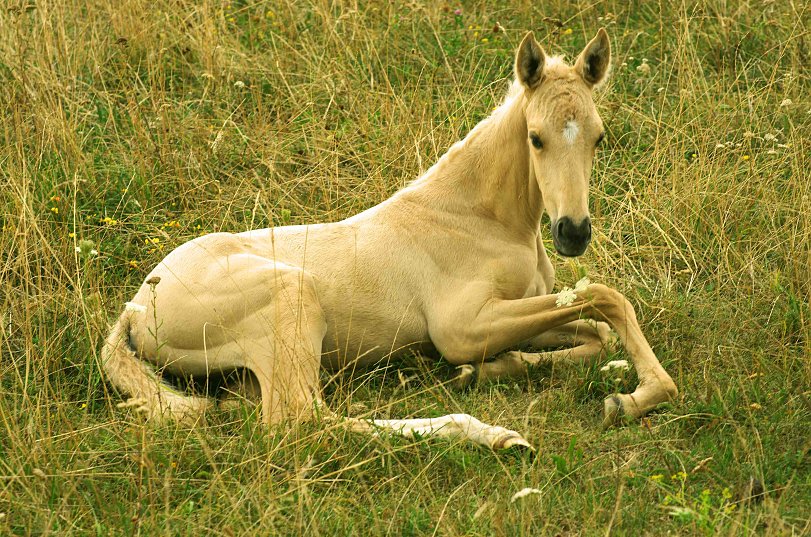 Sonja - Palomino Akhal Teke / Otman Shael - Sangadash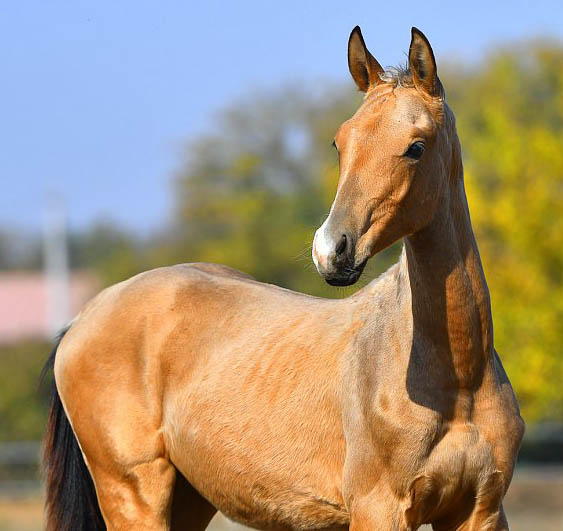 Menelao Golden Buckskin Foal / Medeo x Alija
Medeo
- Pelino Akhal Teke, breeding Ekemen x Martinika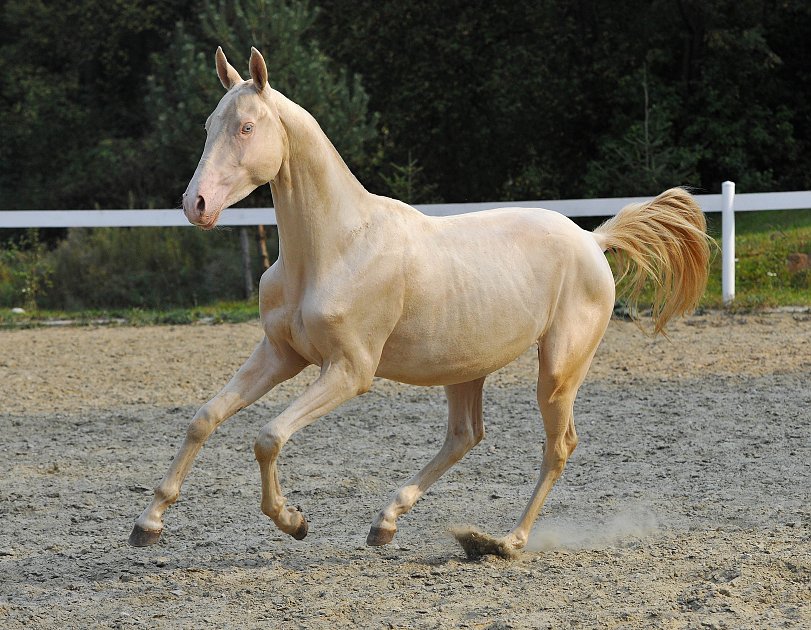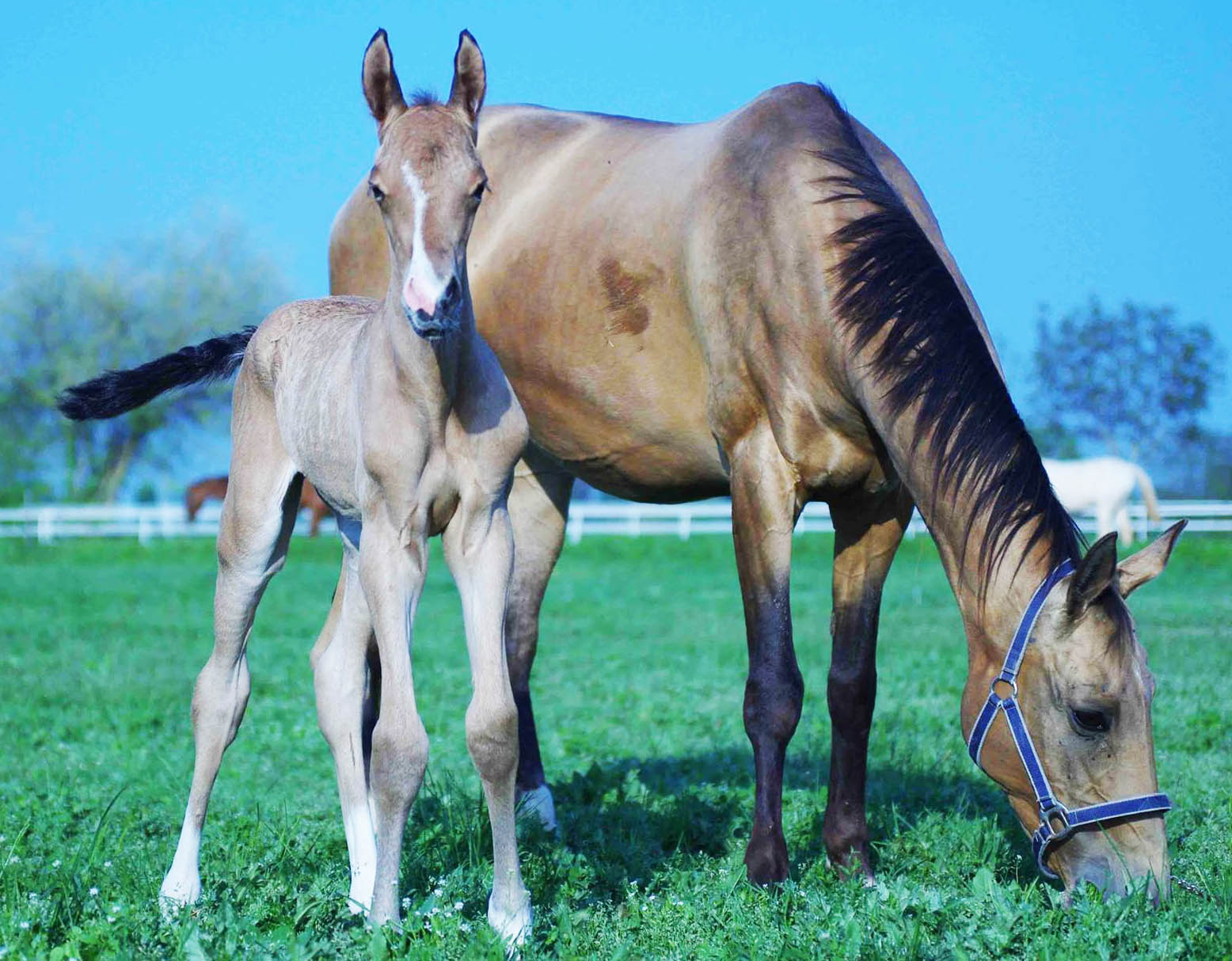 Stable Express is a website that receives hundreds of thousands of visits from horse lovers, from all around the world, if you are a stud or horse breeder, list your stallions and horses on Stable Express.