Matthew Cartmell
Matt Cartmell, born in 1981. Matt`s determination and passion showed from an early age whilst making a phone call to the local riding school. Suggesting that his brother would be taken away from the school, unless they lowered the minimum age limit to Matt`s age (seven). The following week Matt started riding lessons and has never looked back.
Competing successfully in juniors Matt was selected to represent his country in Diest, Belgium and at Millstreet, Ireland. Following early success in his chosen career Matt was unfortunate when his promising young horse suffered a bad accident leaving him without a horse for two of his last three years in young riders. This did not deter Matt and aged sixteen he moved onto horses.
After passing his A-levels Matt went on to work for some of the most successful show jumpers in the business, Andrew Saywell, Tim Stockdale and Robert Smith. Matt produced and competed their horses, qualifying and being placed in some of the top classes for their grades. Whilst at Tim Stockdale`s, Matt qualified rides for Hickstead, the Horse of the Year Show and became the top non professional rider in the region. He climbed his way onto the top ranking list for the UK and whilst at Robert Smith`s he was placed in four out of four Grand Prix`s on the premier circuit.
After seven years of learning from the best Matt started his own competition yard, producing and competing a string of young horses. Matt competes in the week and at weekends throughout the UK, proving time and again what an outstanding jockey he is. Ideal for travelling anywhere in the UK Matt's yard is based in Worcestershire where he has fantastic support from his family and owners. He is always ready to help with advice for the liveries and loves to see people develop and become as enthusiastic as he is about his sport.
Matt is now ready to move to the next level in his beloved sport and is therefore reaching out to the wider equestrian community to raise awareness of his success, abilities and his need for support in the form of sponsorship. There are many options for sponsoring Matt including but not restricted to clothing, horse feed, transportation, equipment and not forgetting of course the horses.
Matthew Cartmell Horses
Anitana, Zephyr
---
Matthew Cartmell Competition Results
04 - Scope, 1.05m Preliminary Round 1 - 30/08/2006 - Anitana
---
20 - Scope, 1.05m Preliminary Round Incorporating Discovery Warmup - 29/08/2006 - Anitana
---
34 - Scope, 1.05m Preliminary Round Incorporating Discovery Warmup - 29/08/2006 - Zephyr
---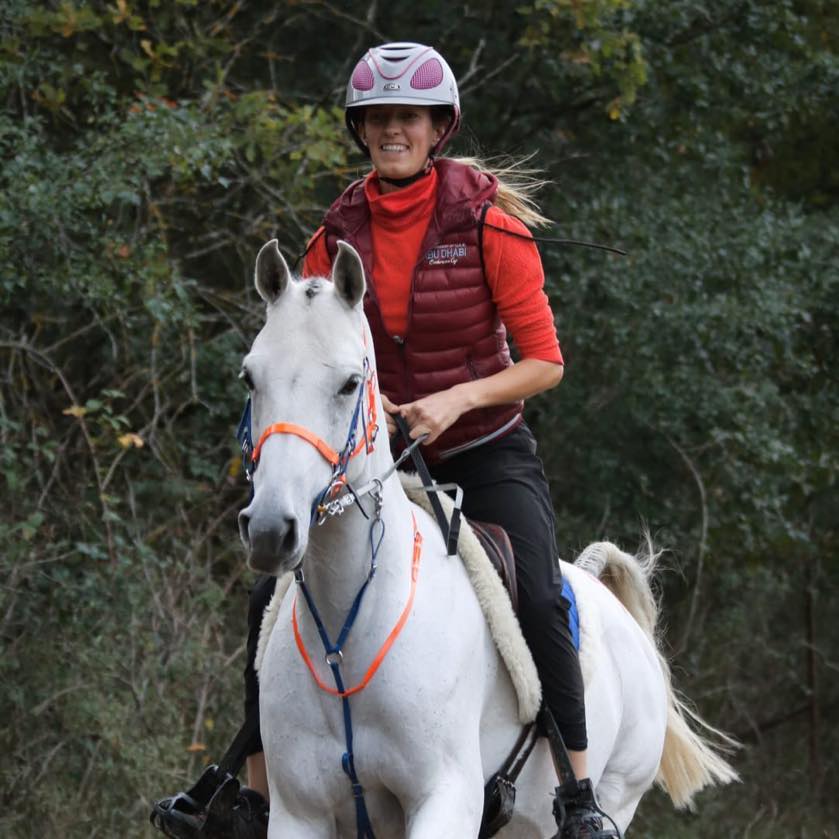 Jarmila Lakeman - Holland - Endurance Rider | Stableexpress Dutch Endurance Riders Competition News & Results | Jarmila Lakeman …
Read More