Matt Budge
After apprenticing under some of NCHA`s most successful horsemen, such as Pat Earnheart, Rock Hedlund and Sam Wilson, Matt began at Jackpot Ranch in 2006. To date, Matt has earned more than $530,000 since receiving his first NCHA check as a youth competitor in 1994.
Under resident trainer Matt Budge, the training operation at Jackpot Ranch is versatile, yet refined to the top levels of cutting. Limited outside horses are accepted into the training program at Jackpot Ranch and the majority of them are geared toward Open competition with a focus on limited aged events.
Matt`s wife, Betsy, is the ranch manager at Jackpot and foresees to many of the critical aspects of the operation, such as payroll, show entries, construction projects and initial sale inquiries. Their daughter, Taylor, was born in August 2008 and also possesses Matt and Betsy`s love for horses.
The success of Jackpot Ranch continued into 2007. Terry got two horses back to the Amateur finals at the NCHA Futurity and finished in the top 10 on both while Matt continued to advance to the finals at numerous aged events.
In 2008, horses owned by Jackpot Ranch made the Open finals at many of the top limited aged events such as the NCHA Summer Spectacular, the Tunica Futurity and the Abilene Spectacular for more than $100,000 in winnings. Matt also won the Open Derby on Chulas Merada at the Texas Cutting Futurity with a 224 and finished second on Oh Stylish Lizzy, owned by Paul and Jackie Fehrenbach. The pair garnered another Reserve title in 2008 at the Bonanza Cutting.
Highlights from 2009 include a win in the 4-year-old Open at the Chisholm Trail Fall show on Play On Lizzy, an Open Reserve Championship with Chulas Merada at the Abilene Spectacular, finals finishes at the Augusta Futurity, the NCHA Super Stakes, the Breeder`s Invitational, the Bonanza and the Tunica Futurity, as well as an Open semi-finals slot with ARC Ruby Playgunia at the NCHA Futurity.
Based on top-quality breeding, dedicated training regimens and unsurpassed care, the horses from Jackpot Ranch come stamped with excellence.
Matt Budge riding ARC Ruby Playgonia Unbridled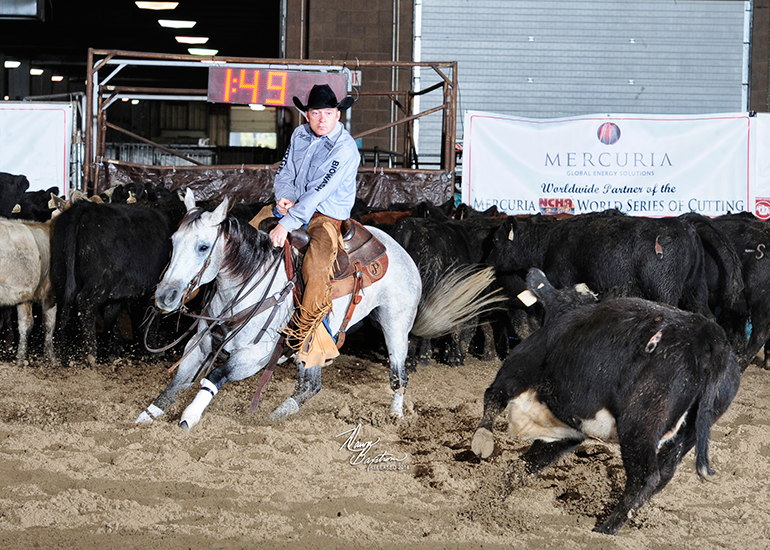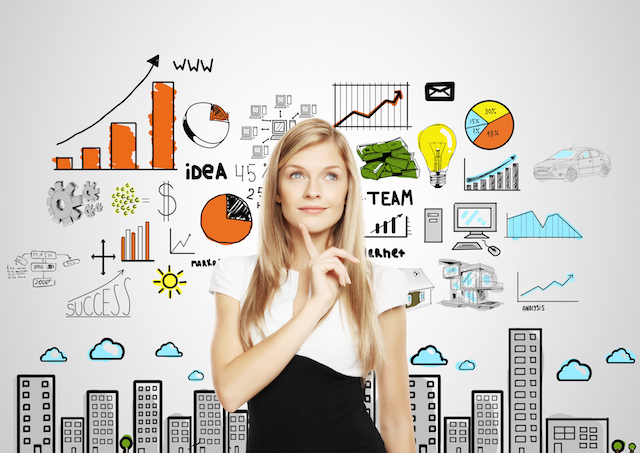 Offering digital marketing for the equestrian world, call us free phone on 0800 0029120 for help promoting your company online.…
Read More