Mark McCourt
| | | |
| --- | --- | --- |
| | | Mark McCourt - Showjumper |
Based in the west midlands Mark McCourt is a regular on the county showjumping circuit with horses such as The Mint, Exander and Aviator. As well as being a successful rider Mark is a well respected trainer and registered as a British showjumping elite coach.

Exander - An international grade A sired by It`s the business out of a King of Diamonds mare. Along with Mark Mccourt, Exander was one of the leading stallions in the country.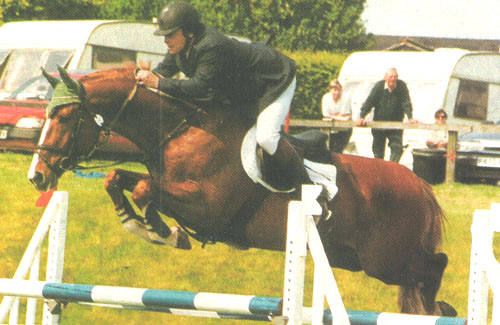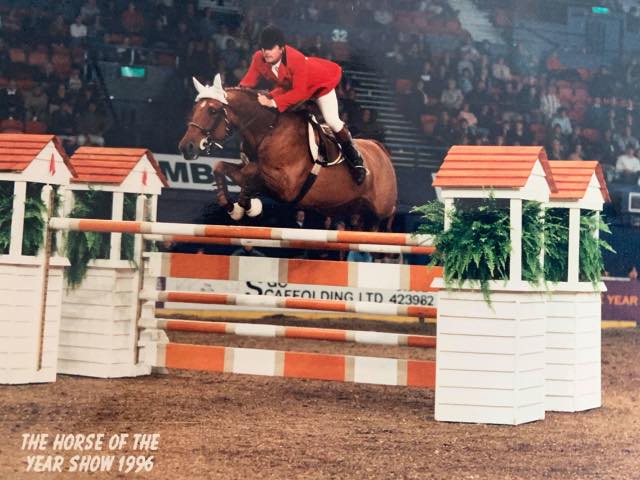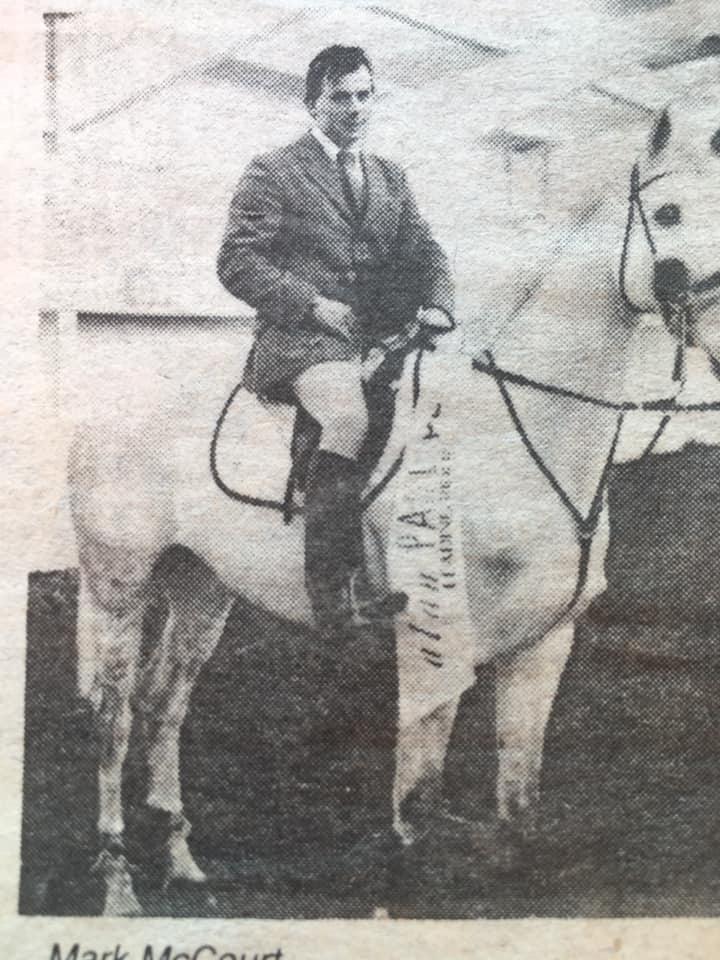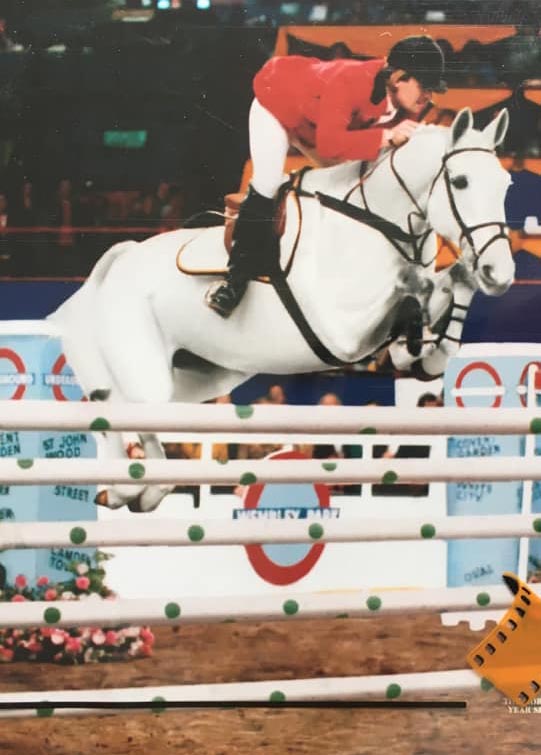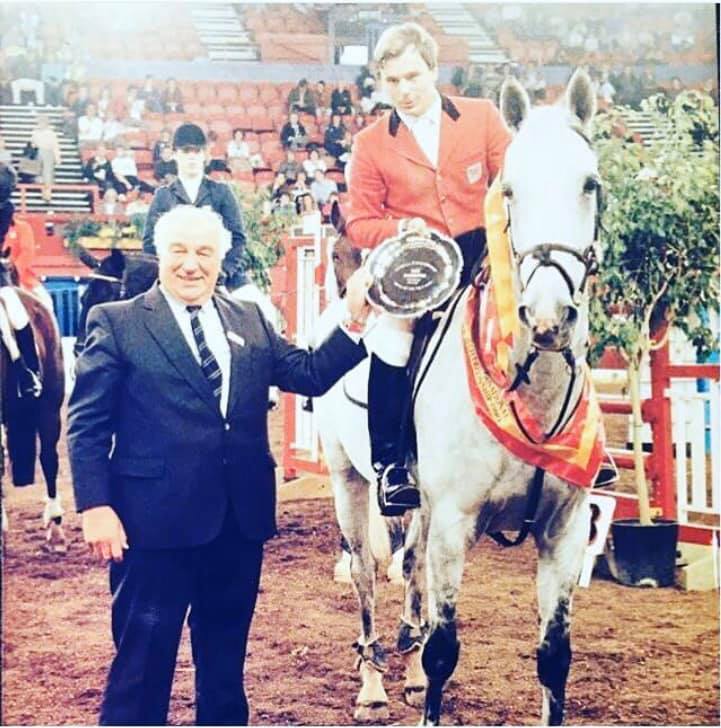 The Aviator II - Sired by Concorde, The Aviator II was a winner in numerous grand prix`s with Mark Mccourt..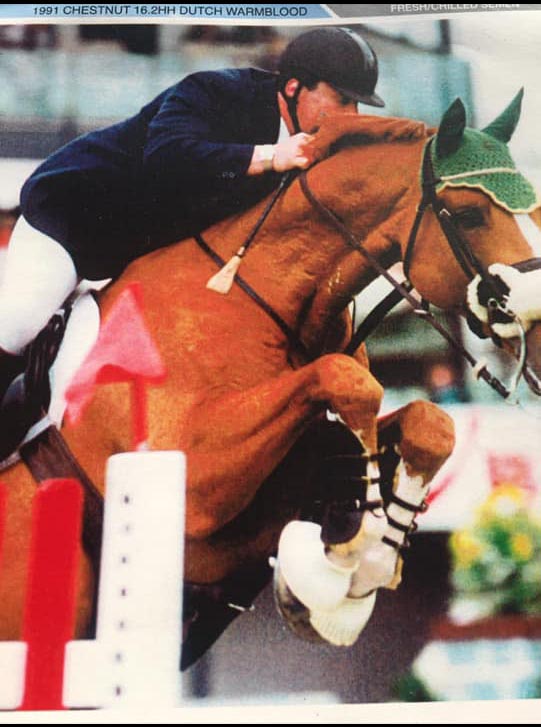 ContentAdvert
Mark McCourt Horses
Bordino D, Camera, Chorley`s Ltd Edition, Diamond Dealer, Exander (It`s The Business x King of Diamonds), Karina (Emilion, 1992), Libra K (Libero H x Legaat, 1993), Odilia, Rossport Aquila, Sunny Boy II (Sunnora Son x Fregrent Daisy, 1999), The Aviator II (Concorde x Jasper , 1992), The Mint
---
Performance horse >> Showjumping horse Chorley`s Ltd Edition jumped by British rider Mark Mccourt, competing in young horse classes Mark Mccourt jumped Chorleys ltd edition around foxhunter classes and open competitions
---
Mark McCourt Competition Results
02 - Scope, Grade C Championship - 03/09/2005 - Odilia
---
02 - Scope, Grade C Championship - 03/09/2005 - Odilia
---
06 - Scope, Grade B Championship - 03/09/2005 - Bordino D
---
07 - Scope, Grades B & C Preliminary Round 1 - 01/09/2005 - Bordino D
---
06 - Scope, Grades B & C Preliminary Round 1 - 01/09/2005 - Odilia
---
27 - Scope, Blue Riband 1.20M Preliminary Round 1 incorporating Foxhunter & Newcomer WarmUp - 29/08/2005 - Chorley`s Ltd Edition
---
10 - SOLIHULL RIDING CLUB SHOW, D - 12/01/2005 - Sunny Boy II
---
2 - KINGSWOOD ARENA, D - 18/12/2004 - Sunny Boy II
---
06 - NEW FOREST & HANTS COUNTY, Rexton Speed & Power - 31/07/2003 - Libra K
---
05 - Horse Of The Year Show, Daewoo Championship - 07/10/2002 - The Aviator II
---
04 - Royal Lancashire Agricultural Show, AIT. - 22/07/2002 - The Aviator II
---
05 - Royal Cornwall Show, AIT - 22/06/2002 - The Aviator II
---
03 - Cheltenham Festival, 1.40 - 17/06/2002 - The Aviator II
---
03 - Royal Cornwall Show, The Royal Cornwall Accumulator - 06/06/2002 - Diamond Dealer
---
01 - ROYAL BATH & WEST SHOW, GWP Publishing Open - 29/05/2002 - Diamond Dealer
---
05 - Swansea County Show, AIT - 28/05/2002 - The Aviator II
---
04 - ROYAL BATH & WEST SHOW, Daewoo Grand Prix - 20/05/2002 - The Aviator II
---
01 - Devon County, 1.35m Open - 18/05/2002 - The Aviator II
---
01 - Devon County, AIT - 18/05/2002 - The Aviator II
---
01 - Devon County, Westpoint Stakes - 17/05/2002 - The Aviator II
---
05 - Horse Of The Year Show, 1.55 Two rounds - 01/01/2002 - The Aviator II
---
02 - Royal Cornwall Show, The Royal Cornwall Competition - 14/06/2001 - The Aviator II
---
01 - Royal Cornwall Show, The Royal Cornwall Accumulator - 13/06/2001 - Karina
---
03 - Royal Cornwall Show, Cornish Speed Stakes - 13/06/2001 - Karina
---
05 - Braintree -, 1.40 Two phases - 01/01/2001 - Karina
---
03 - Braintree -, 6/7 Years Two rounds - 01/01/2001 - Diamond Dealer
---
01 - Royal Lancashire Agricultural Show, Daewoo Accumulator Series - 25/07/2000 - Exander
---
01 - BSJA Festival Of Showjumping, Breeders Cup - 22/07/2000 - Exander
---
03 - BSJA Festival Of Showjumping, Breeders Cup - 22/07/2000 - The Aviator II
---
05 - Verona, Grand Prix - 01/01/1999 - Exander
---
01 - Verona, Against the clock - 01/01/1999 - Exander
---
05 - Cervia, Grand Prix - 01/01/1999 - Exander
---
04 - Royal International Horse Show - Hickstead, Speed and handiness - 01/01/1996 - Camera x
---
01 - Horse Of The Year Show, International Jumping Stakes - 07/10/1994 - Rossport Aquila
---
01 - Horse Of The Year Show, Young Riders Championship of GB - 06/10/1990 - The Mint
---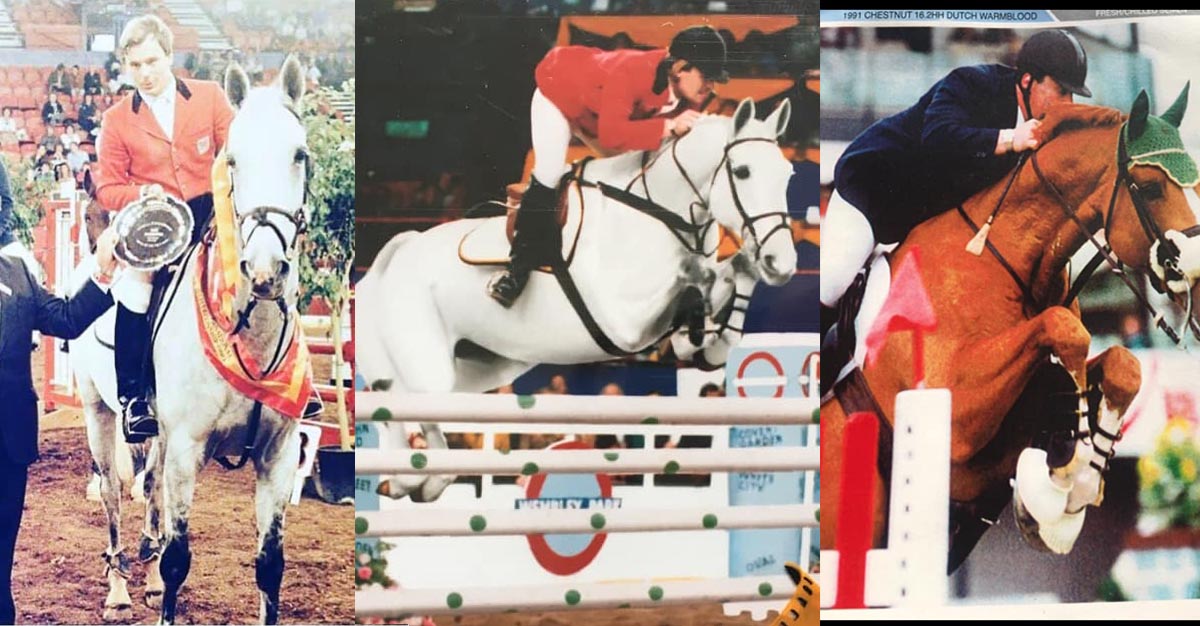 Fids Du Flery
- x -, -
Rossport Aquila
A showjumper competed by Mark Mccourt Rossport Aquila has a proven track record with excellent places in competition that include winning the international jumping stakes at the horse of the year show (HOYS)
SIMPLY IRRESISTIBLE
- x -, -
Luciano De Santis
Luciano De Santis - Italy - Showjumping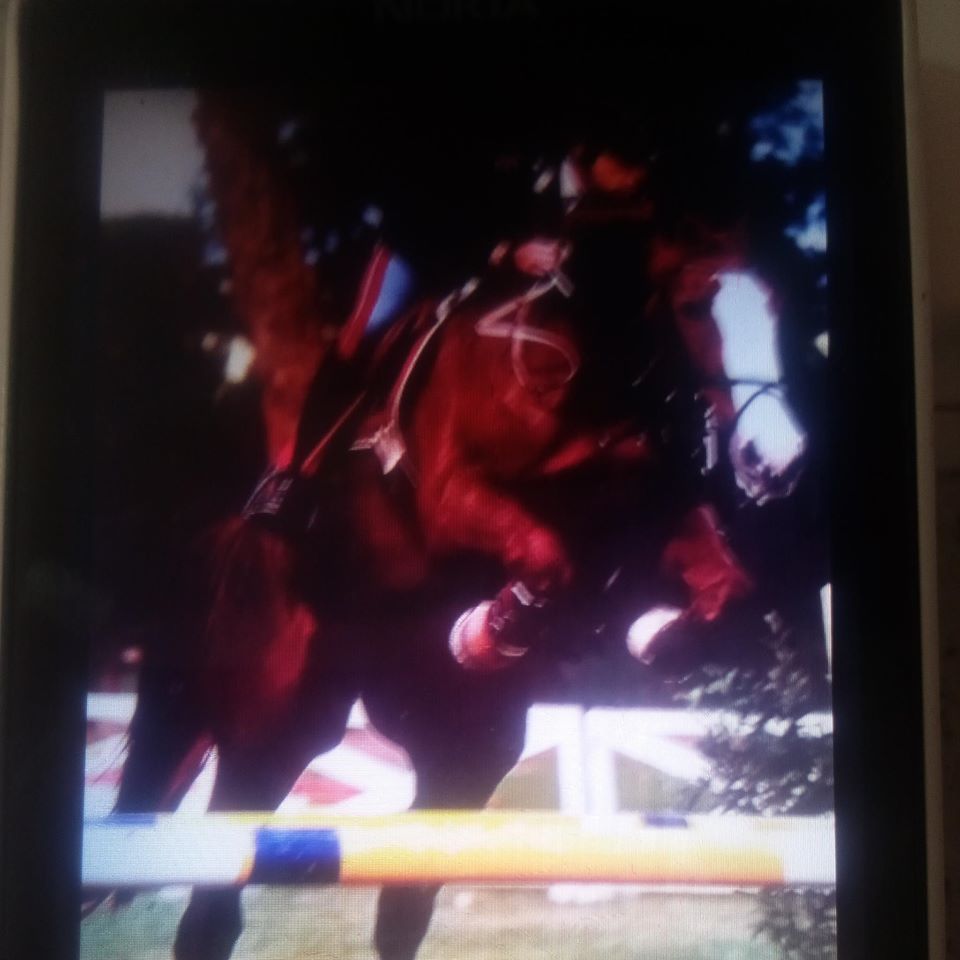 Bordino D
Bordino D is by the selle francais stallion Bijou Du Taillan, competed by Mark Mccourt Bordino D finished in 6th place in the grade b championship at the scope festival of show jumping
Odilia
Show jumping horse Odilia was competed by English rider Mark Mccourt, jumped as a young horse Odilia and Mark Mccout finished 2nd in the grade C championship at the 2005 scope festival of showjumping
Nino Schmid
Nino Schmid - Switzerland - Horse Vaulting
Ronald McMahon
Ronald McMahon - Ireland - Showjumping
Ronald McMahon
Ronald McMahon Horses
Glenamaddy
---
Ronald McMahon Competition Results
06 - Rome, Nations Cup - 23/07/1963 - Glenamaddy
---
Elusive Wave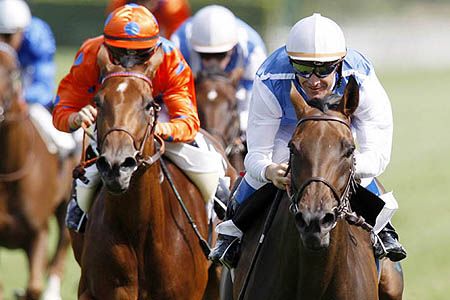 - French Racehorses
Veronique Schmitz
Veronique Schmitz - Holland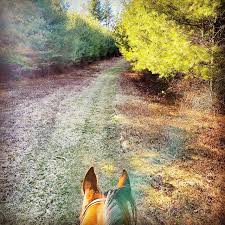 Melanie Nixon
Melanie Nixon - Australia - Eventing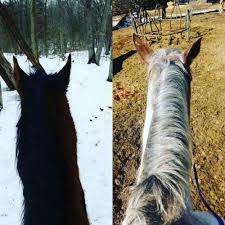 BALLYBRACK
- x -, -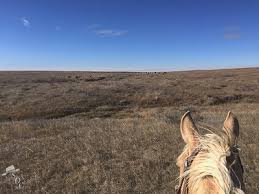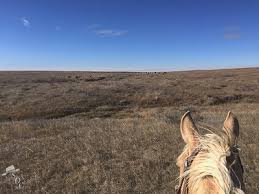 Diamond Dealer
Produced by Mark Mccourt as a young horse Diamond Dealer moved up the show jumping classes competing at many show on the British county show circuit, Diamond Dealer clocked up wins and places to make a very good BSJA competition record