Mare Protects Foal From Cougar Attack
A native of the western United States Mountain Lions or Cougars are large predatory cats, although they tend to stay away from humans and there settlements they have been known from time to time to attack humans and sometimes our horses.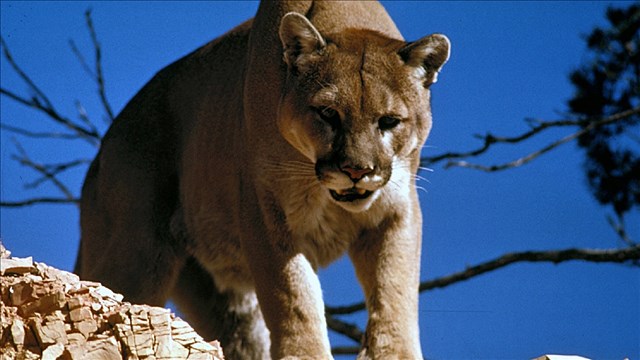 Humans and horses are often avoided by cougars, as they focus on small prey that is easier to catch and less dangerous. Although horses are often safe there are several cases of cougars attacking foals, below we can see footage of a cougar getting into a coral but soon relizes it is not the best idea as the foals mother protects her foal. The second video is bunch of trail riders who encounter a cougar while out riding.

Below you can watch footage from ABC news on the recovery of a foal who was attacked by a cougar while the mare was giving birth. This little foal was very lucky to have survived but is making an excellent recovery.

Starving Horse Finds Happiness
- watch video of the recovery of a horse that had been starved and mistreated > .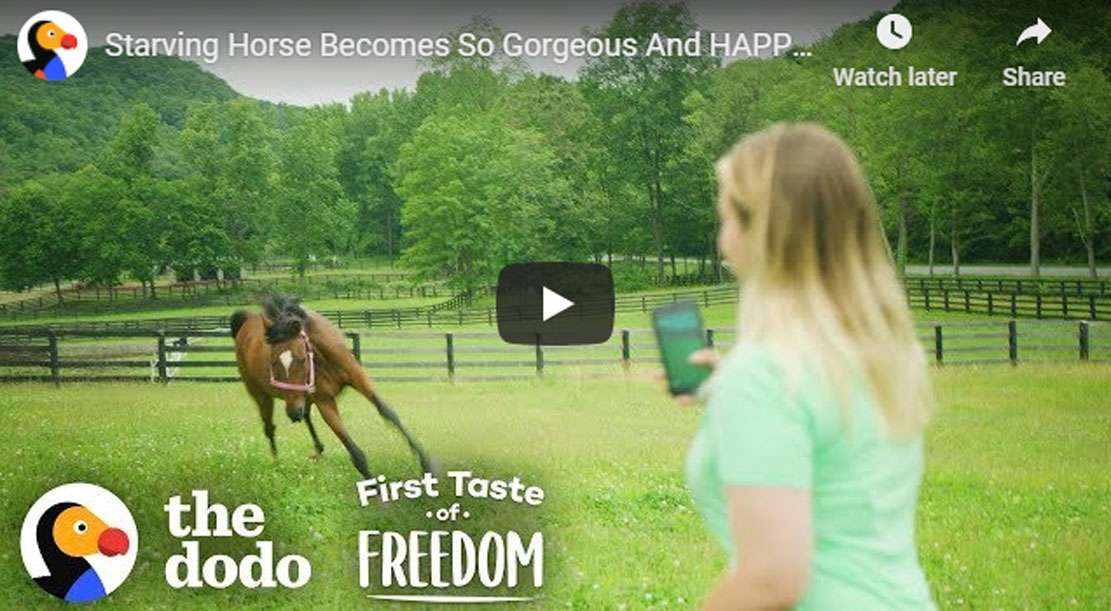 Watch Pénélope Leprévost riding Nice Stephanie in the Rolex Grand Prix CSI5 Hertogenbosch 2014…
Read More
Jomane Cordeiro
Jomane Cordeiro - Brazil - Eventing
Joep Raijmakers
Joep Raijmakers - Holland
Raimundas Udrakis
Raimundas Udrakis - Lithuania - Showjumping Rider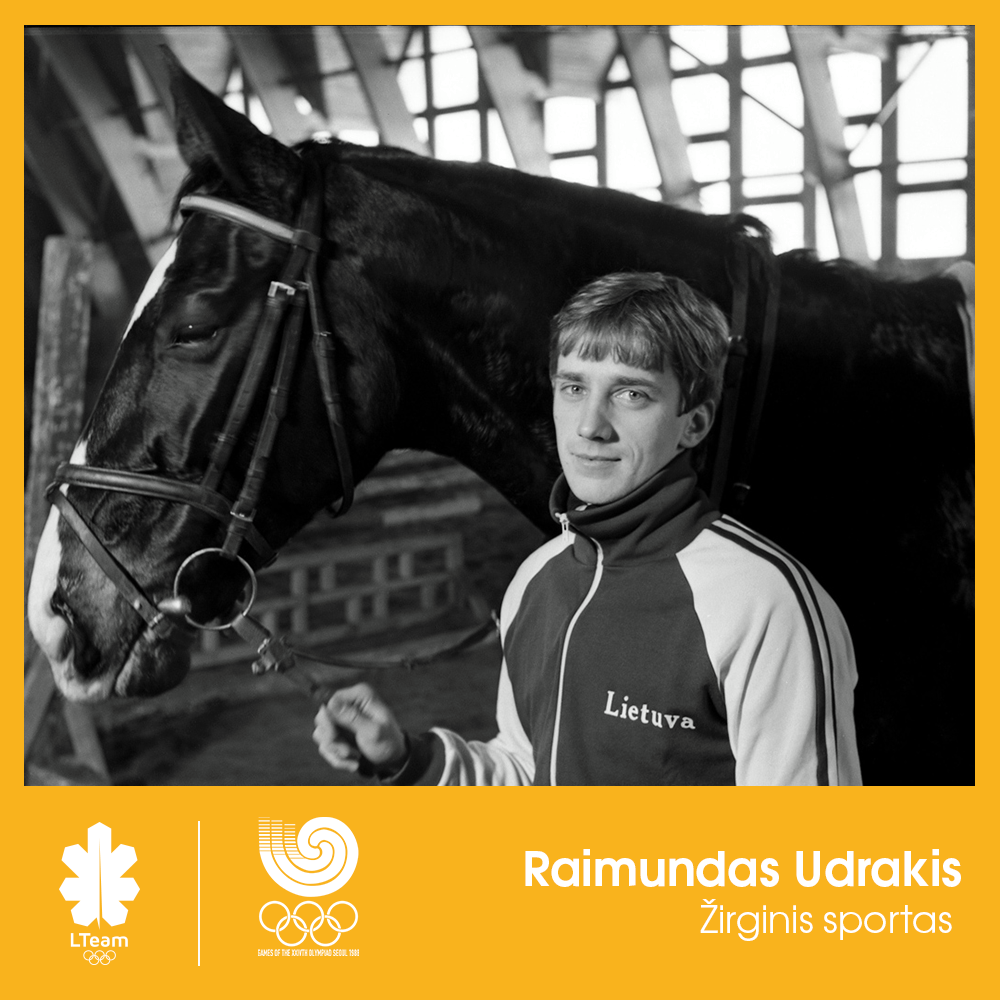 Piet Voskens
Piet Voskens - Holland
Ron Emmons
Ron Emmons - USA
Alejandro Aumente Gonzalez
Alejandro Aumente Gonzalez - Spain - Showjumping Rider
Sophiane Belhachemi
Sophiane Belhachemi - France - Showjumping Riders
Samantha Lane
Samantha Lane - USA - Endurance Rider
Thekla Zimmermann
Thekla Zimmermann - Germany - Showjumping Rider
Thorsten Kramer
Thorsten Kramer - USA - Dressage Rider
Harry Payne
Harry Payne has competed at International level and at Grand Prix as a dressage rider. He has also three day evented at International level too. He is a busy dressage coach and holds the UKCC Level 3 (Dressage) and is currently a Level 4 candidate. He is an FEI 3/4* International Eventing judge and a list 1 (Grand Prix) Dressage judge. He is also a BHS Stable Manager.
Harry rides from his base in Crick, Northamptonshire. Both he and his pupils are regular competitors from Prelim to Grand Prix including at regional and national championships. He has produced many horses from unbacked to championship level and enjoys the challenge of training the many different types of horse. He normally has a string of successful horses competing on the circuit spanning the full range of grades from young horse classes upwards.
Harry is trained by Judy Harvey and Bert Rutten. He is also generously sponsored by NAF with whom he has worked for several years.
Harry also holds many clinics as a coach across the country, ( Details of these can be found by clicking on the `clinics` tab above.) as well as being available to teach privately. Harry`s philosophy is to train his riders and horses to produce the best performance of which they are capable, by making the learning process logical and easy to understand, and above all, an enjoyable experience. He welcomes riders and horses of all ages, abilities and ambition. He coaches riders at national championship level and also riders who have no wish to compete.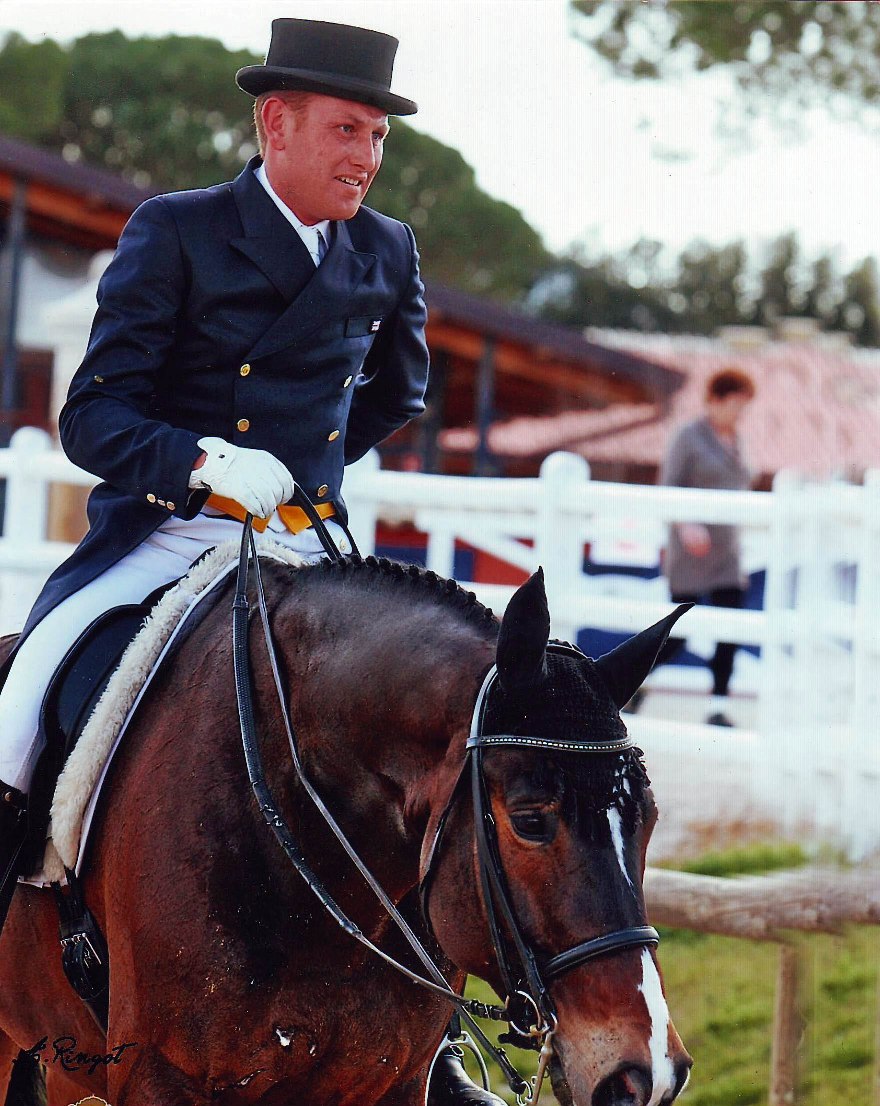 Alfonso Salguero Rebolledo
Alfonso Salguero Rebolledo - Spain
Alfonso Salguero Rebolledo Horses
      Jilain( Lago C), Kingston Du Granits (Eden de La Cour),    Yeguadaaragon.Com Rex ,         Principe Duero
Alfonso Salguero Rebolledo Competition Results
03 - La Coruña, 1.35 Two phases - 30/07/2006 - Jilain
---
03 - La Coruña, 1.45 Speed and handiness - 30/07/2006 - Yeguadaaragon.Com Rex
---
15 - Vigo, Premio Chevika - 12/02/2006 - Yeguadaaragon.Com Rex
---
11 - Vigo, Premio Repsol Mar E+ - 12/02/2006 - Kingston Du Granits
---
31 - Vigo, World Cup Qualifier - 11/02/2006 - Yeguadaaragon.Com Rex
---
Constanza Iglesias
Constanza Iglesias - Chile
Buying Guide To Tack For Training A Horse
If you want to successfully train a horse, you should consider adding some special equipment to your tack room. While you may be able to make do with the tack you already have, training will be much more challenging without the right tools. At a minimum, you should have a halter, a lead rope, a bridle, a bit and a saddle. If you want to work with your horse while you are on the ground, you will also need a lunge line, a lunging cavesson, a lunge whip, and a good pair of leather gloves.
For horses that are learning the basics, you will need to start with the halter. This is the most important piece of tack you can own and you will be using it long after you finish training your horse, so don`t be afraid to invest in a nice one. Halters are loose fitting and very adjustable, so you shouldn`t have a problem finding one that fits your horse properly. Once your horse is accustomed to wearing a halter, you will need to teach him to accept a lead rope. Again, this is a piece of tack you will use well after your horse is well trained.
Before you continue from this point, you will have to decide if you want to train your horse to accept a saddle and a bridle before you climb into the saddle. If so, you will need to shop for longeing tack, which is specifically designed so that you can keep control of your horse as you train him from the ground. Since these pieces of equipment help you control your horse, you can easily teach him to walk, trot, canter, back up and turn without actually sitting on his back. Once he understands how to go through the paces, you can accustom him to wearing a saddle and bridle while you train him with the longeing equipment.
The first piece of lunging equipment you will need is the lunge line. This line is between 25 and 30 feet long and made of cotton ......
Emil Glambeck
Emil Glambeck - Sweden
Secret Allience - (Allience+/ x My Secret Satisfaction) `97 Chestnut Mare. Sweepstakes Nominated. She has a beautiful expressive eye with a long pretty stride. She was Top Ten in the 2000 U.S. National Hunter Pleasure Futurity, her first show ever, and in 2001 was 1st at the Buckeye in the H/A Hunter Pl. Jr. Horse Mares class, and in only her 3rd class ever, was named Buckeye Champion in the H/A Jr. Horse Championship.
Stefano Mori
Stefano Mori - Italy - Endurance Rider
Jordi Espinosa Madroã'Ao
Jordi Espinosa Madroã'Ao - Spain - Endurance Rider
Shirley Pierard
Shirley Pierard - Belgium - Showjumping Rider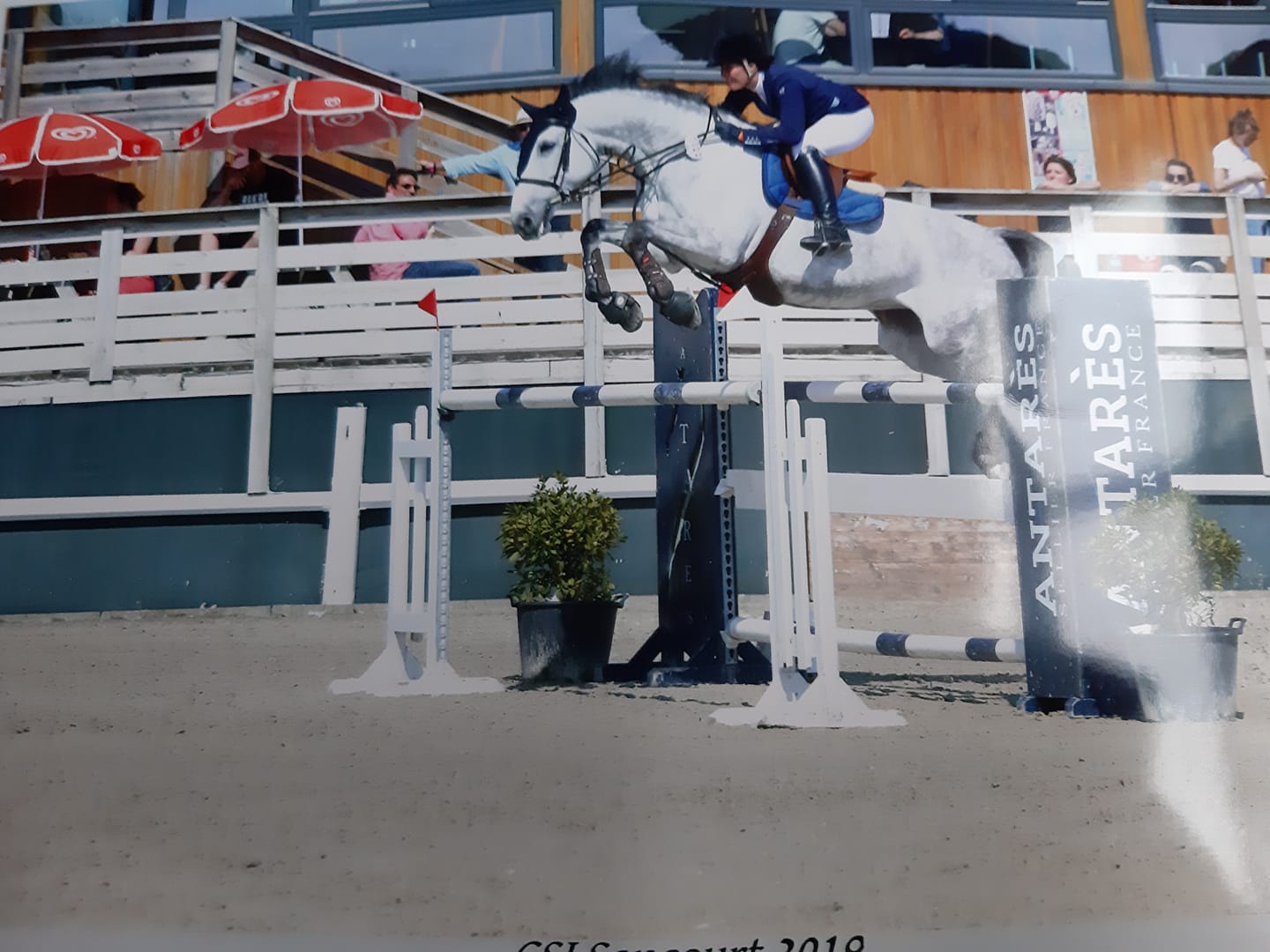 Laurianne Dupret
Laurianne Dupret - France - Showjumping Rider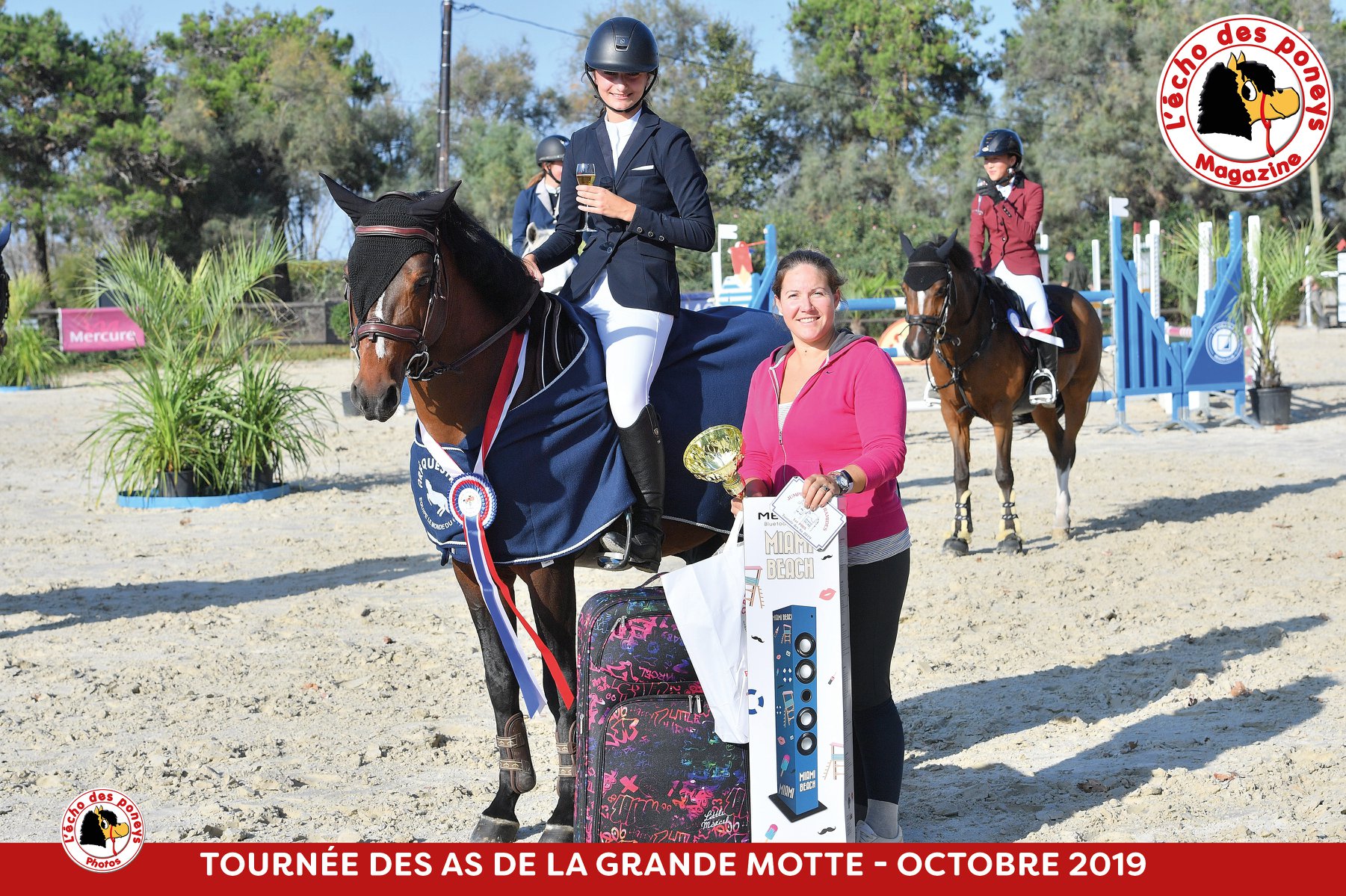 Pascal Lindner
Pascal Lindner - Germany - Showjumping Rider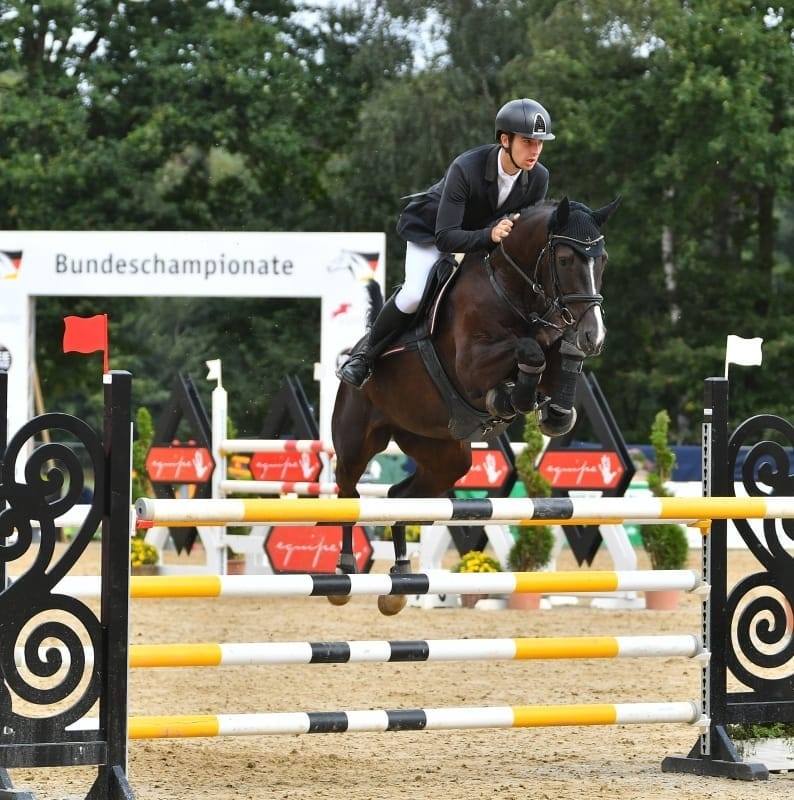 Sofia Karlsson
Sofia Karlsson - Sweden - Eventing Rider
Stephanie Dijkstra
Stephanie Dijkstra - Australia - Dressage Rider
Handrick De Wet
Handrick De Wet - South Africa - Endurance Rider
Thierry Jarnet
Thierry Jarnet - France - Jockey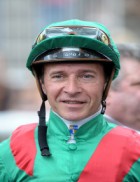 Warit Khuntaraporn
Warit Khuntaraporn - Thailand - Endurance Rider