Make A Wish
See below some touching stories of how the Make The Wish foundation have made sick children dreams come true, for more information visit https://www.make-a-wish.org.uk/.
Waffles and Wishes, Horse Surprise
A surprise for Carly a little girl diagnosed with a rare illness who became a horse lover after riding at a school, she was gifted the horse that she has been learning on, below you can see the touching video of when the surprise wish was granted.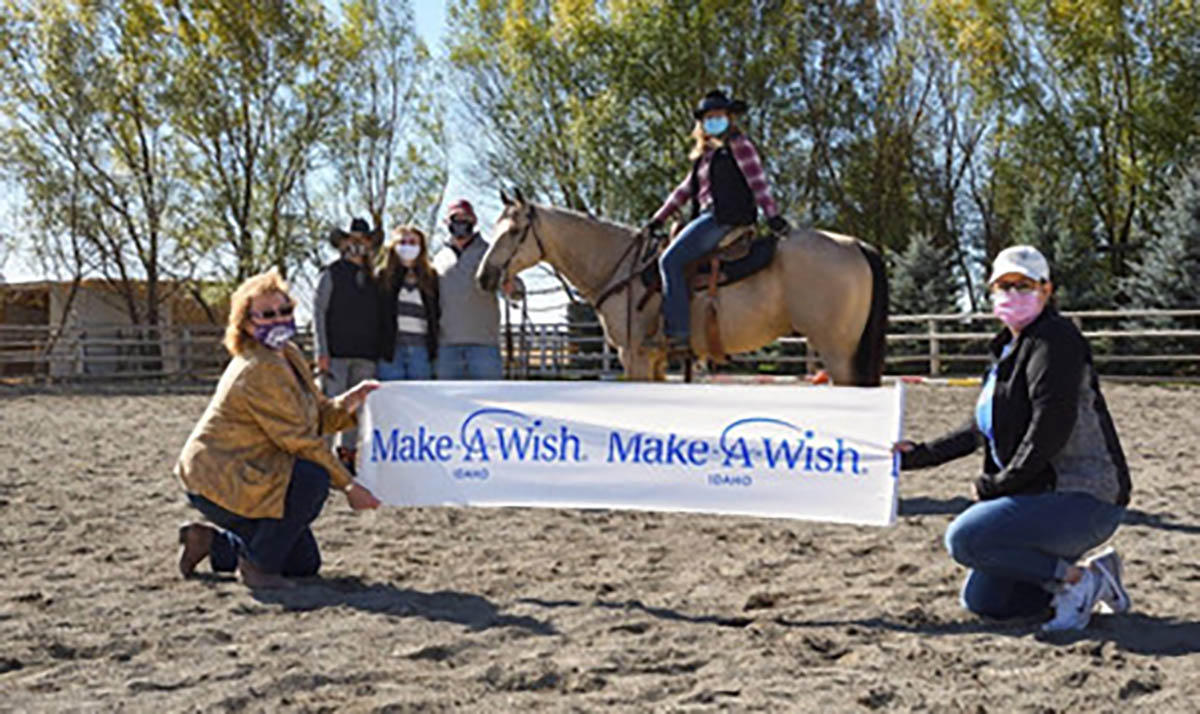 Child receives miniature horse from Make-A-Wish foundation in Pendleton
Meet layla a brave little girl fighting her critical illness, whos wish was granted to receive a miniature horse.
Thanks To Make-A-Wish, Alba Enjoys 1st Horseback Riding Lesson
The make a wish foundation is a charity dedicated to helping sick children realise their dreams, below is the story of Alba the sweet little girl who had a tough start to life, born with a chromosome disorder Alba had to have a heart transplant when she was just 2 months old. Alba`s wish was to go horse riding, and Make A Wish foundation have arranged a year of riding lessons.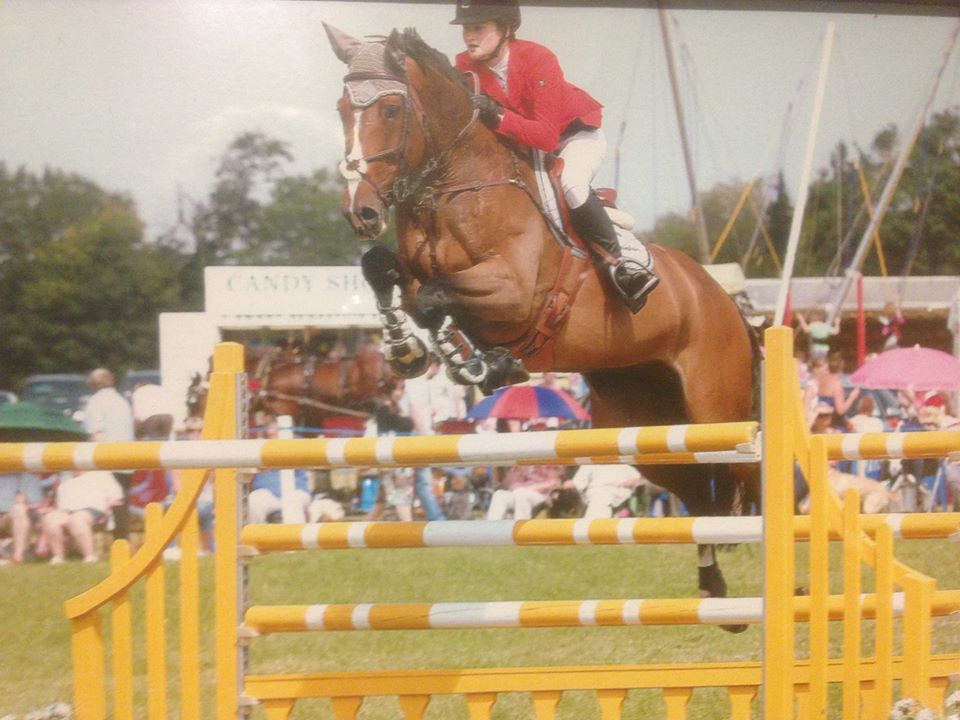 Holly Brougham - UK - Showjumping / Watch video of Holly Brougham and Veni Vidi Vici at Addington Manor, Stable Express Showjumping Website…
Read More